The Local Quilt Shop Contest was created to highlight the efforts of local quilt shops and provide the general public an opportunity to show their appreciation.
By supporting local quilt shops we are building community, maintaining centers for inspiration, and enriching our local economies.
This year was our biggest competition yet. Compared to last year, we more than doubled our total vote count, increased our total stores in the competition by 40%, and gave away more than $18,000 in prizes. Find more stats at the bottom of this blog.
Beyond the incredible efforts of all the amazing shops in the contest, this success also came from the support of local newspapers. The contest and local shops were featured in many newspapers around the USA. Be sure to check those out in our In the News blog section.
Please share this blog with your friends and help us all celebrate local quilt shops!
Three grand prizes
The competition was fierce this year. With many outstanding shops at the top, we awarded THREE Grand Prizes.
Each winner has their own blog highlight, so check them out via the links below.
Grand Prize #1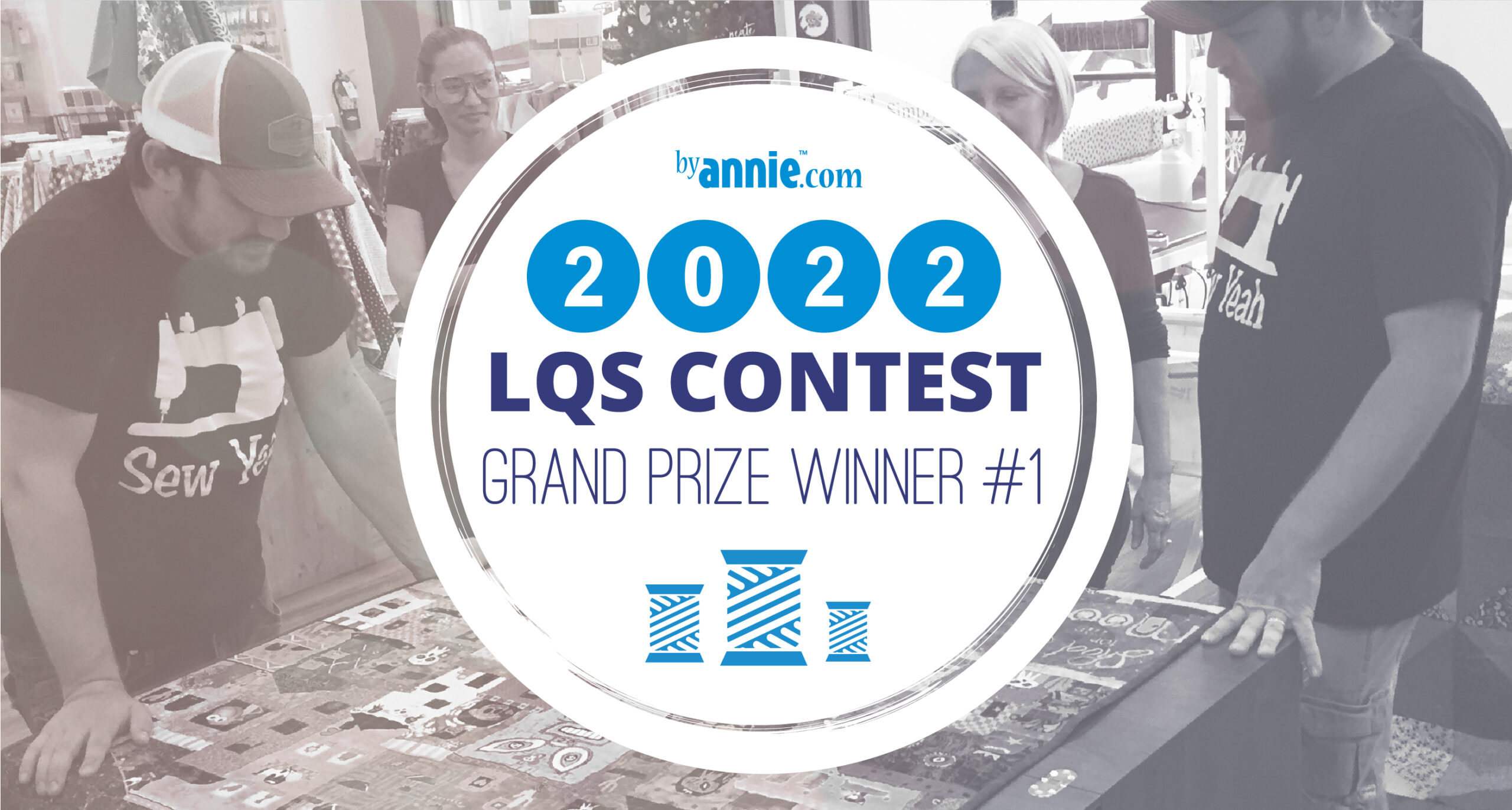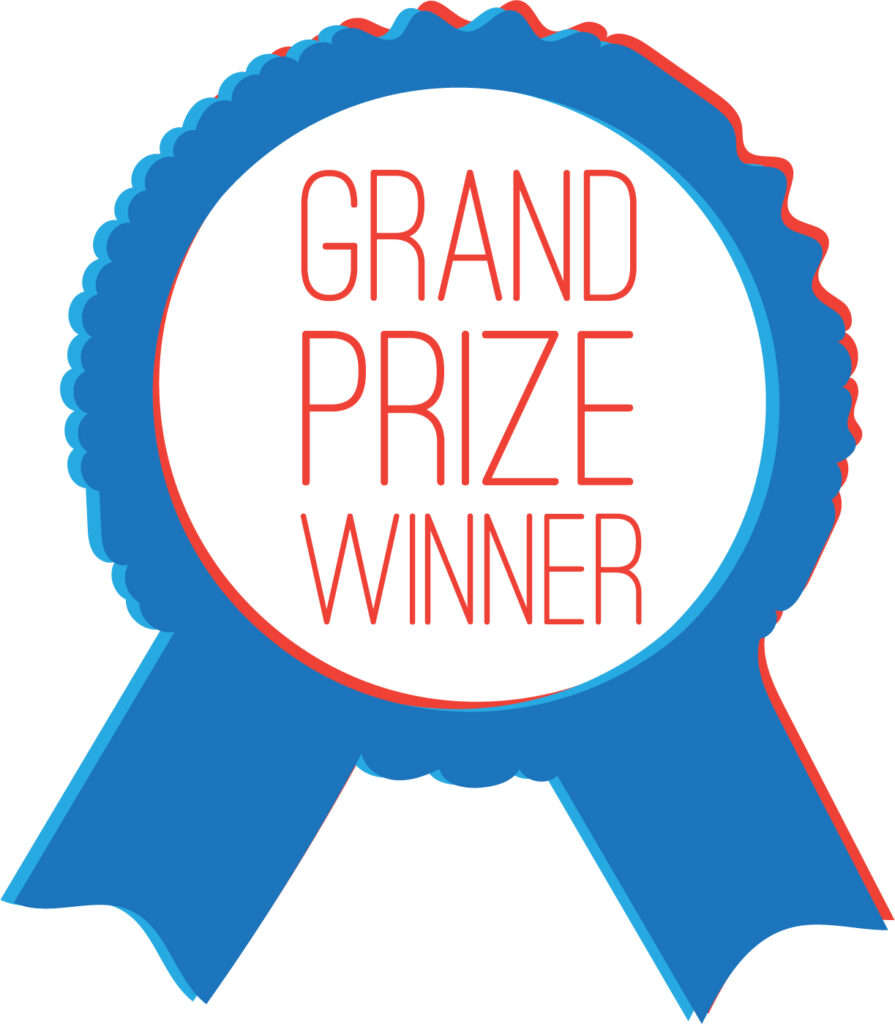 Grand Prize #2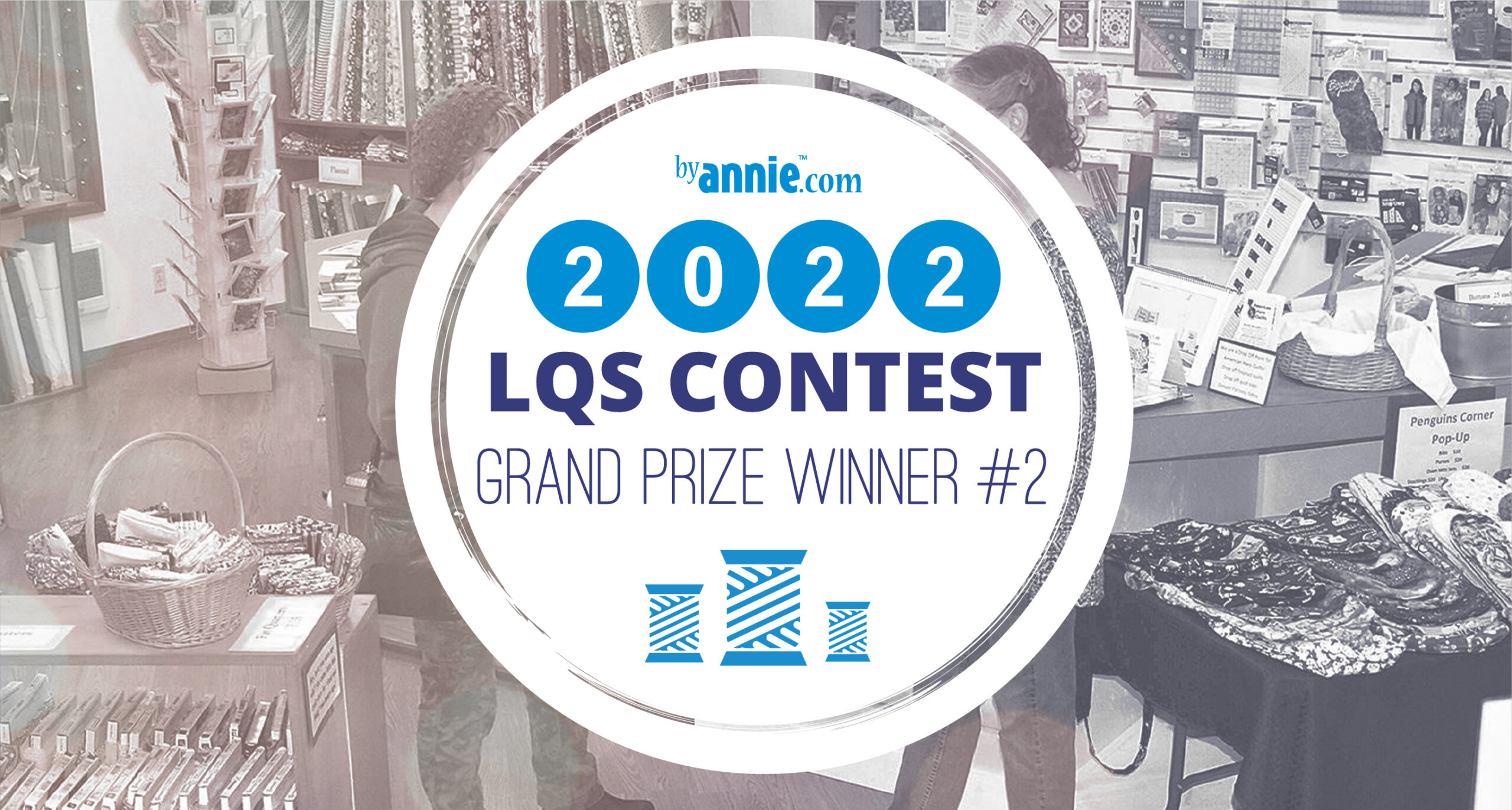 Australian Grand Prize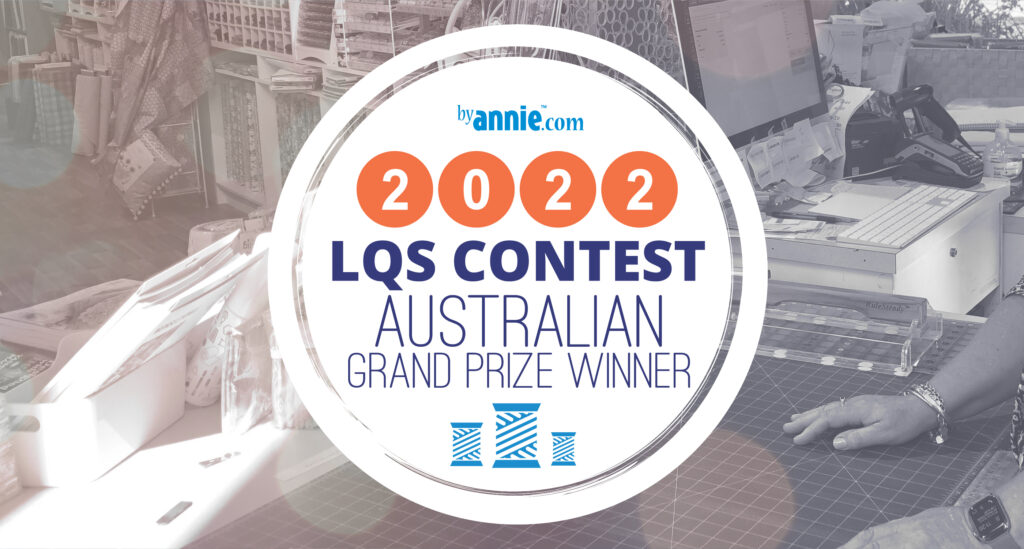 ---
Runner Up Winners
This year, we also chose four Runner Up Winners.

These included two previous Grand Prize Winners and two shops that were new to the winners circle.
Each winner has their own blog highlight, so check them out via the links below.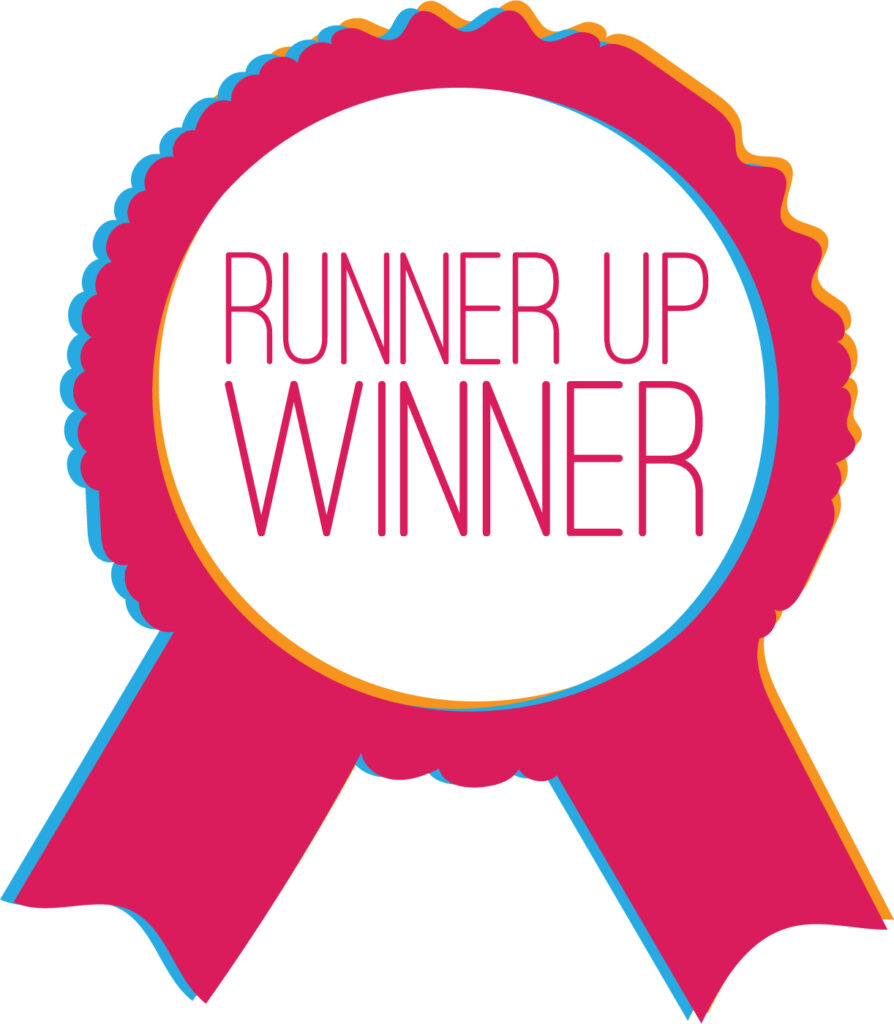 ---
Contest Statistics
This is our fifth year running the LQS Contest and we've seen voting and participation grow exponentially.
We love that more and more shops are getting involved and that customers and their families are voting far and wide to show their love and support.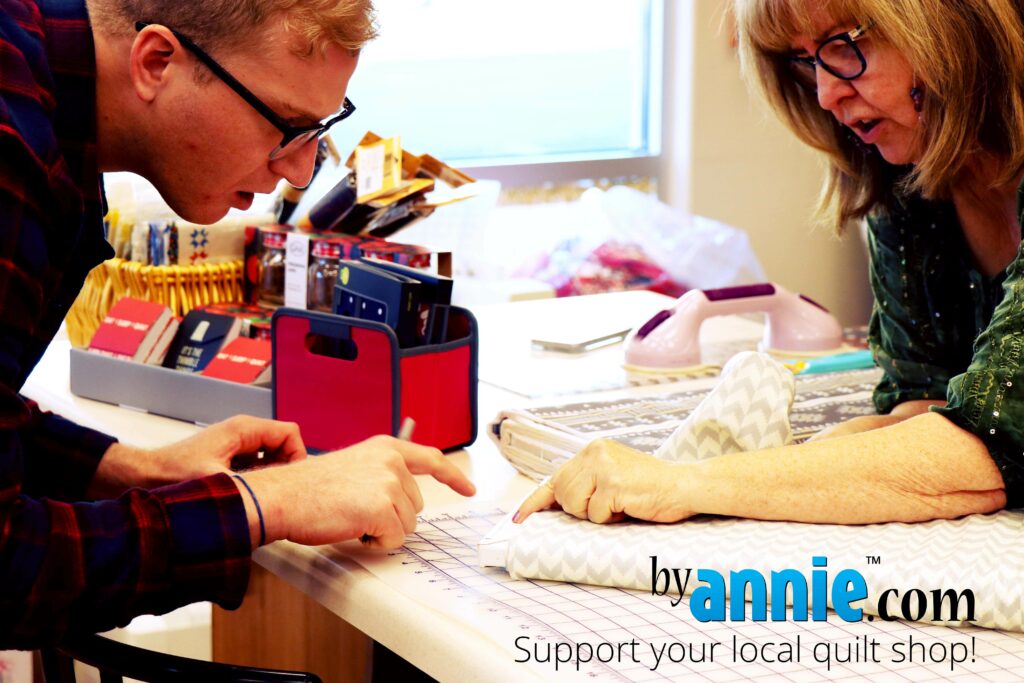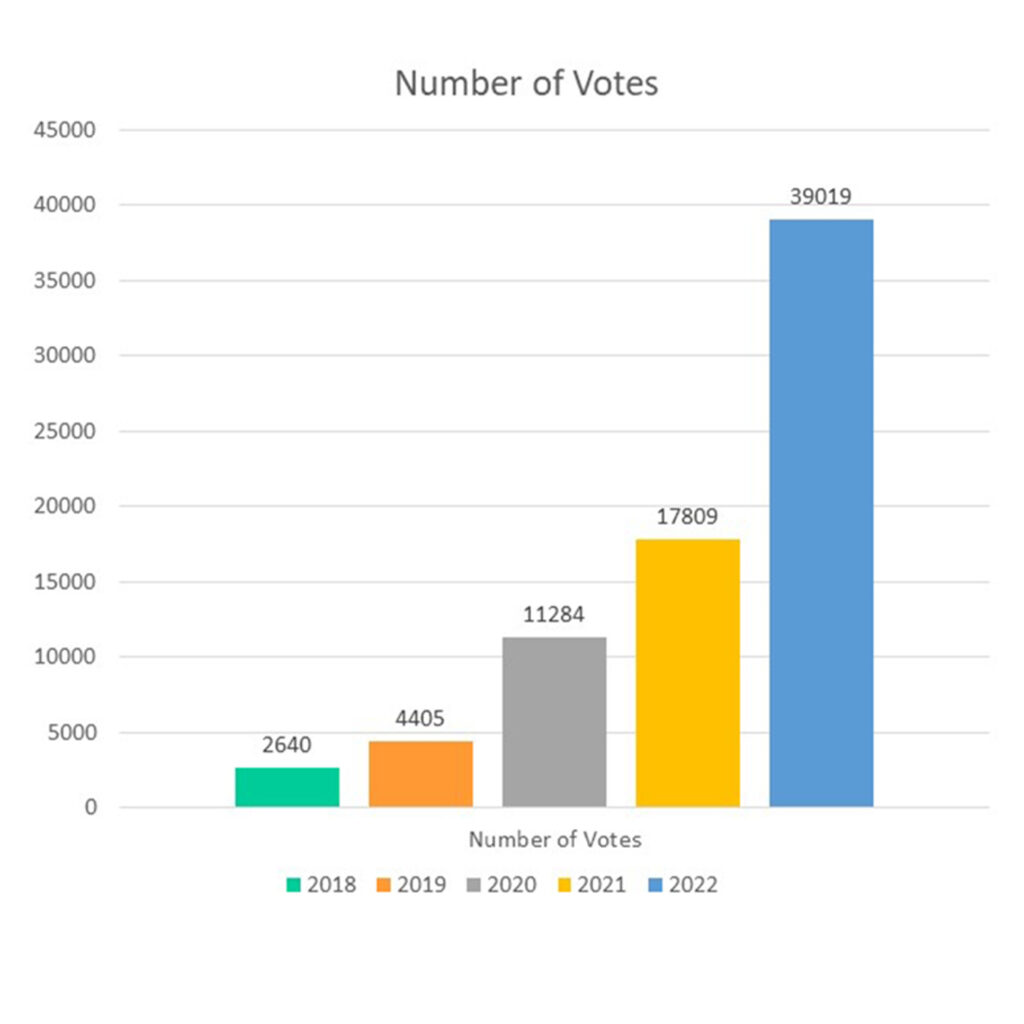 SEW Many Votes
We more than doubled the number of votes this year, coming in with 39,019 total votes.
Can you believe that in our first year, the total number of votes in the contest as a whole was 2,640?
Now, both of our Grand Prize Winners each received over 2,000 votes alone.
SEW Many Stores
We were so happy to see massive growth in the number of stores receiving votes this year.
Our total stores with votes grew by 40% to 1,907 stores across 14 countries.
Every vote helps us fill out our map. This helps quilters, sewists, and travelers find new places to share their love for creativity!
Check out the list and map here.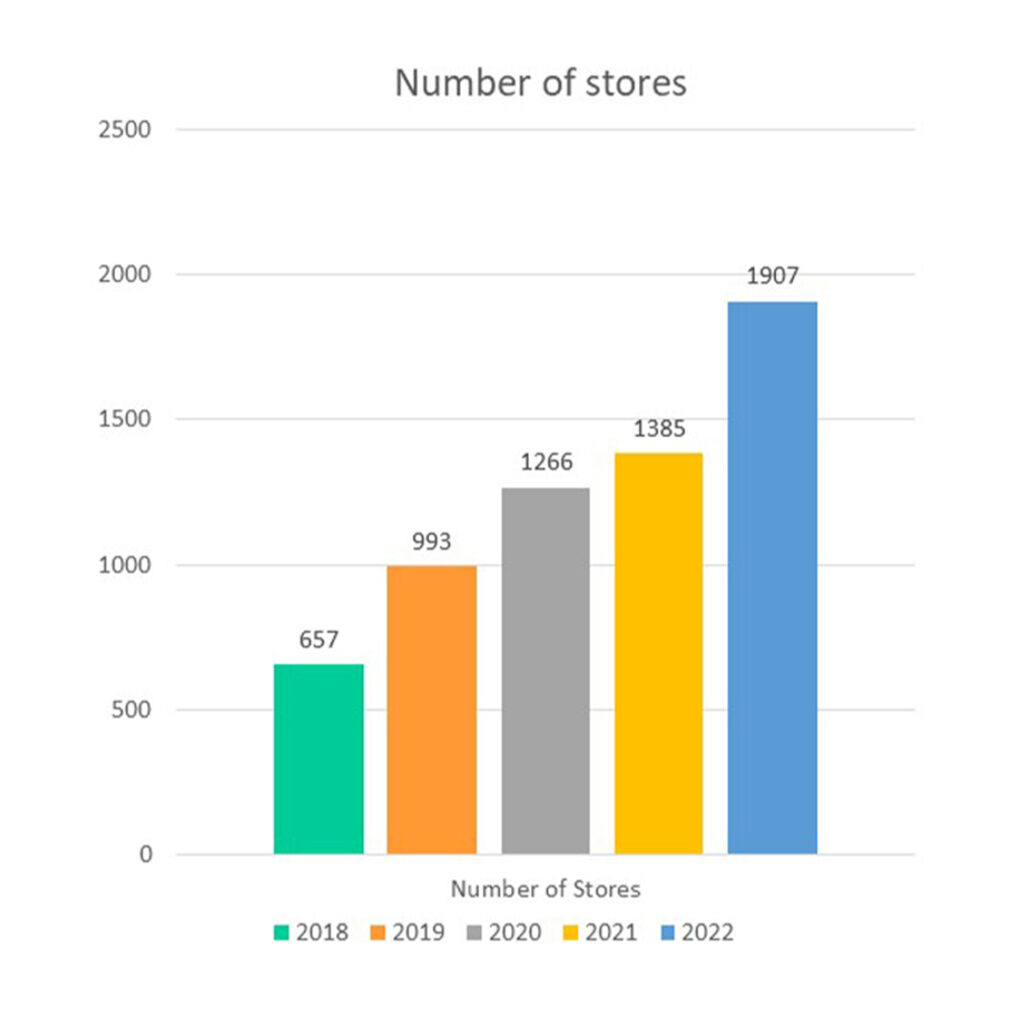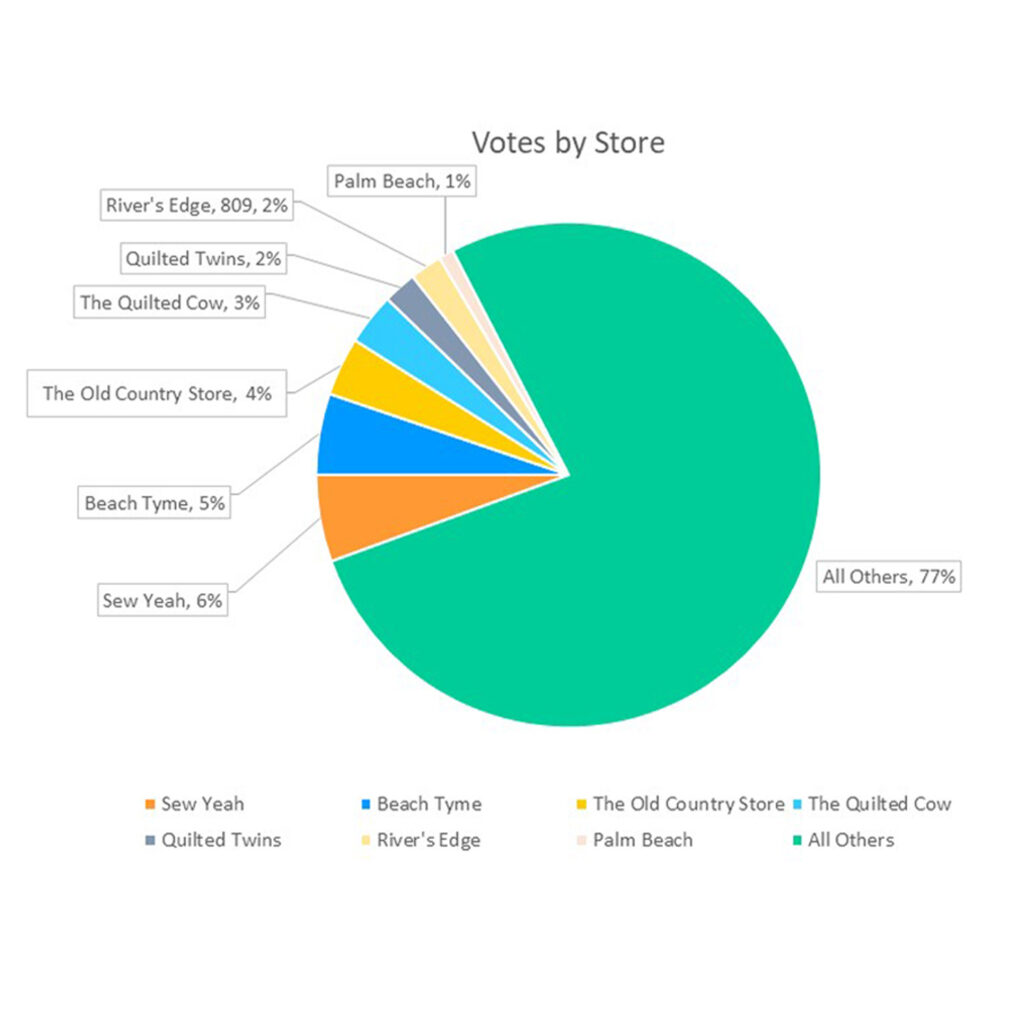 SEW Much Variety
As a crowd-sourced competition even one vote means that the local shop is making a difference.
Still, our winners definitely pushed this contest along. Those seven shops accounted for nearly 25% of the total vote.
Competition is a real driving force in the final weeks, and those shops that are near the top take extra measures to stay there.
SEW Many Comments
We sourced more than 70,000 quotes, comments, and stories from customers about their local quilt shops.
Check out the winners blogs to see a few select comments, and feel free to browse the leaderboard to see comments for each store.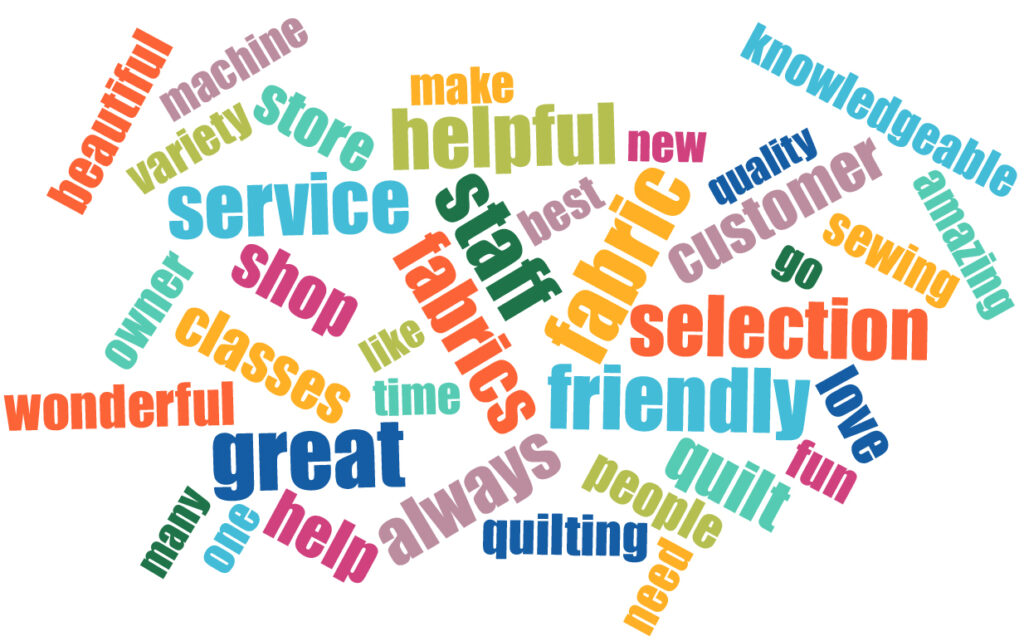 ---
Thank you to our 2022 host and sponsors!
A massive thank you goes to our host and sponsors for making this contest possible. We couldn't do it without all the hard work behind the scenes from ByAnnie and the wonderful prizes and exposure we receive from the sponsors. Thank you!
Host: ByAnnie.com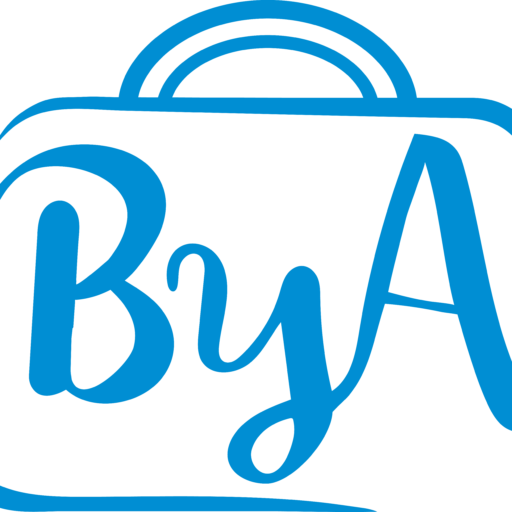 ---
And finally, the Live Announcement!