---
Sew Yeah Quilting in Las Vegas, Nevada was our 2022 Grand Prize Winner #1.
They sourced the highest number of votes ever in the contest, with ecstatic customer comments about their amazing customer service, dedication and hard work – not to mention tons of amazing fabrics.
We followed up with them in this year, to see what is new and what is exciting in their world. Check out the interview below.
---
So, what's new at Sew Yeah Quilting?
Sew Yeah is now offering all of our classes FOR FREE!
The Sew Yeah Brothers (Zach, Brody, and Teancum) have also become fabric designers for Benartex.
We expanded and moved buildings!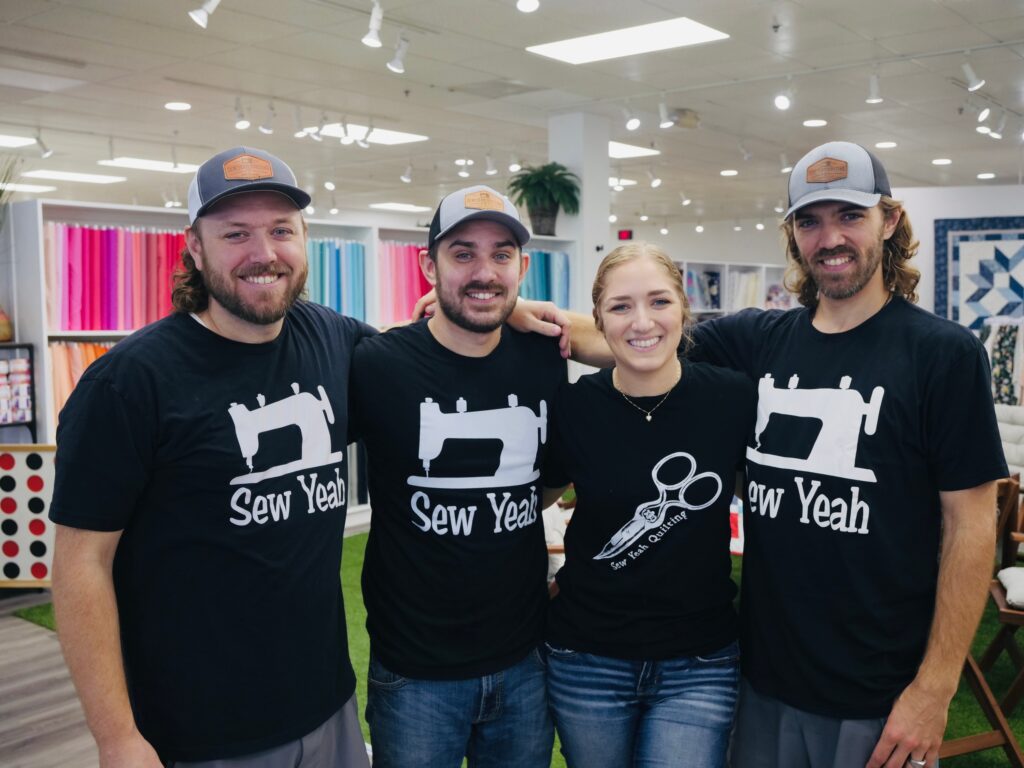 ---
Tell us about the exciting changes since winning the contest last year.
We have expanded our classroom and added more fabric shelves. We now have more room for minky/cuddle, 108″ backing, flannels, batiks, and of course more quilting cotton.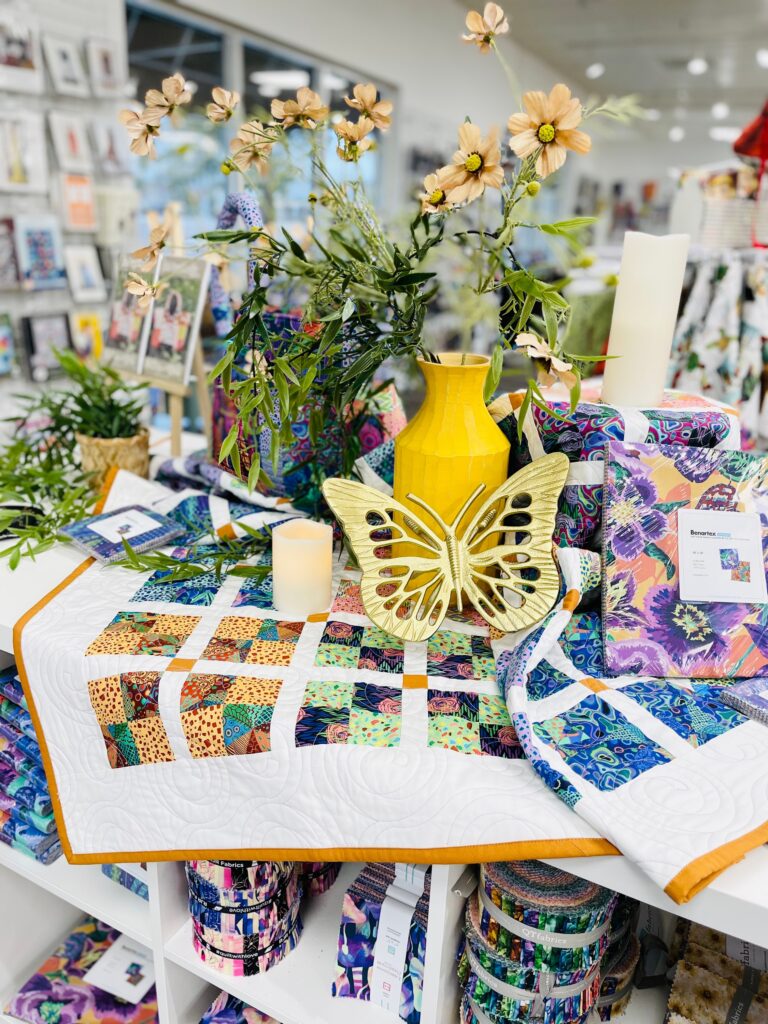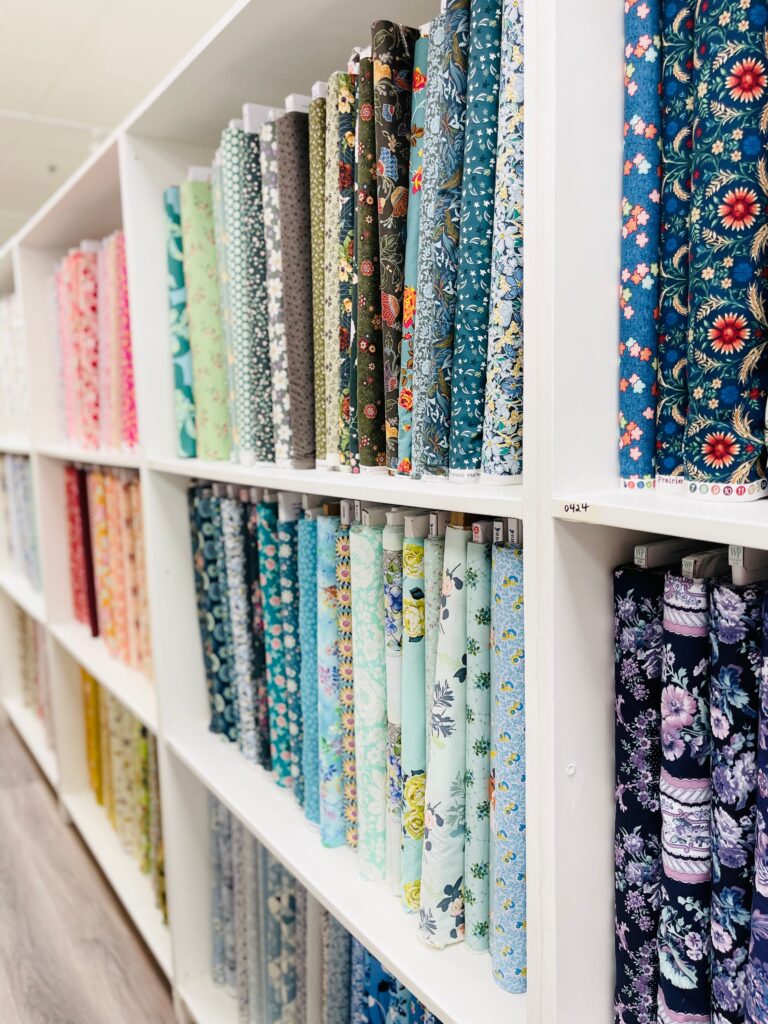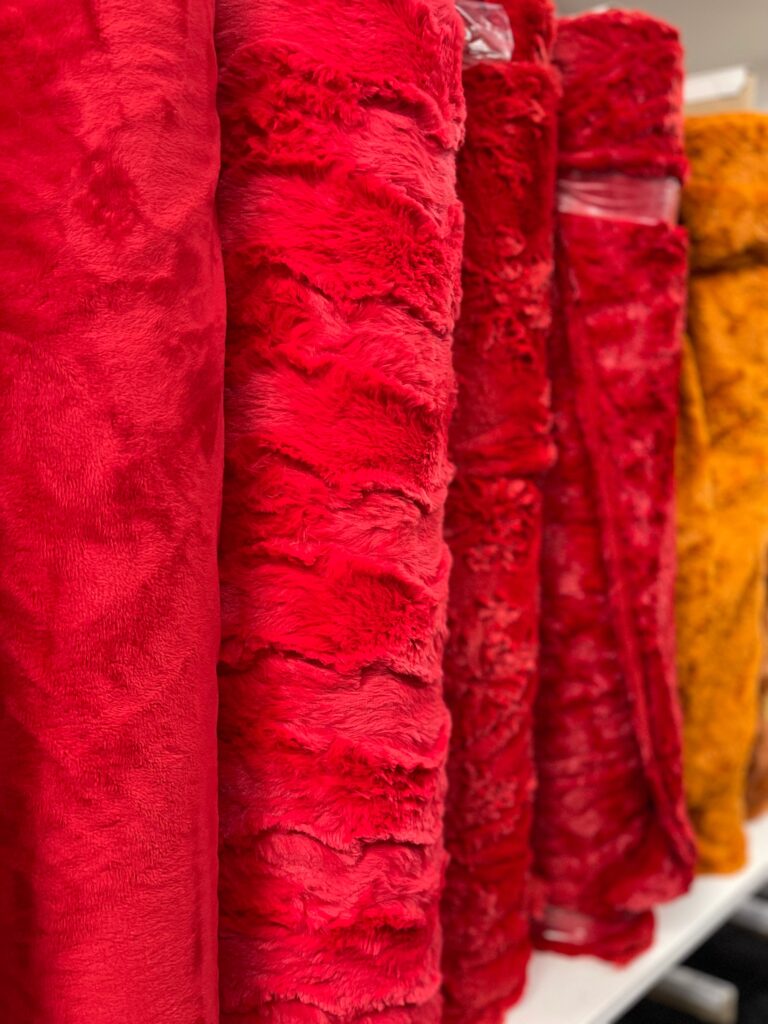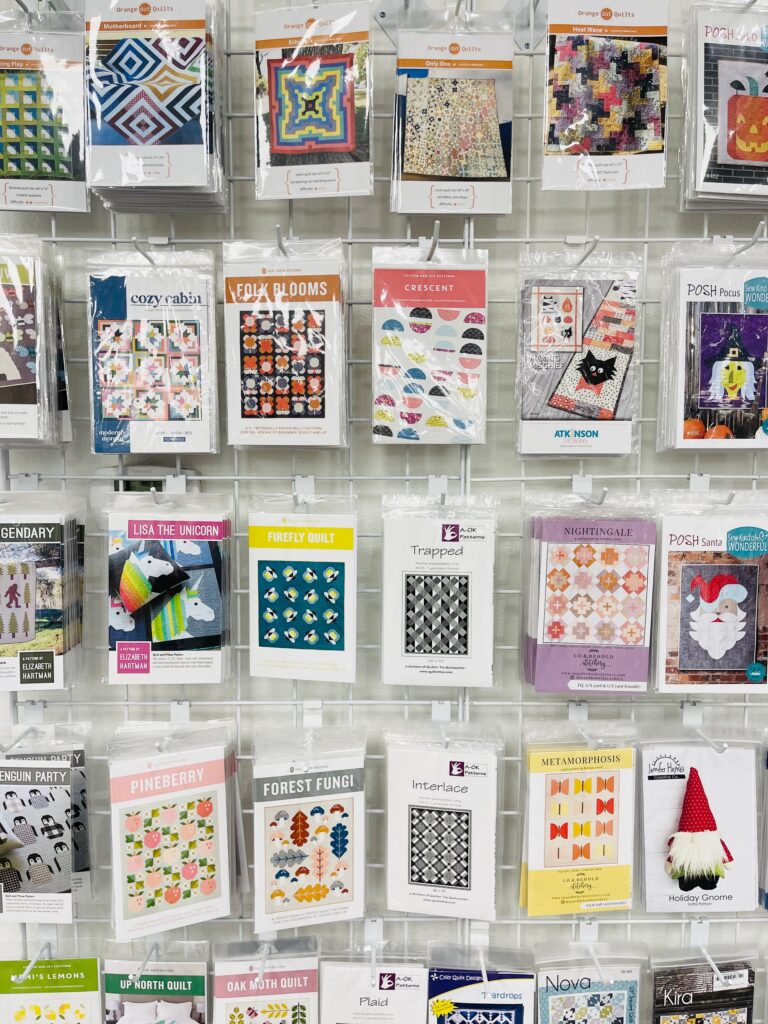 ---
How have your product offerings or store services changed since the last contest?
We have purchased a store in Alaska called Bearly Threaded Quilting!
There is an online store available where you can get exclusive Alaska prints.
Also, not everyone knows this but our Longarm quilting services are on our website. We get sent quilts from all over the country to be longarm quilted by our incredible team.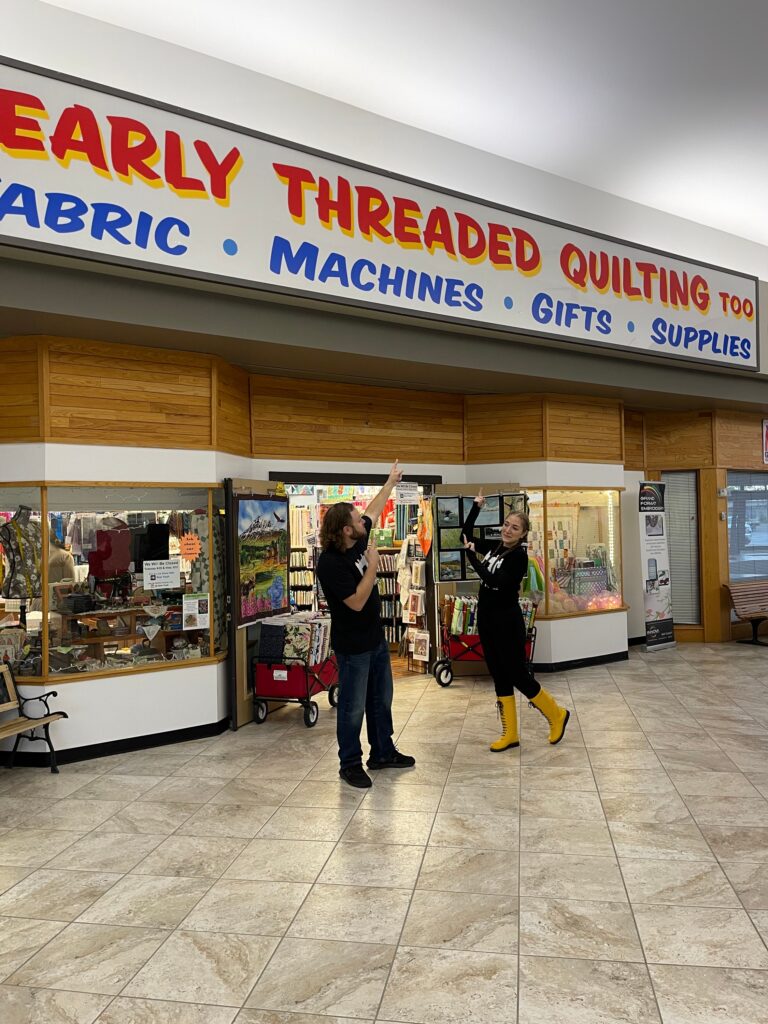 Any personal news?
Teancum is now a father of THREE! Little baby Clarity arrived at the end of summer.
Raymie and Kartor got married just before Christmas and are getting adjusted to life together.
Brody's wife (Leidy) passed her citizenship test and is officially a United States Citizen.
Zach's little baby girl (Joy) just celebrated her 1st birthday and has taken off since learning how to walk a month or so ago.
Do you have special staff whom you'd like to mention?
We have an incredible team. Every single person is dedicated to helping our customers get what they need (and more). They are so happy and just add a few more smiles to the world. We have added in remote teachers for more classes online, via zoom. We are working with some extremely talented educators.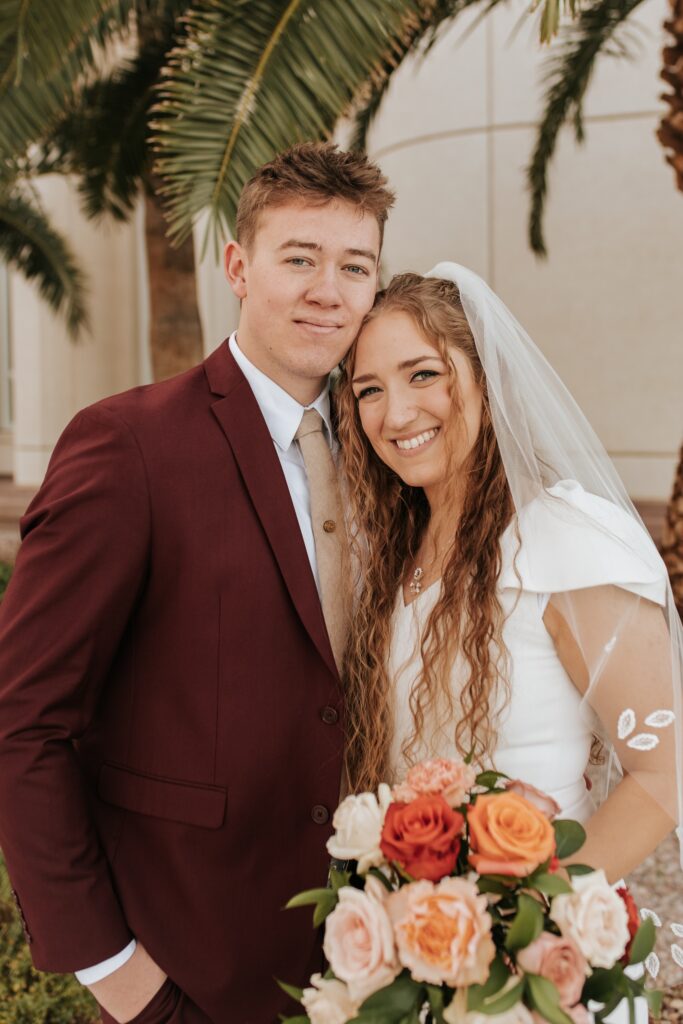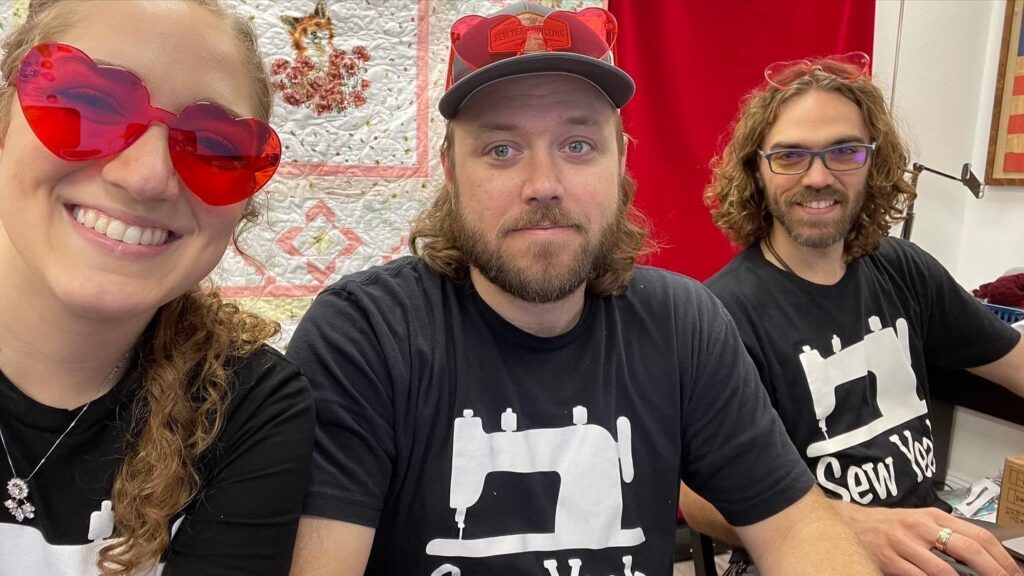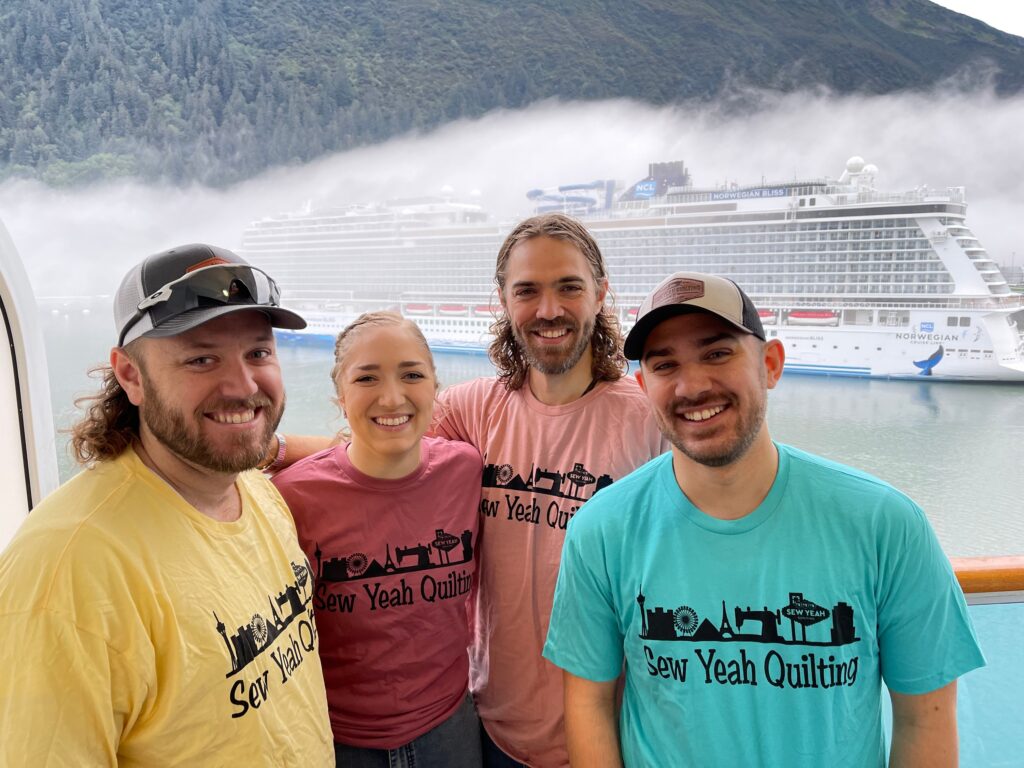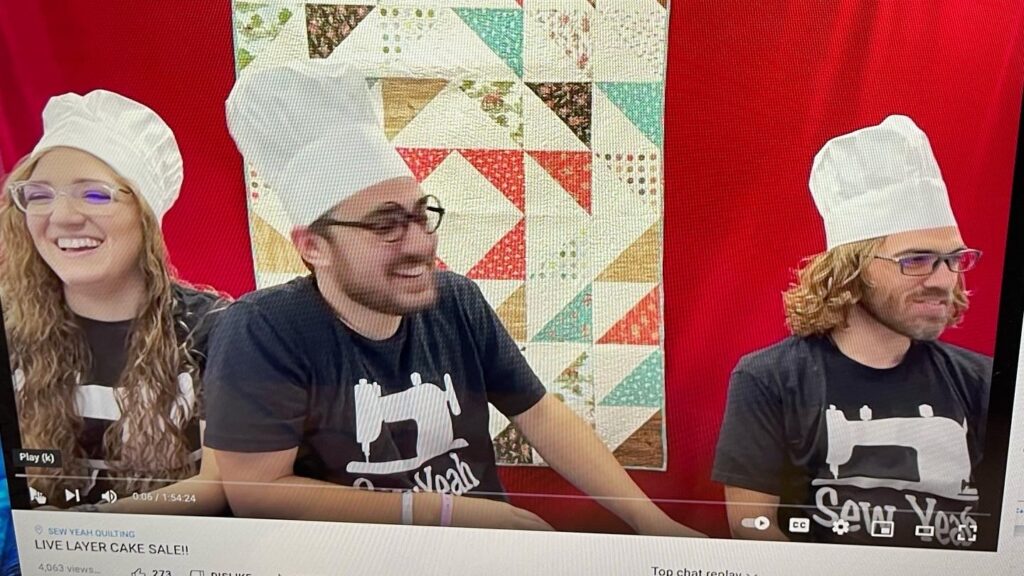 Tell us about any sales, classes, shop hops, trunk shows, or other events so that we can help spread the word.
Multiple retreats, warehouse sales (including whole bolts with Riley Blake, Stonehenge with Northcott, HandiQuilter, Michael Miller, and more), our New Fabric line, and FREE CLASSES.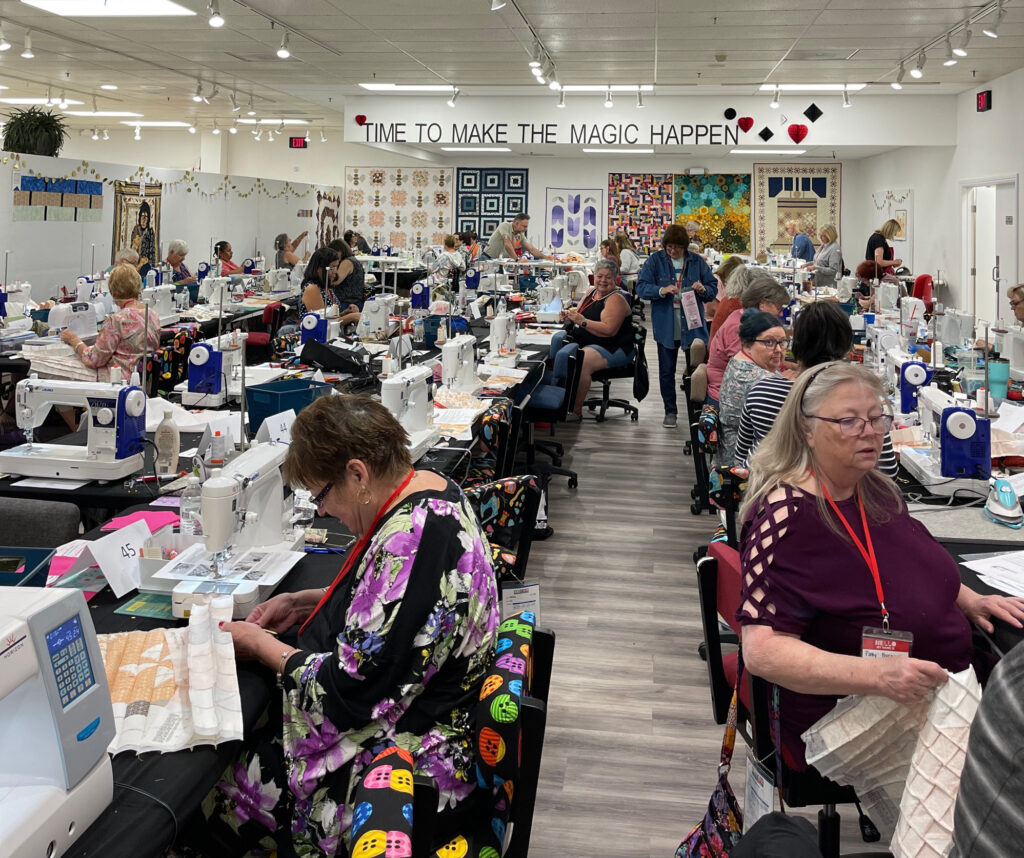 ---
Did you say a new fabric line?
Yes – we partnered with Benartex and released this beautiful line called "Not Your Mama's Garden".
Check them out and shop now.


---
In closing
We loved hearing from Sew Yeah. These folks are SEW busy and just knocking things out of the park. We are so glad to see their success and efforts to make sewing fun and accessible.
---
---