---
Dragons Heart Quilt Shop in Pincher Creek is our 2023 Regional Prize Winner for Alberta, Canada.
We asked them about their store, staff, and the impact of our contest.
---
Can we share some history about the store?
Owner Lynn Brasnett has been a lifelong sewer/quilter with a dream to one day open her very own quilt shop, saying she was often admiring and "petting" all the fabrics she ever came across. In October 2015, the opportunity finally arrived to make this dream reality. The doors of Dragons Heart Quilt Shop opened, with the new dream of becoming a Southern Alberta Quilting destination. The name of this store came from Lynn's husband, Rick, who affectionately referred to her as "The Dragon" and her granddaughter who suggested Dragons Heart. The name stuck and has become a place for "Fun, Fabric, Friendship and Learning."
Starting off on the right foot in 2016, Dragons Heart Quilt Shop won "The Best New Business" award in the Pincher Creek Awards of Excellence.
Wanting to offer all she could and more to her customers, Dragons Heart Quilt Shop became an APQS Longarm Dealer in 2018 offering longarm quilting services, rentals, and purchases.
During COVID, DHQS (Dragons Heart Quilt Shop) had to become innovative in its approach to sales and started doing daily Facebook live events to continue to reach its customer base. Giving people in lockdown an opportunity to continue to shop for their ongoing projects and giving them a purple package to look forward to in the mail. DHQS also increased the products offered for sale on their website www.dragonsheartquiltshop.com and people from everywhere continue to receive their purple packages with excitement and anticipation. This has continued past COVID and is a daily part of DHQS with Wacky Wednesday sales and Learning with Lynn Fridays.
With over 3,000 bolts of fabric in the store, all the notions you can think of, patterns, classes and more, this quilt store is a one stop shop from start to finish for any quilting project.
Dragons Heart Quilt Shop loves to give back to their community and often has raffle quilts with proceeds going towards people or families who find themselves in need of a little extra help. Their goal is to always go above and beyond for customers, whether financially helping, donating fabric, and quilting services, donating machines, or going into their own fabric stash to get the perfect fabric to finish a project.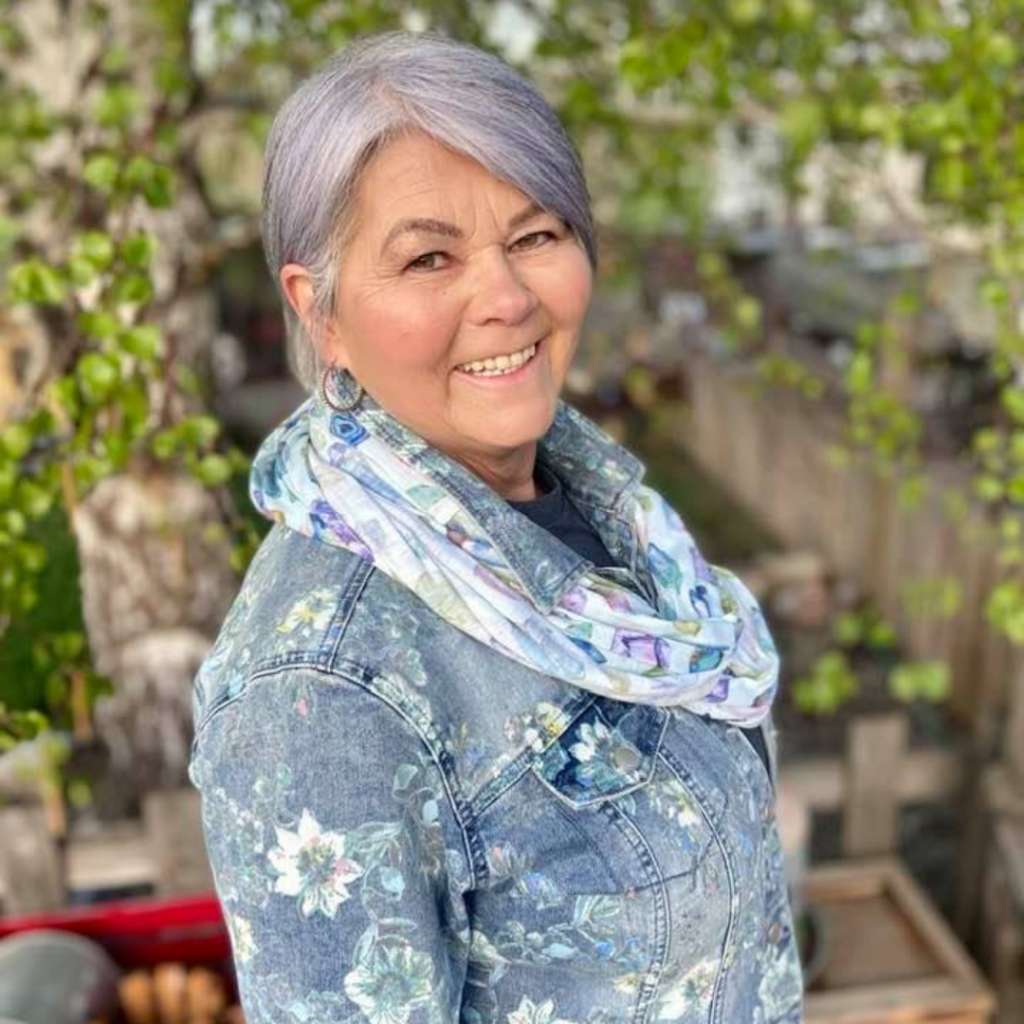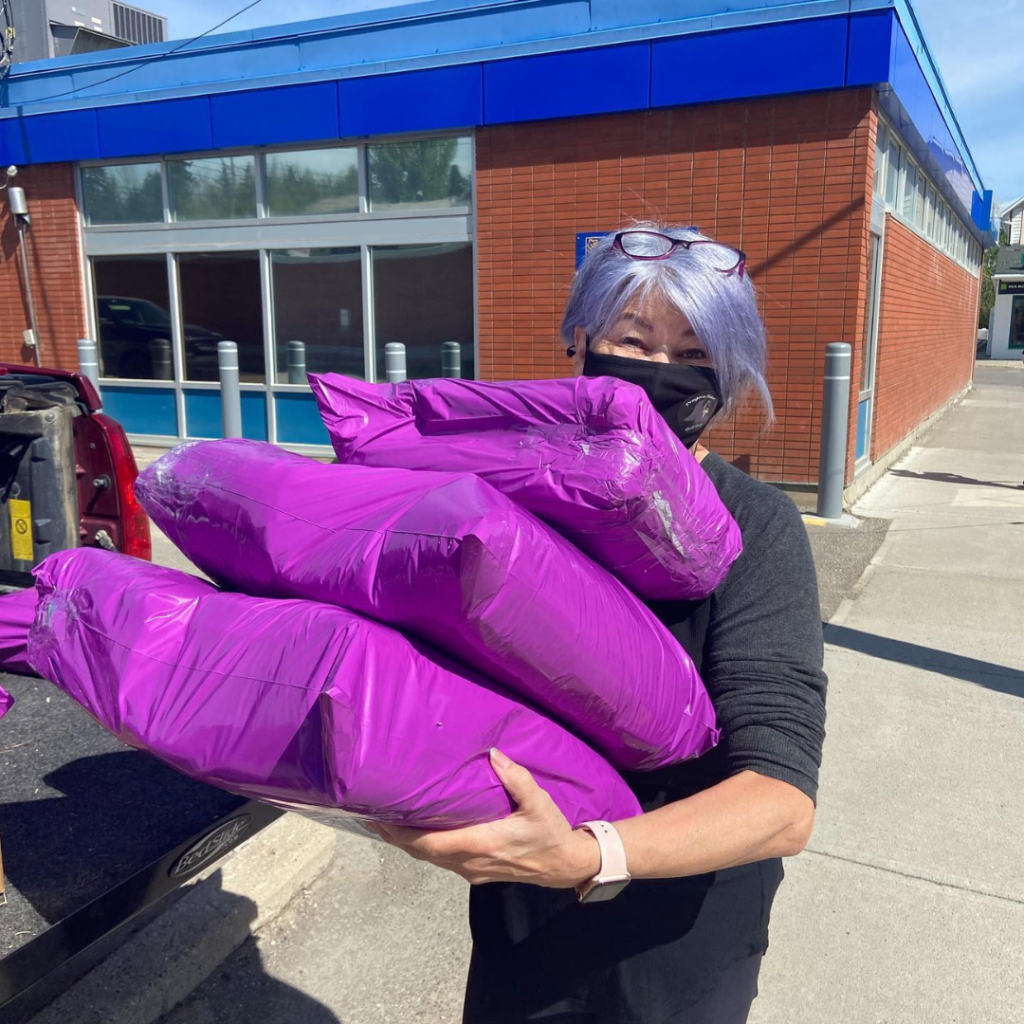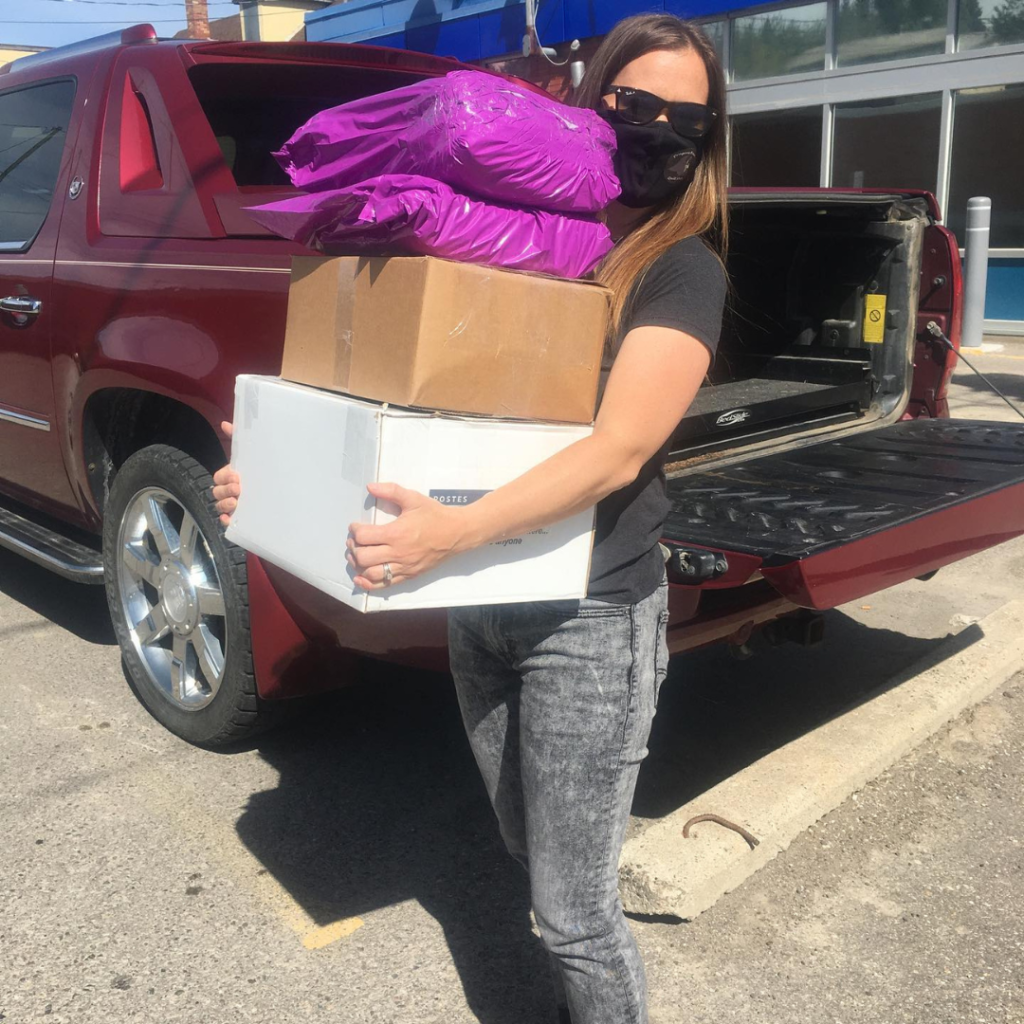 Fast forward to 2022, and Dragons Heart Quilt Shop received the "Small Business of the Year" award at the Pincher Creek Awards of Excellence. They were recognized for having attracted customers to their small town from all over the world including Australia, The Netherlands, The UK, the US, and Canada.
This year Dragons Heart Quilt Shop acquired the building next to it known as "The Den". This enables them to offer a space for sewing retreats that are completely stocked with everything one would need for such an event. Lynn and her staff are continuously looking for new ways to meet their customers' needs and surprise them with what they didn't know they needed. Stop into Dragons Heart Quilt Shop to experience for yourself the magic of Fun, Fabric, Friendship and Learning.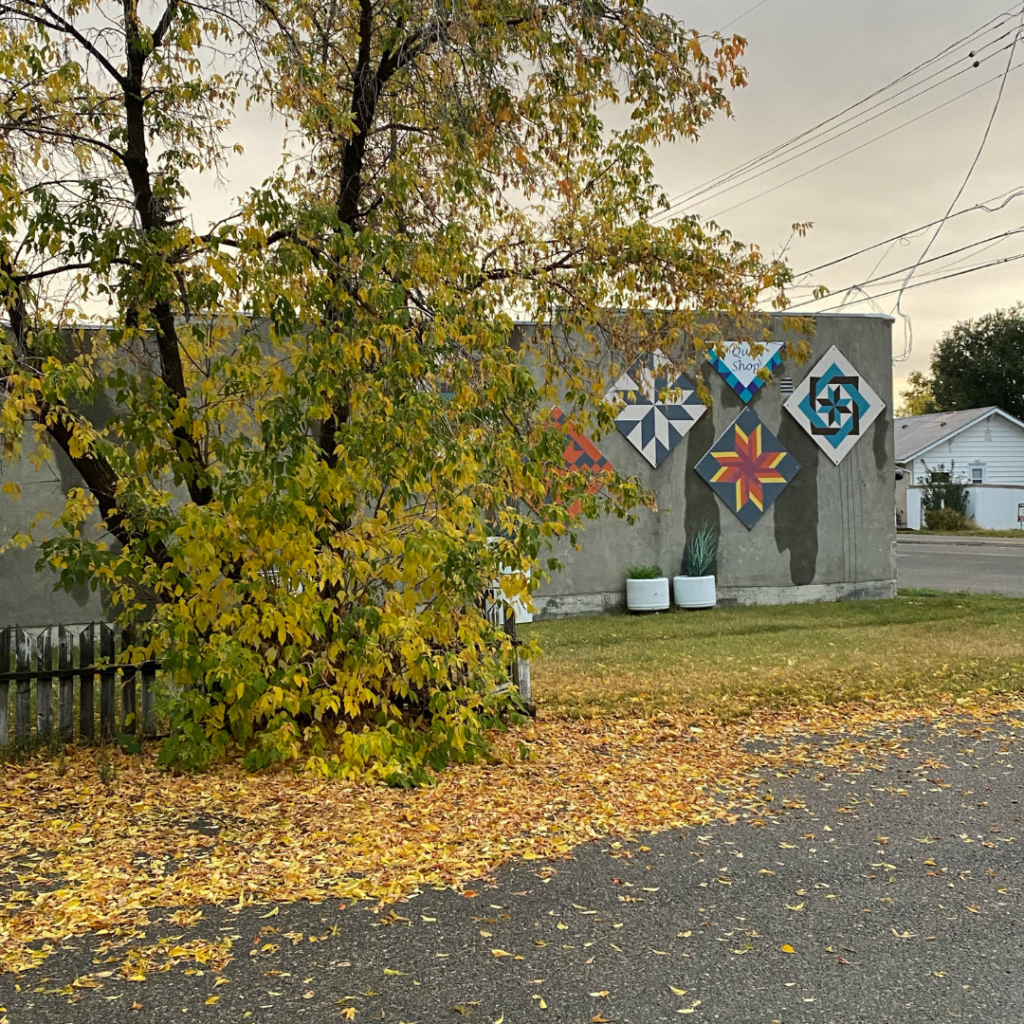 ---
For those that have not seen the store, please describe it.
Dragons Heart is located on main street in the heart of their small town, Pincher Creek, Alberta, in the shadow of the Rocky Mountains.
This store feels like you're walking home when you go through the front door.
It has the small-town charm you expect given its location, and the friendly atmosphere of being one of their own.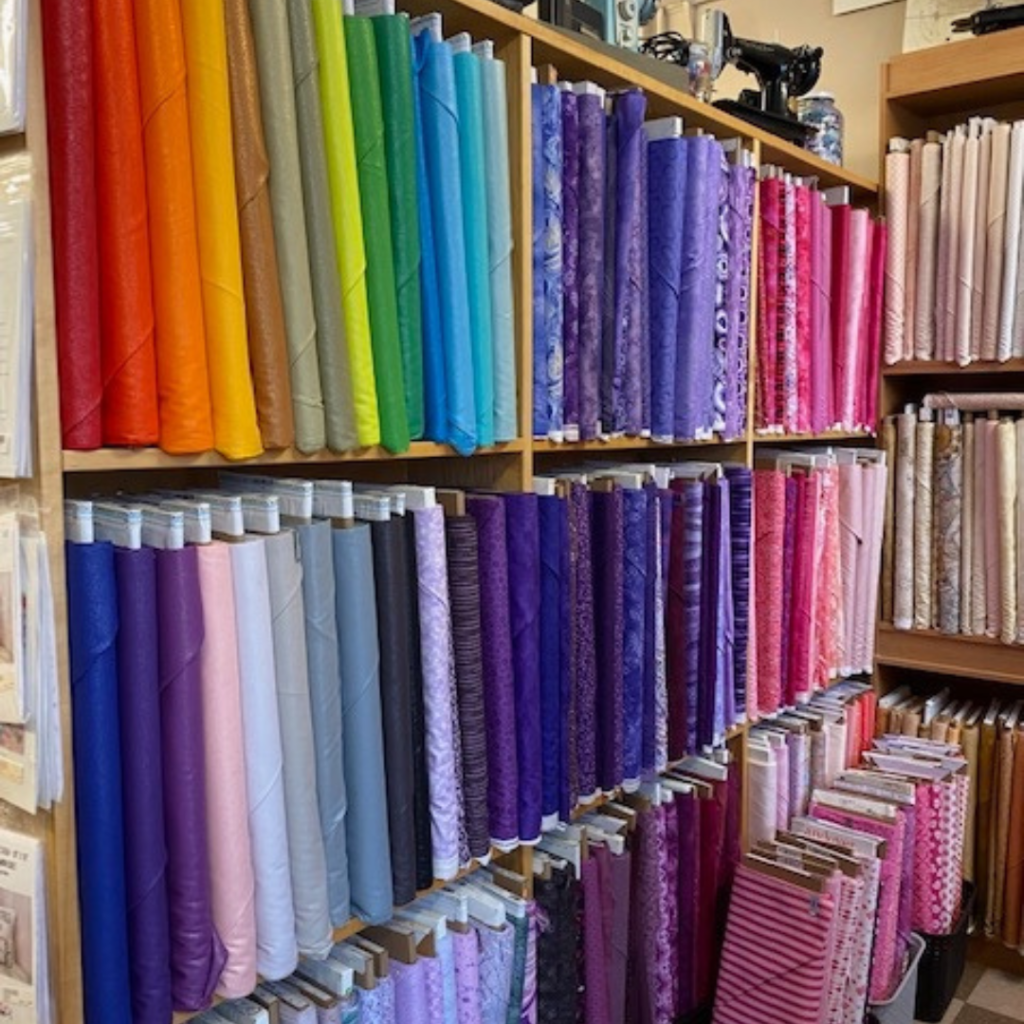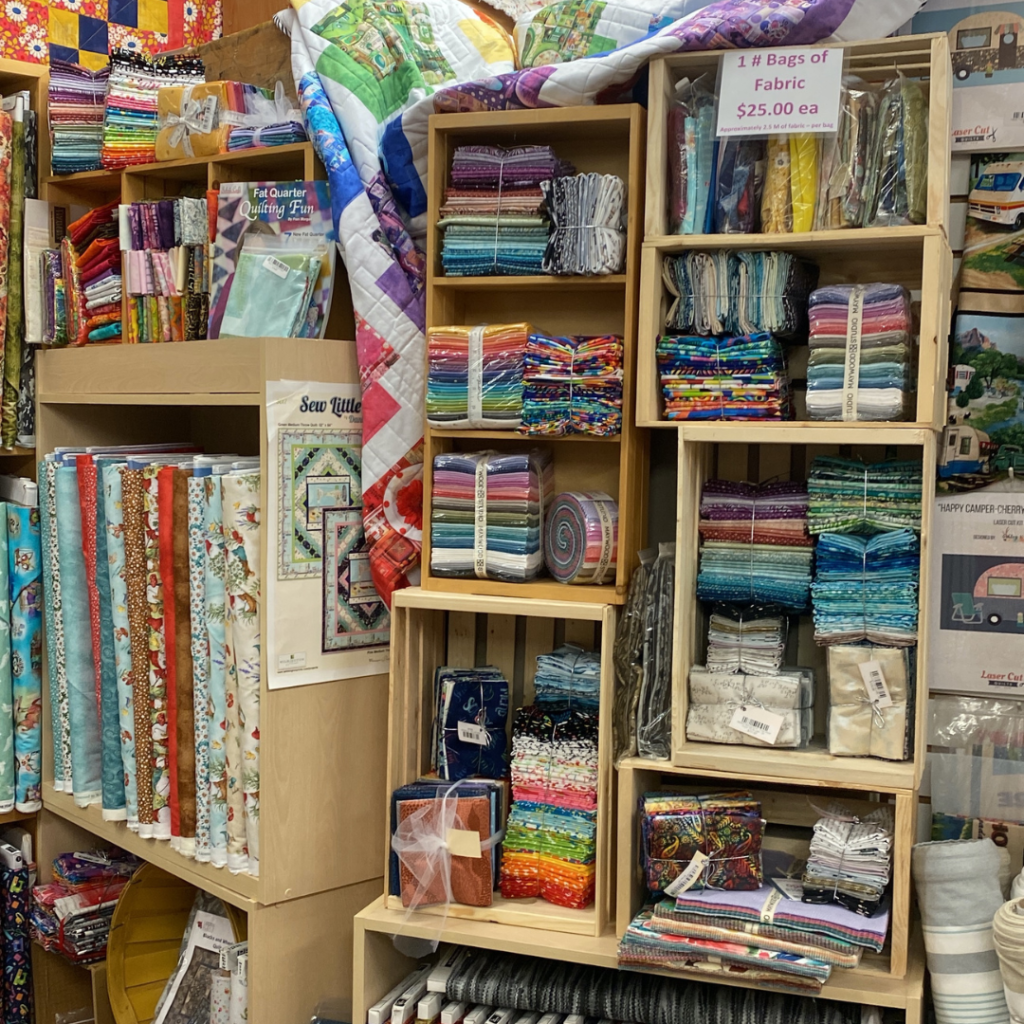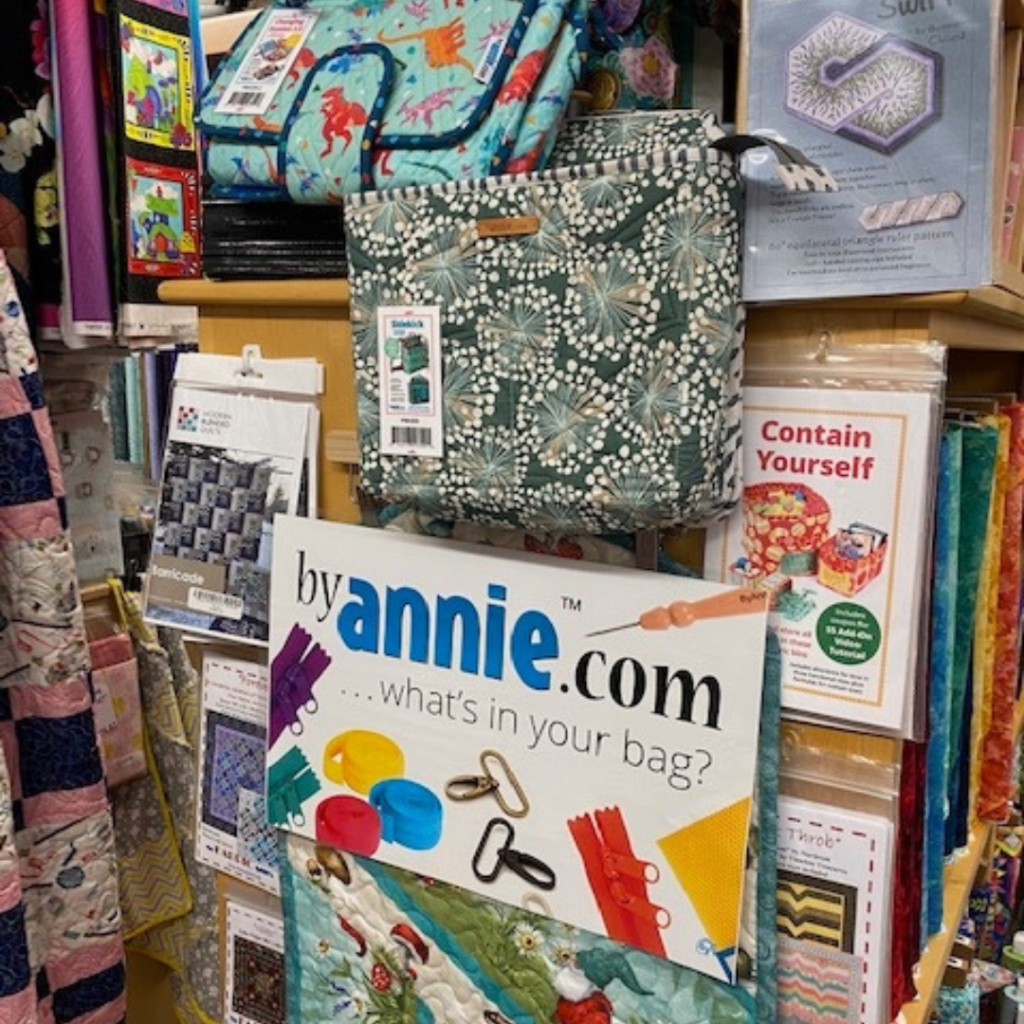 Can you describe your product offerings or store services?
We carry an assortment of fabrics from 100% cotton, flannel, wide backs, panels, pre-cuts, and kits. For notions we carry everything and anything you could possibly need, having a full range of zippers and all products needed to complete your ByAnnie Projects.
We carry Studio 180 rulers, self-healing cutting mats, and more. We also offer longarm quilting services and rentals with the ability to purchase your very own APQS longarms.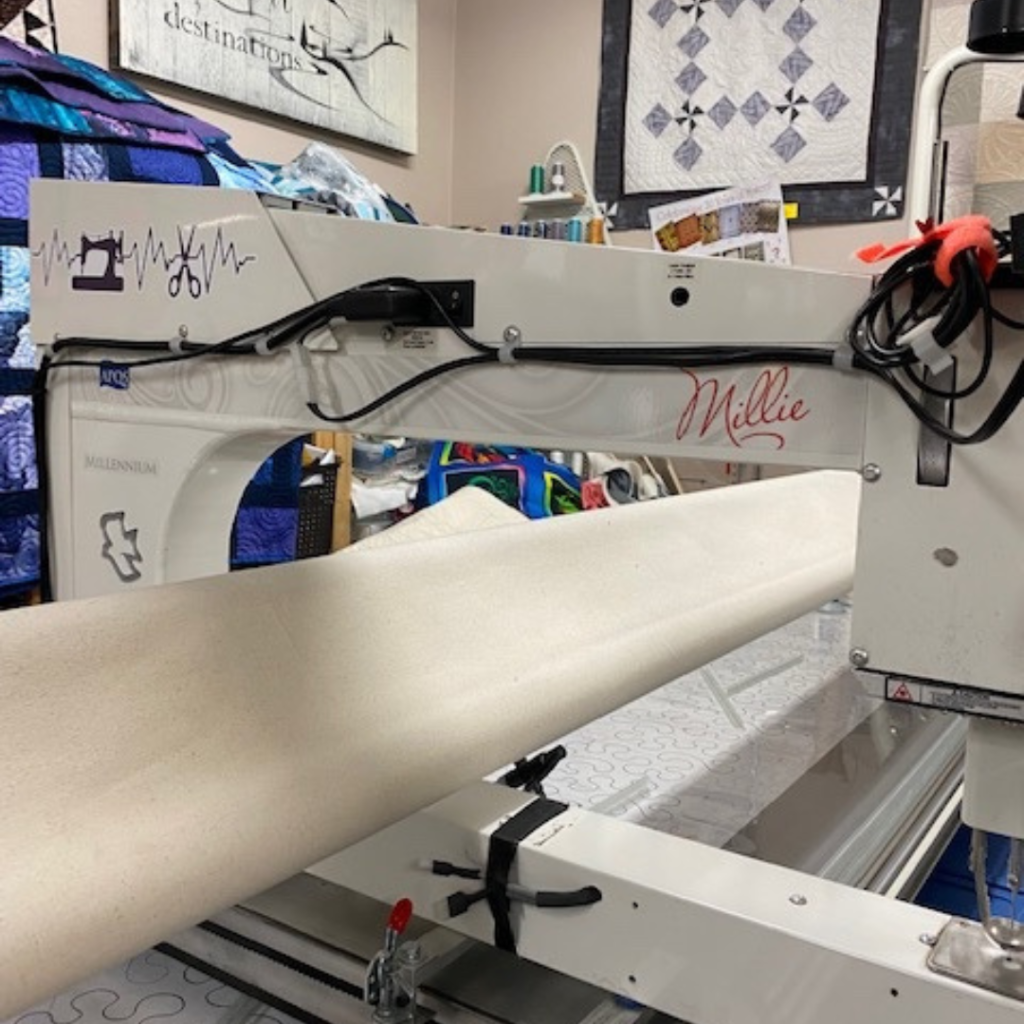 Tell us about your staff.
Dragons Heart Quilt Shop has part-time staff, all of whom are incredibly valuable additions to our team.
One person we could not live without is Leah. She originally came to Dragons Heart as a work experience student for her High School. After day 1, Lynn knew that she would be hiring Leah at the end of her term. She is the most hardworking, knowledgable, and out-going teenager. She is constantly going above and beyond for the customers that come through our door. We are sure going to miss her when she moves on to her future endeavors. Good luck, Leah!
We are also so lucky to have Joanne who teaches our childrens' classes, sews a large portion of our sample quilts, and is always there to pick up a shift and work when she is needed. We just love her and so does everyone else! We couldn't run our business without Joanne!
There are a lot of other amazing people who are constantly finding ways to help Dragons Heart Quilt Shop with sewing samples. And we have an incredibly talented store stretcher who knows just how to organize bolts fabric to make room for all the new additions to our store and can stage a store like no other. The store couldn't look near as amazing as it does without all of them! I am so grateful for every single person who makes Dragons Heart Quilt Shop what it is. As Phil Jackson said, "The strength of the team is each individual member. The strength of each member is the team."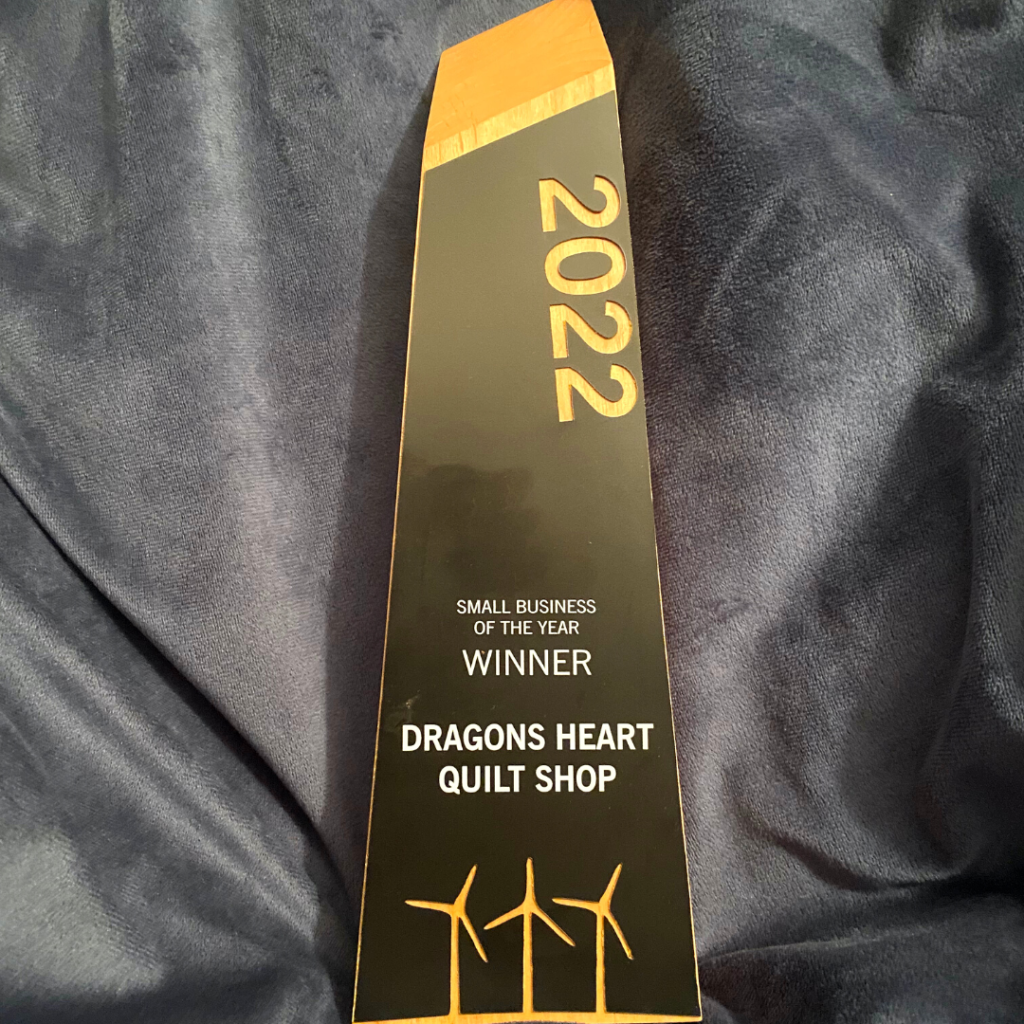 Do you have any events to share so that we can help spread the word?
We just closed registration for several classes including Tucker University and Block of the Month done via Zoom classes. Anyone from anywhere can join in on the fun.
We will be adding another Trunk Show for ByAnnie's patterns which is TBD as well as other sewing classes TBD and can be found online.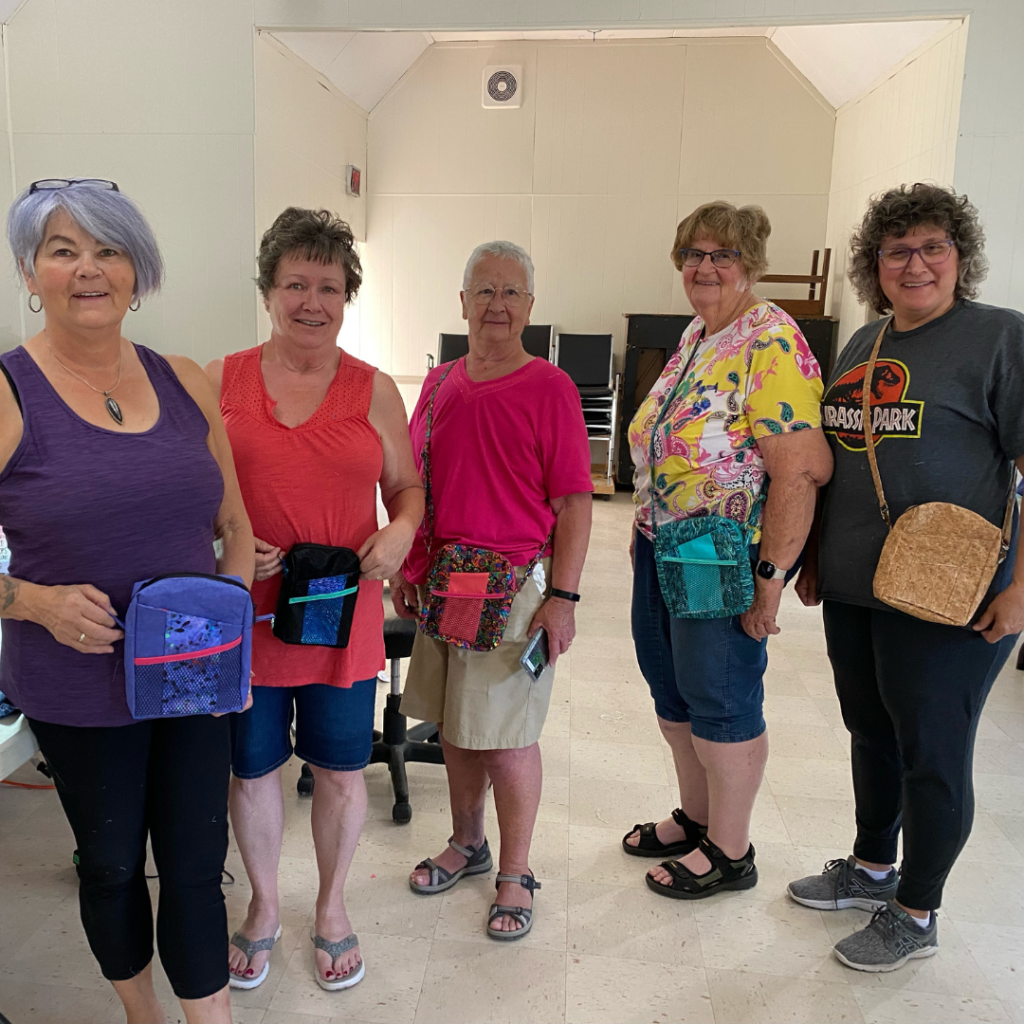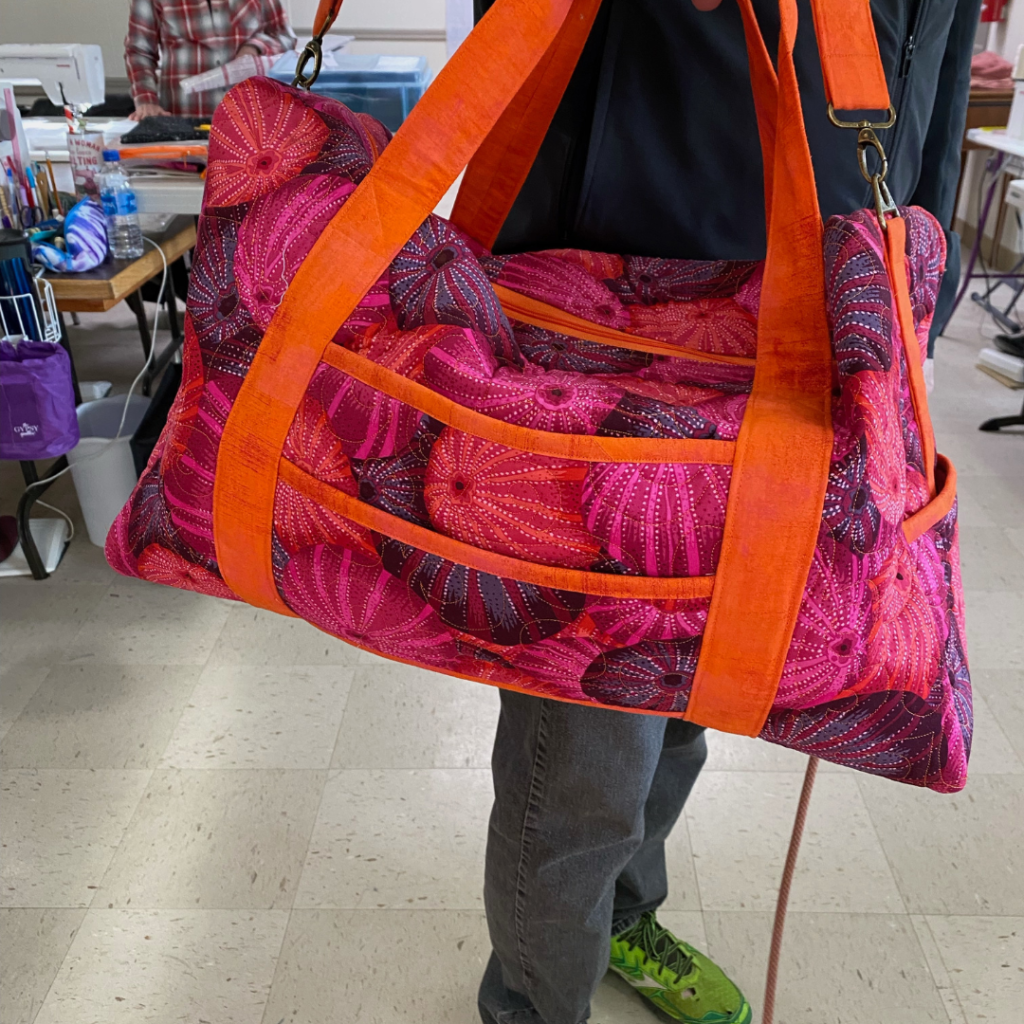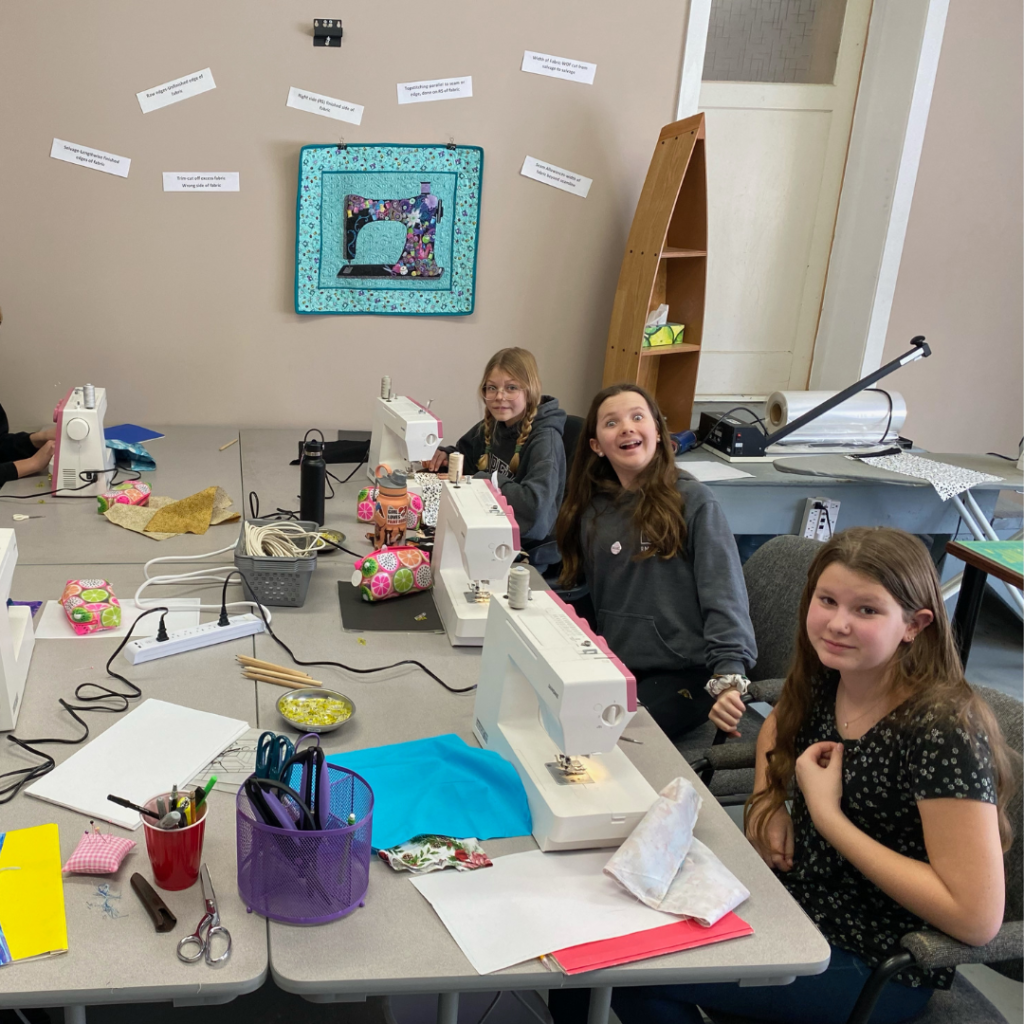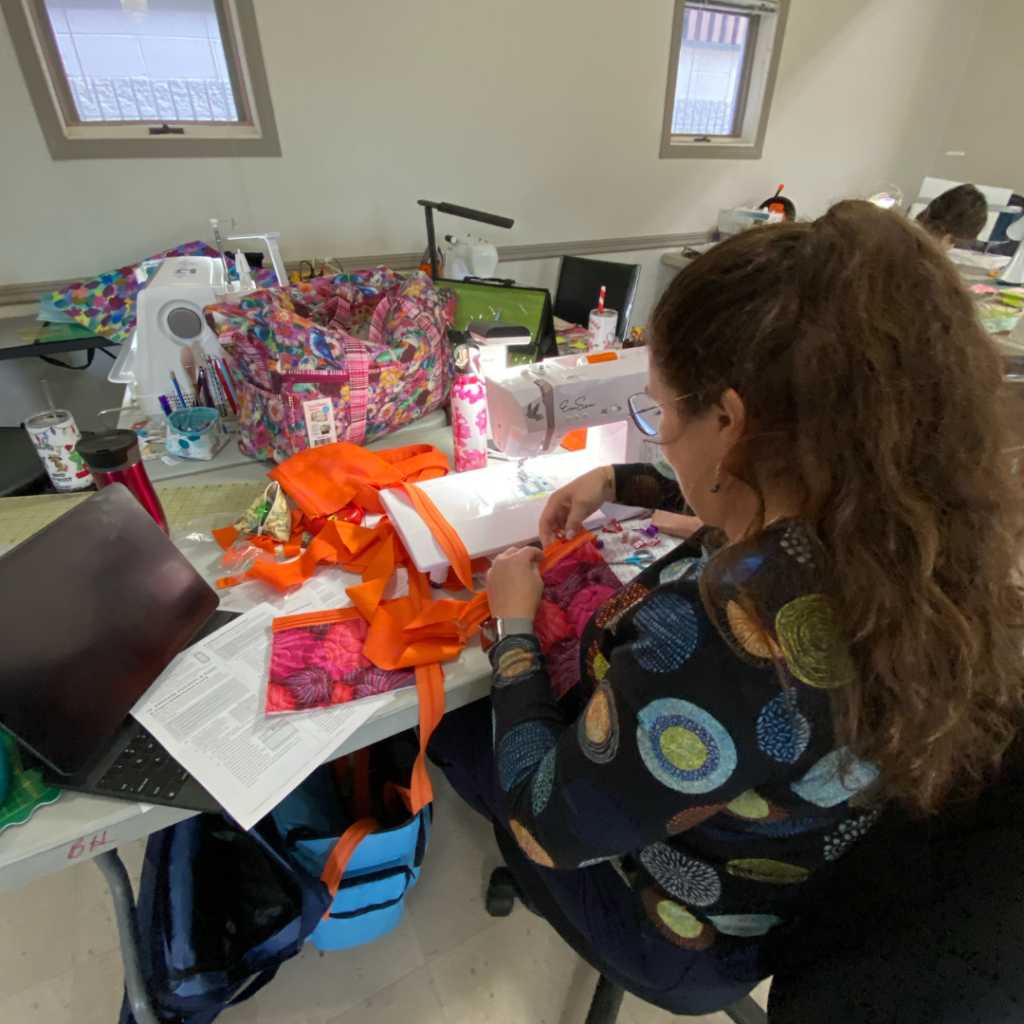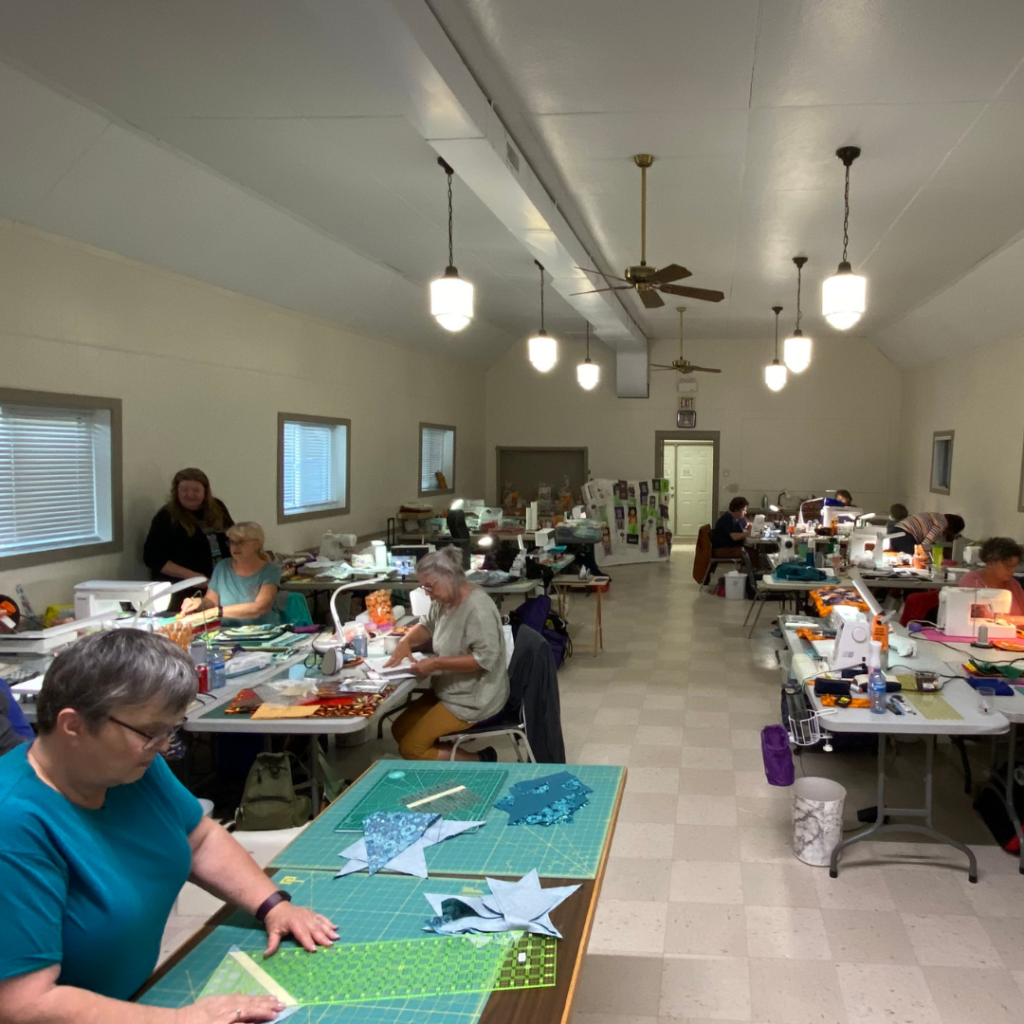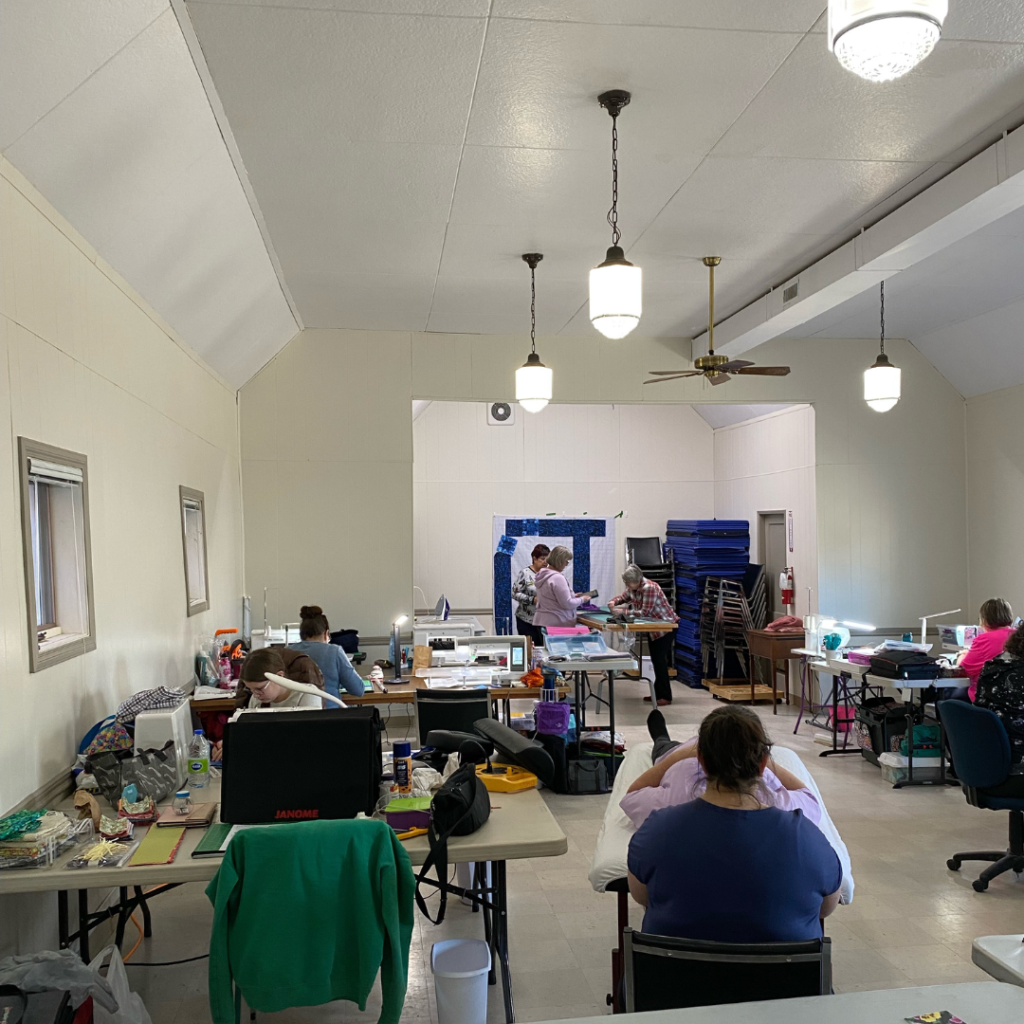 In closing
Owner Lynn Brasnett said, "We are so grateful to have won a regional prize and come in second in the world. We have noticed an incredible increase in social media followers over the last month. We've had a lot of people reach out to say they would be visiting our store if they ever found themselves in Alberta. I look forward to seeing the continued impact that this contest has had for our little shop and our little town."
We're so glad to have helped make an impression in Alberta!
---