Sew Yeah Quilting — Las Vegas, NV
With 10,000 square feet of retail space, thousands of bolts of fabric, and a the popular Sew Yeah Show — the family and team behind Sew Yeah Quilting in Las Vegas, Nevada, is our #1 Grand Prize winner for 2022.
Owned and operated by three brothers, Brody, Teancum, and Zach Tippetts, Sew Yeah Quilting makes quilting fun!
In addition to being a full-service local quilt shop to makers in Las Vegas, the brothers' twice-weekly online videos have helped the store develop a quilting community that extends from coast to coast.
Trunk Show Schedule: As a Grand Prize winner, Sew Yeah will receive 12 models from ByAnnie.com and 6 from Lynne Wilson Designs to display for 30 days.
They've scheduled the event to start March 31st, 2022.

Mark it on your calendar and be sure to swing by their shop during the month to check it out!

---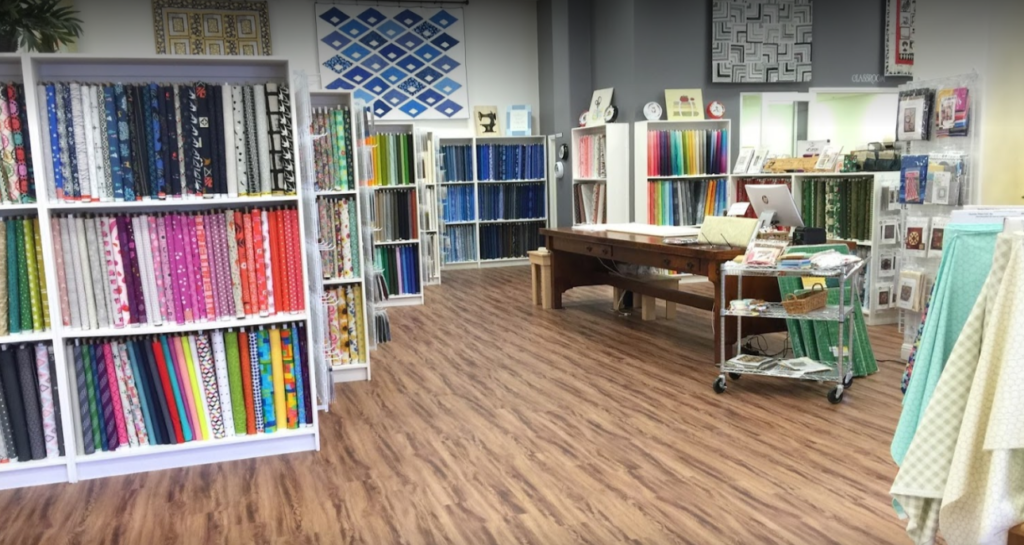 "Our mission is to provide our customers with the industry's highest level of products and services, to ensure that their quilting experience is an amazing and productive one. While we strive to be the best resource for top quality fabrics, sewing and longarm machines, notions, machine repairs, and quilting services, we don't stop there. Unlike other retail stores, our support doesn't end after making a purchase. We're dedicated to providing thorough information, tips, techniques, and fun/interactive classes, that guide our customers through the process of producing finished products they can truly be proud of. We know we can't do it without you, and we are SO grateful for your support!" — Sew Yeah Quilting
---
Voters Raved
Voters raved about the feeling of family that the store provides as well as their great customer service, product selection, and generosity.
"A great family business. Run by a family who has created a family of customers as well."

— Carrie
"The best part about Sew Yeah is the brothers that own the shop. They put 100% effort into the store and its customers.

They are always doing new and crazy things to engage with their customers.

They've built a new quilting niche 'extreme quilting' by sewing underwater and 72-hour sewing marathons.

I'm always waiting for the next idea they have.

On top of all that, the staff in the store is always warm and welcoming."

— Kylee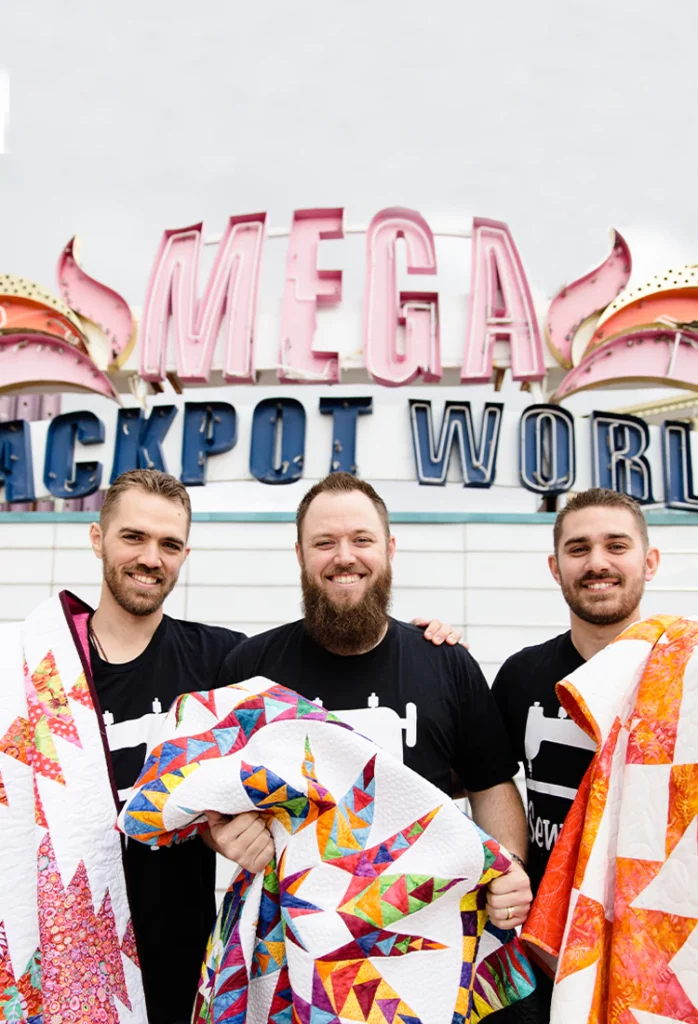 "The selection is supreme – great quality and variety of styles.

The customer service is fabulous.

They always make you feel like part of the team, encouraging you to bring in finished projects for them to see."

— Susan
"Before the lock-down for Covid when I was teaching Kindergarten online, on days when I was just stressed to the limit, I would stop at Sew Yeah on my way home.

I would walk through the store and just look at the beautiful fabrics and samples.

Occasionally I would buy something, but mostly it was just the place that helped me see beauty in the present time.

I would also talk to the ladies who worked there. It just made me feel better."

— Christena
---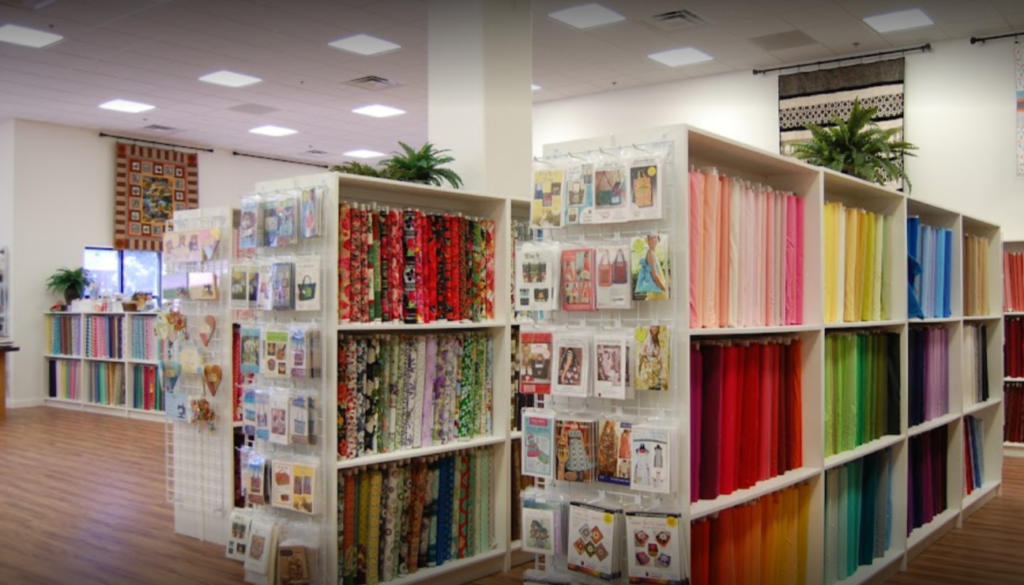 ---
Grand Prize in our 2022 Local Quilt Shop Contest includes:
$800 in store credit from ByAnnie.com
A free ByAnnie trunk show of 12 models and 6 patterns for each model
A special Local Quilt Shop marketing package valued at $1,000 from ByAnnie
$800 store credit from Jaftex made up of $200 each from

Blank Quilting Corporation
FreeSpirit Fabrics
StudioE Fabrics
Henry Glass & Co., Inc

A 3-night hotel stay plus $500 travel reimbursement, full conference and exhibit access, and a special highlight on the online channels for h+h america's 2022 Chicago trade show, and
A free Lynne Wilson Designs trunk show of 6 models and 6 patterns for each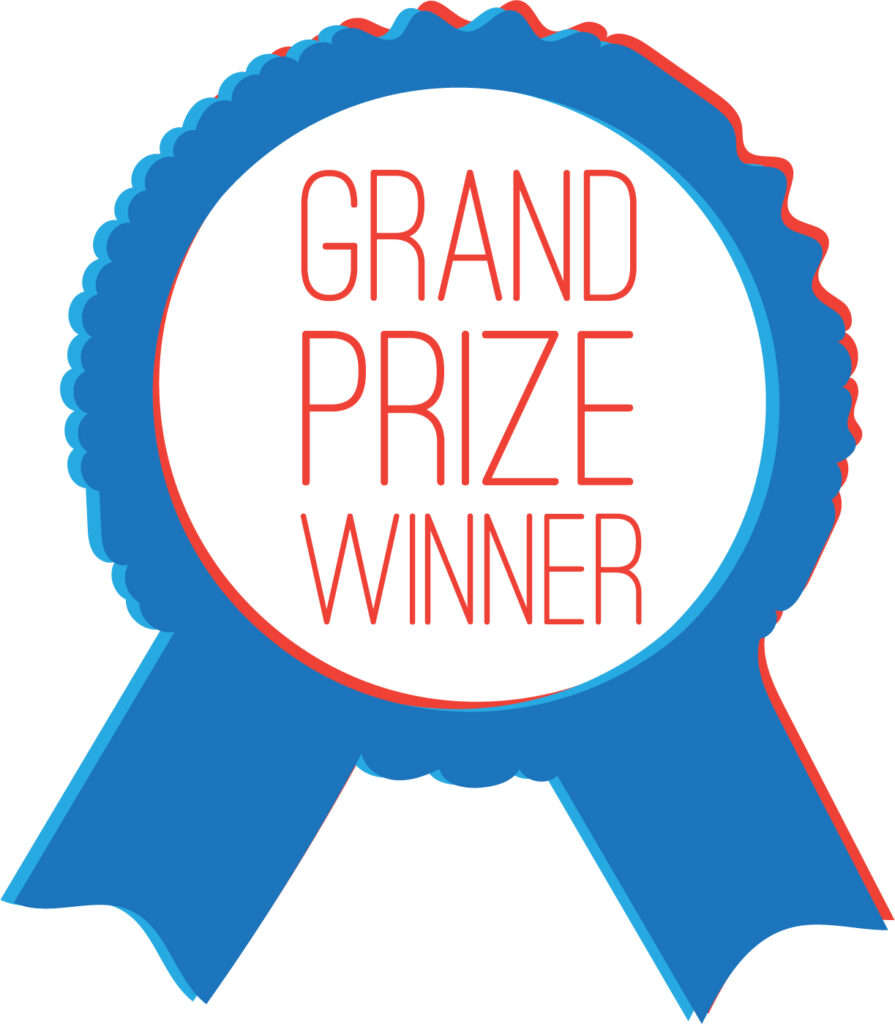 .