In addition to Grand Prizes in the USA and Australia, in 2023 we expanded our prize offerings to include Grand Prizes in Canada and United Kingdom, too. We also added individual regional prizes for every other country in the world who received votes. This year, we sourced 39,327 votes for 2,092 stores around the world.
---
In our second year offering an Australian Grand Prize, Kadina Craft took the top spot with 474 votes.
Customers raved about the store's happy atmosphere and shop owner Genevieve's sense of humor and infectious laugh!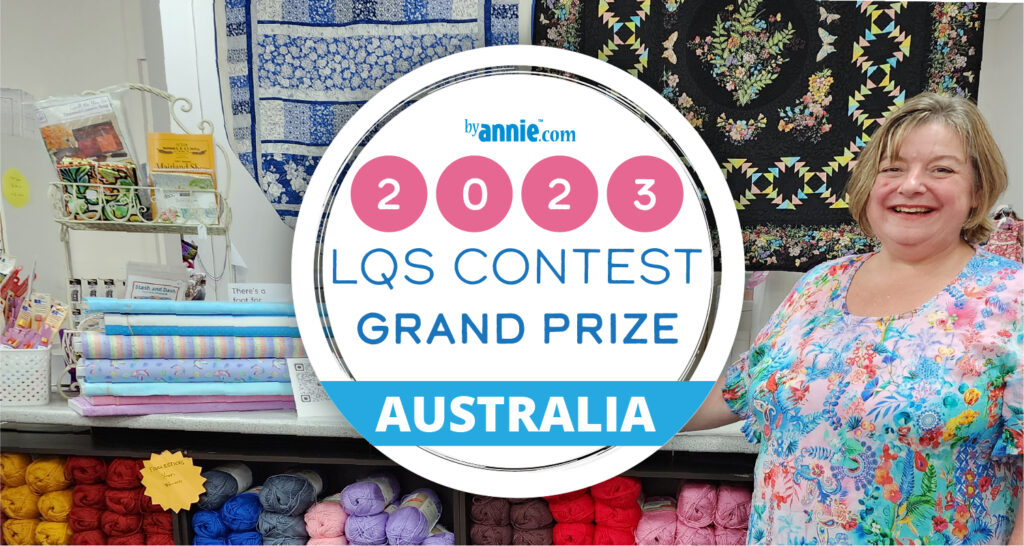 ---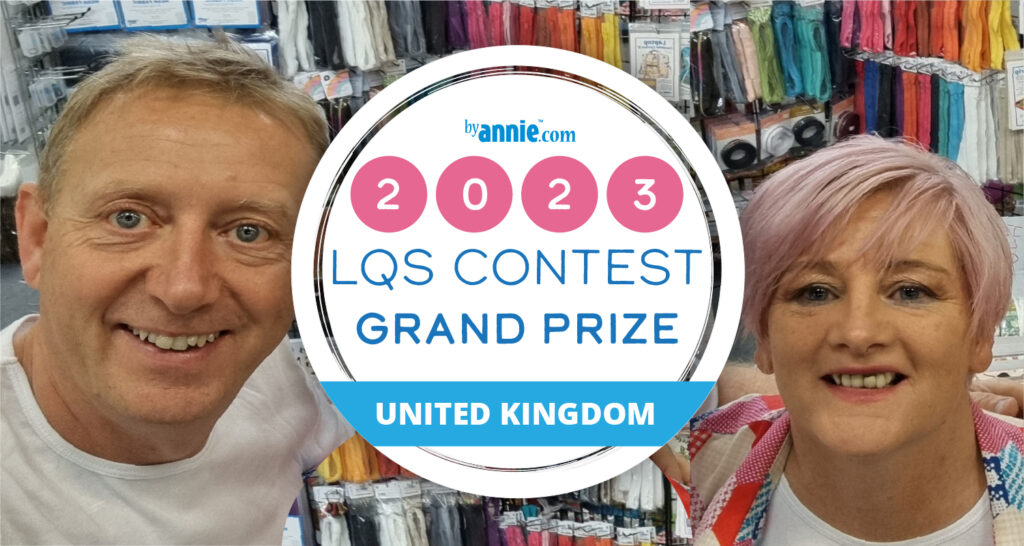 Voting quadrupled in the UK in the 2023 contest. As our first Grand Prize winner in the United Kingdom, Oh Sew Sweet received 170 votes!
Customers praised the team's genuine knowledge of techniques, enthusiasm, and great service.
---
Regional Prizes
We had winners in eleven countries this year. Each are listed below with their country listed and website linked.
We will be adding highlight blogs for each through 2023 to share more about each store. Please check out the blog calendar here.
For information on our USA and Canadian prizes see below: