---
The Apple Basket in Kaiwaka is our regional winner for New Zealand!
A creative 8-year-old found her way to sewing and then grew up to own a wonderful quilt shop. Read on to learn more!
---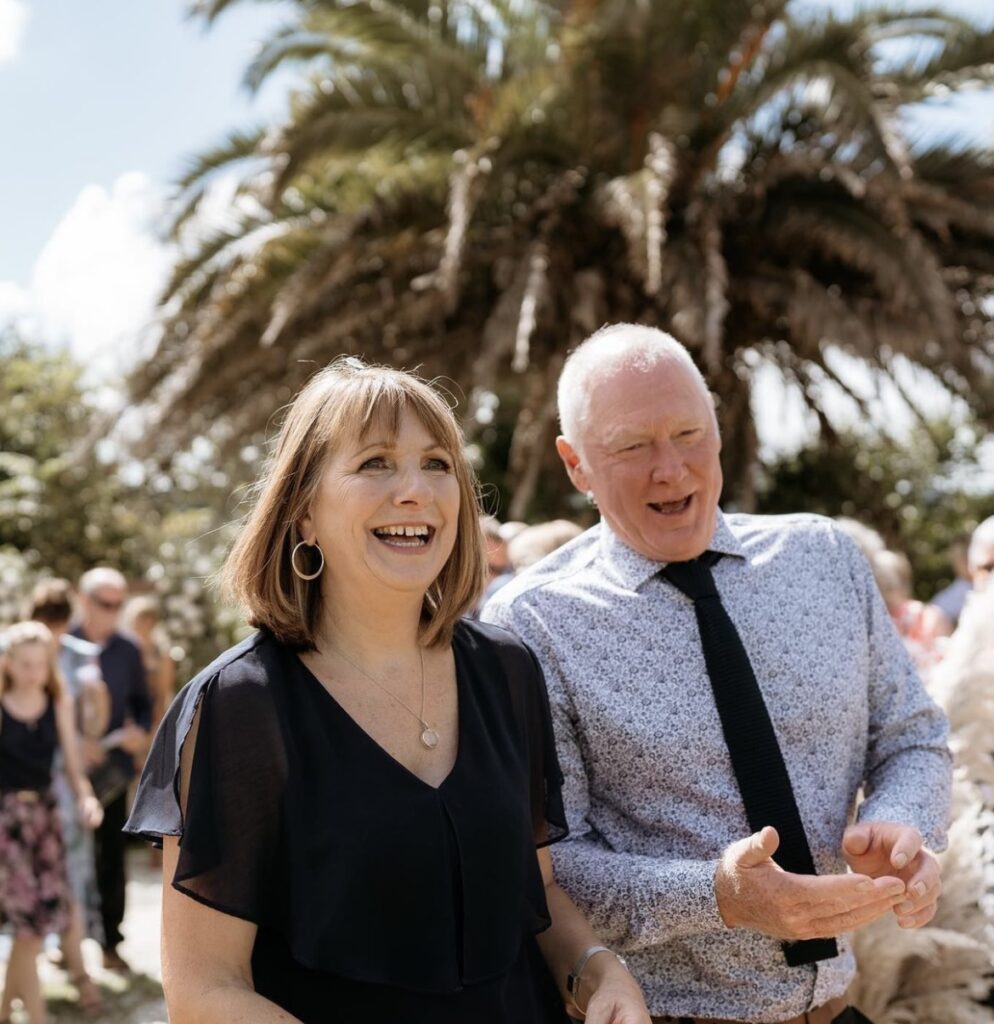 Please tell us your store's story.
Ngaire Williams, the store's owner, has always been very creative and started out making her dolls' clothes when she was 8 years old.
She has always had a passion for textiles and has always sewn her own clothes and then her children's clothes. Thirty years ago she started quilting, and has never looked back.
Ngaire loves to create new quilts and small projects, and showcases them in her store along with the patterns and kits.
The Apple Basket has been in business for 25 years.
For those who have not seen the store, please describe it.
The Apple Basket is run out of a 100-year-old farm house with a separate classroom on the property. It is situated in a small town called Kaiwaka, 1½ hours north of Auckland.
In addition to fabrics, the Apple Basket also sells Pfaff sewing machines, embroidery threads (hand and machine), classes, patterns, and all notions pertaining to quilting and bag making.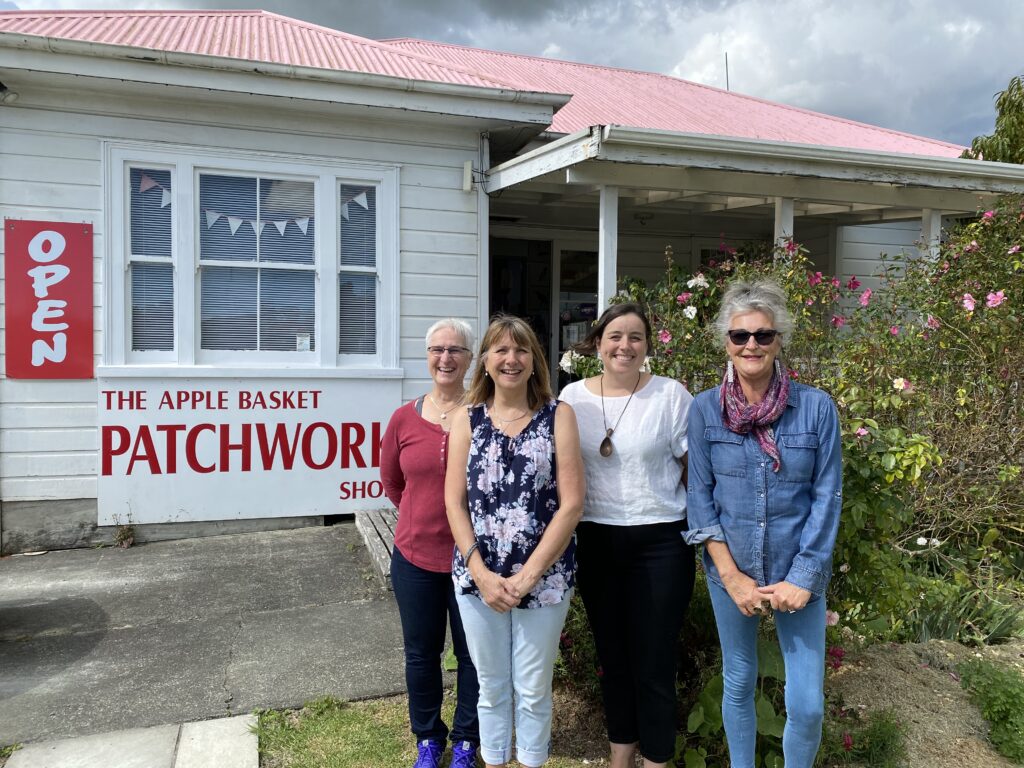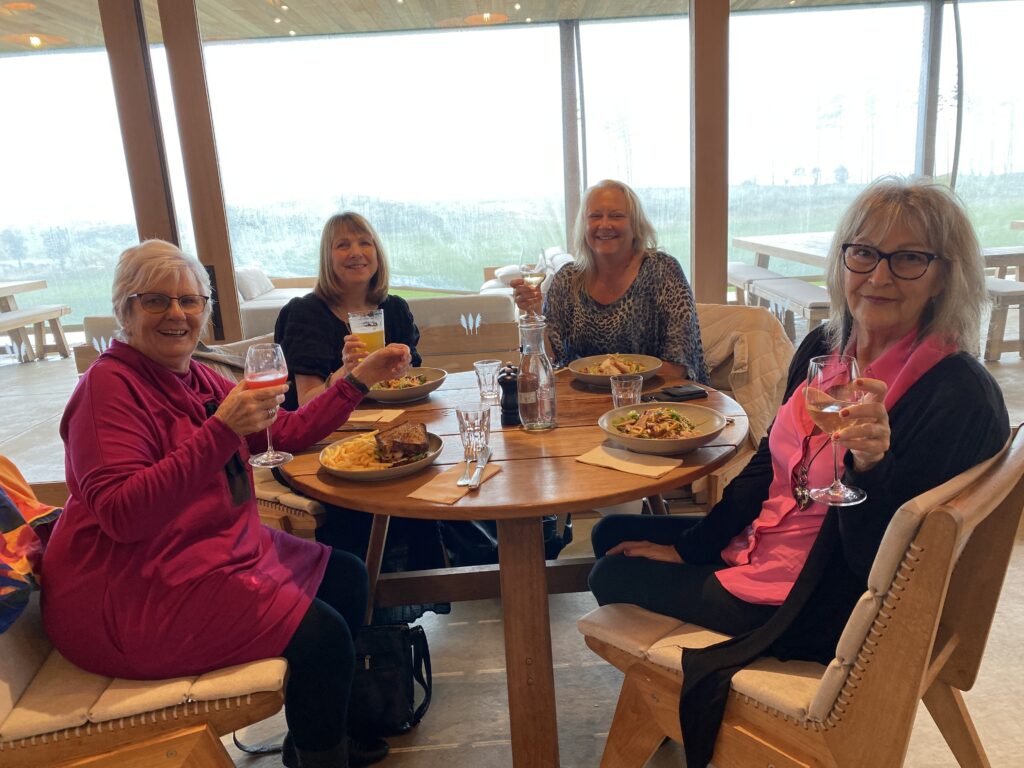 Please tell us about any upcoming special events at your store.
We will be attending the Auckland Festival of Quilts from November 3rd through November 5th.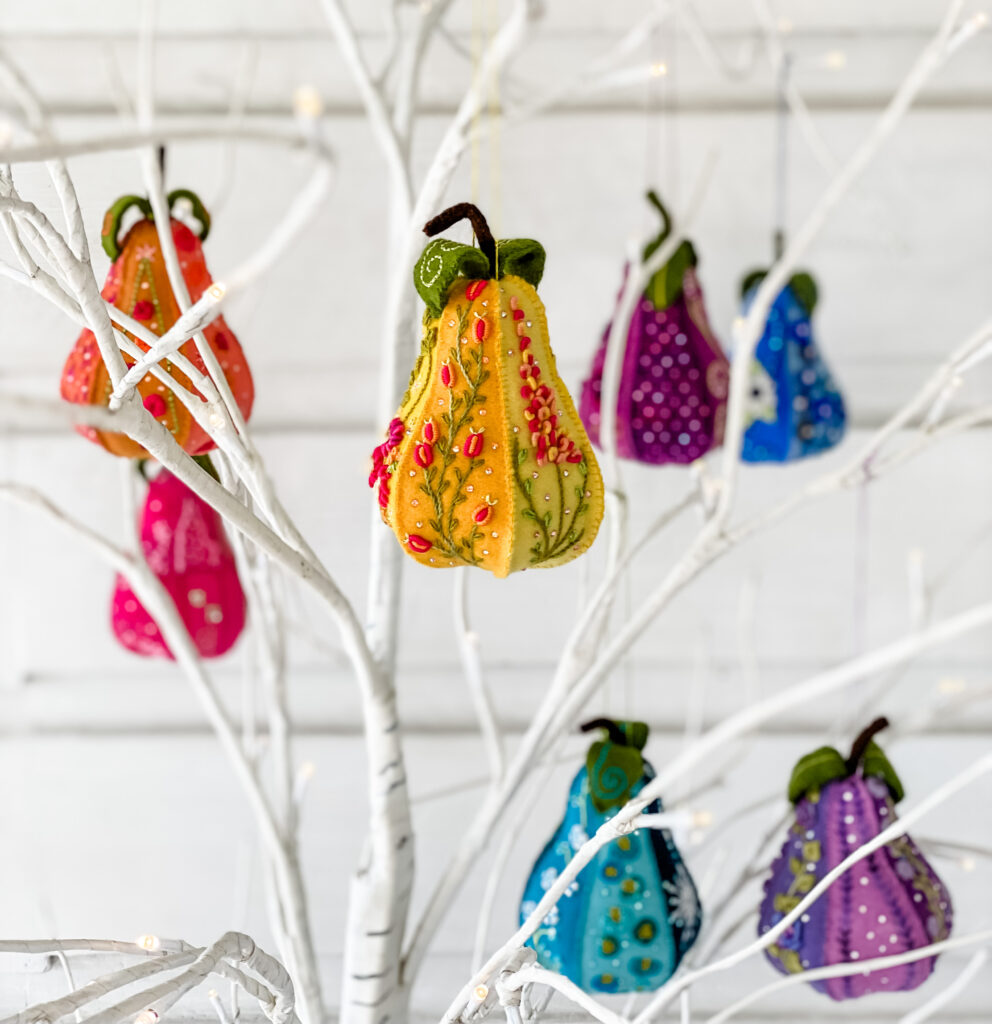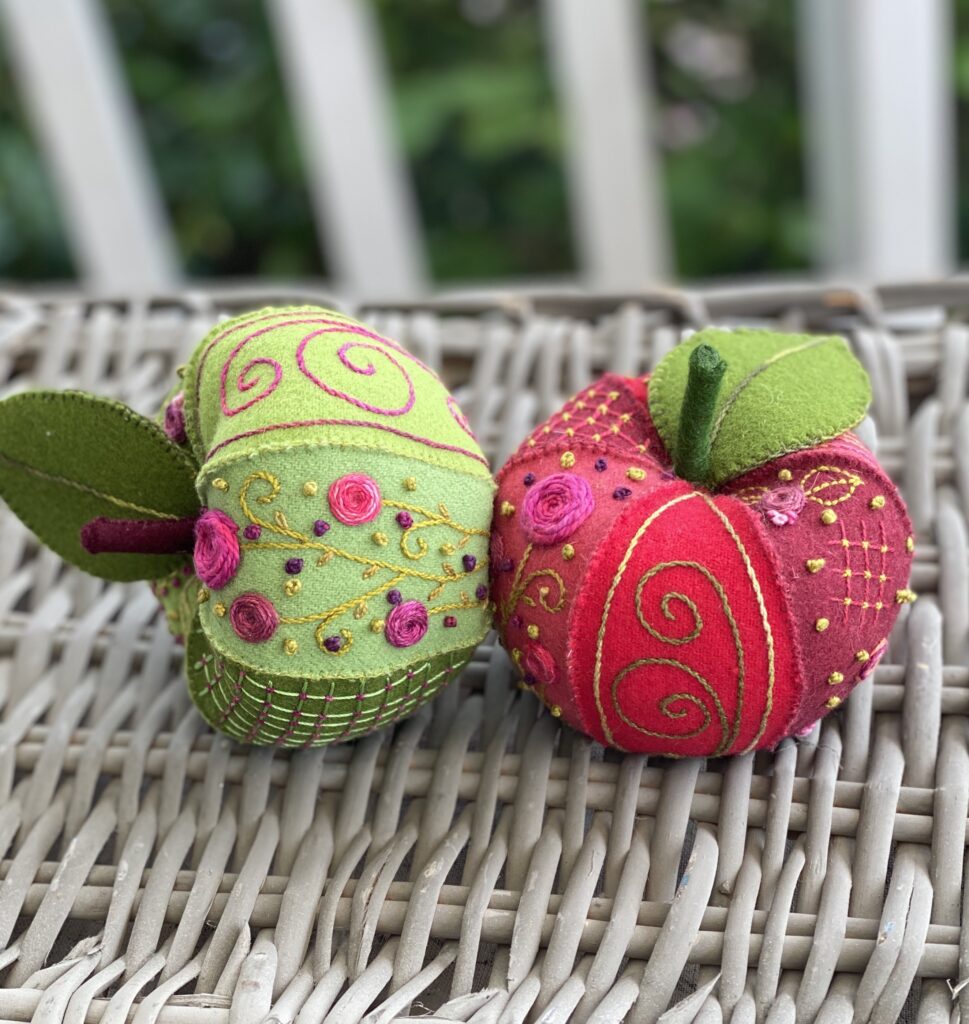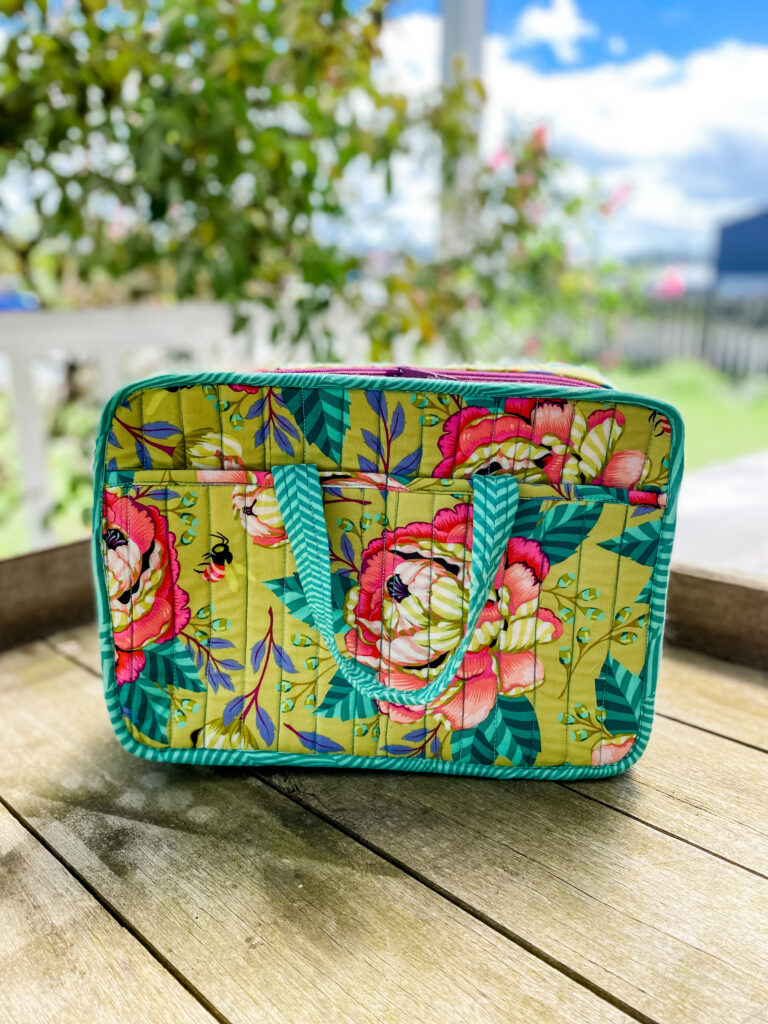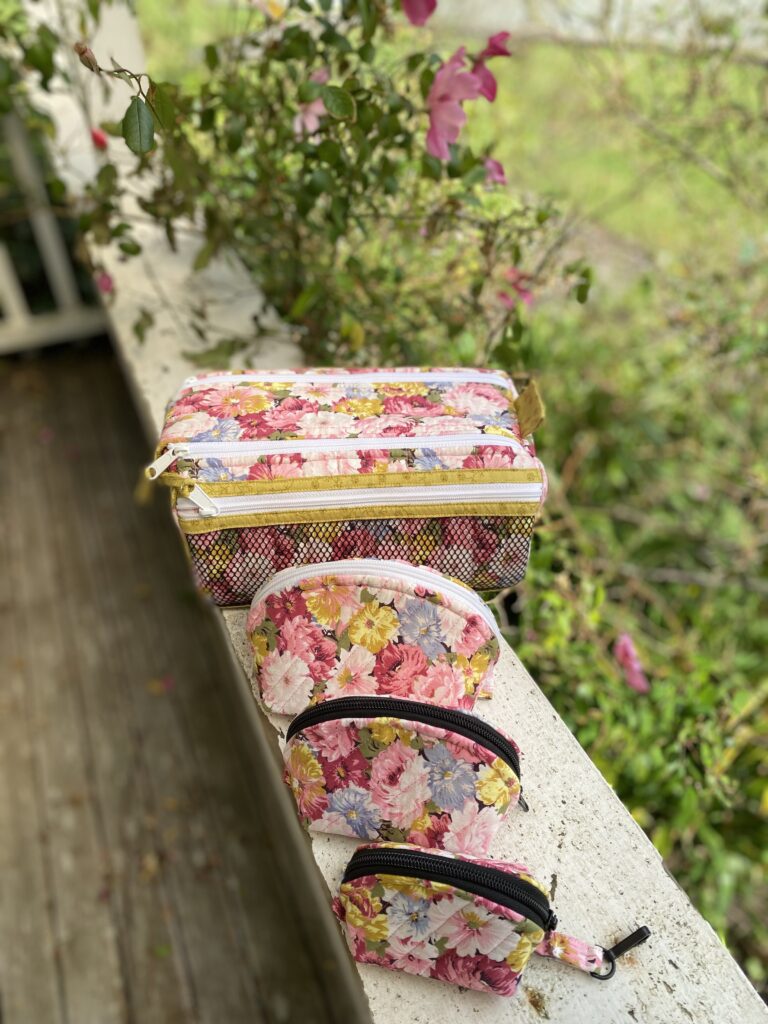 ---
In closing
When asked about the impact of the Local Quilt Shop Contest, The Apple Basket replied: "We have a lot of people now interested in purchasing ByAnnie patterns and all that goes with the bags: Soft and Stable, zippers, mesh, hardware, etc."
---