---
Oh Sew Sweet Ltd., located in Barnsley, United Kingdom is our 2023 Grand Prize and Regional Prize Winner.
The shop is located in a business village, which is not perhaps is not what is expected for a quilt store but it is working. We feel the look and feel of our website is very important as we want to capture the essence of visiting an actual shop.
We asked Owners Lorrayne and Jeff Hall about the store, staff, and the impact of our contest.
---
Can we share some history about the store?
The store started in a small shopping unit in May 2015 with a teaching classroom above, and yes, we also sold Traditional Weigh Out Sweets. This is where we got our name, and they were very popular!
We quickly grew from this shop to our second which was much larger and an old Scout Hut. We implemented a coffee shop, and this had teaching space too. It quickly became known as a destination shop to all the Sewing/Quilting Community.
More recently and in part due to covid we sell online via many different platforms we wanted to find the balance to deal with all customers, especially those who could not visit the store. Weekly Facebook lives are so popular and widely attended. We now operate from a Business Village which is a hybrid model between online and walk in customers. We also now attend many trade shows up and down the UK.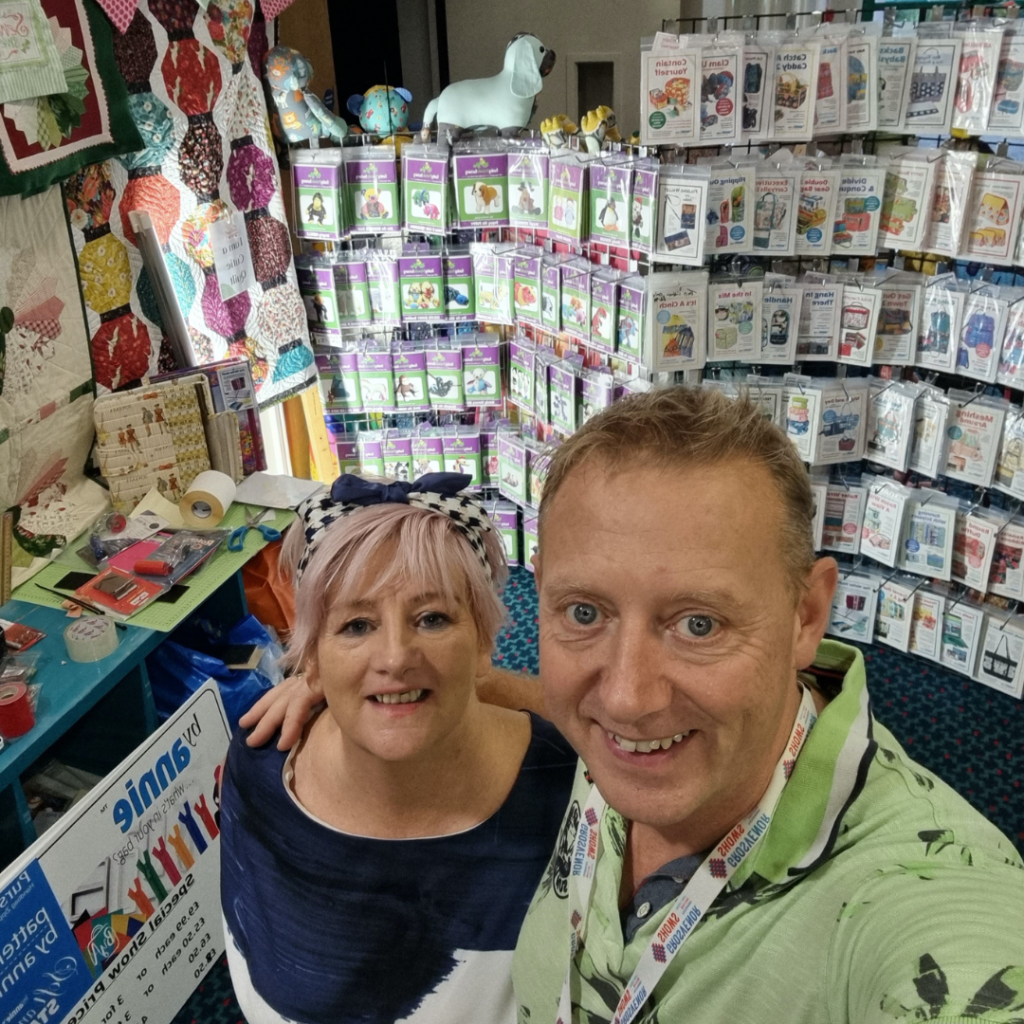 ---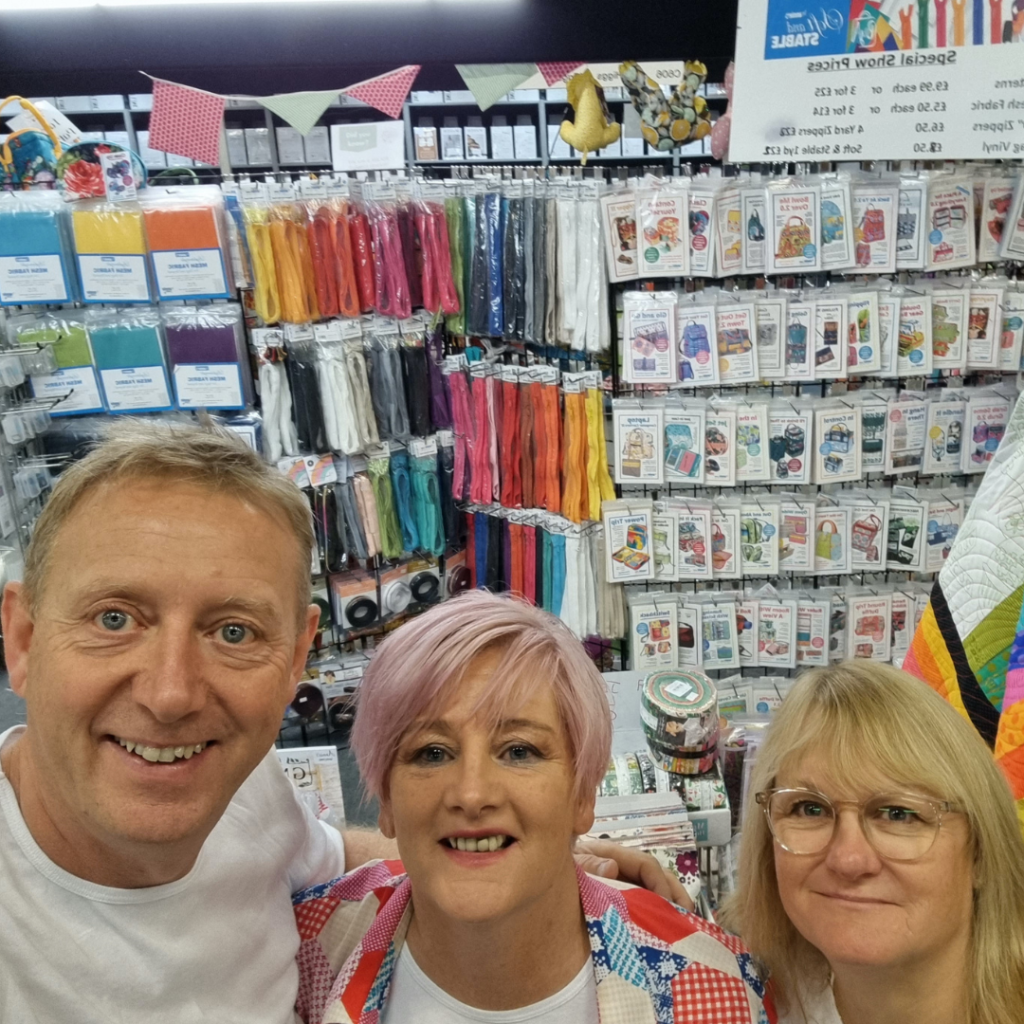 What's it like to be an owner of a LQS?
We love everything ByAnnie and had the good fortune to meet Annie, Casey, and the team in Houston 2015 and have been BIG fans ever since. Working together is always interesting but the good thing is we agree on most things to do with the running of our Patchwork & Quilting Shop in the UK.
Our passion is generated through our customers and their love of anything crafty, we have always been supported by them and have created a brilliant community spirit around both our B&M Shop and even more online too. We just love inspiring them with our choices of fabrics and are constantly looking for new ways to help them with these choices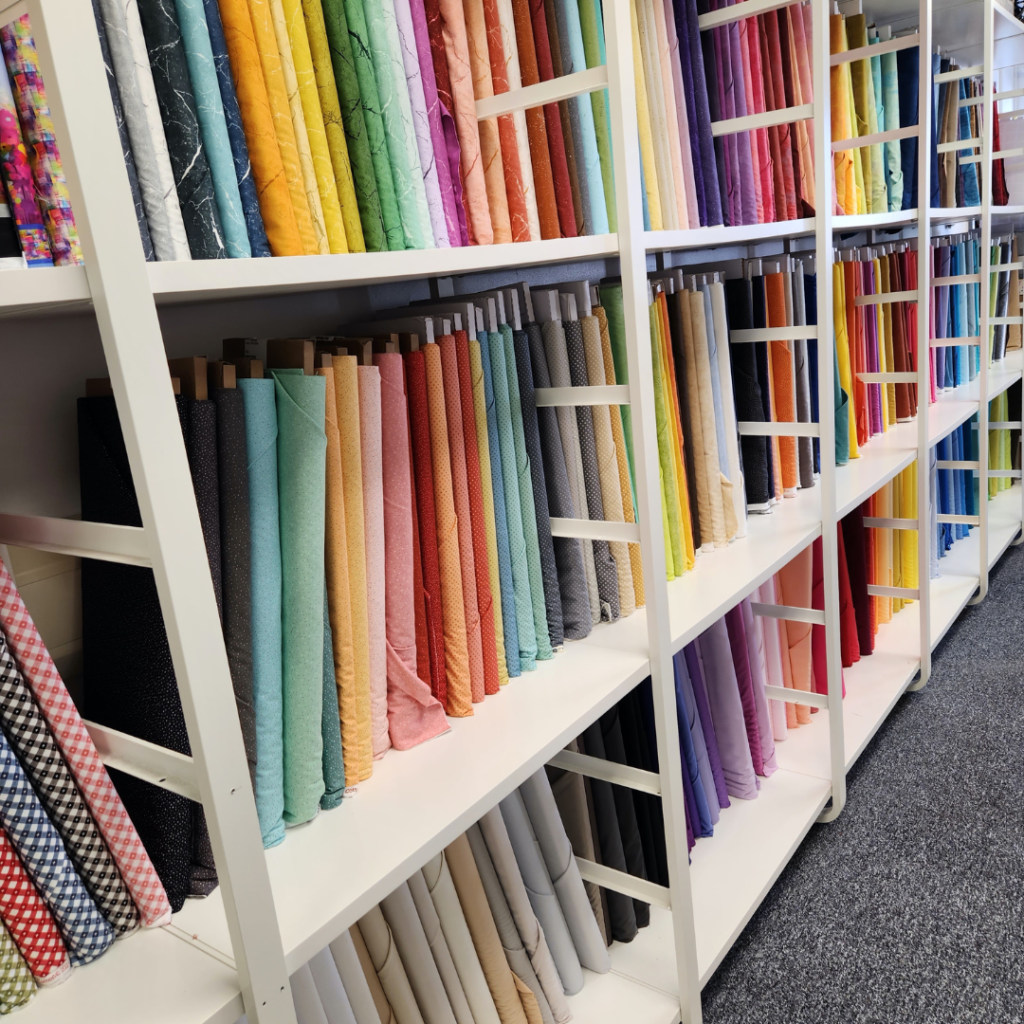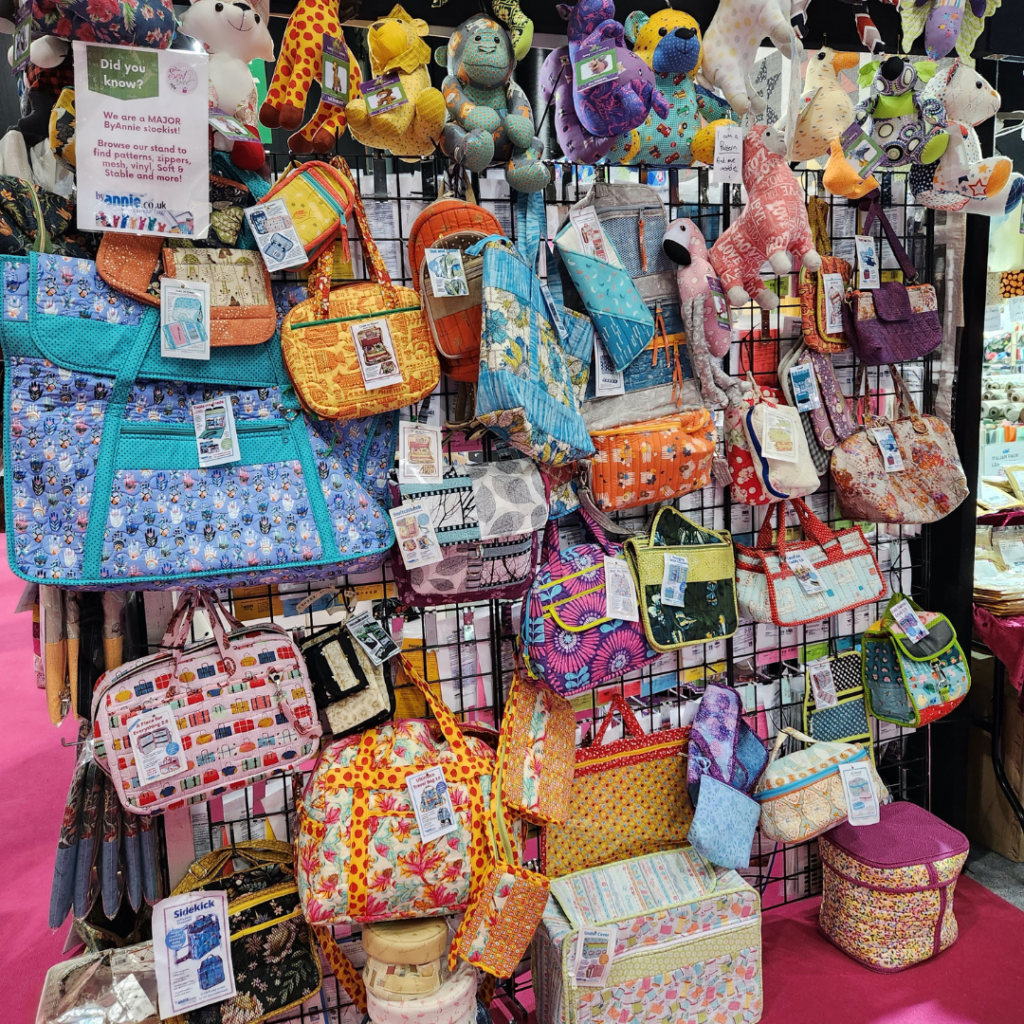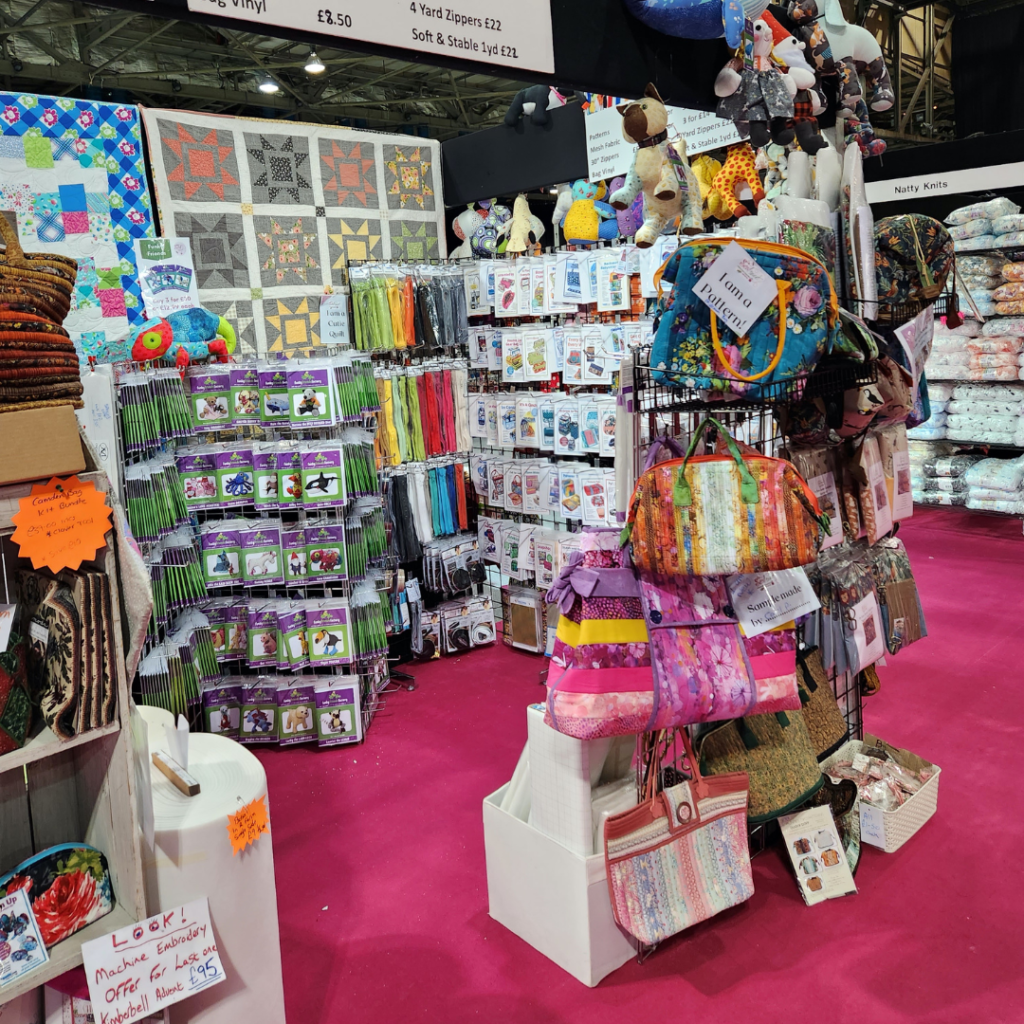 Tell us about your staff.
We could not run this business without our colleague Jane, who is simply amazing!. Jane is the Kit Queen plus makes sample, teaches and does so much stuff I cannot list it all. She is a real gem for us as shop owner's as she is very much in tune with the success of the business.
A couple of other special mentions are Jenny who has recently left us us for a new post but did all our digital media and of course packing, we miss her. Plus, the wonderful Rosemary who has been everything to Oh Sew Sweet and makes a LOT of ByAnnie samples, and Carol who never falters when I am asking her at the last minute to make samples up for the Trade Shows!
These two are diamonds and we appreciate all our staff.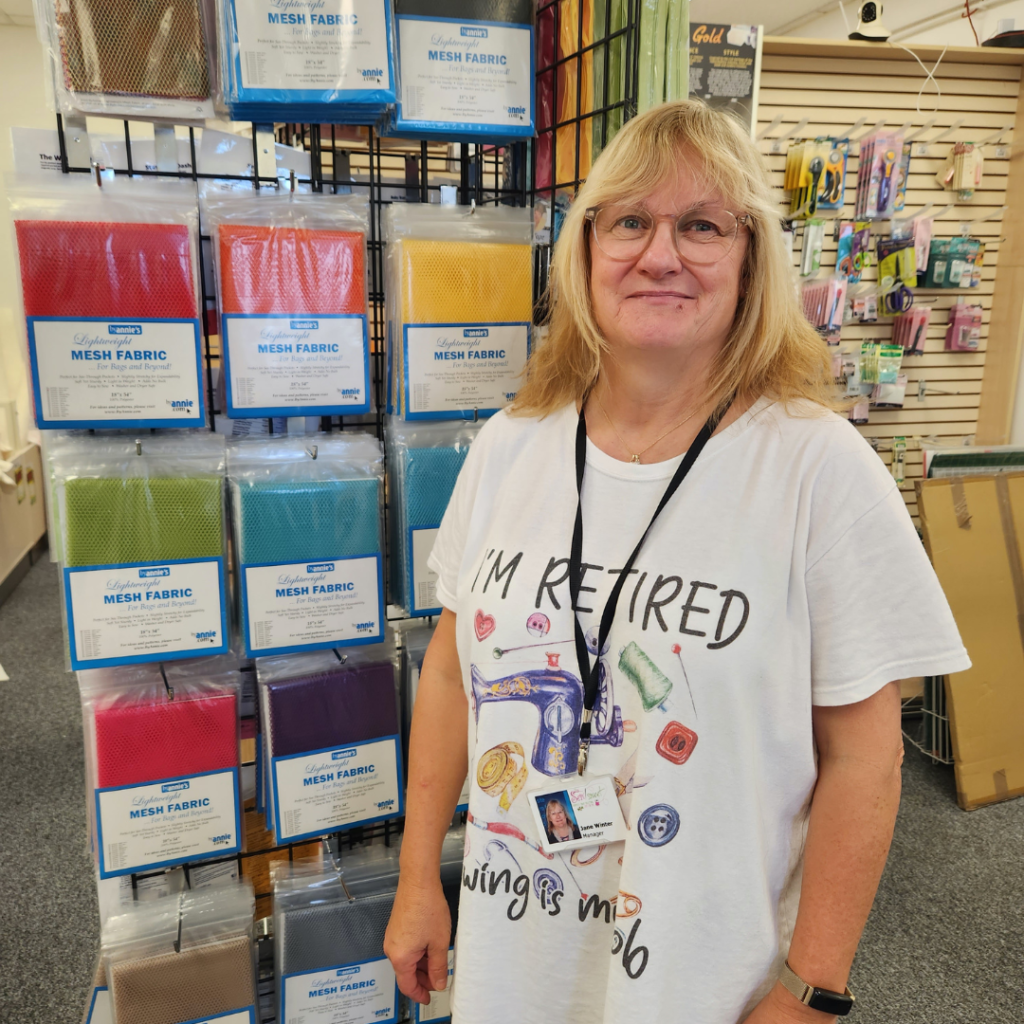 Do you have any events to share so that we can help spread the word?
We are hoping to have our ByAnnie Trunk Show in the UK in May 2023!
We offer loads of workshops and classes as well.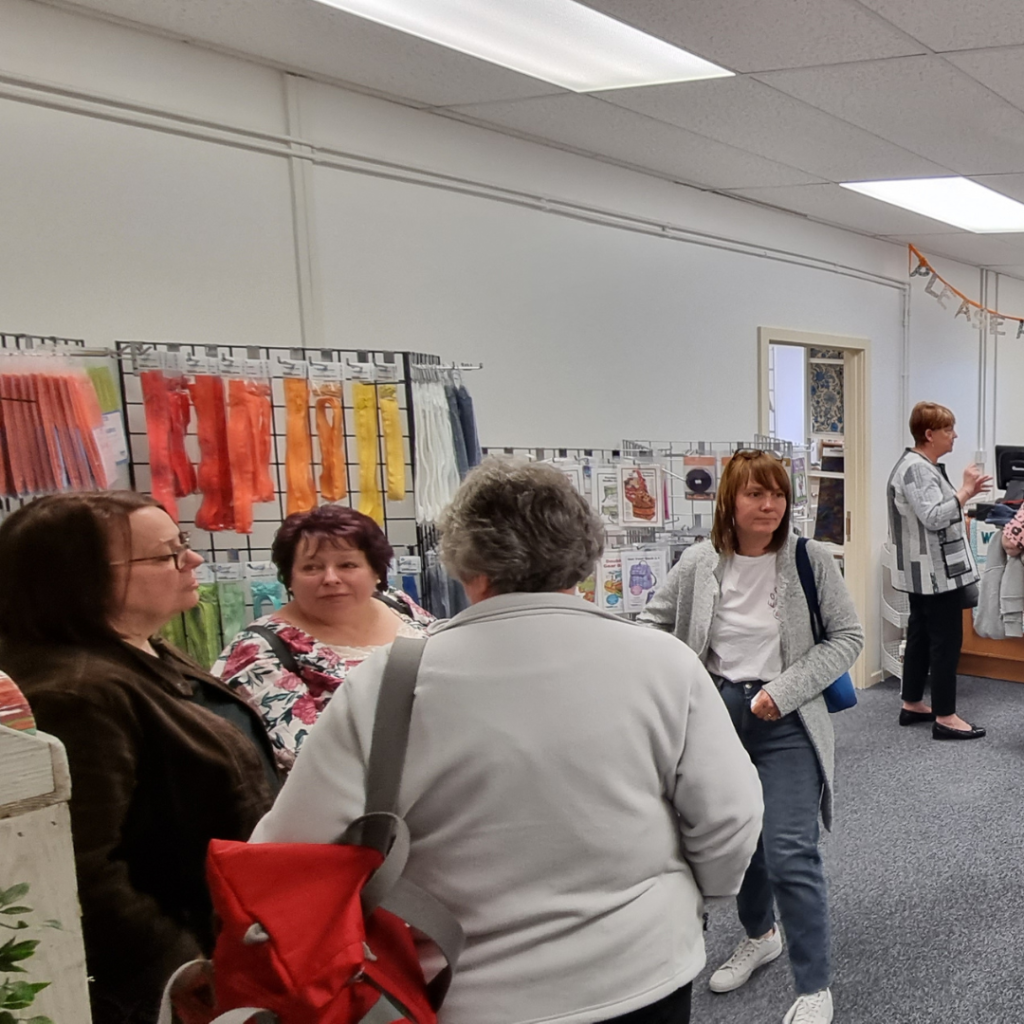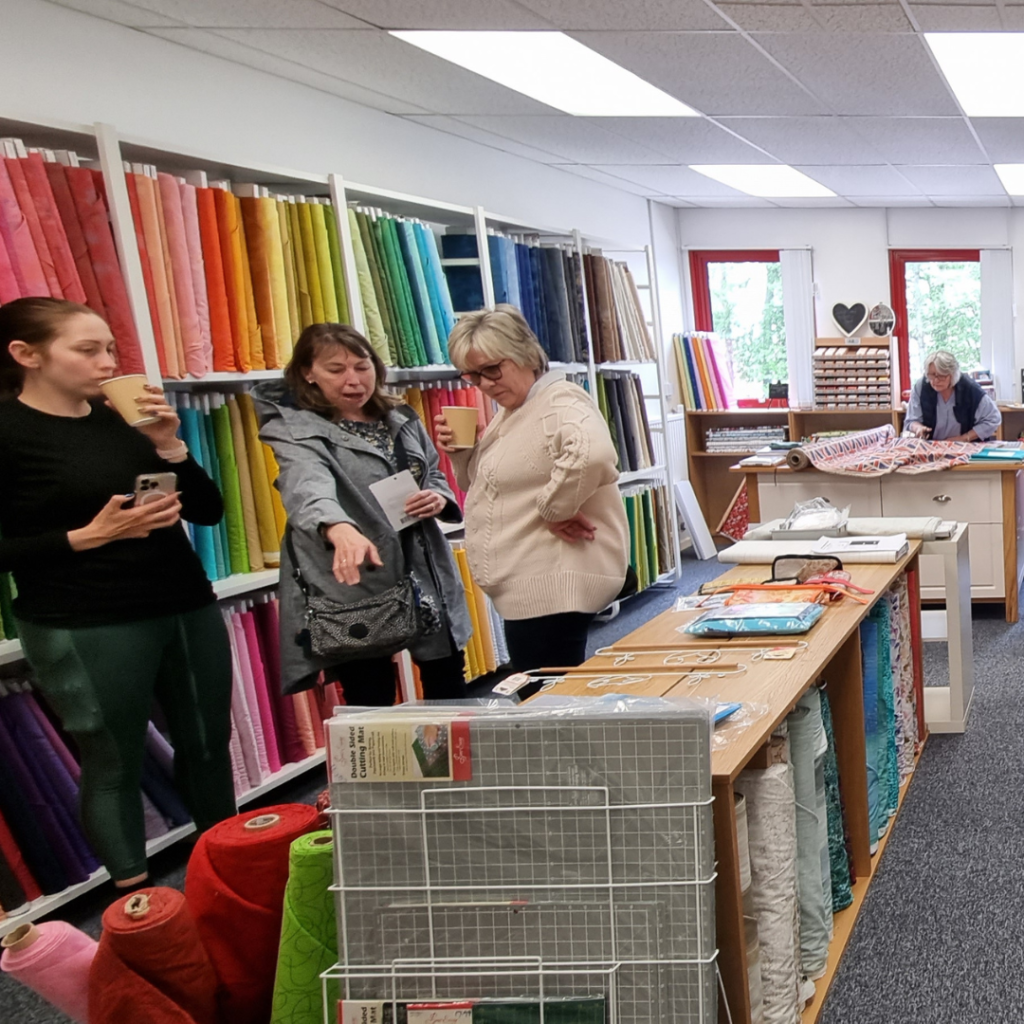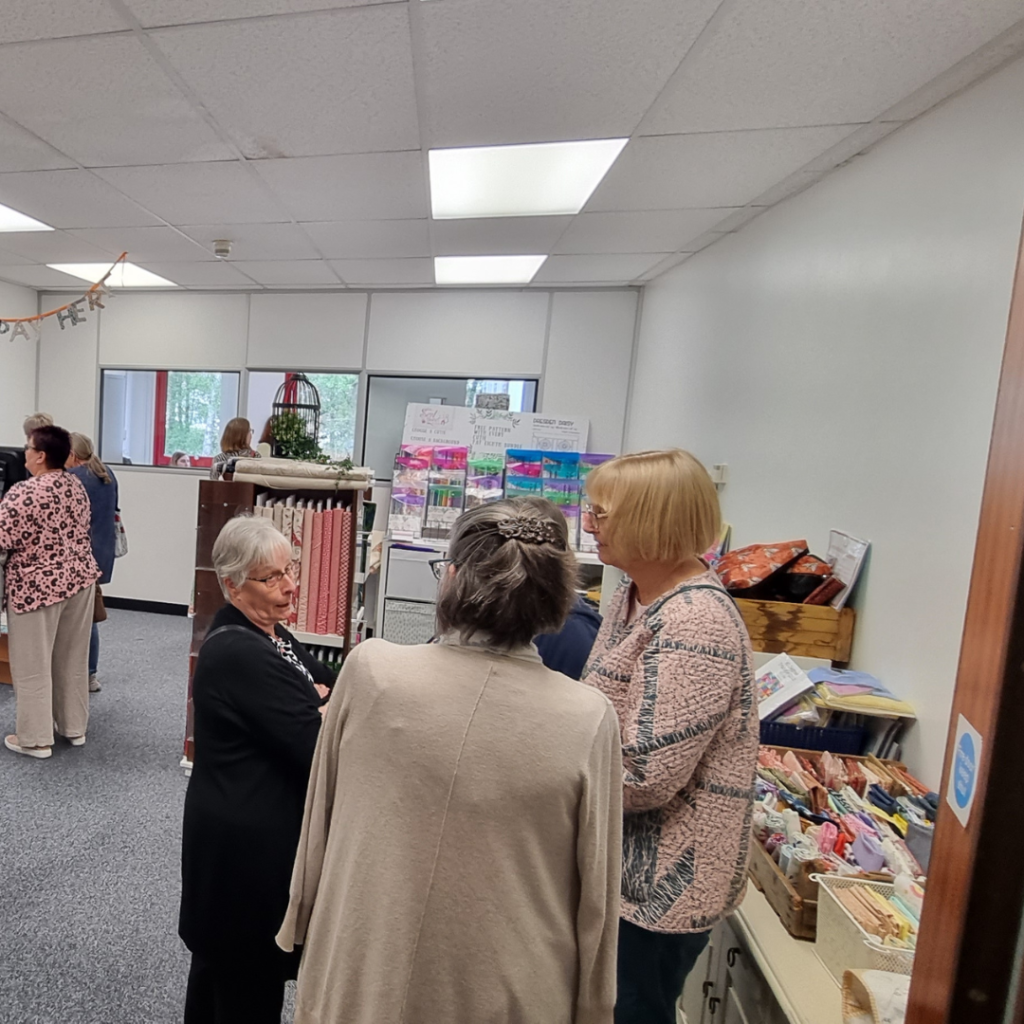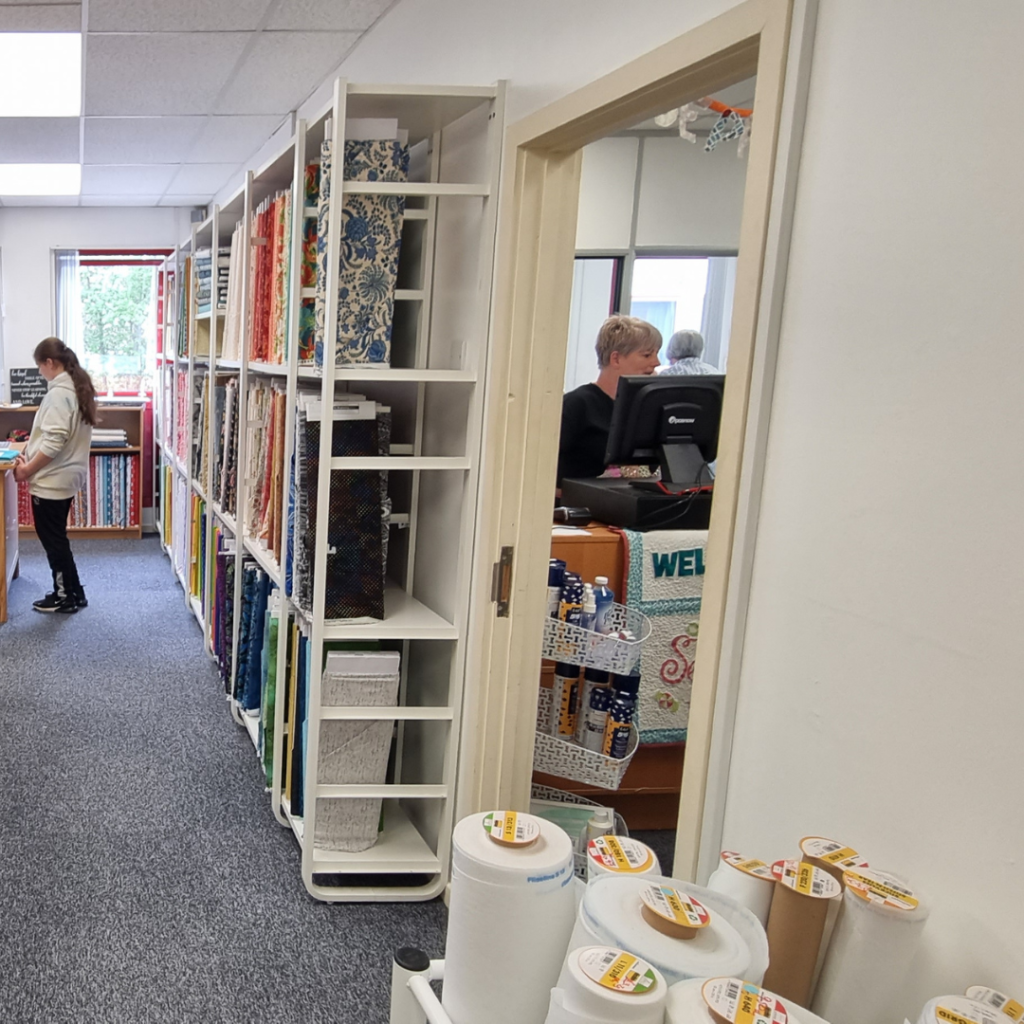 In closing
Owners Lorrayne and Jeff Hall said, "We just love how the customers like to get involved and we are always grateful and blown away by the kindest of comments about our lovely shop. We are sure is has a huge impact on raising awareness of us all over the world."
This leaves us inspired!
---
---