Owners (Gail and Chuck) were celebrating their 10th wedding anniversary when Annie called them to say, "You won!" It was perfect icing on the cake.
They hosted a party at their store on the day of the announcement, playing Live with Annie for the community to watch and share coffee, cookies, and more.
If you didn't see the winners blog, check it out here.
It is time for their trunk show!
Swing by beautiful Ocean Shores, WA to see a ByAnnie + Lynne Wilson Trunk Show on display in their store!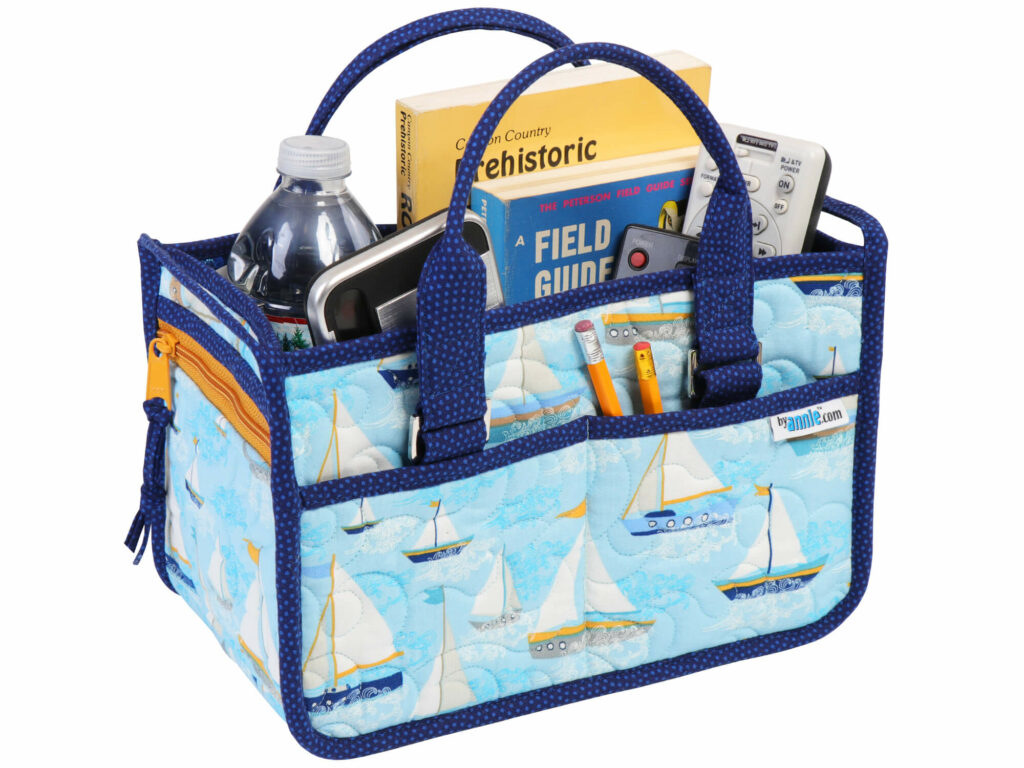 Preview the models.
What could be better for a beach town shop than ocean-themed models? Beach Tyme borrowed some real beauties and we are excited to see how they look in the shop!
Below are photos of each model! Further down, find are links to ByAnnie.com for more information about each pattern.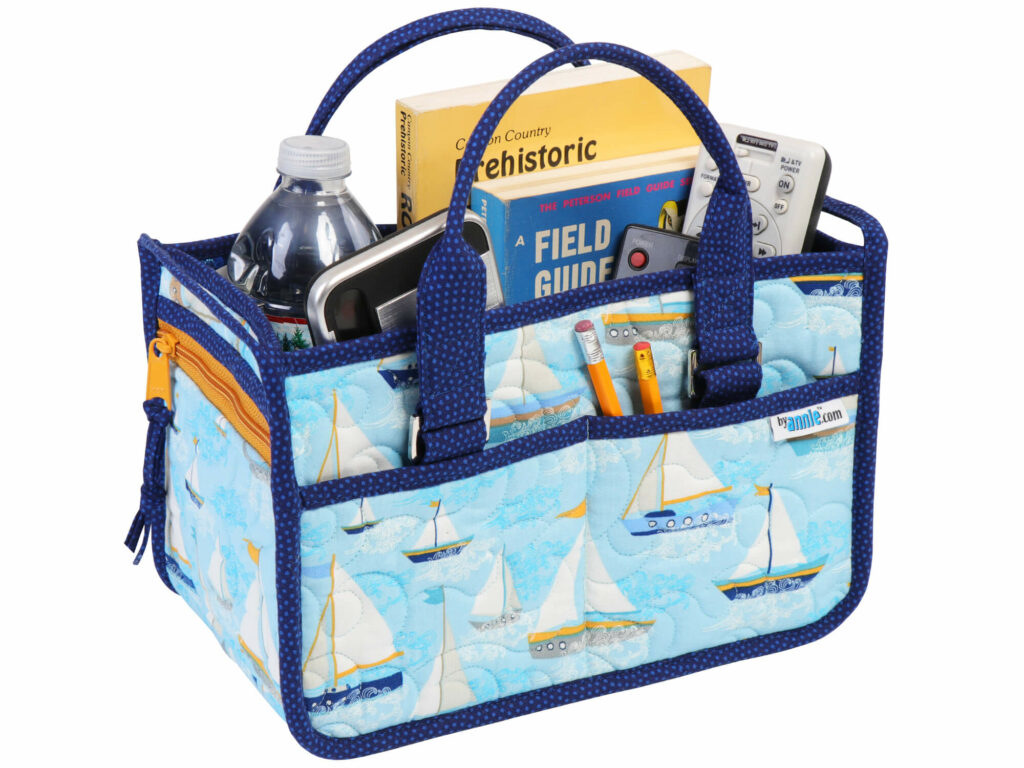 Want to see a Trunk Show at your Local Quilt Shop?
Have your shop, quilt guild, or trade show contact ByAnnie to schedule one!
Trunk shows are a great way to introduce ByAnnie's products, and a really easy way for stores to inspire customers and boost sales.
Qualified stores and organizations can book one or more samples to display for up to 30 days. General terms require purchase of six patterns per model and that the recipient cover shipping both ways.