---
Kruusn Quilt Designs in Coos Bay is our regional winner for Oregon!
Read on to learn about the shop's owner, who started out by making and selling clothing to her elementary school friends.
---
Please tell us your store's story.
Kruusn Quilt Designs opened in February 2017. Our mission is to inspire creativity and foster community through quilting. We believe that quilting is more than just a hobby — it's a way to connect with others, express ourselves, and create something beautiful and meaningful.
We are committed to providing our customers with the highest quality fabrics, tools, and resources, and to creating a welcoming and inclusive environment where everyone feels at home.
---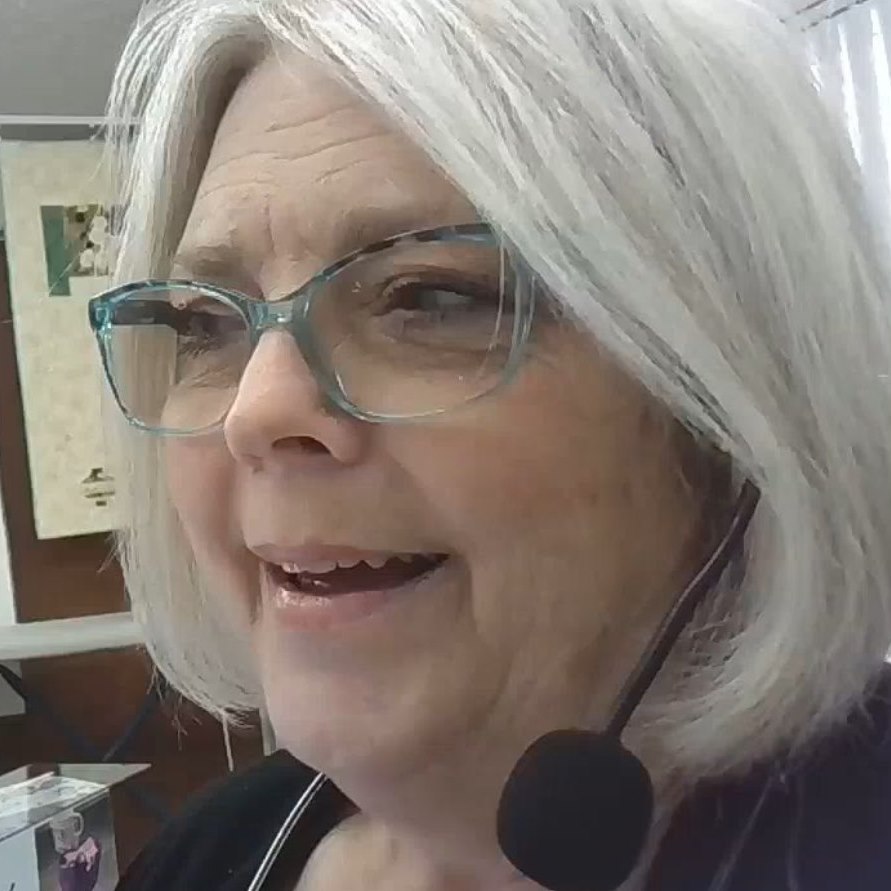 Linda Kruusi Mason is an entrepreneur who has always had a passion for textiles. As a young girl, she started making and selling clothing to her elementary school friends after her parents sent her to the YWCA for sewing lessons.
In the late 90s, Linda decided to turn her passion for textiles into a business and opened a successful fabric dyeing business called Dyeing Art Studio. Over the years, she explored different aspects of the textile industry, from dyeing fabrics to writing patterns. However, Linda always had a dream of owning her own quilt store and retreat center.

That dream became a reality when Linda opened Kruusn Quilt Designs in Coos Bay, Oregon. Today, she owns and operates the store, where she sells a variety of fabrics, patterns, and quilting supplies. In addition to the retail aspect of the business, Linda also hosts quilting retreats and workshops, where she shares her knowledge and passion for the craft with others.
---
— 2023 Contest Customer Comment —
"The owner always makes you feel welcome greeting you with a smile. She seems to know just when I need help and when to let me wander on my own. They even have a lounge for the non quilter to enjoy coffee and their large screen TV. Large selection of ombre' fabrics and batiks."
TINA
---
For those who have not seen the store, please describe it.
Kruusn Quilt Designs is a unique quilt store located in Coos Bay, Oregon. It is situated in a charming two-story house, with the main floor dedicated to showcasing a wide variety of fabrics, including a large selection of panels, ombre', batik, and border print fabrics. The main floor features five rooms, each with its own theme, offering a diverse selection of fabric choices for quilting enthusiasts.
The upstairs of Kruusn Quilt Designs serves as a private retreat center, specially designed for quilters. This cozy and comfortable space can accommodate up to five quilters, providing them with all the amenities for a productive retreat. The retreat center offers a tranquil getaway where quilters can find inspiration and focus on their quilting projects.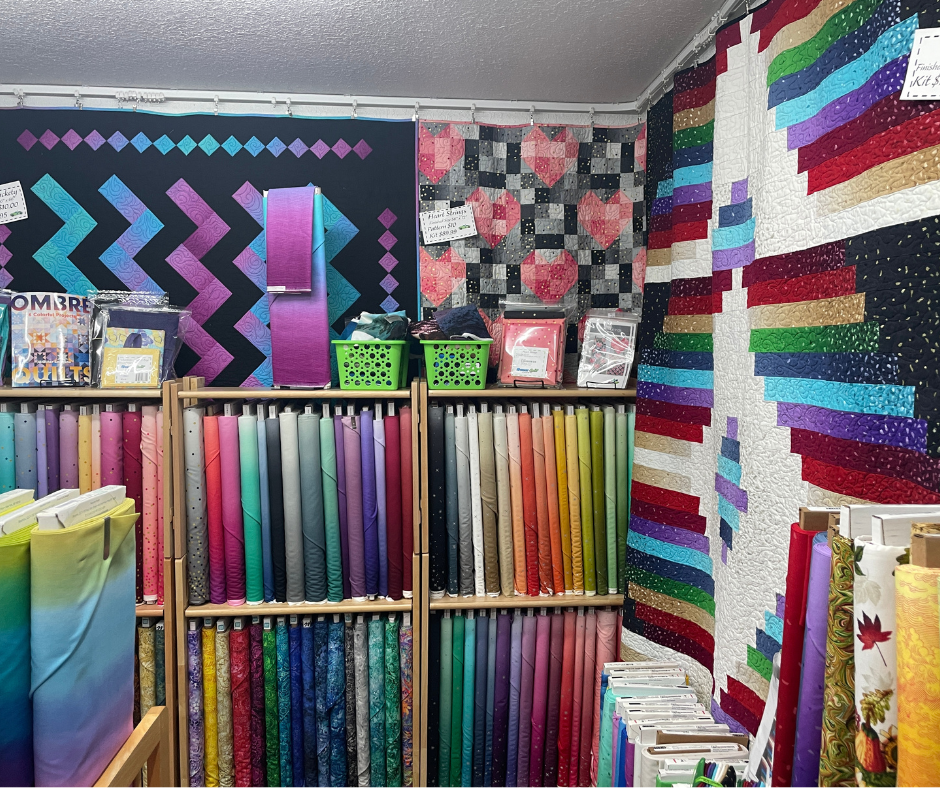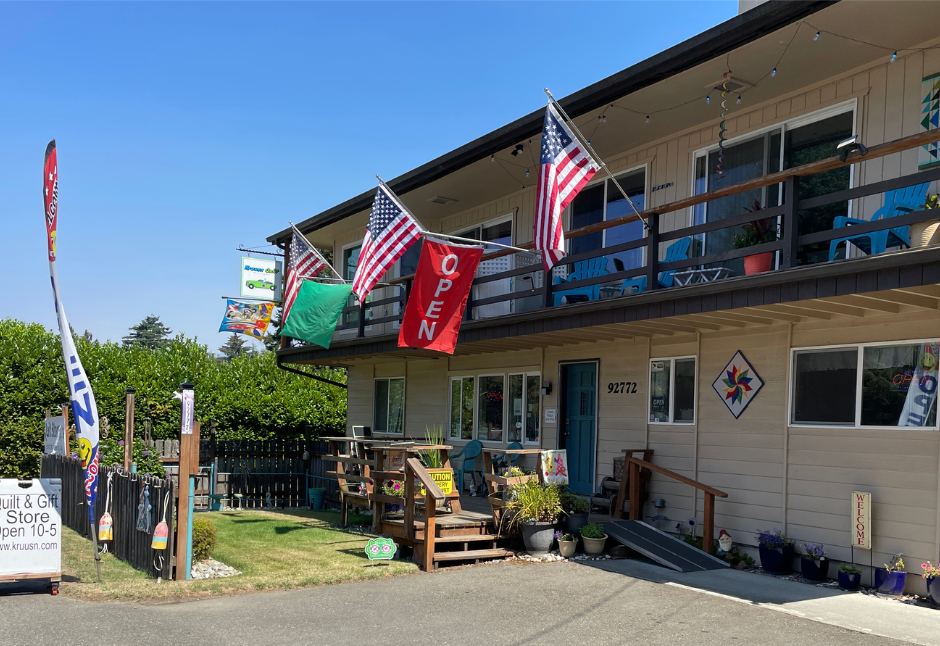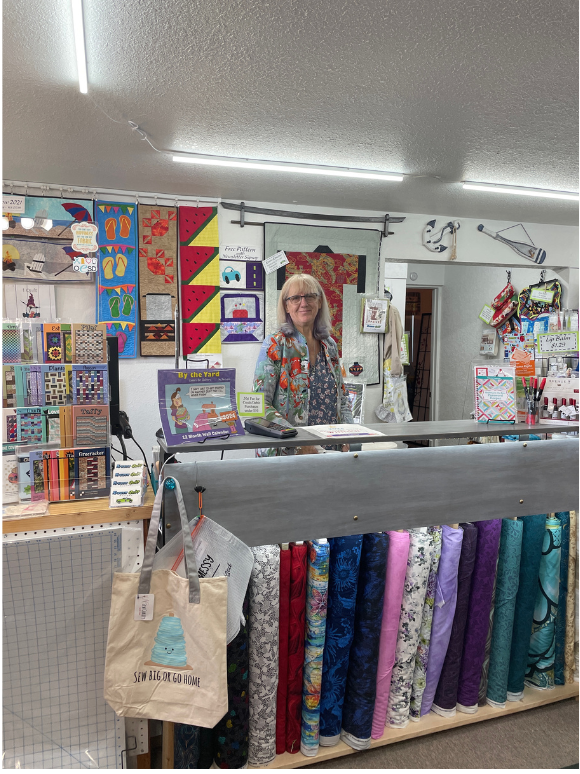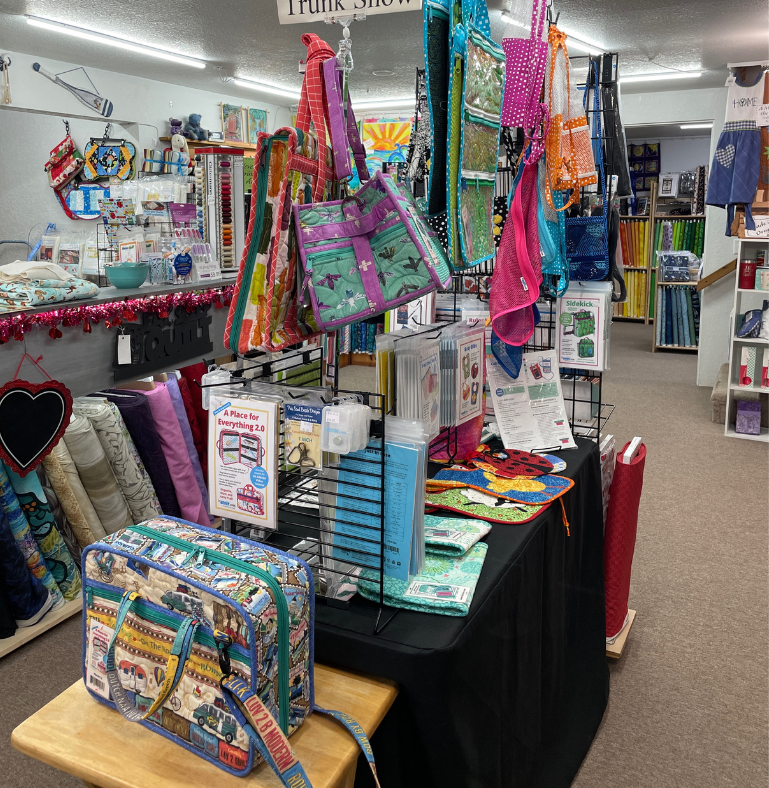 ---
— 2023 Contest Customer Comment —
"The owner is always friendly and helpful. She also has a wonderful amount of fabrics to choose from, and even my husband enjoyed shopping there. It is my local quilt shop and we enjoy the view outside as well as inside."
JANNETTE
---
Please tell us about any upcoming special events at your store.
Kruusn Quilt Designs will participate in Oktoberfest, an Oregon coast shop hop from October 1-31. We'll have our ByAnnie trunk show on display throughout Oktoberfest.
---
— 2023 Contest Customer Comment —
"Kruusn Quilt Designs is very homey. Every time I go shopping I get a very warm welcome. The very best part is Linda Mason, Terry, and Caryl. They are very helpful when I need help. Linda always explains things to me when I goof with my project and I think that's great customer service. I will vote for Kruusn Quilt Designs anytime. I love them and I had so much fun."
BERNIE
---
---