---
The Old Country Store in Intercourse is our regional winner for Pennsylvania!
Read on to learn more about this deservedly multi-award-winning store in the heart of Amish Country.
---
Please tell us your store's story.
The Old Country Store was established in 1978, and current owners, Dean and Jan celebrated nine years of Store ownership in May.
The pair are equally invested in managing the thriving business. Dean spearheads the online division, OldCountryStoreFabrics.com, and Jan, along with Manager, Barb, oversee the brick-and-mortar store.
---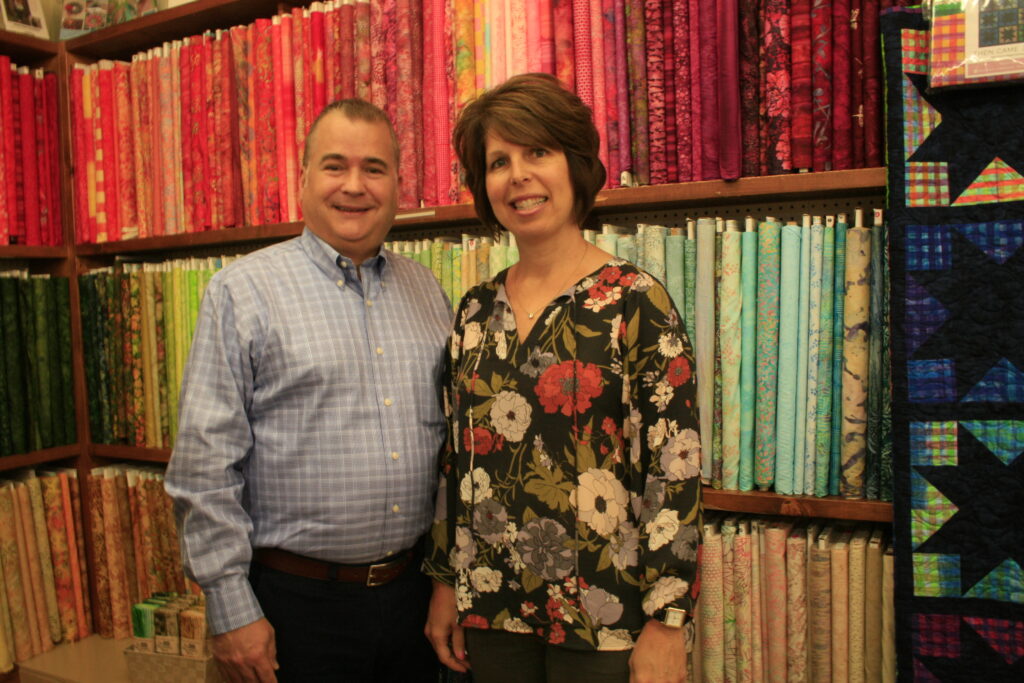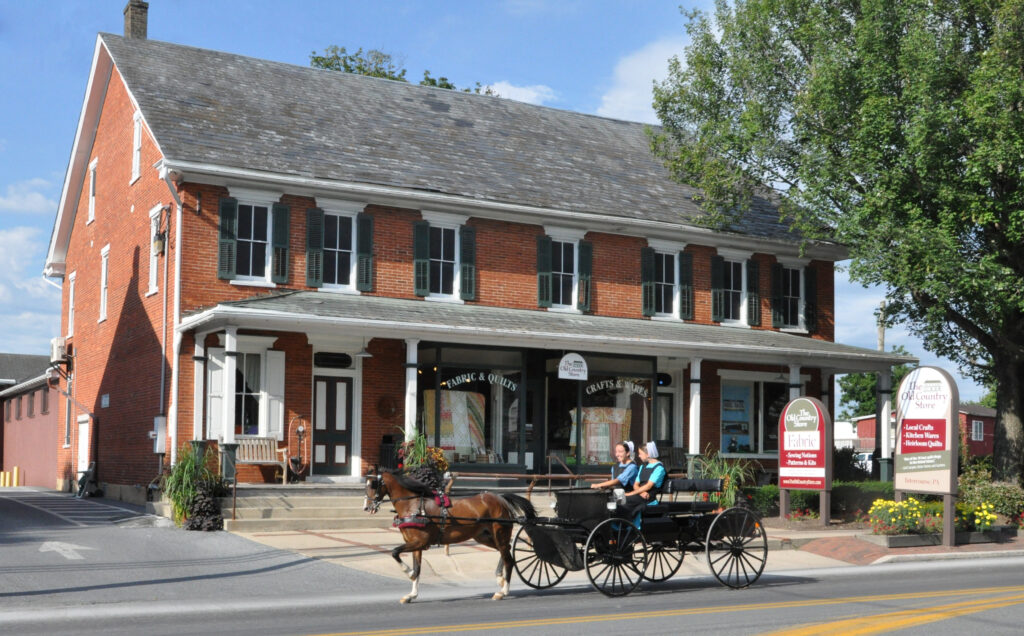 Owner, Jan Mast, shares, "I have always loved creating things with my hands, imagining ways to put color and texture together, and marrying traditional craft with modern technique. Owning the Store, buying fabric for both the "bricks" and "clicks" stores, and relating local quilters and crafters is a dream job!"
---
---
— 2023 Contest Customer Comment —
"The Old Country Store is beautifully arranged and has an impressive array of fabrics of all styles, as well as a wide variety of notions and lovely gifts. The staff is outstanding and goes out of their way to make everyone feel welcome."
RANDI
---
For those who have not seen the store, please describe it.
We're located in the heart of Amish Country, in Lancaster County, Pennsylvania. We have bragging rights on carefully sourcing hand-crafted and locally-made products from seasonal crafts, quilts, toys, soaps, and so much more. Our Fabric Room includes everything a quilter wants and needs — patterns, precuts, notions, batting, hardware, wide goods, and a wonderful selection of fabric.
We sell fabric online and offer long-arm quilting services nationwide.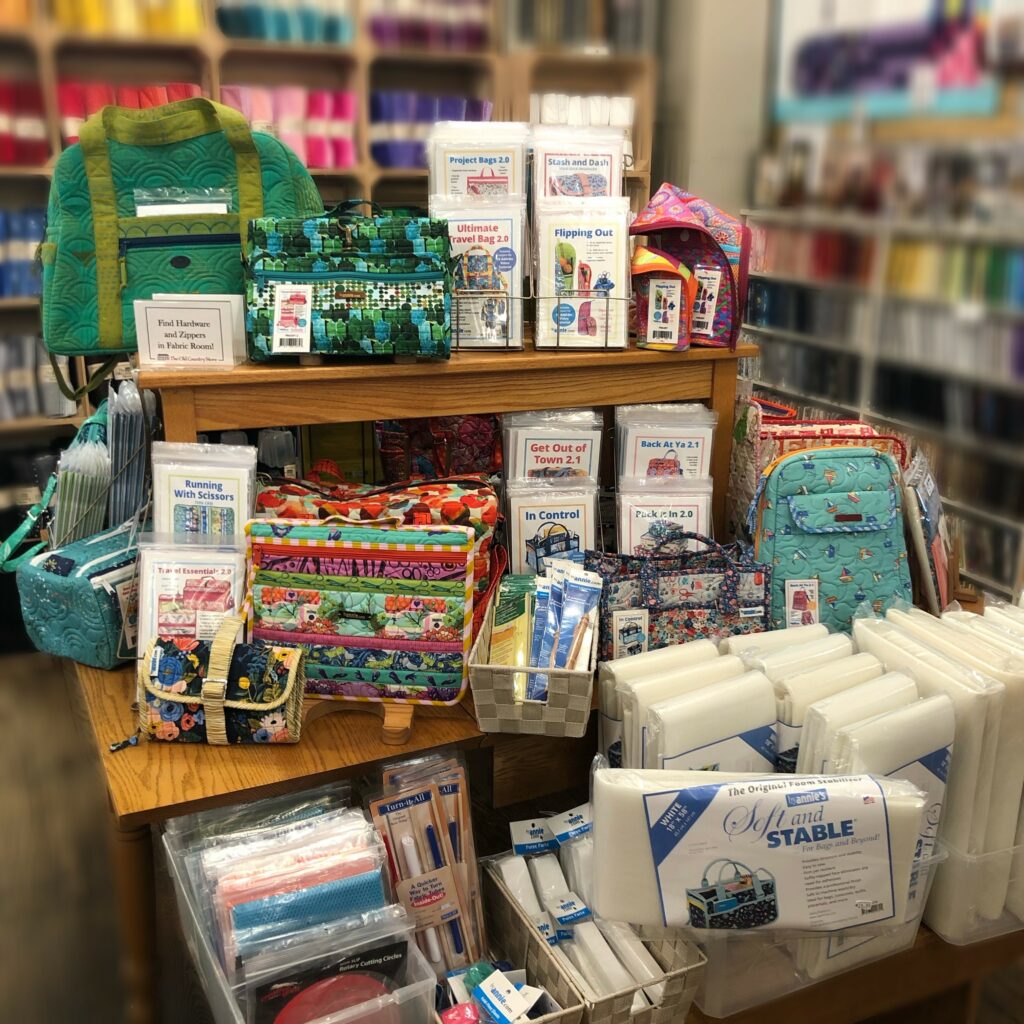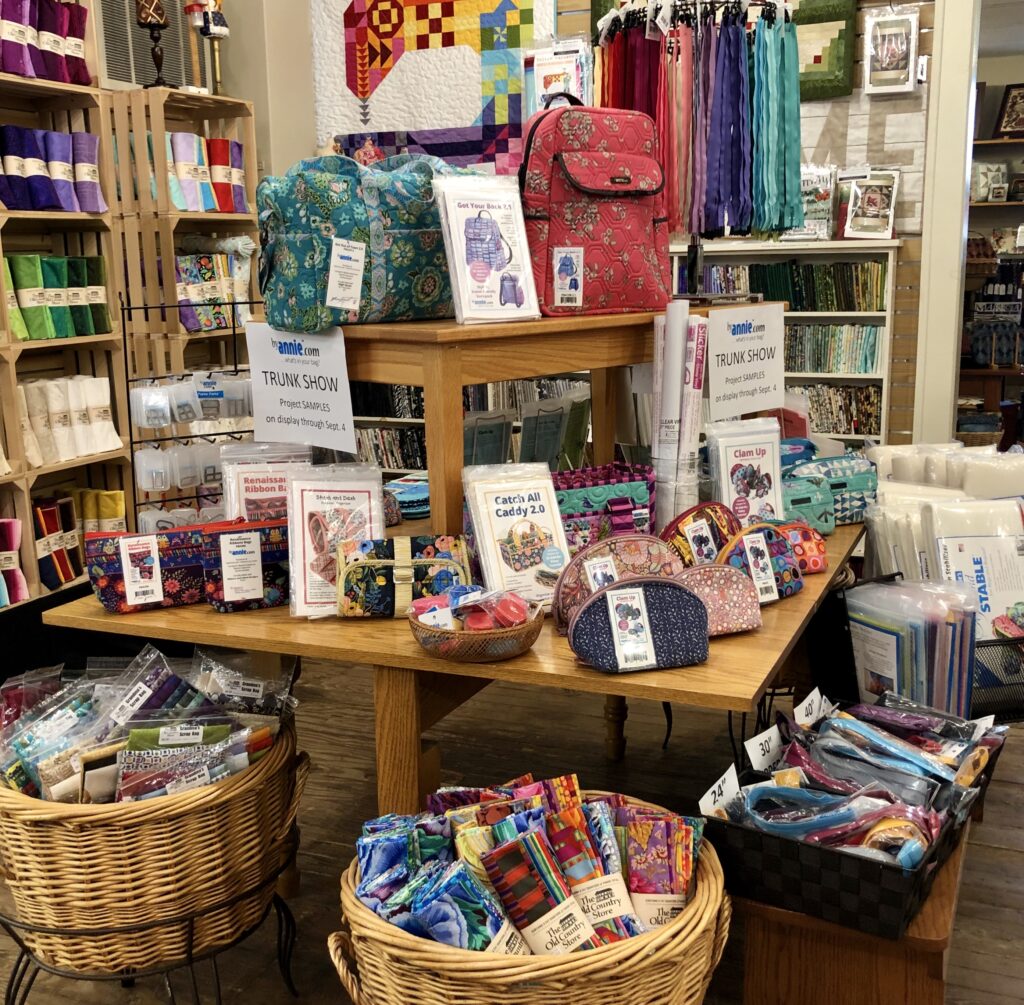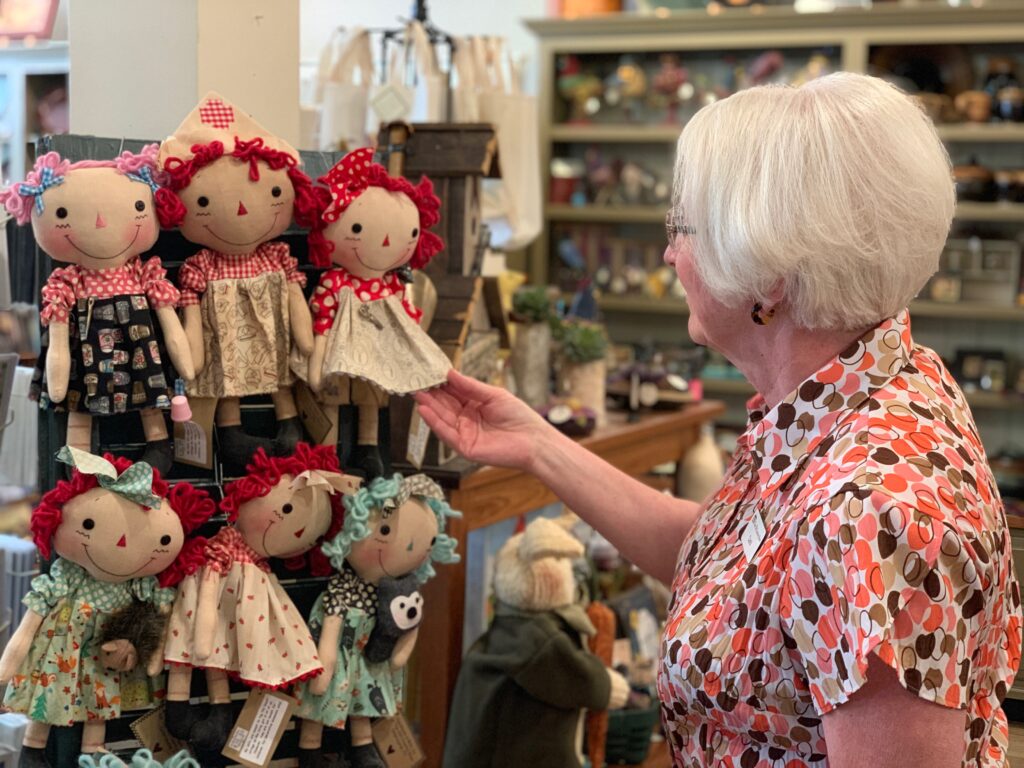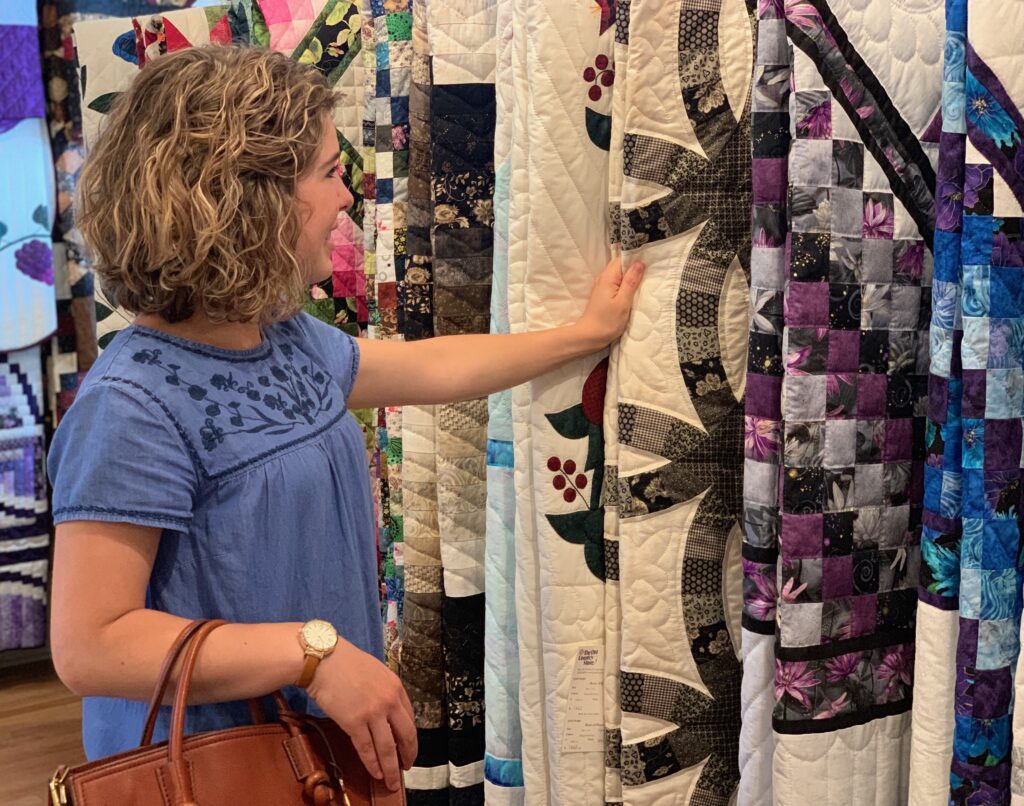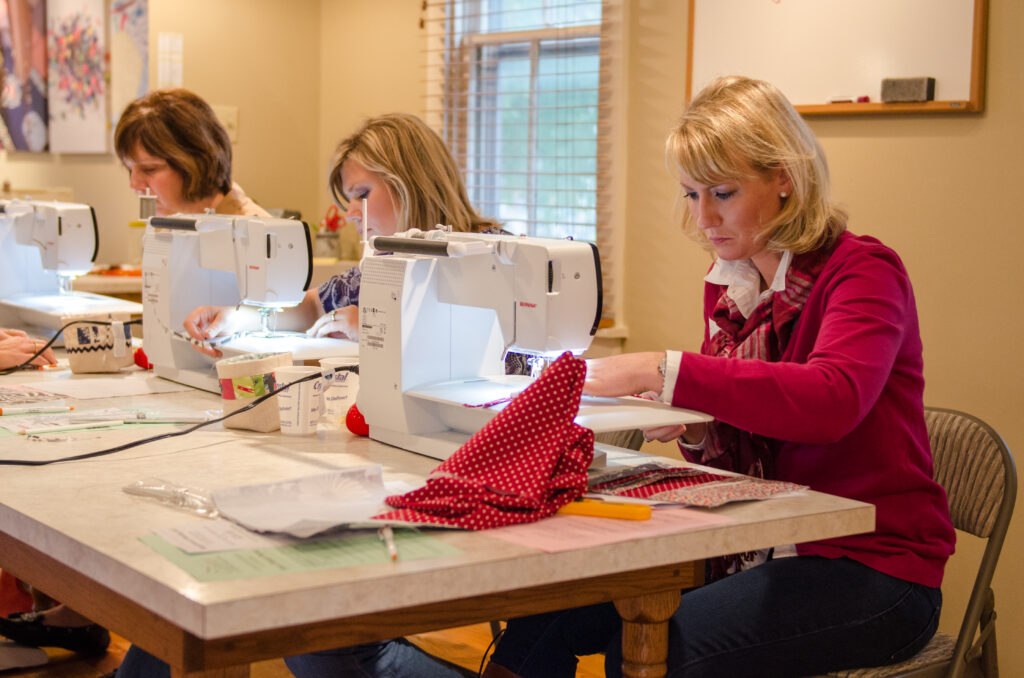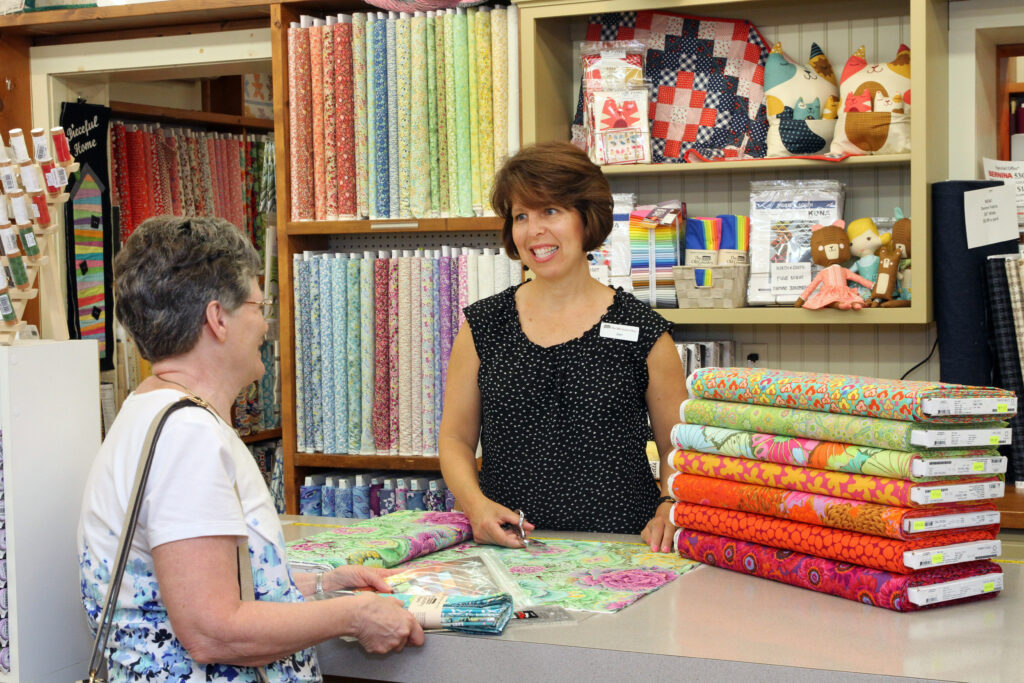 ---
— 2023 Contest Customer Comment —
"Great selection of fabrics and notions as well as ByAnnie products! Friendly, helpful staff and excellent classes. I can always find an excuse to go there and always leave with a bagful of items!"
SUE
---
Please tell us about your staff.
We say it often that all credit for our success goes to our AMAZING team of 20 staff members, our TALENTED and dedicated group of instructors, and our TOP-NOTCH long-arm quilters. We love our team!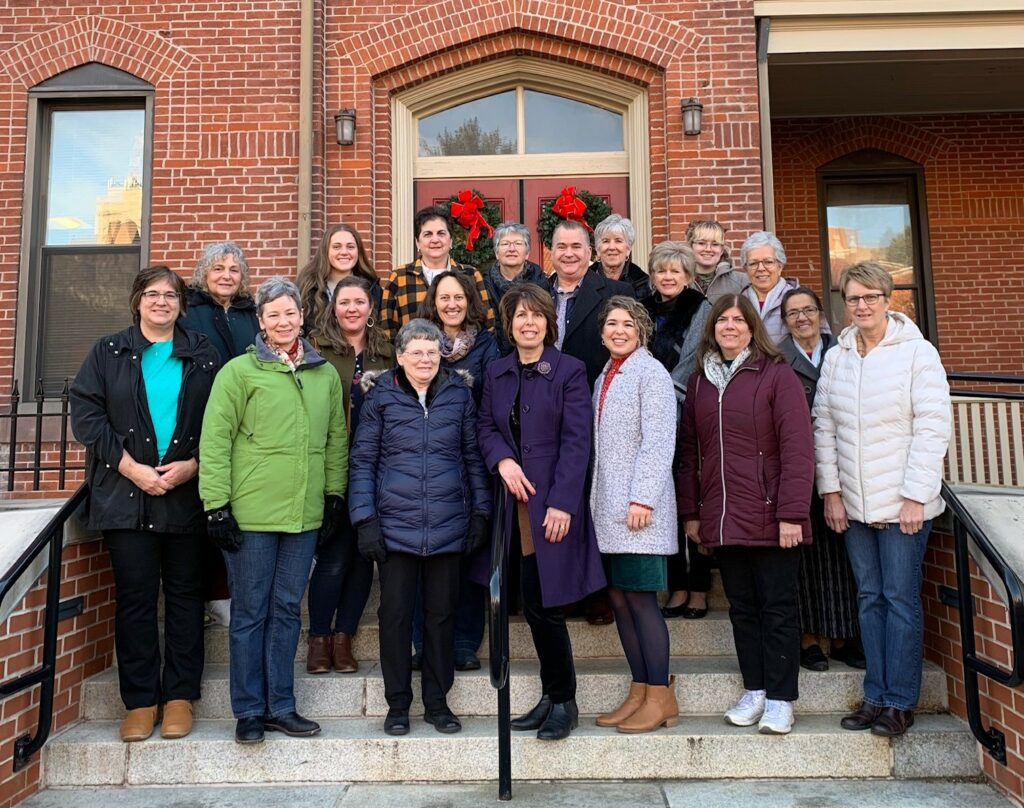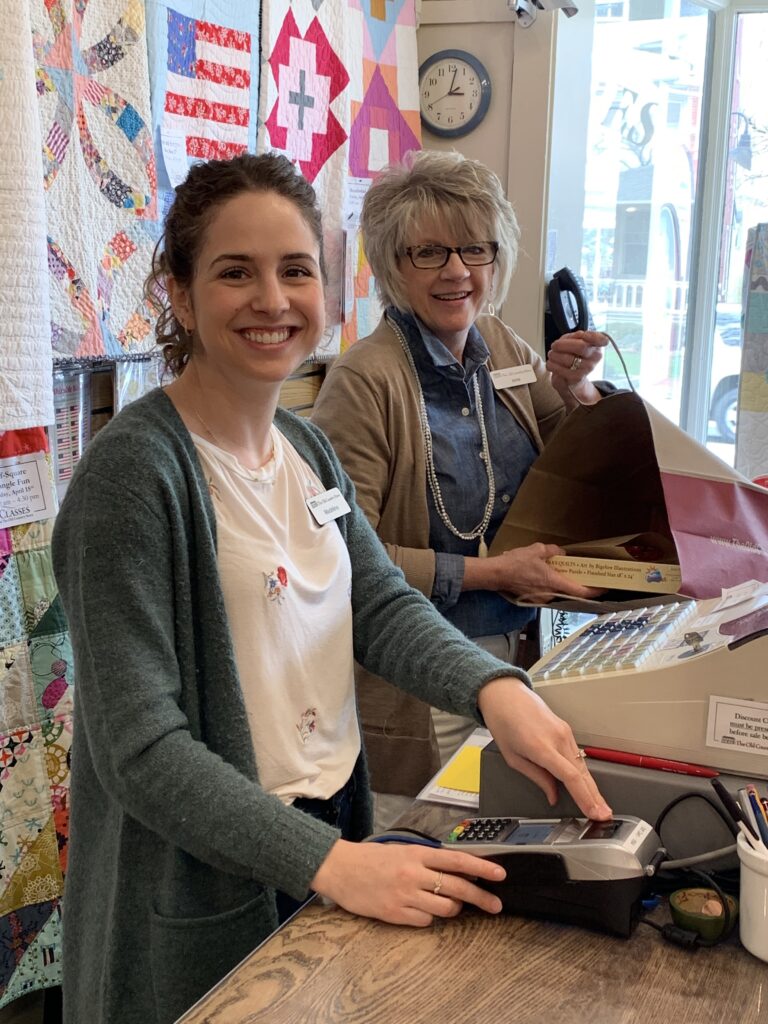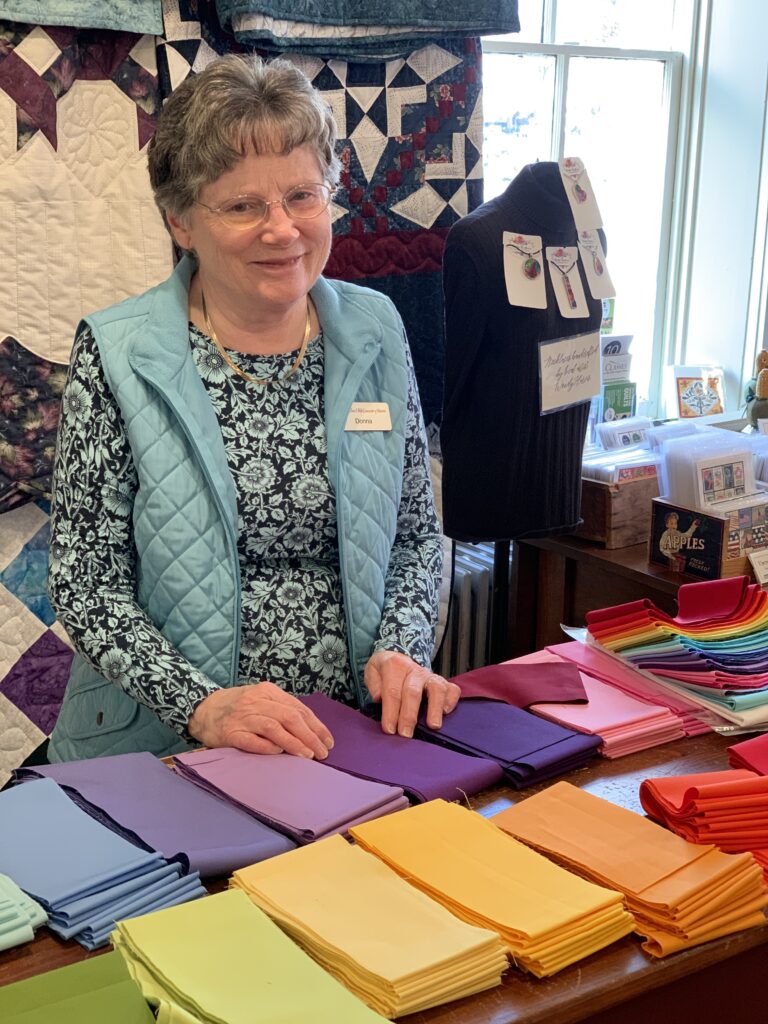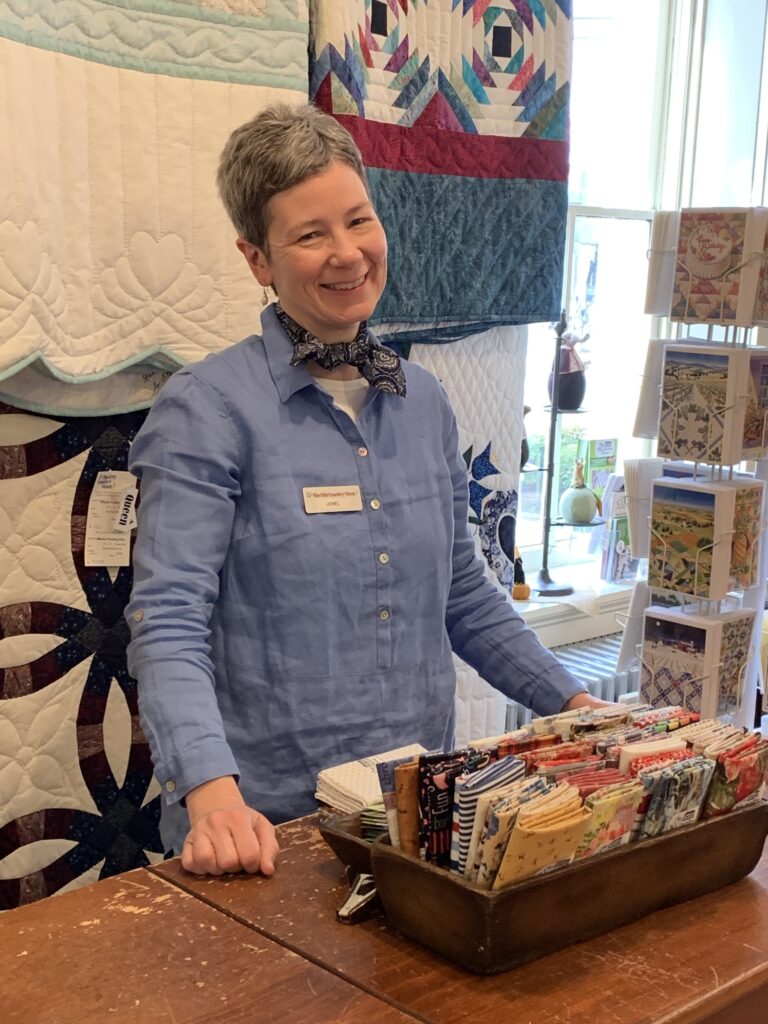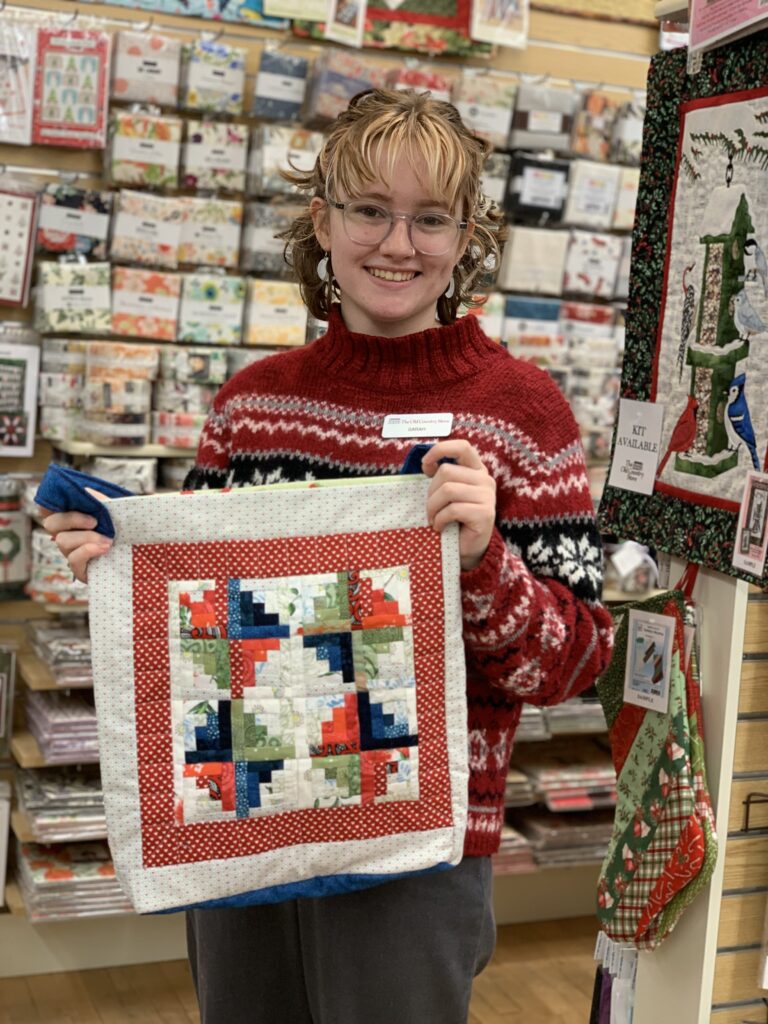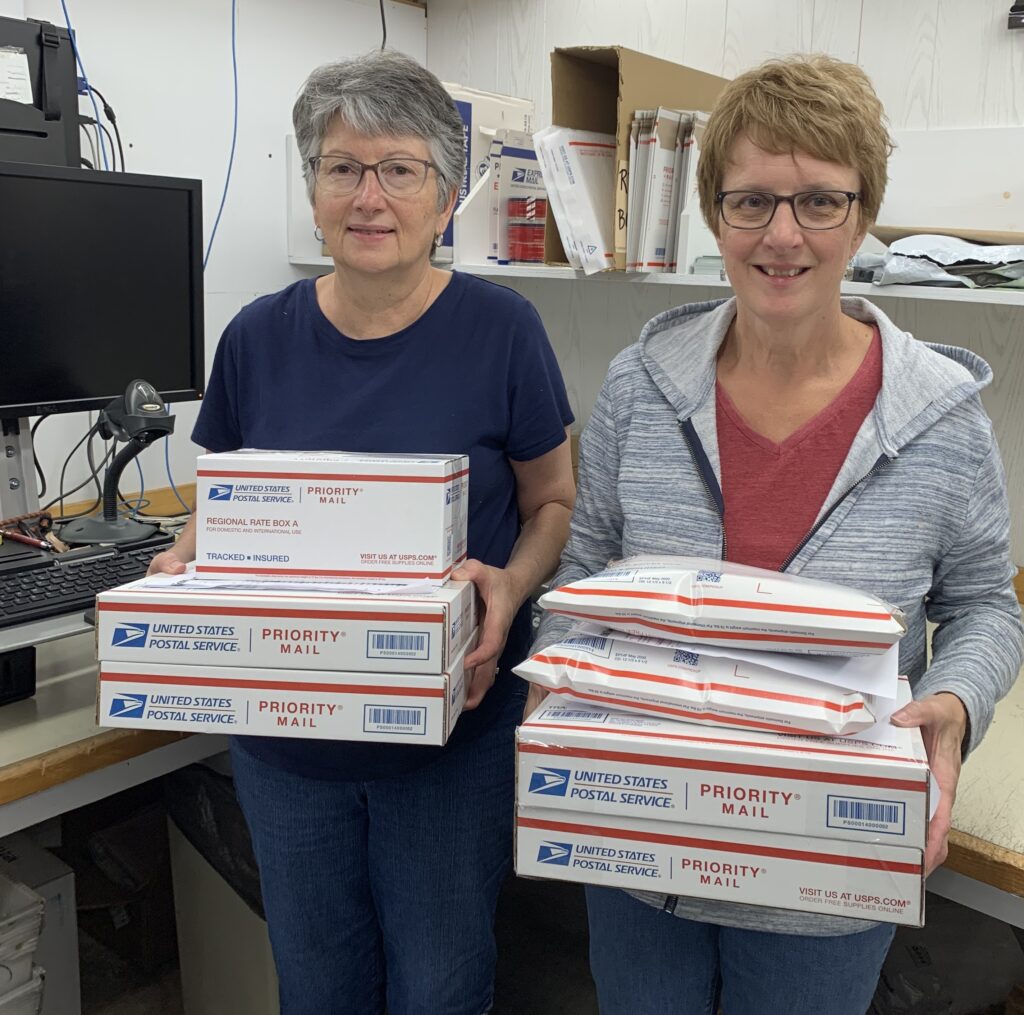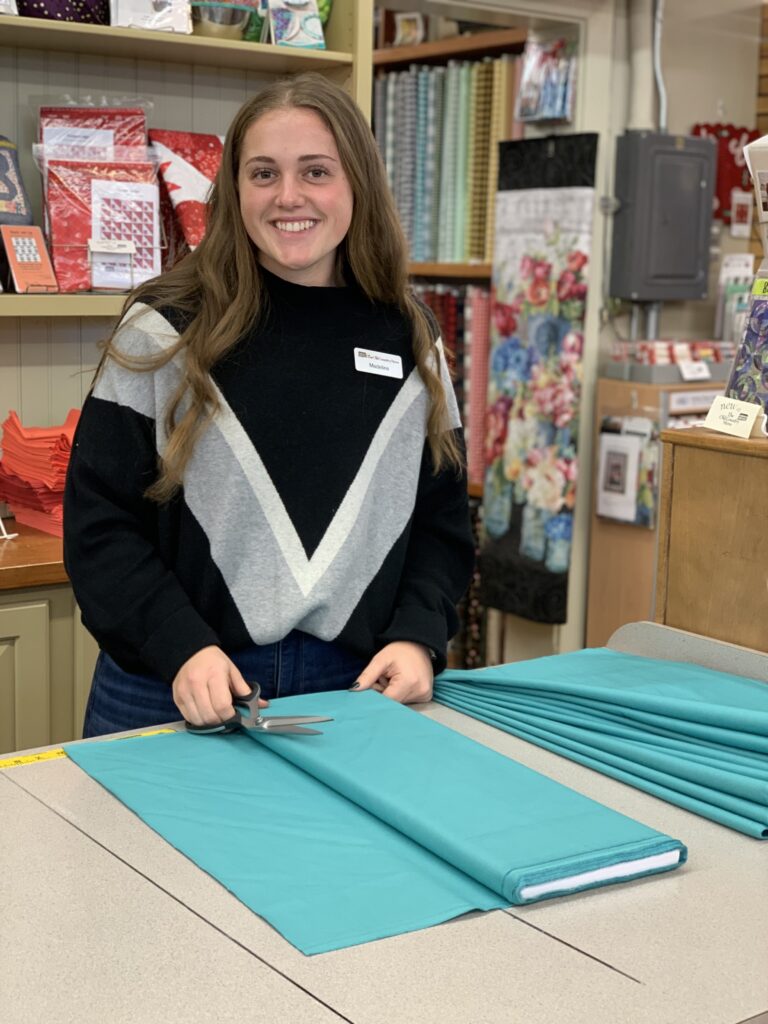 ---
Please tell us about any upcoming special events at your store.
There are over 50 classes listed on the Classes page of our website, so check them out and plan your next trip to Intercourse around a class!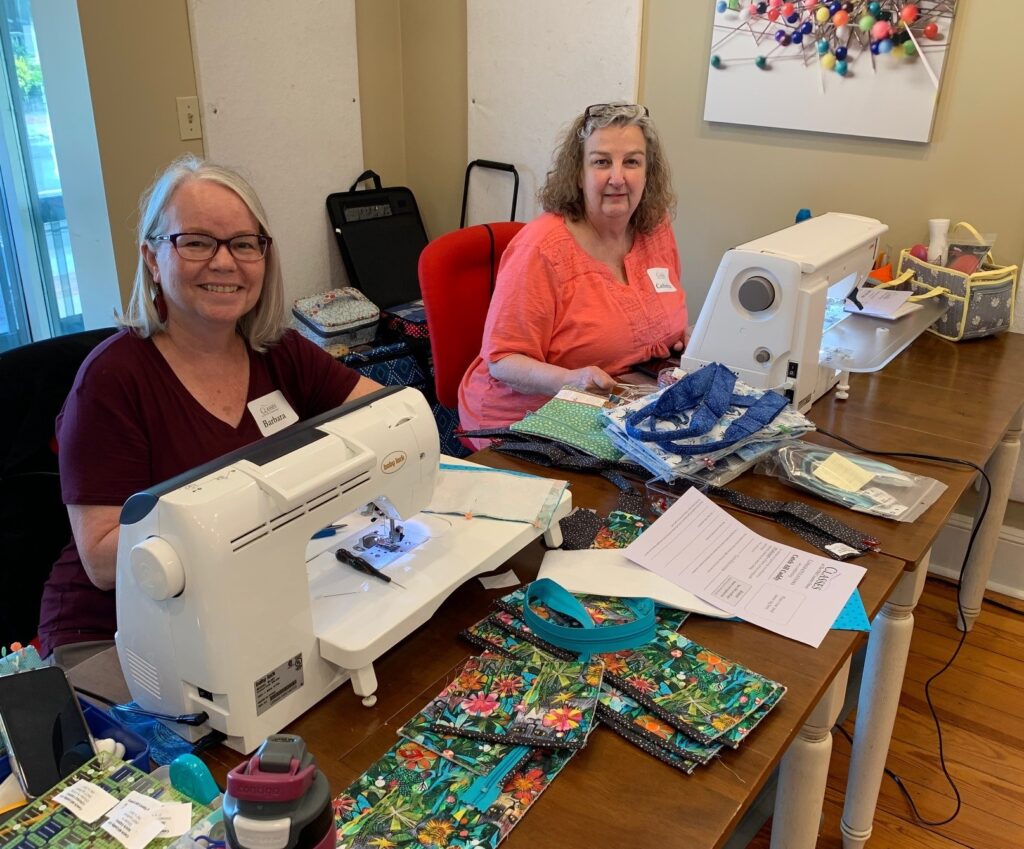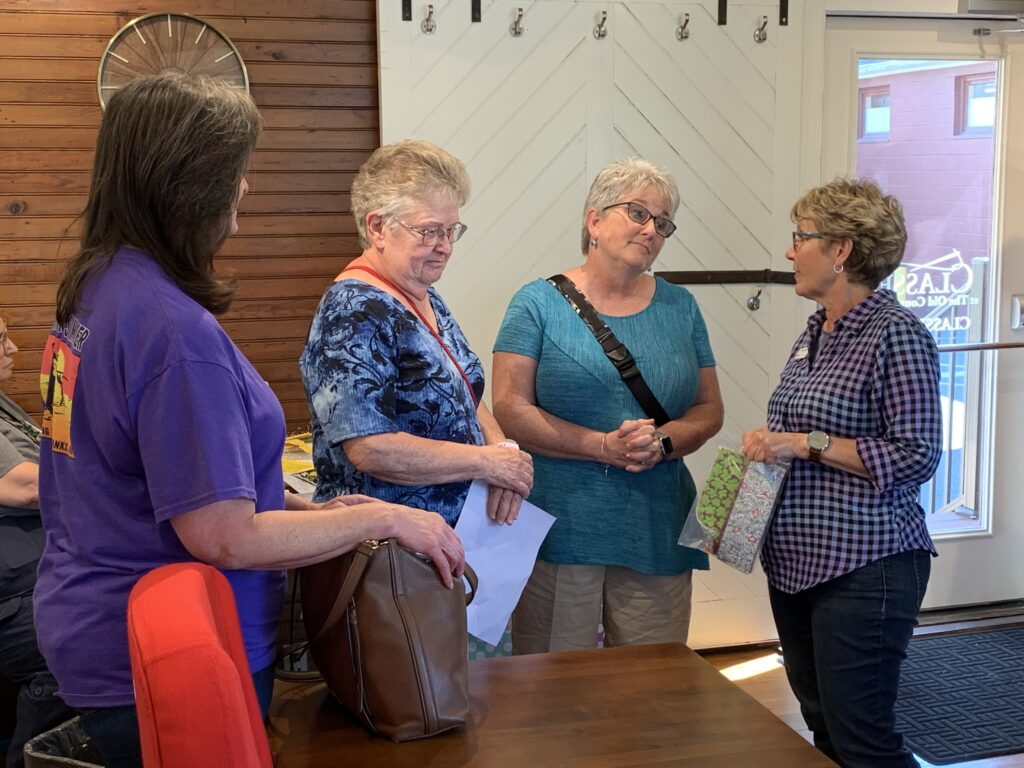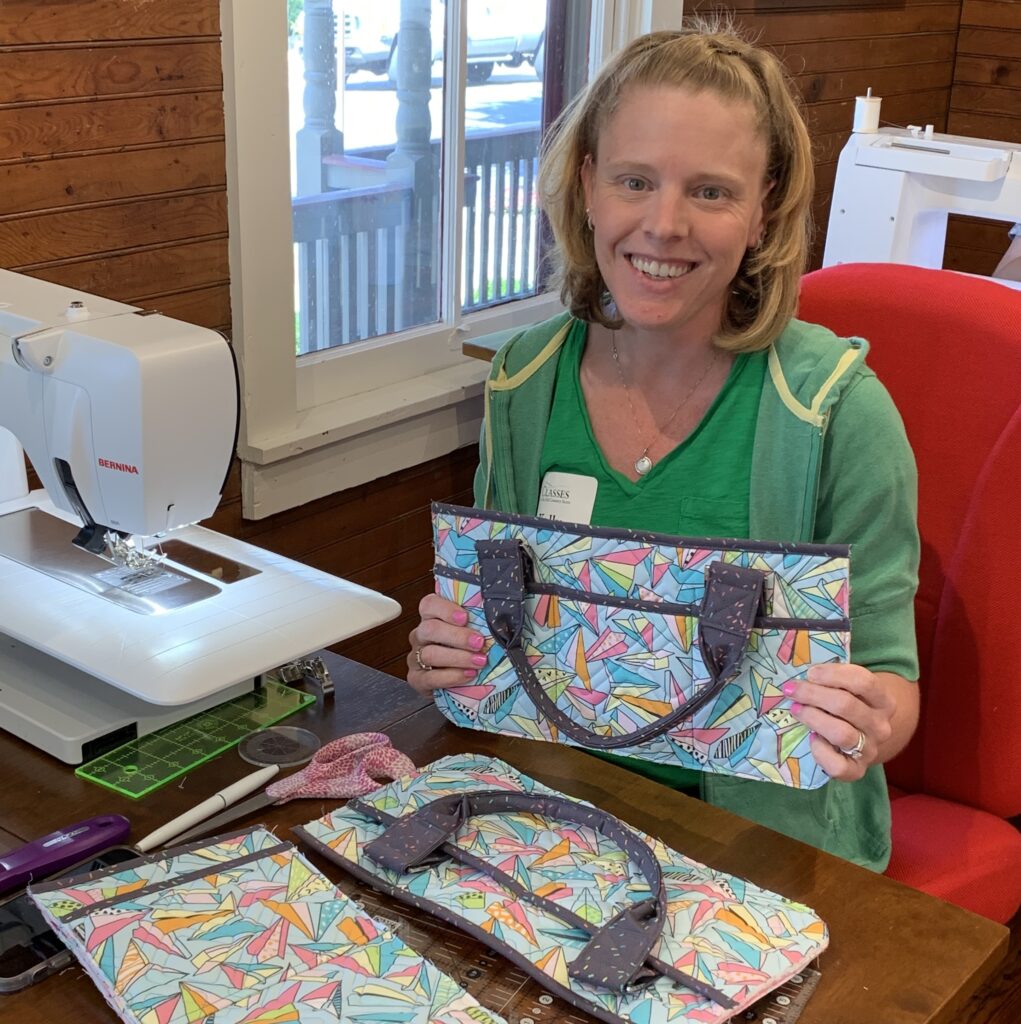 ---
Jan sent a great video while the ByAnnie Trunk Show was in the Store in May 2023. In this video, Jan mentions a discount code that had an expiration date of May 31, 2023, but Jan and Dean have generously extended that expiration date to September 30, 2023!
In Closing
When asked about the impact of the Local Quilt Shop Contest, Jan said, "It keeps us working harder to be better and better. We are always humbled by the affirmation and are motivated to keep serving our customers above what they expect. We are honored to be among so many other successful shops!"
---