---
Always Your Design in Dell Rapids is our regional winner for South Dakota!
This beautiful shop is housed in a quartzite building dating back to 1899! Read on to learn more.
---
Please tell us your store's story.
Back in 2000, two sisters— Deb Mergen and Diane Bunkers— had a dream of growing their own business.
They started Always Your Design in historic Dell Rapids. Now in their 3rd location, the quilt shop has grown to have 6,000 bolts of fabric, as well as notions, wool, and lots samples and kits!
Diane loves wool! Finding new pattern designers, new wools, and creating one of a kind projects is right up Diane's alley.
Deb has recently fallen in love with Tilda. She loves to use lots of small pieces that make such beautiful and unique quilts.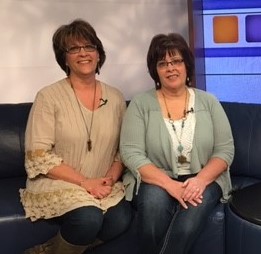 ---
— 2023 Contest Customer Comment —
"Always friendly workers, and the largest selection in a family-owned shop. And they are always willing to find the right fabric that you may need."
MARY
---
For those who have not seen the store, please describe it.
Deb said, "Our store is located on historic Main Street in Dell Rapids. Buildings of our main street are made out of quartzite, which comes from our local quarry. Our building was built in 1899, and the outside is made out of the quartzite. We recently just remodeled and now have a mezzanine. Upstairs we can offer classes and we also have gifts and home decor!
We offer Moda, Henry Glass, Robert Kaufman, Benartex, Wilmington, Riley Blake, Poppy Cotton, Shannon, Tilda, FreeSpirit, Innova Longarm machines, edge-to-edge longarm services, and all notions."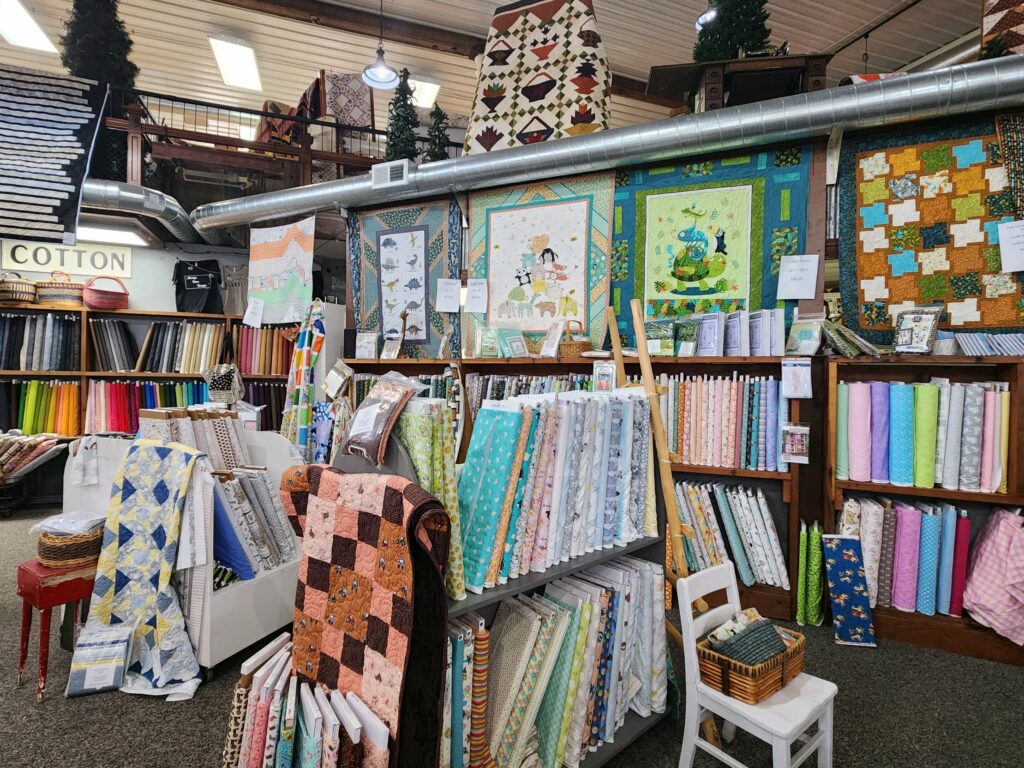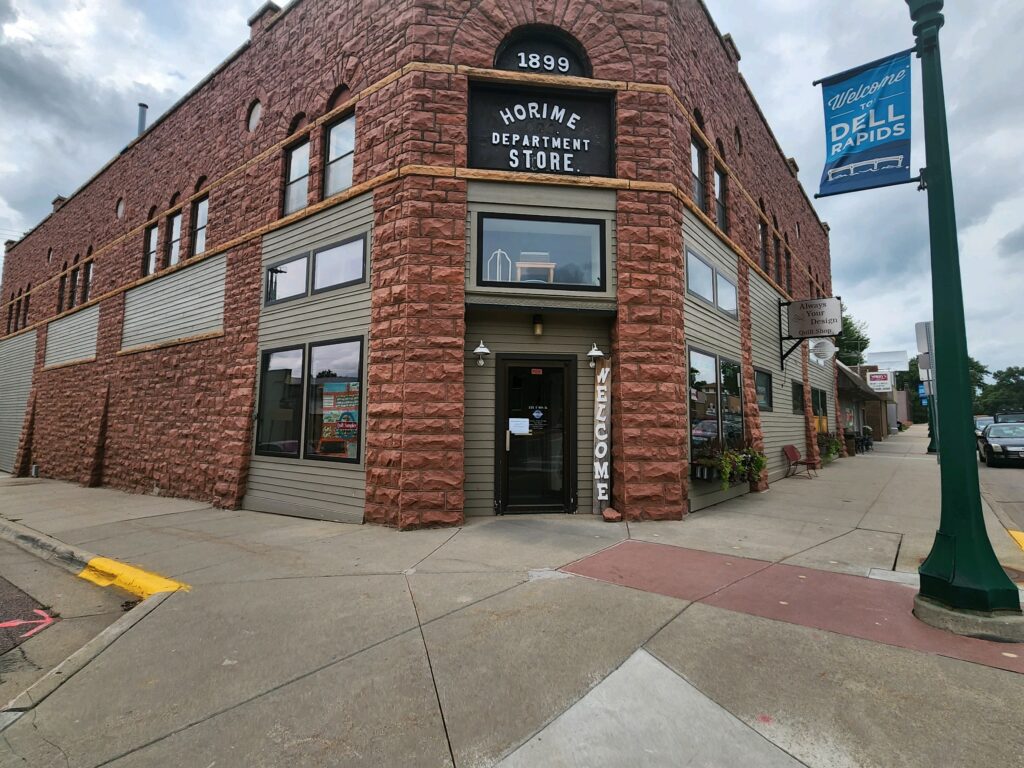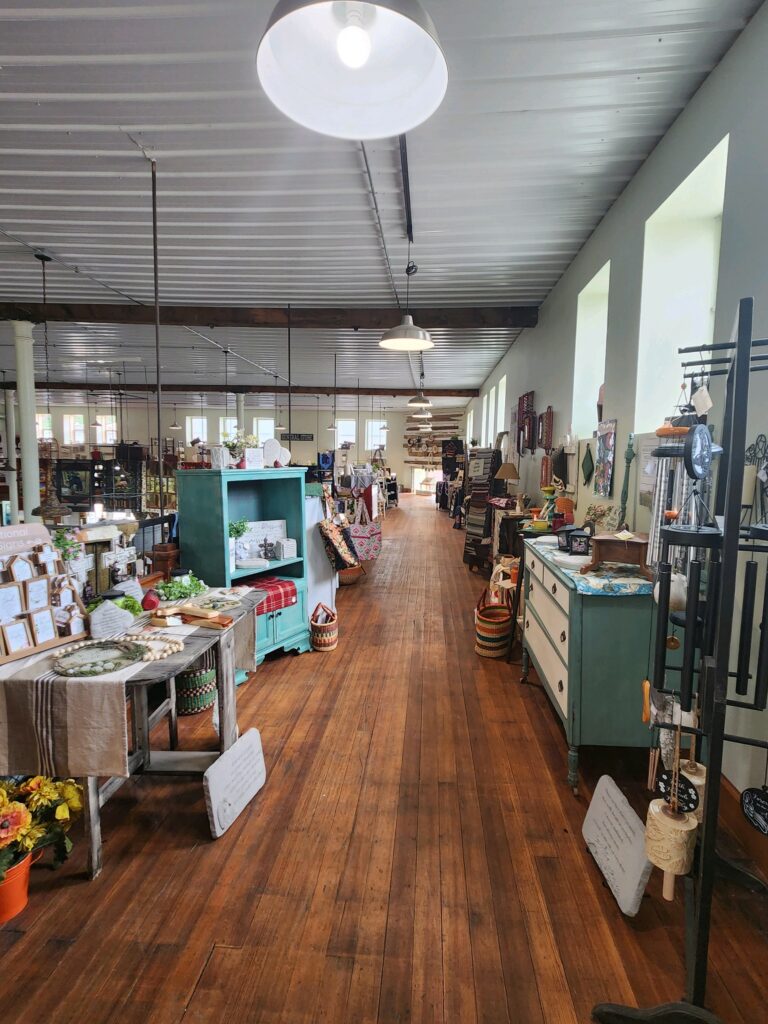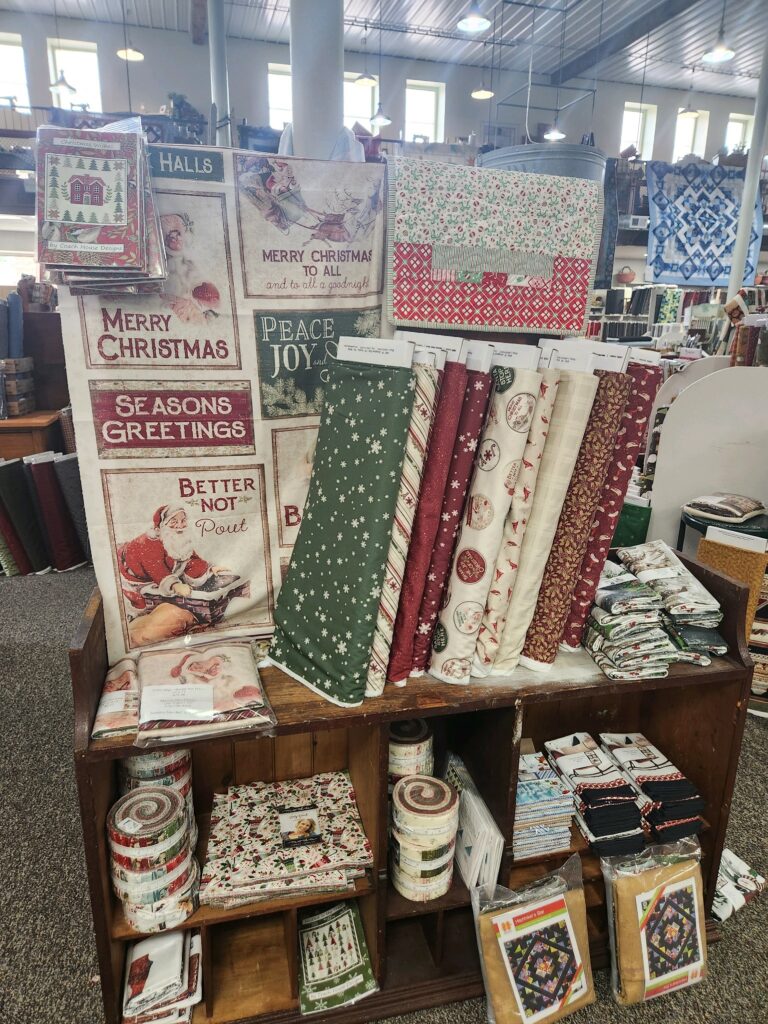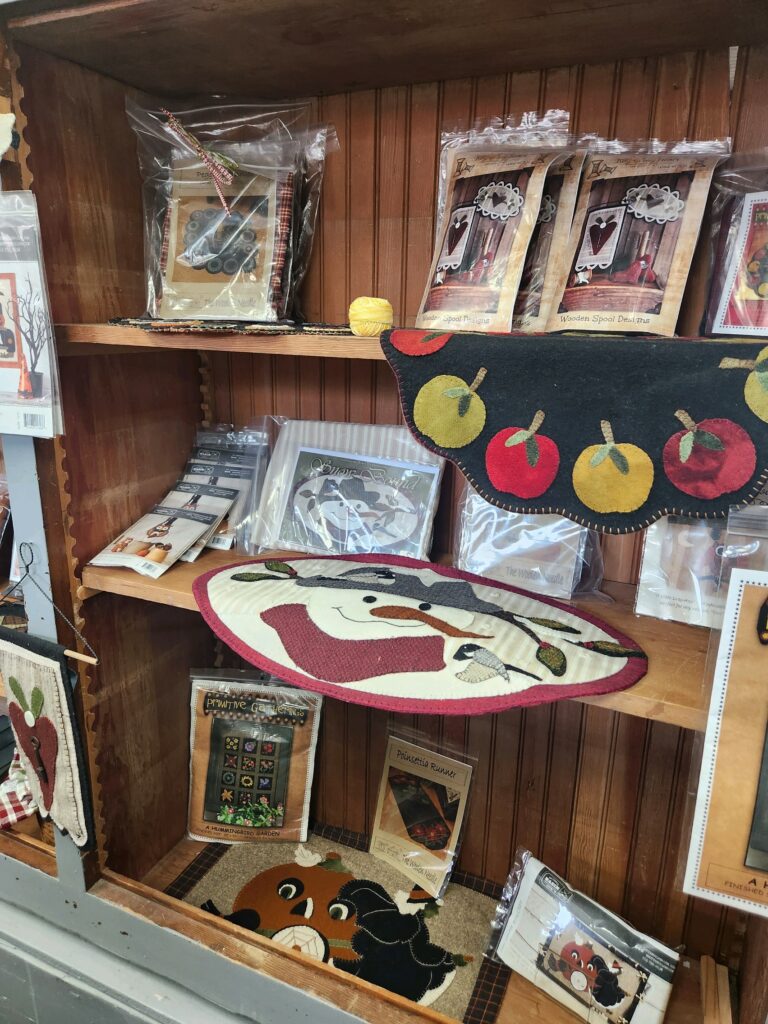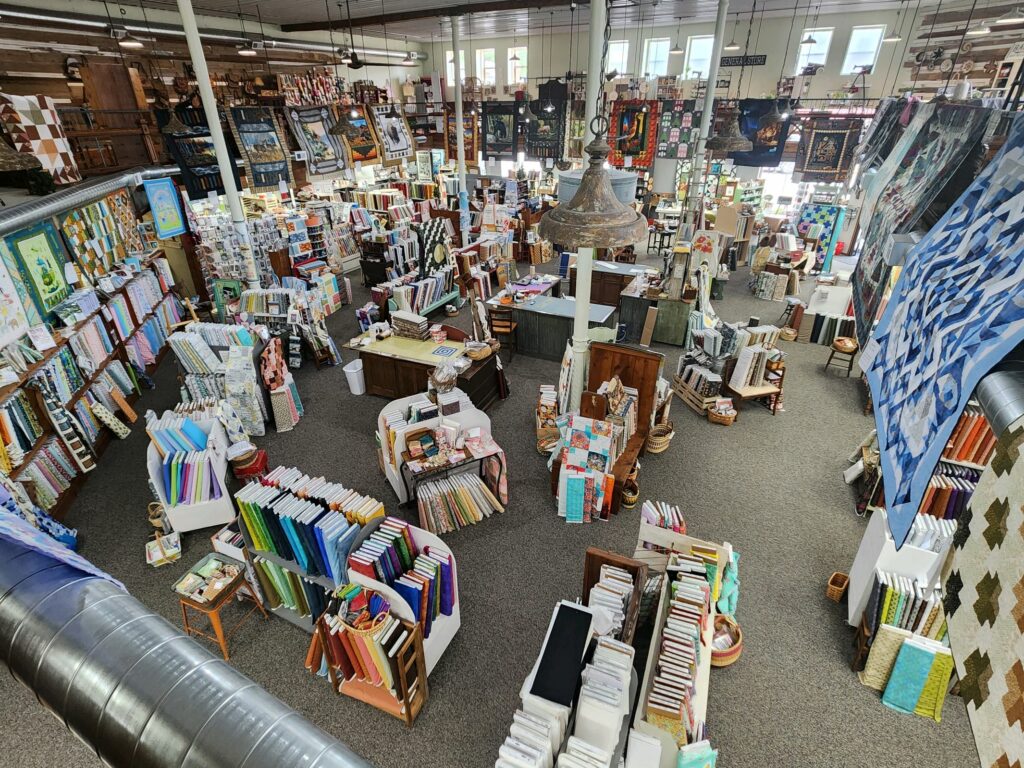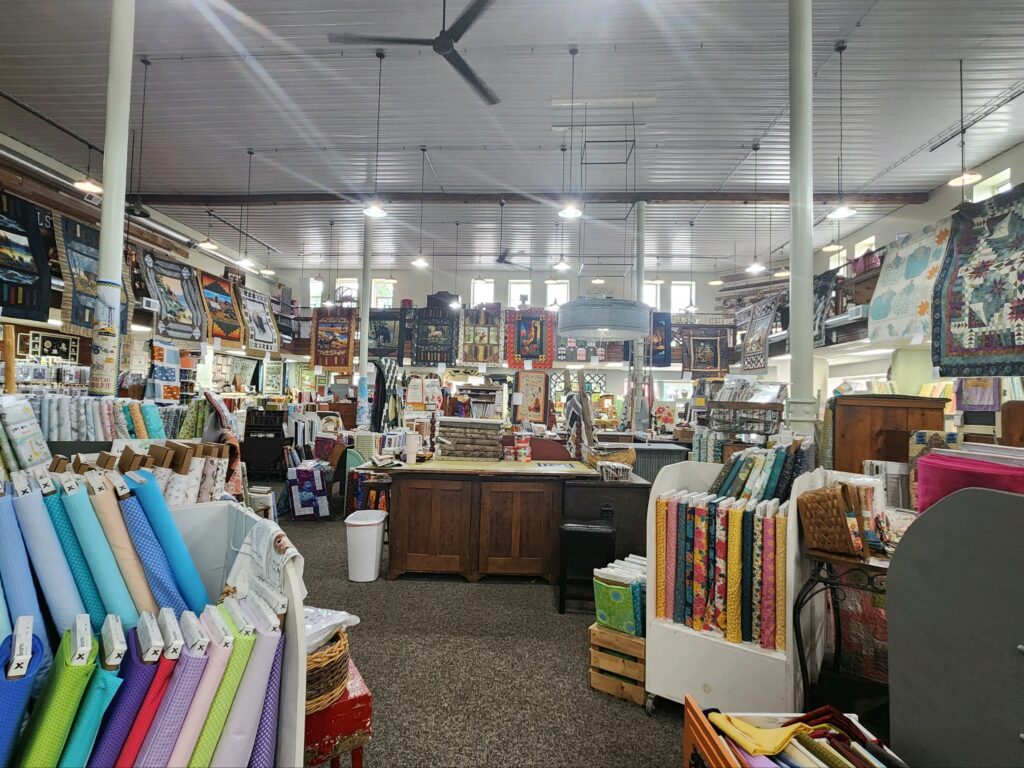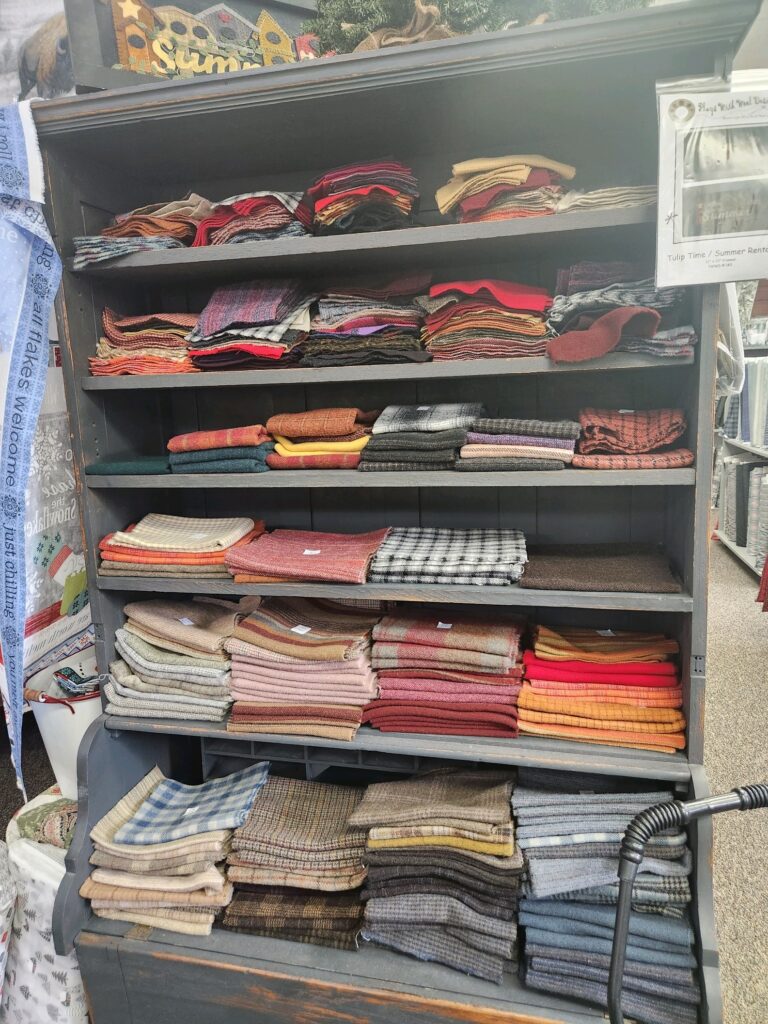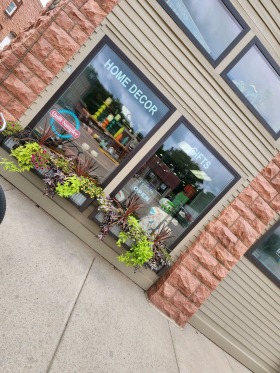 ---
— 2023 Contest Customer Comment —
"Incredible wide selection of fabrics, notions, and gifts. Great kits that are ready to go, with examples made up, so you can really see what they will look like. The store is spacious, historic, and very well kept!"
VICKY
---
Please tell us about your staff.
Deb's daughter, Mariah, is the store manager. She stays up to date of all the new products and patterns.
Paige, a college student learning about fashion and design, has been with us for the past 5 years. She brings a fun and a colorful mood to the store.
Kathy, Lisa, Kris, and Lynn do a great job waiting on customers, keeping the store organized and picked up, and helping us make our samples!
---
Please tell us about any upcoming special events at your store.
We have Show and Tell on the 3rd Wednesday of every month!
---
In Closing
When asked about the impact of the Local Quilt Shop Contest, Deb said, "Seeing the wonderful things customers have said about us has made work so much more rewarding! We are so excited to have a trunk show in our store to show a little bit more about ByAnnie. We carry lots of books right now and are excited to see what else we are able to bring to the store."
---