---
Beach Tyme Fabrics and Crafts in Ocean Shores, Washington was our 2022 Grand Prize Winner #2.
With the second highest number of votes in our contest, the shop owned by husband-and-wife team Chuck and Gail Anderson, has been a busy one since winning second place.
We followed up with them in this year, to see what is new and what is exciting in their world. Check out the interview below.
---
So, what's new at Beach Tyme Fabrics and Crafts?
Our classroom has been busy with various craft classes, retreats, pop up markets, and other events.
Our Butterfly fabric challenge has been a big hit.
Plus, we have added beads to our product offerings!
Otherwise, everything has stayed pretty much the same. We are getting through the slow wintertime and looking ahead to the busy summer tourist season. We have added a few antique sewing machines to display.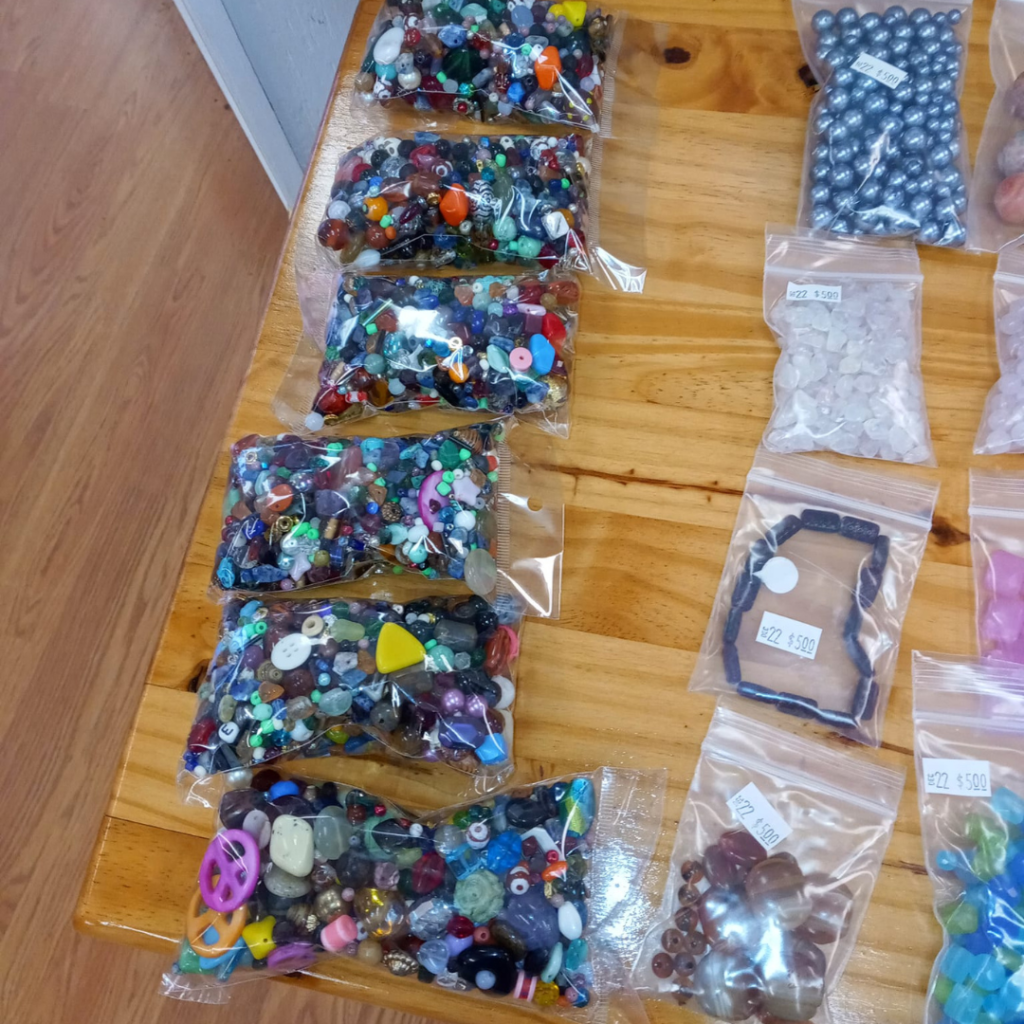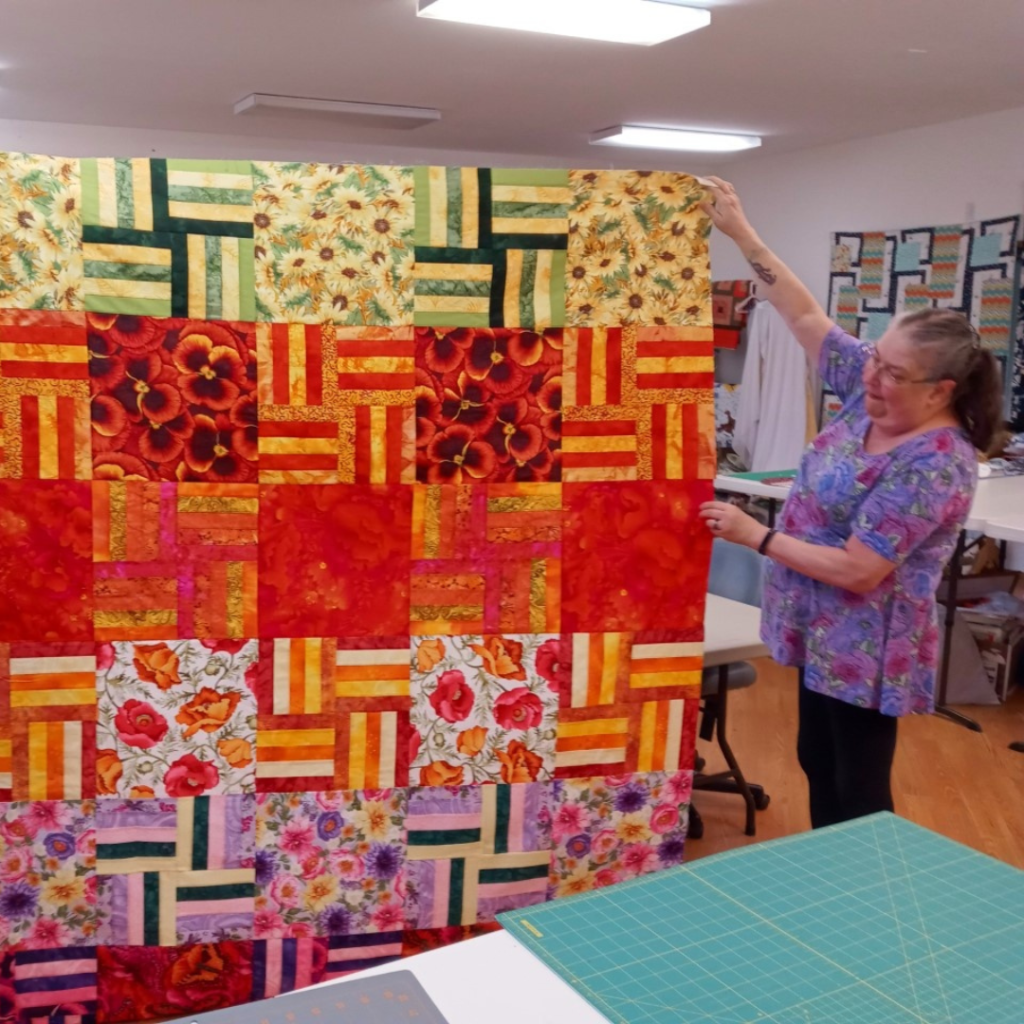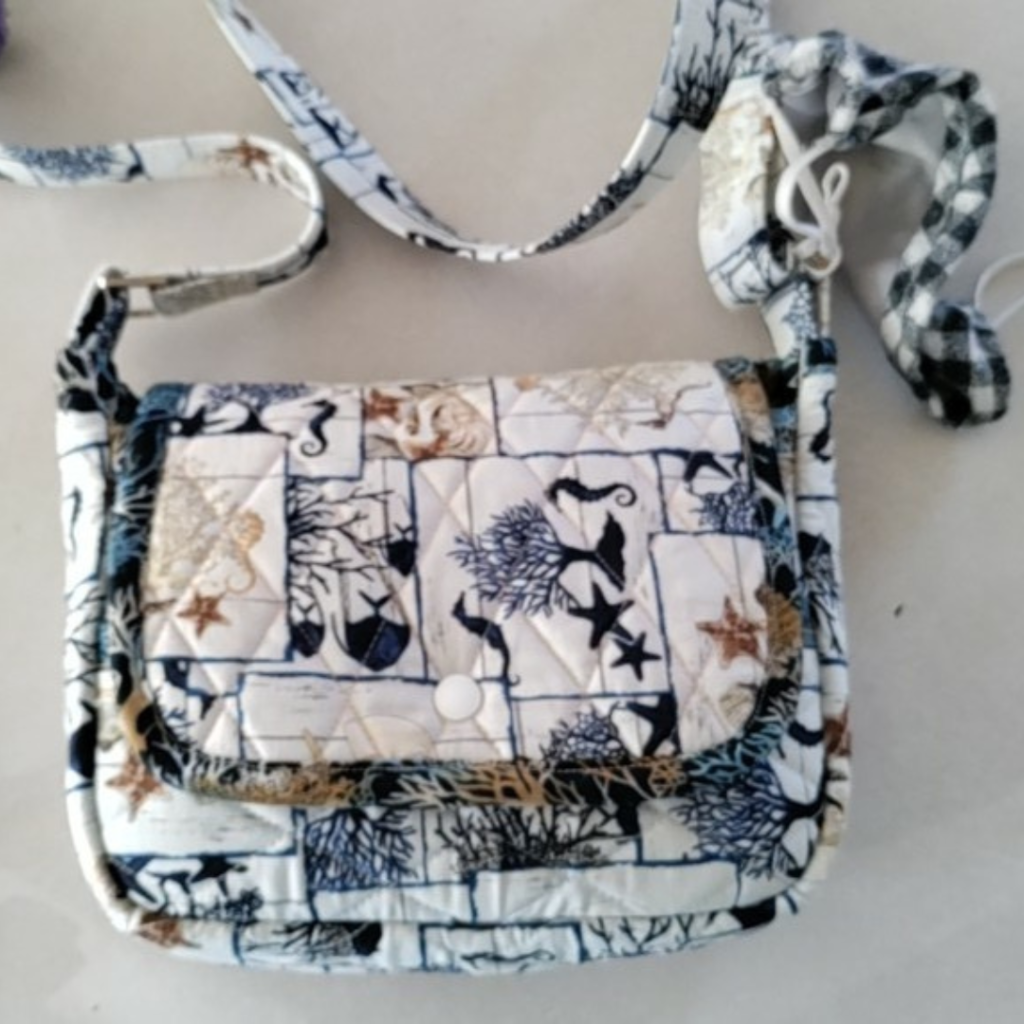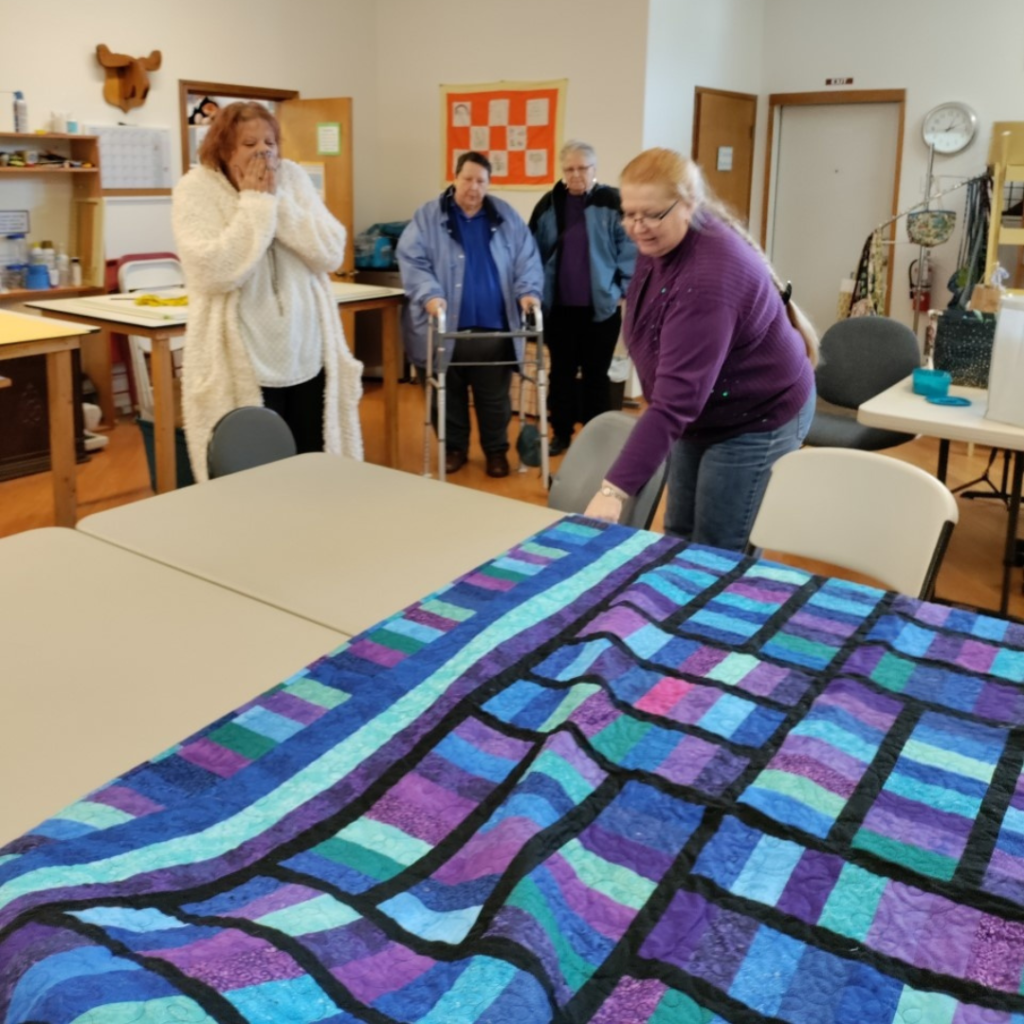 How did the LQS Contest impact your store?
Winning really put us on the map!
Even now, almost a year after the contest, people tell us they made a special trip to check us out because they heard we were a contest winner!
We are so grateful for our customers that made our win possible.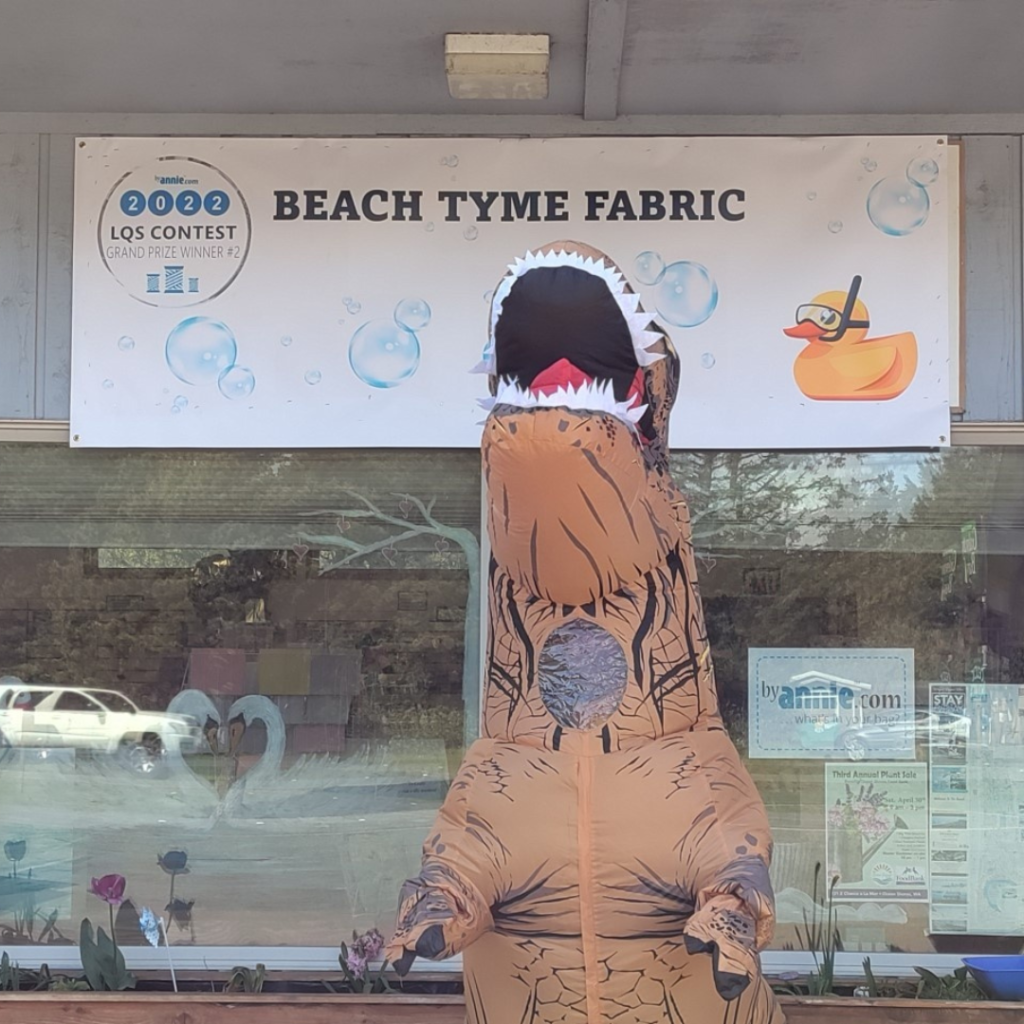 Any personal news?
We still own the store together and are STILL married.
Whether we dress up for holidays or join in when our customers sing the goofy "song of the day" to get a discount, we make the best of every moment.
We make each other laugh everyday.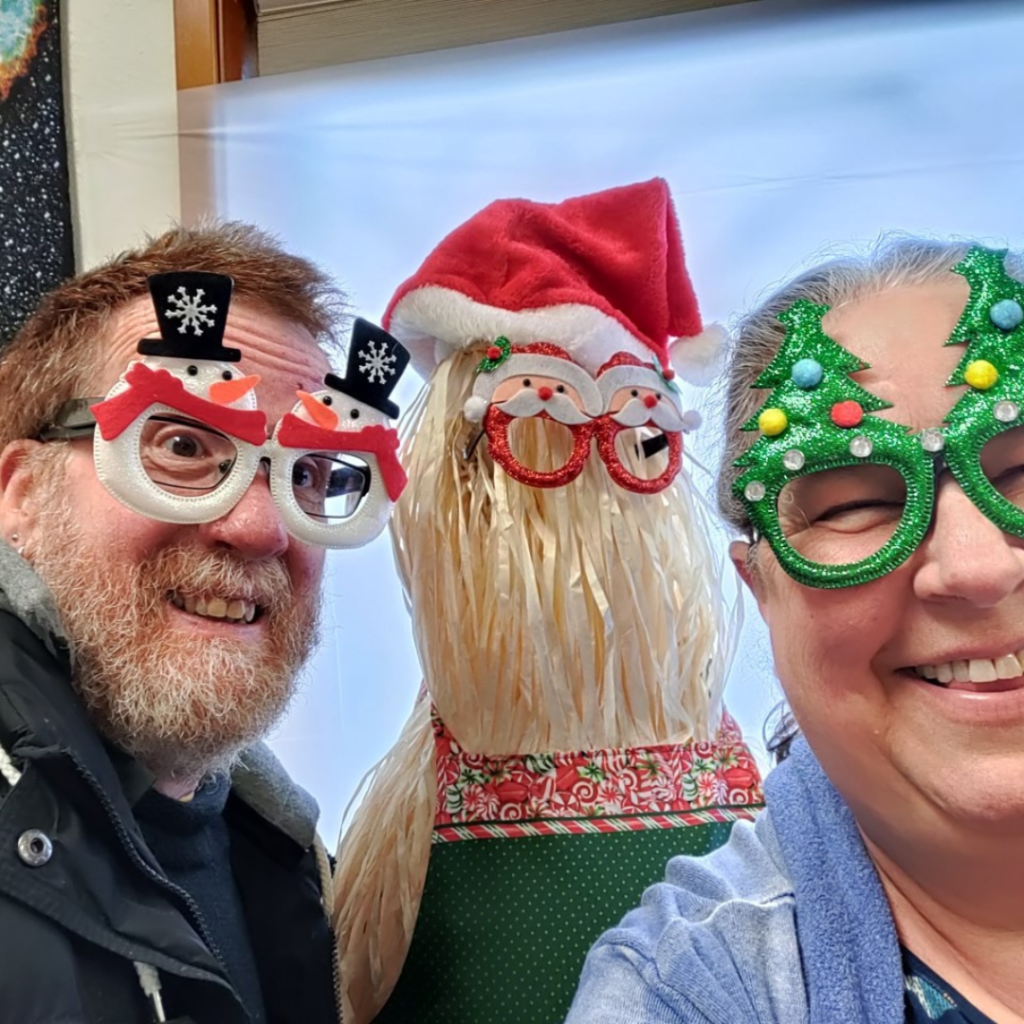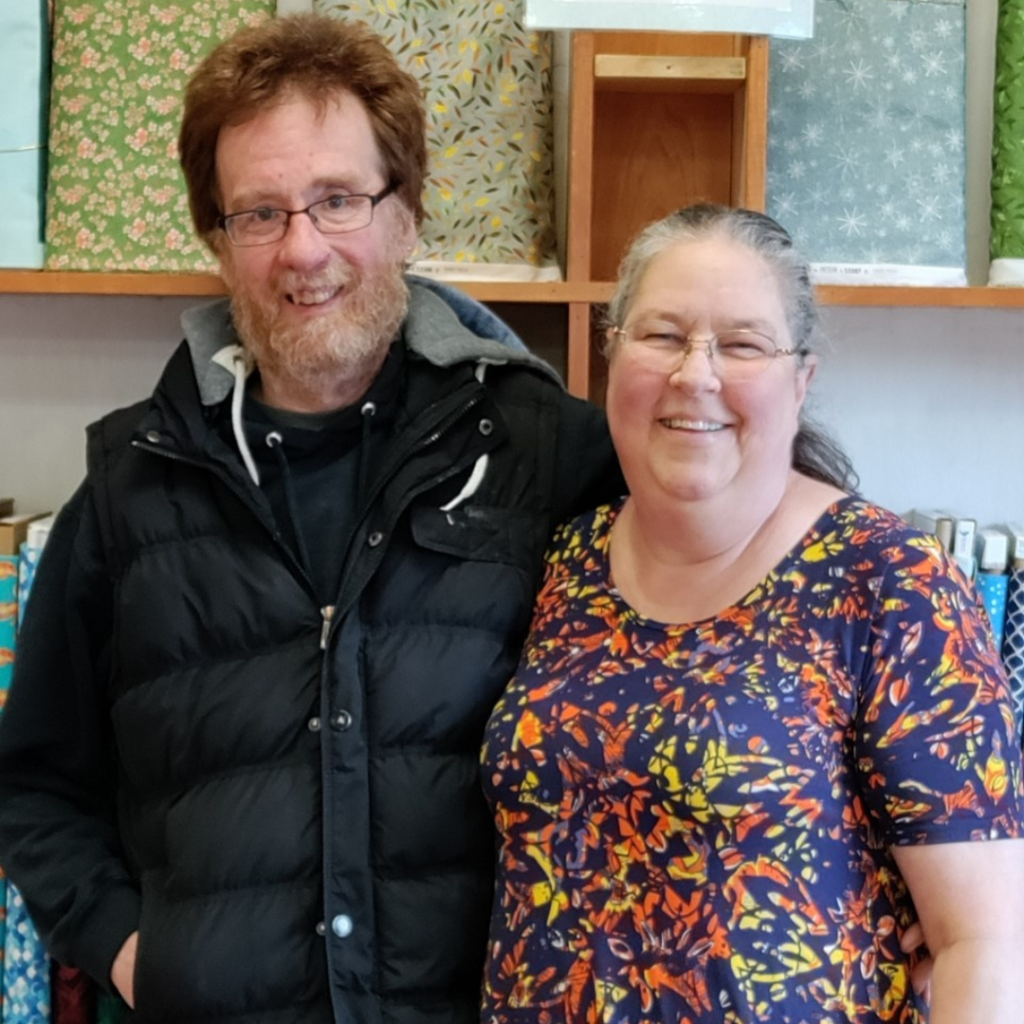 Tell us about any sales, classes, shop hops, trunk shows, or other events so that we can help spread the word.
We will be displaying the entries for our Butterfly Fabric Challenge during the first two weeks in March and people will be voting for their favorites!
They can vote in person or online!
Beach Tyme Fabric and Crafts posts all of its upcoming classes and regular sales on its Facebook page.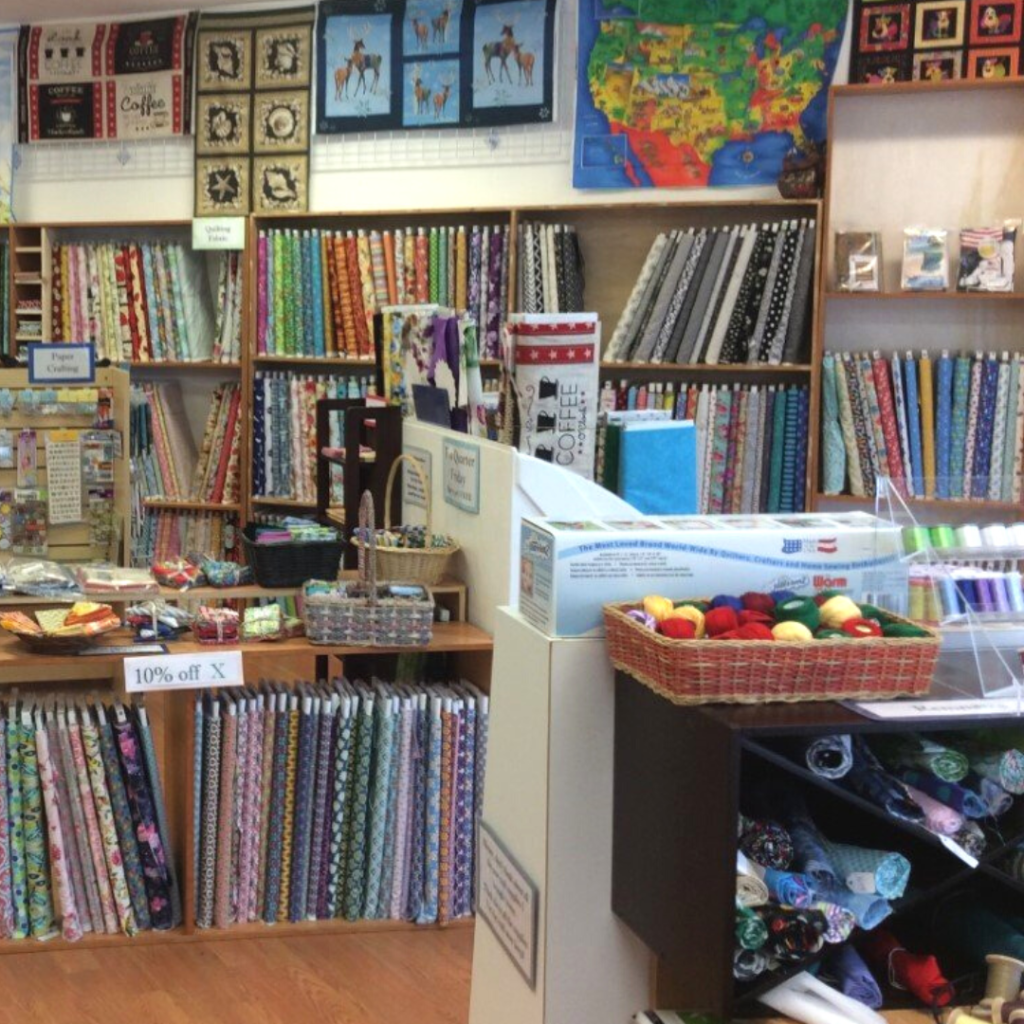 ---
In closing
We loved hearing from Beach Tyme Fabrics and Crafts. We are thrilled to learn how being a #2 winner helped put them on the map. Their customers really love them and so do we!
---
---