Thank you!
Thank you to everyone who voted and to all the local shops who competed in the 5th Annual Local Quilt Shop Contest hosted by ByAnnie.com with sponsorship from Jaftex Corp, h+h americas, HQW Distributors and Shannon Fabrics.
The 2022 contest proved exciting and competitive with the top spots changing hands regularly.

We beat all records, with over 36,000 votes for more 1,900 stores in 14 countries.
Counting the Vote
It will take us about a week to finalize our review of the votes, contact the winners, collect helpful promotional information from them, and make the announcement.
We've got some fun things planned for the announcement and we hope to see you there!
We know this sounds like a long time, but we promise it'll be worth it. The winning shops put a lot of effort into earning their place, and they are going to have a lot more to share with you.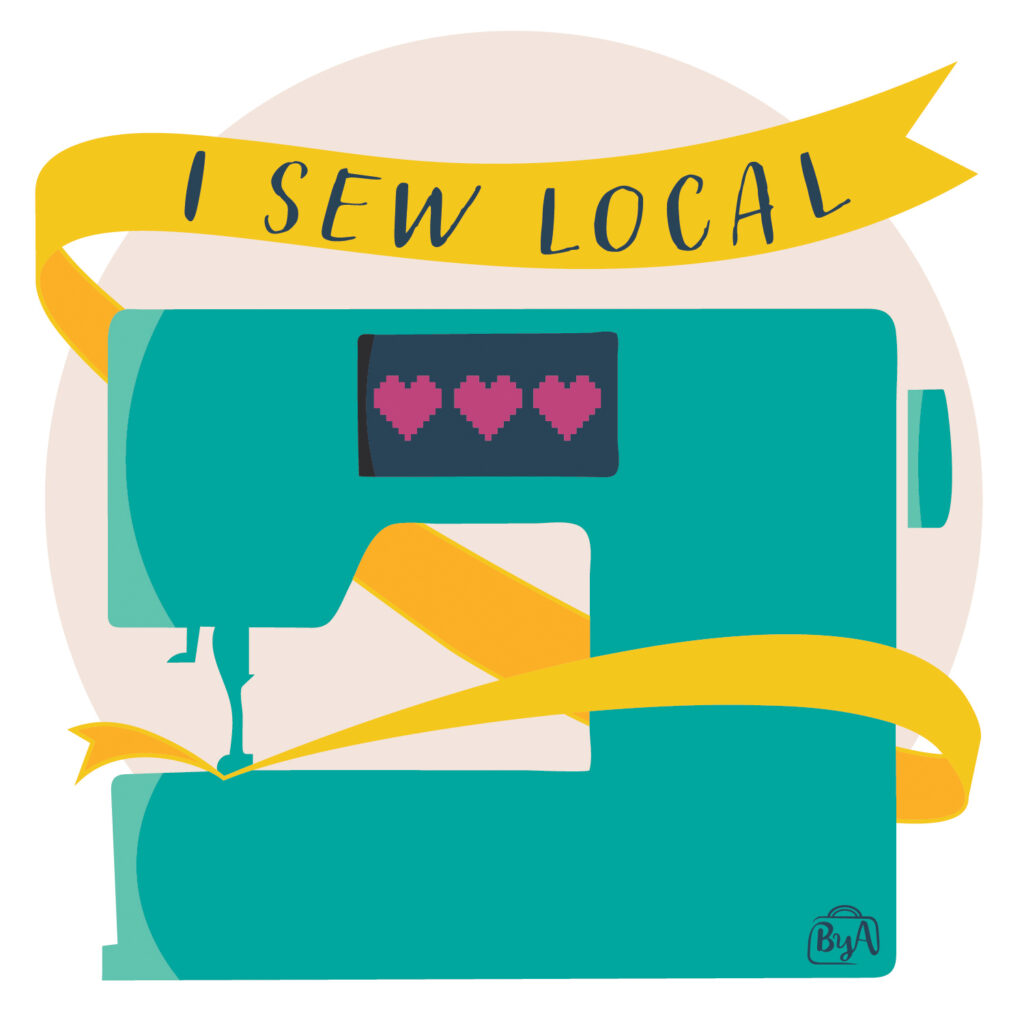 ---
Voting deadline: February 28th, 2022 at 11:59PM Mountain Time
LQS Contest Announcement: March 9th, 2022 on the ByAnnie.com livestream on Facebook, YouTube, and ByAnnie.com at 2pm Mountain Time. There will also be a blog on our website featuring the winners.
We are also SEW thankful for the sponsors that made this year happen. Learn more about the generosity of the 2022 LQS Contest sponsors HERE.
Monthly Highlights
All great quilt shops deserve their time in the spotlight. We look forward to featuring various shops each month on our blog! Featured shops will also be shared on the weekly ByAnnie.com livestream.
If your shop is selected to be featured, we will promote any upcoming classes, trunk shows, or major events you have coming up on the calendar. You can also expect a fun prize!
Interested in being a featured shop? Reach out to us at [email protected] and let us know about any major events you have happening in your calendar to increase your chances of being selected. To be eligible, you must also be verified in the LQS Contest.
Get verified HERE.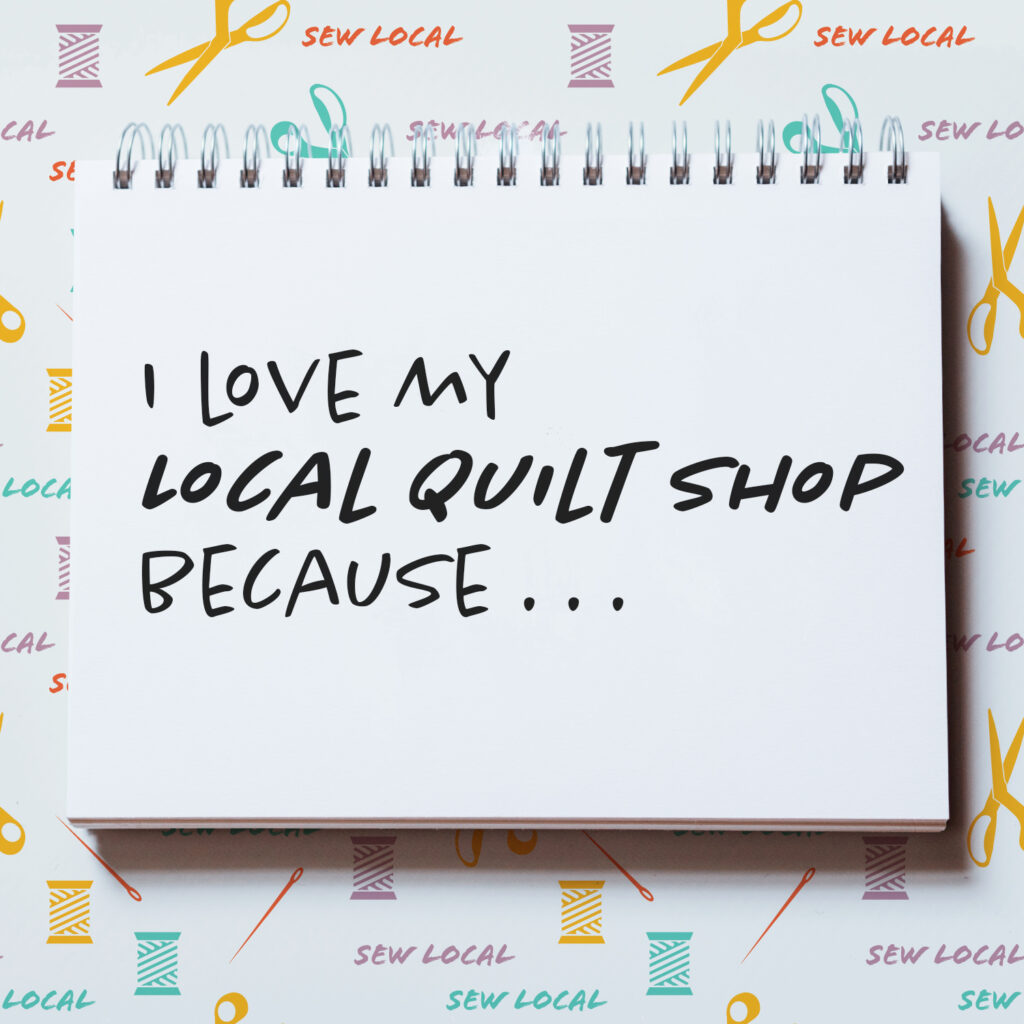 LAST FRIDAY OF EVERY MONTH:
Each month we will feature shops from various regions in the United States and non-US shops from various places around the world.
Shops: Watch for emails from us requesting photos, stories, class schedules and more.
Shop lovers: Stay tuned and visit the blog, so that you can plan your trips and be inspired by shops around the world.
"They have a great selection of cool fabric, patterns, threads and notions. The owner is… super helpful and willing to help you with custom orders that aren't in regular stock, and is active and inspirational on multiple social media platforms…"

– Marie-Sofie, about Quilt Passion in Svalov, Sweden
"Beautiful fabrics, super helpful and friendly staff. It's more than just a shop, they have built spirit for the community and always find ways to give back and support other small businesses in town, and I think that is really lovely to see."

– Elley, about Kaela's Patch in Woodend, Australia