---
Sew Yeah in Las Vegas is our regional winner for Nevada!
Read on for updates on this awesome shop that was a Grand Prize Winner in our 2022 LQS Contest.
---
Please tell us your store's story.
Owned and operated by three brothers, Brody, Teancum, and Zach Tippetts, Sew Yeah Quilting makes quilting fun!
In addition to being a full-service local quilt shop to makers in Las Vegas, the brothers' twice-weekly online videos have helped the store develop a quilting community that extends from coast to coast.
"We are now offering all of our classes FOR FREE! The Sew Yeah Brothers have also become fabric designers for Benartex! We expanded and moved buildings!"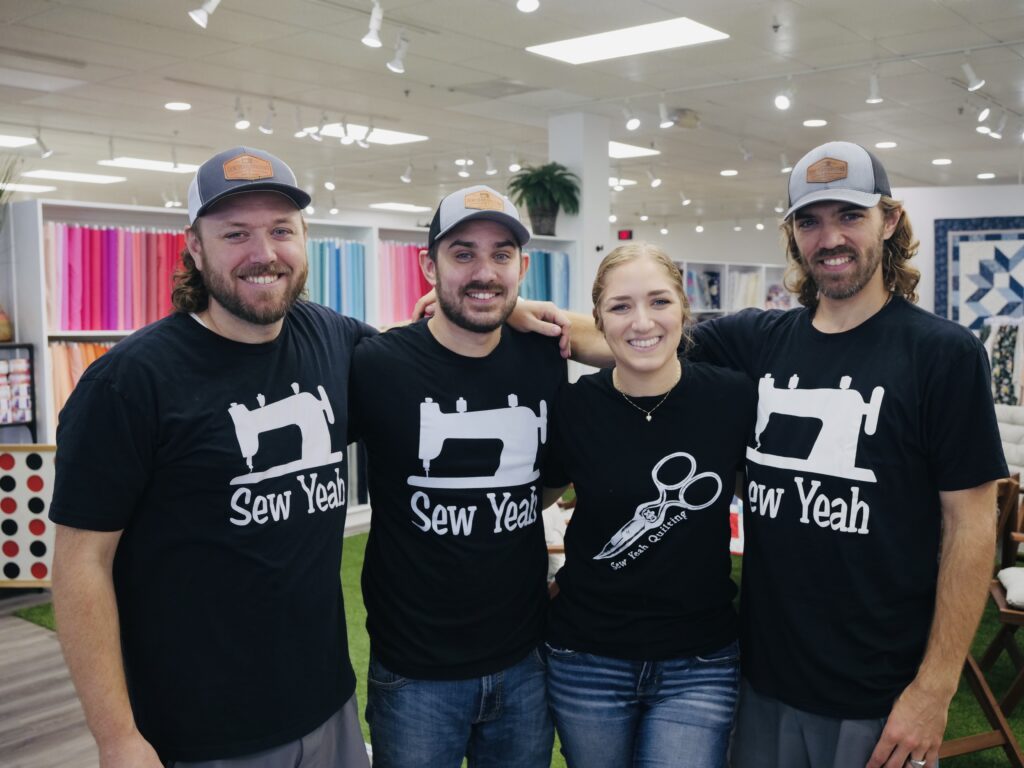 ---
— 2023 Contest Customer Comment —
"The selection of fabric and notions is huge, the associates are helpful and friendly, and the shop is centrally located having recently moved. The shop has many fun events in addition to classes. I always meet friends there whenever I visit the shop."
BEVERLEY
---
For those who have not seen the store, please describe it.
We have expanded out classroom and added more fabric shelves. We now have more room for minky/cuddle, 108″ backing, flannels, batiks — and, of course, more quilting cotton.
Not everyone knows this, but our longarm quilting services are on our website! We get sent quilts from all over the country to be longarm quilted by our incredible team.
We have also purchased a store in Alaska called Bearly Threaded Quilting! There is an online store available where you can get exclusive Alaska prints.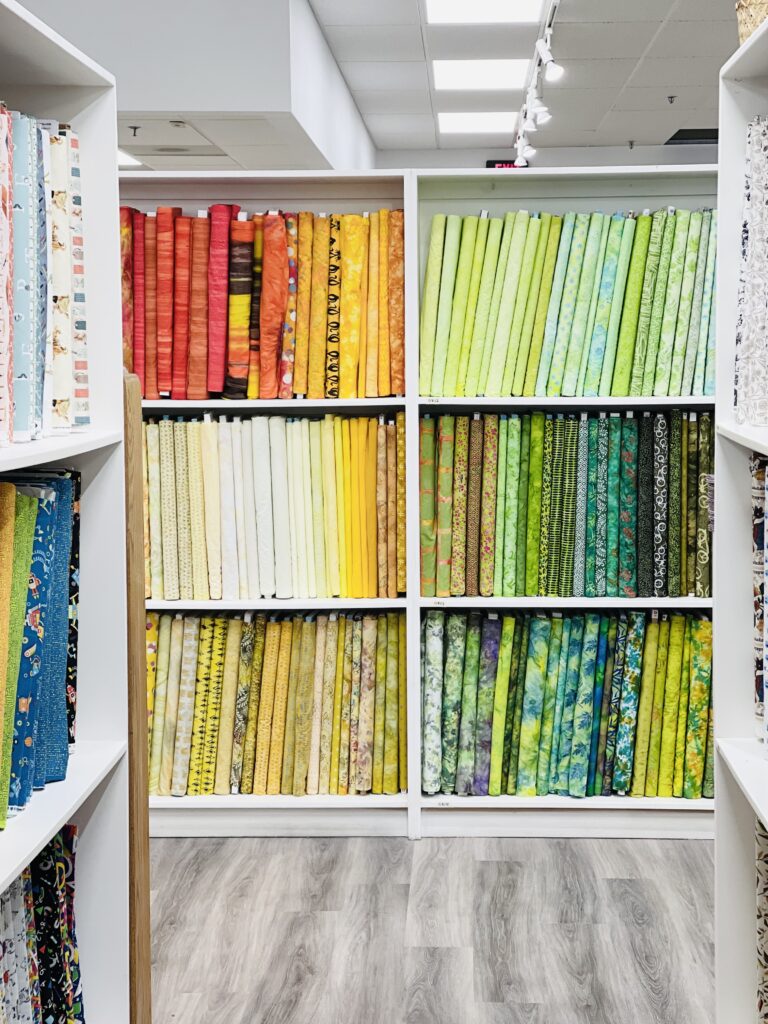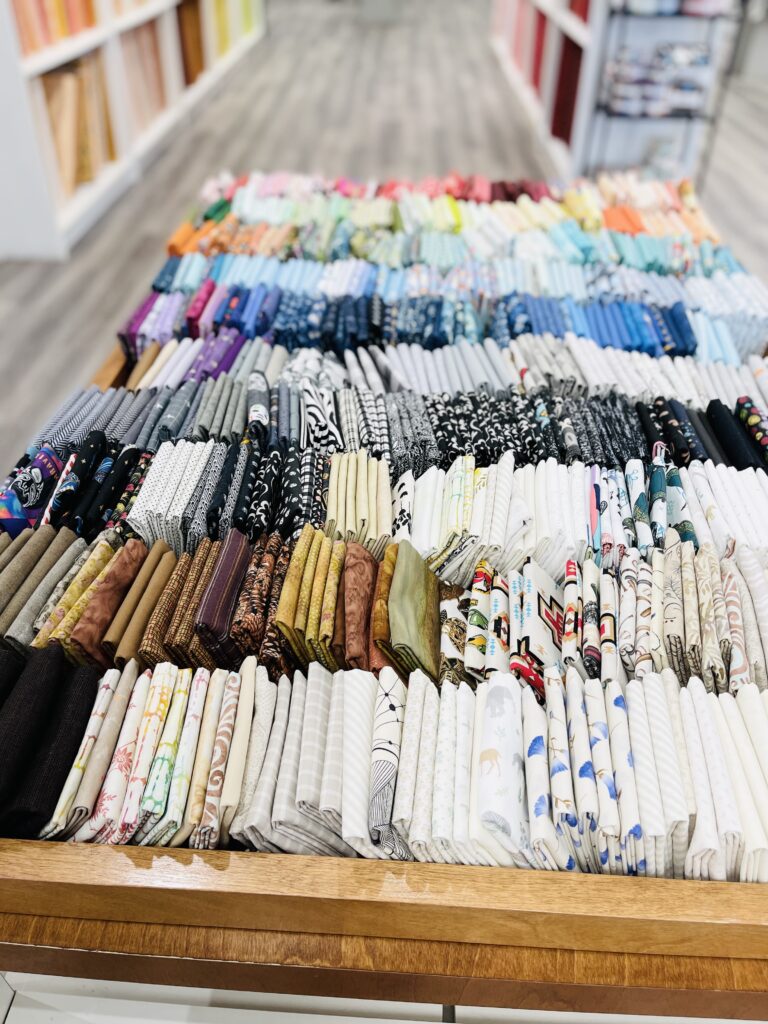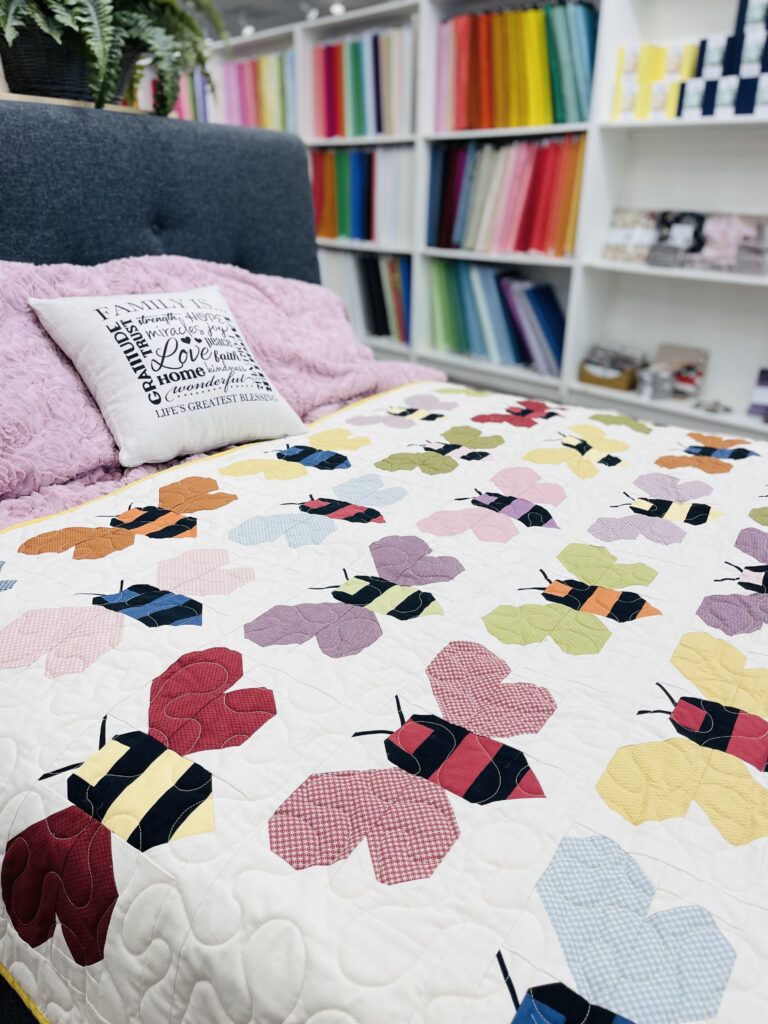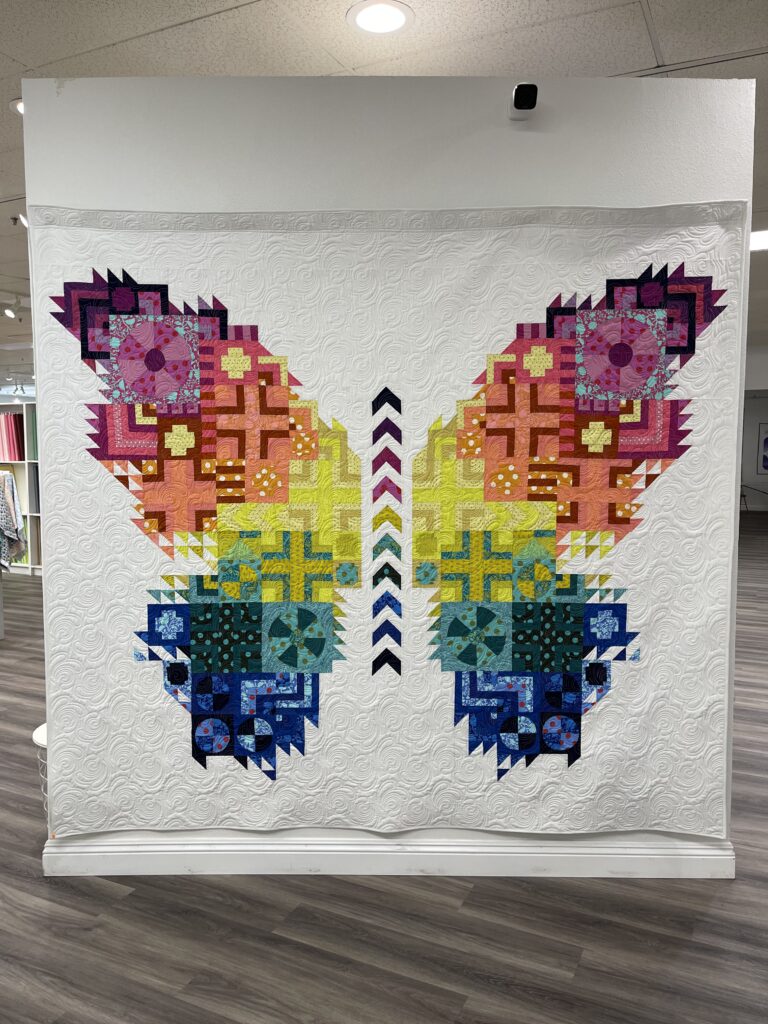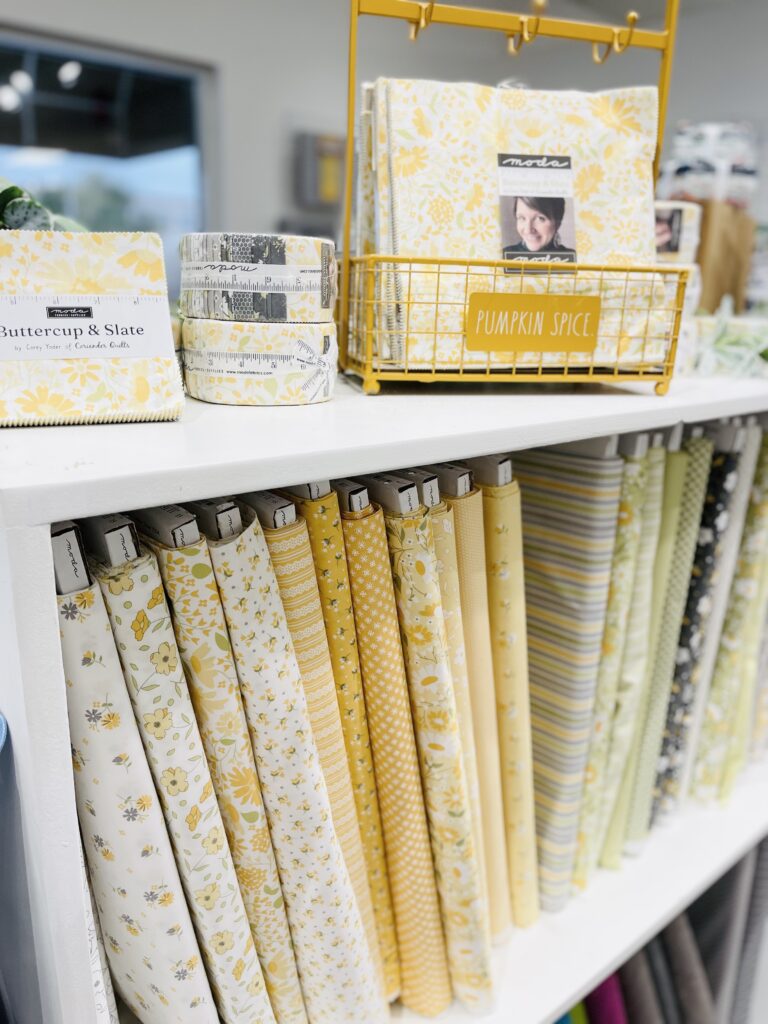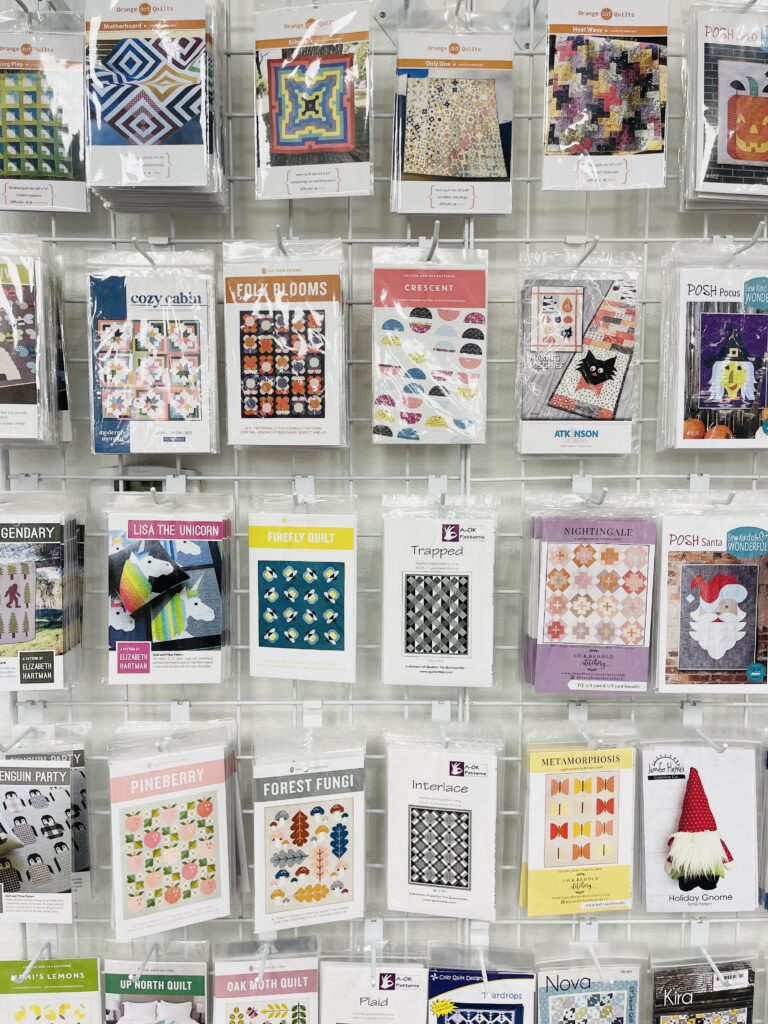 ---
— 2023 Contest Customer Comment —
"Selection is incredible. But it's really the people. They're top notch and are really dedicated to being helpful and encouraging while being the friendliest people around."
CLARK
---
Please tell us about your staff.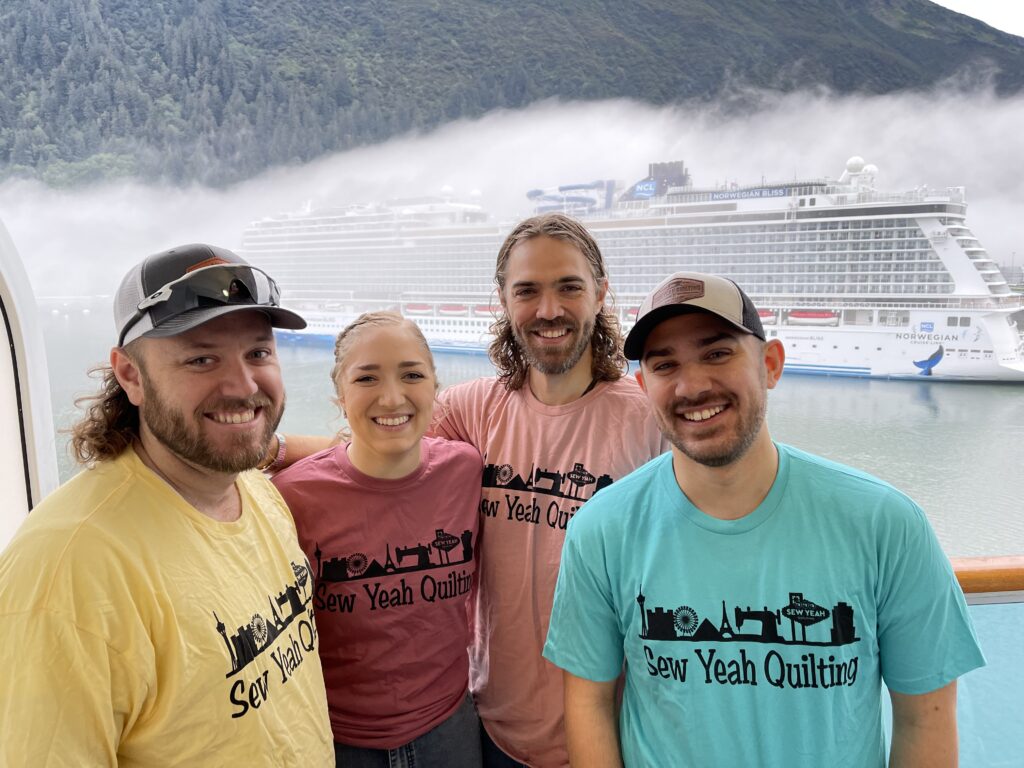 We have an incredible team. Every single person is dedicated to helping our customers get what they need (and more). They are so happy and just add a few more smiles to the world.
We have added remote teachers for more classes online, via Zoom. We are working with some extremely talented educators!
---
— 2023 Contest Customer Comment —
"The brothers have something for every type of quilter, new or experienced. They do not exclude sewists, they are bilingual, and they have a large online presence for those who aren't local."
PJ
---
Please tell us about any upcoming special events at your store.
Multiple retreats, warehouse sales (including whole bolts with Riley Blake, Stonehenge with Northcott, HandiQuilter, Michael Miller, and more), our new fabric line (Not Your Mama's Garden 2nd edition), and FREE CLASSES.
---
— 2023 Contest Customer Comment —
"This quilt shop is a full service provider at the lowest prices found! They offer excellent and affordable classes and project recommendations. This quilt shop also promotes year round charitable service projects."
BARBARA
---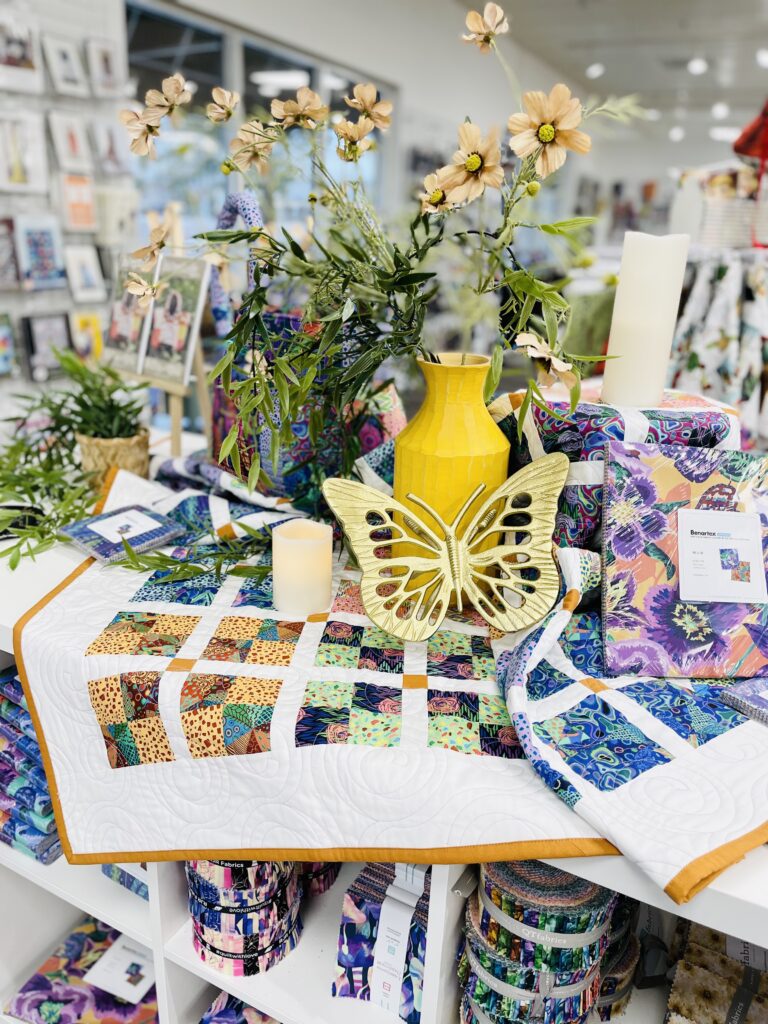 ---
---