---
Fork Mtn Quilting in Rocky Mount is our regional winner for Virginia!
From unfished projects, to a longarming business, to a husband- and wife-owned shop, read on to learn more about this fun shop and its awesome staff.
---
Please tell us your store's story.
Melissa and Todd Cassell, a husband and wife team, started Fork Mtn Quilting three years ago. Todd and Melissa have spent a lifetime in service. Todd served in the United States Navy for 21 years and following his retirement, both Todd and Melissa served many years in education as teachers in a local school system. They now have found a passion and calling in serving others through Fork Mtn Quilting.
---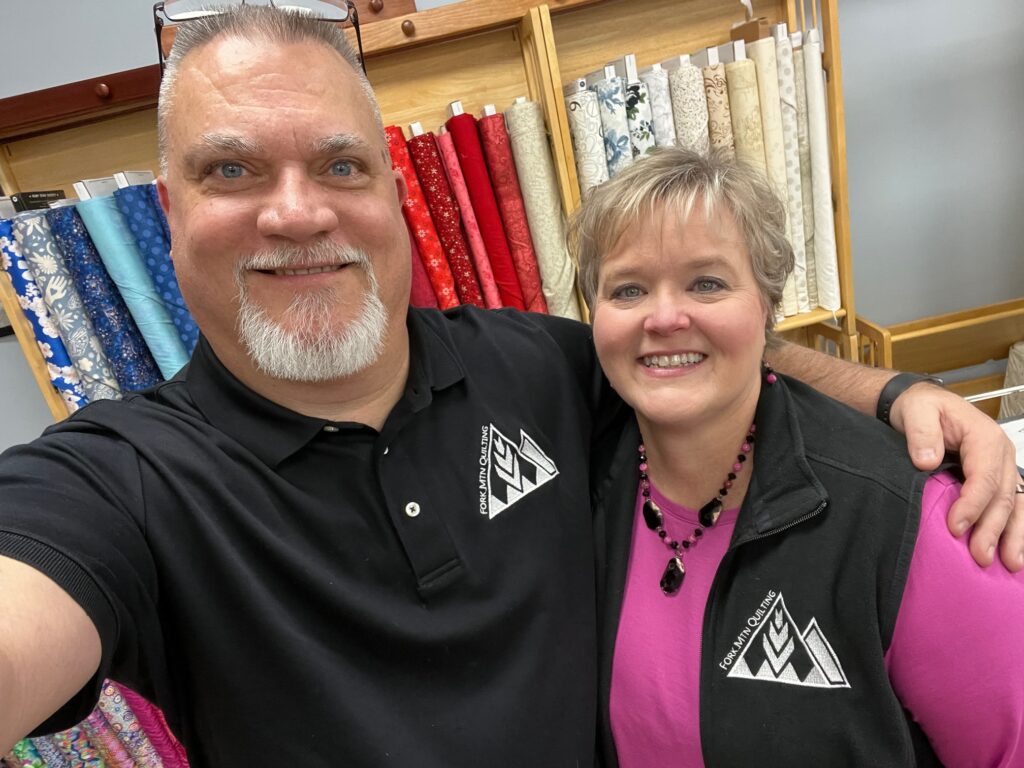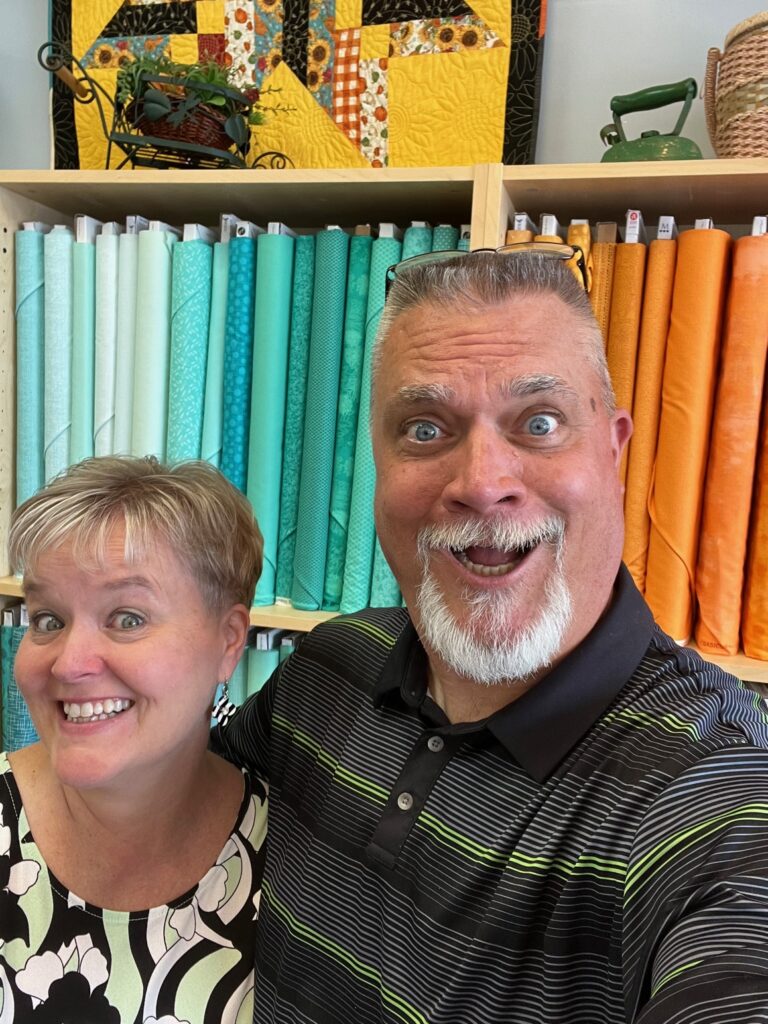 Melissa has been piecing and sewing most of her life but didn't have the time to quilt the many "UFOs" she had stashed away, so three years ago, Melissa approached her husband Todd with the idea of purchasing their own longarm quilting machine.
Of course, with this being a large purchase and investment, Todd insisted Melissa write a business plan and turn her passion into a quilting business. So, with the purchase of a Bernina Q20 Longarm, the couple ran a longarming business out of their home for a year.
The business exploded and orders were coming in from all over the country, so they very quickly realized that more space was needed. Melissa and Todd also realized that there was a significant need for a quilt shop in the local community of Rocky Mount. So, two years ago, Fork Mtn Quilting opened their doors and has been serving the local community and surrounding areas since.
---
— 2023 Contest Customer Comment —
"I LOVE that this quilt shop will literally find anything you ask for!! They have many classes to choose from but one may use their class space for your own personal projects when no class is scheduled. Family owned and it feels just like home. I only wish I lived closer!"
CANDY
---
For those who have not seen the store, please describe it.
We are located in the beautiful Rocky Mount Marketplace shopping center in Rocky Mount, Virginia. Fork Mtn Quilting's motto is "Doing What Makes our Hearts Happy" and so our store is a very warm and welcoming atmosphere where everyone who enters feels like family.
Our store is 4,400 square feet of beautiful colors and beautiful people who all have a passion for making others hearts' happy through the wonderful and creative world of quilting.
We are a "one-stop shop" quilt shop providing high quality fabrics (Tula Pink, Kaffe Fassett, Tim Holtz, Moda, Tilda, Riley Blake, Studio E, and many others), notions, tools, kits, patterns, ByAnnie projects, and BERNINA sewing machines. We also provide longarm quilting services utilizing two BERNINA longarms, classes, and sewing machine repair services.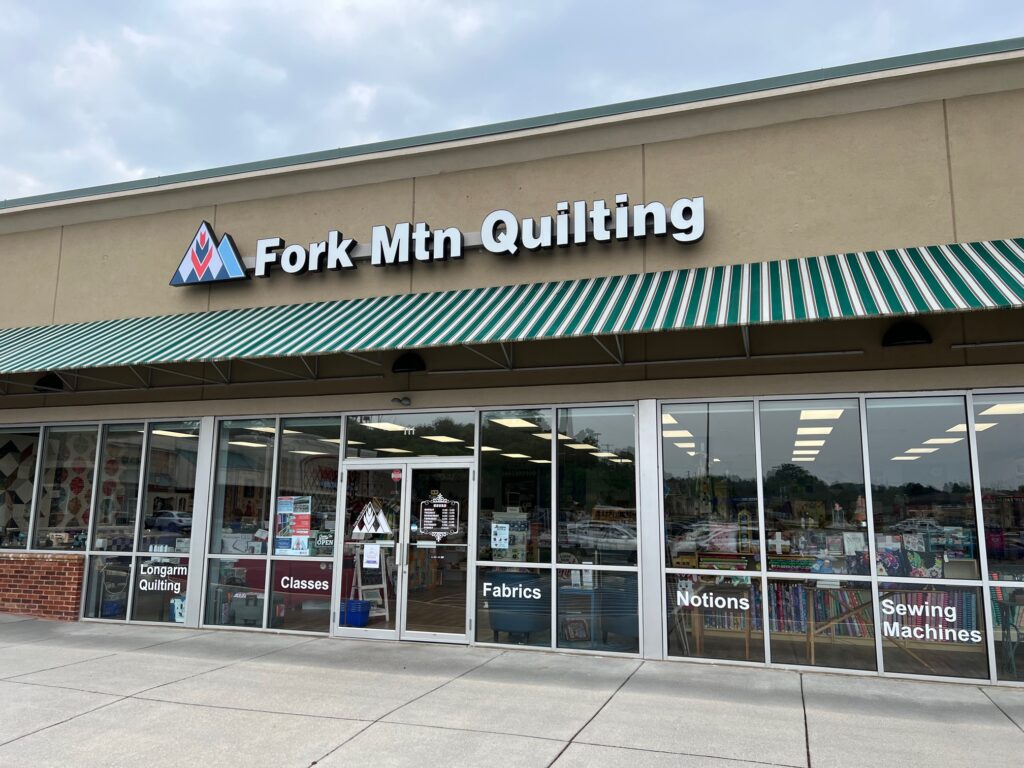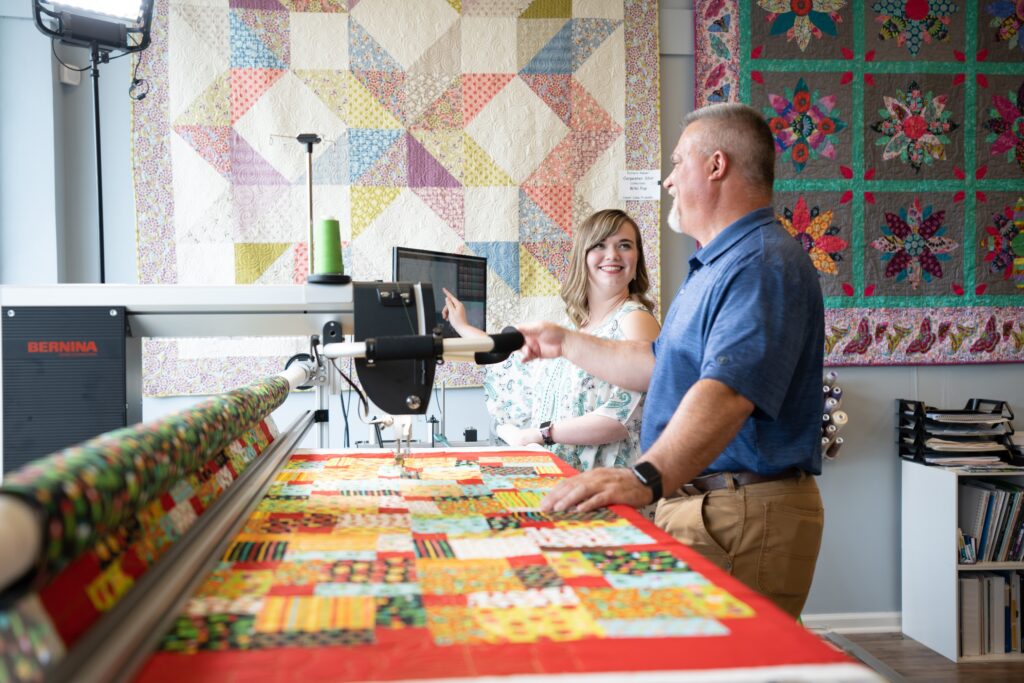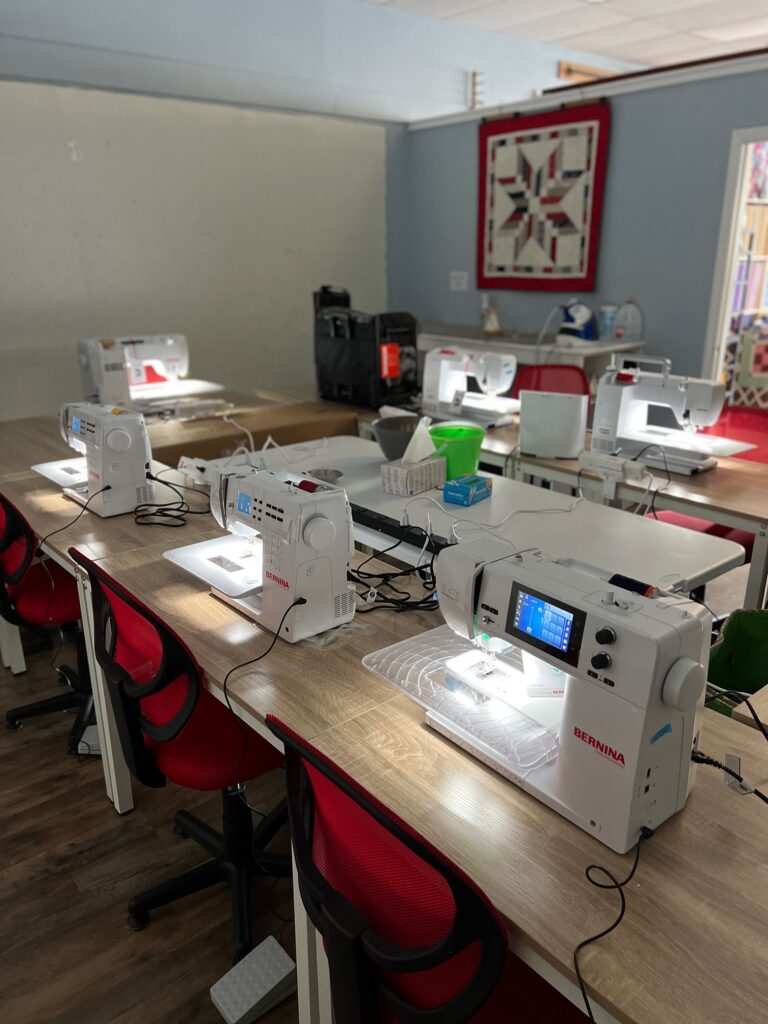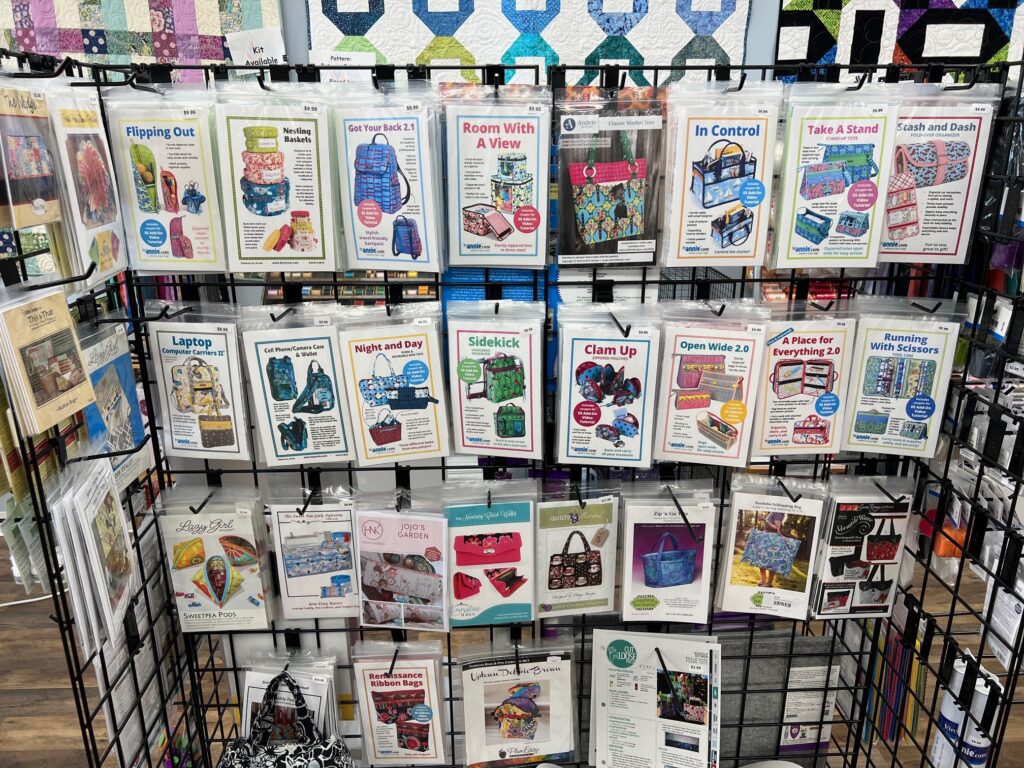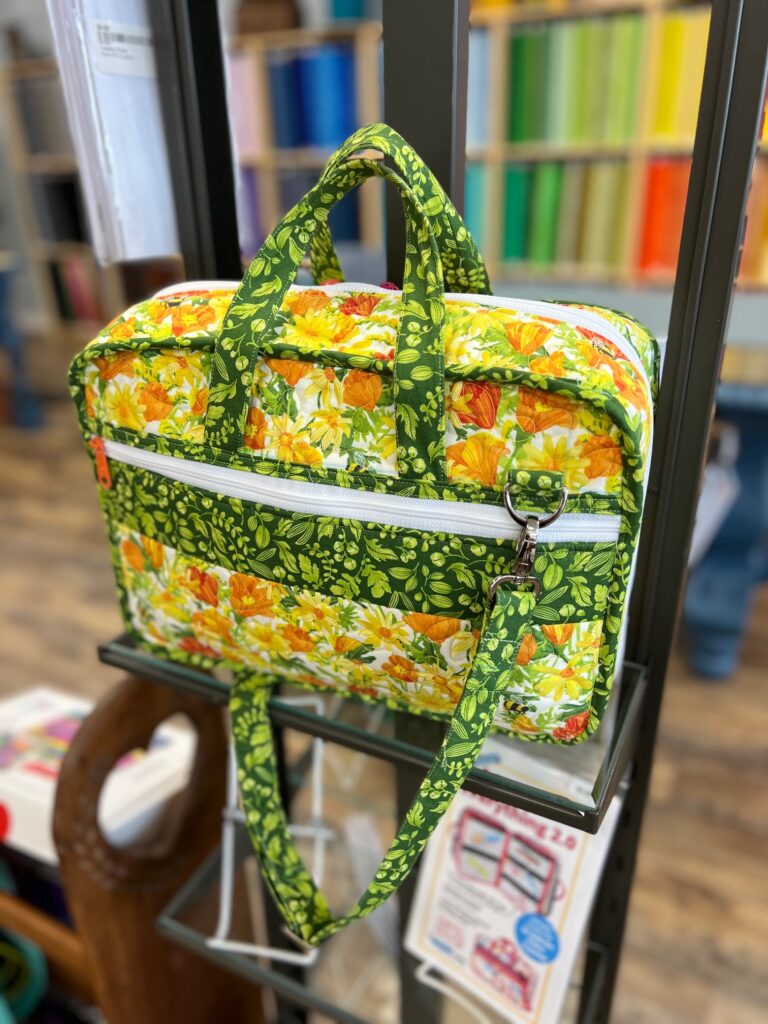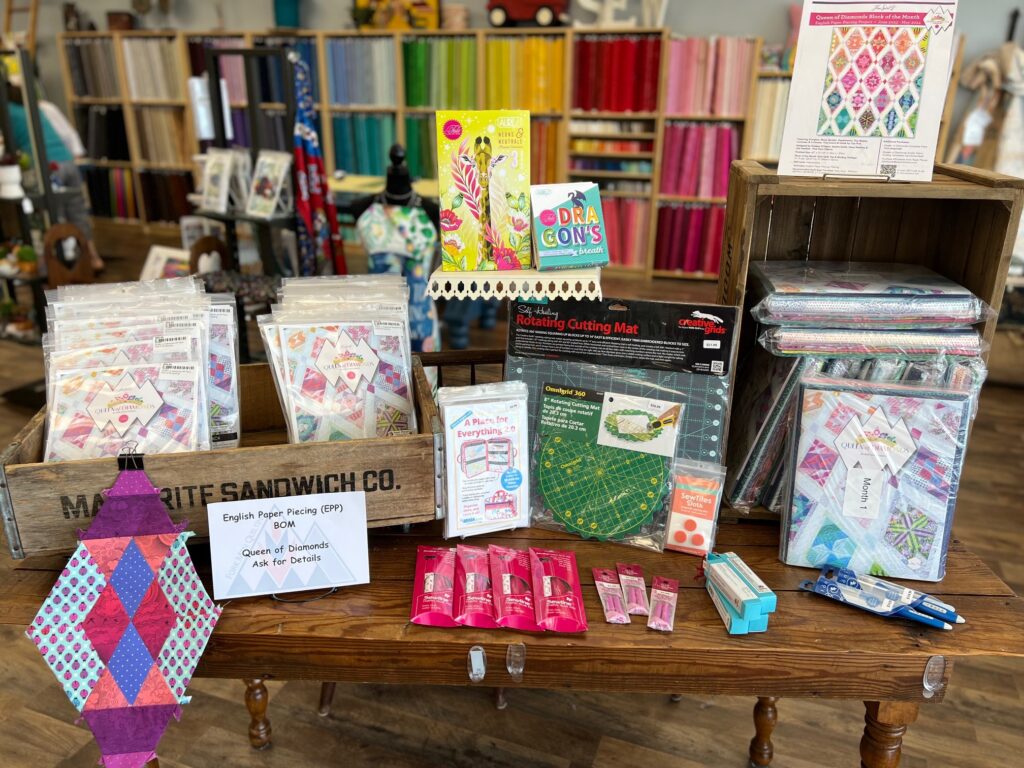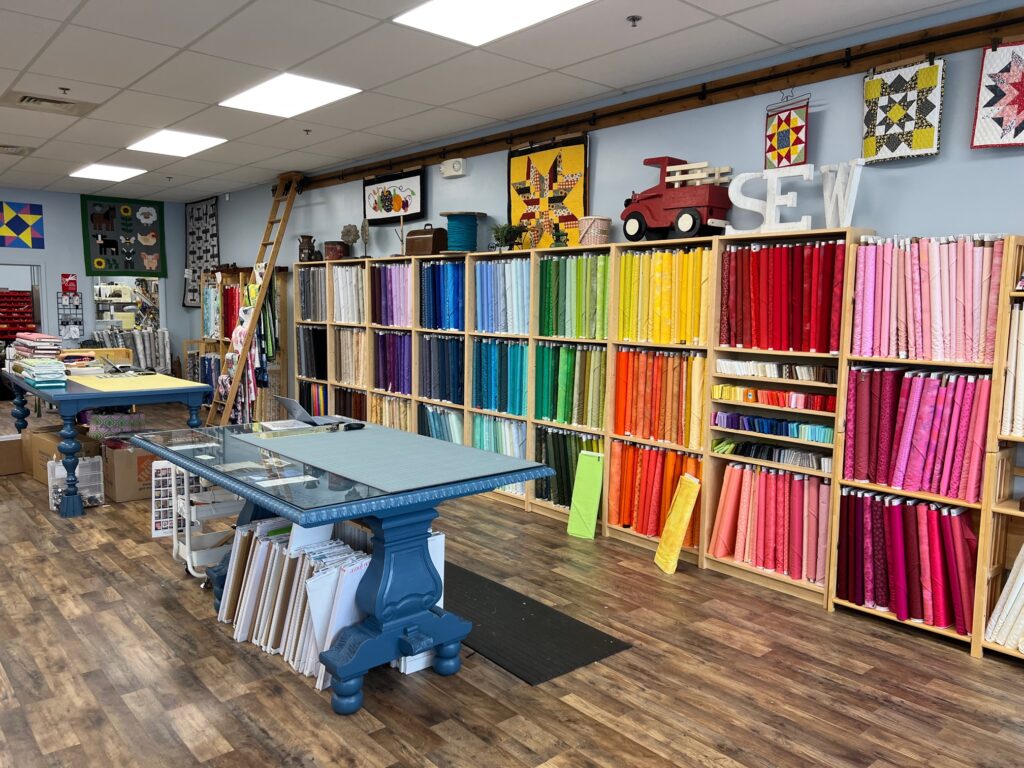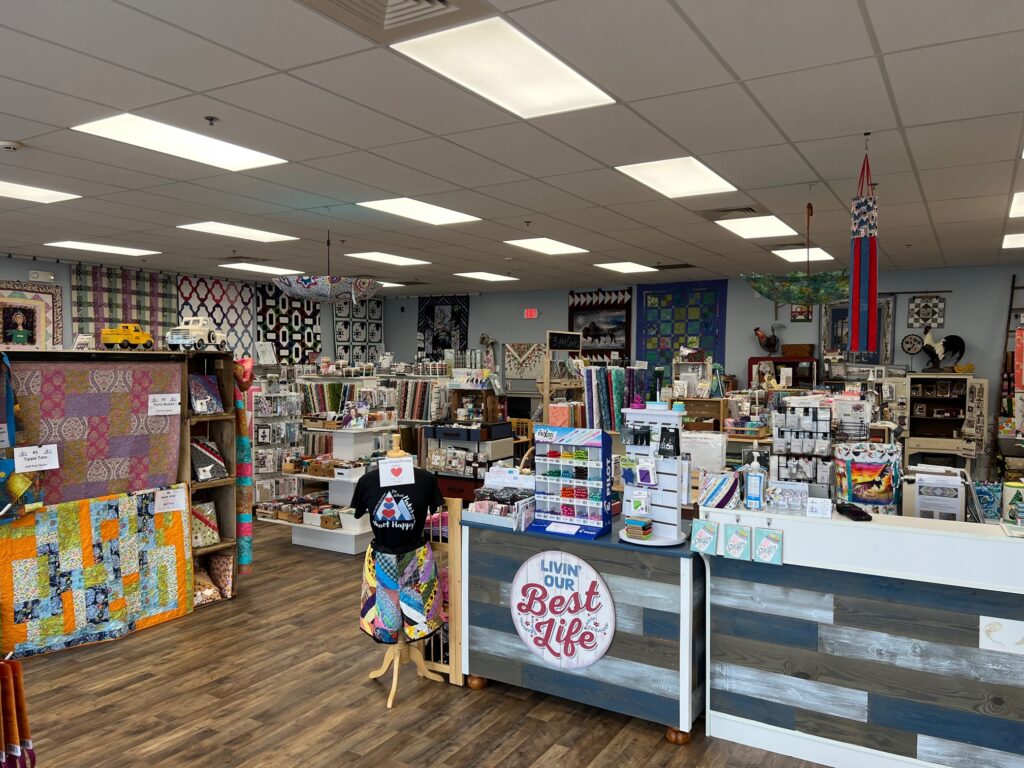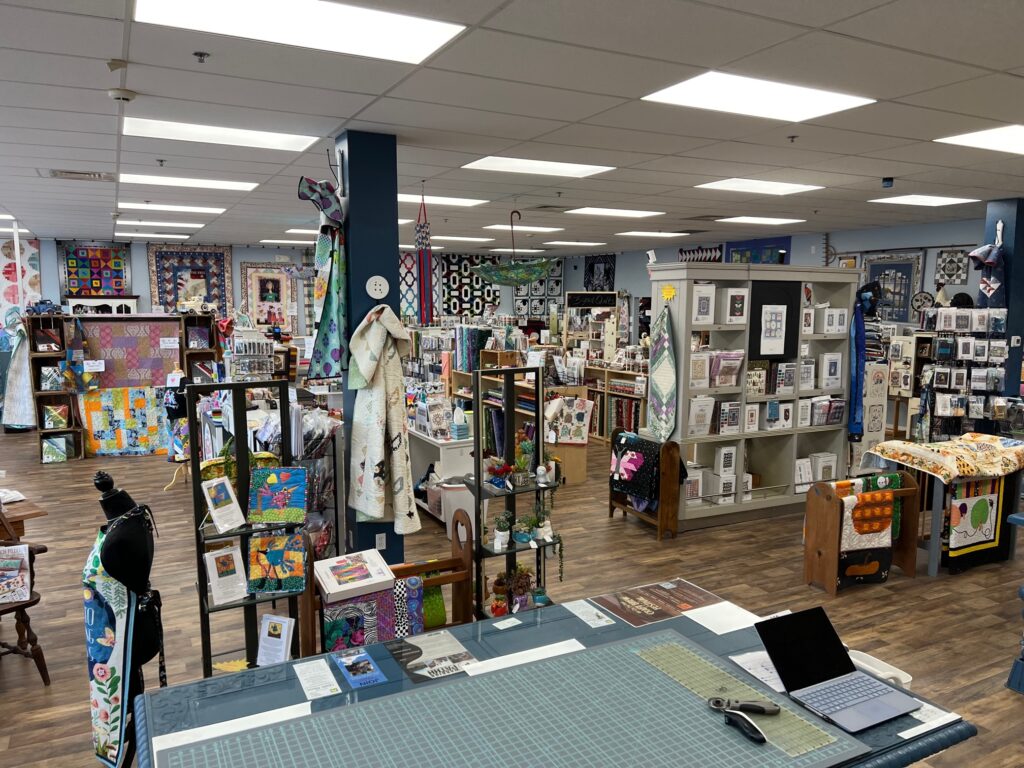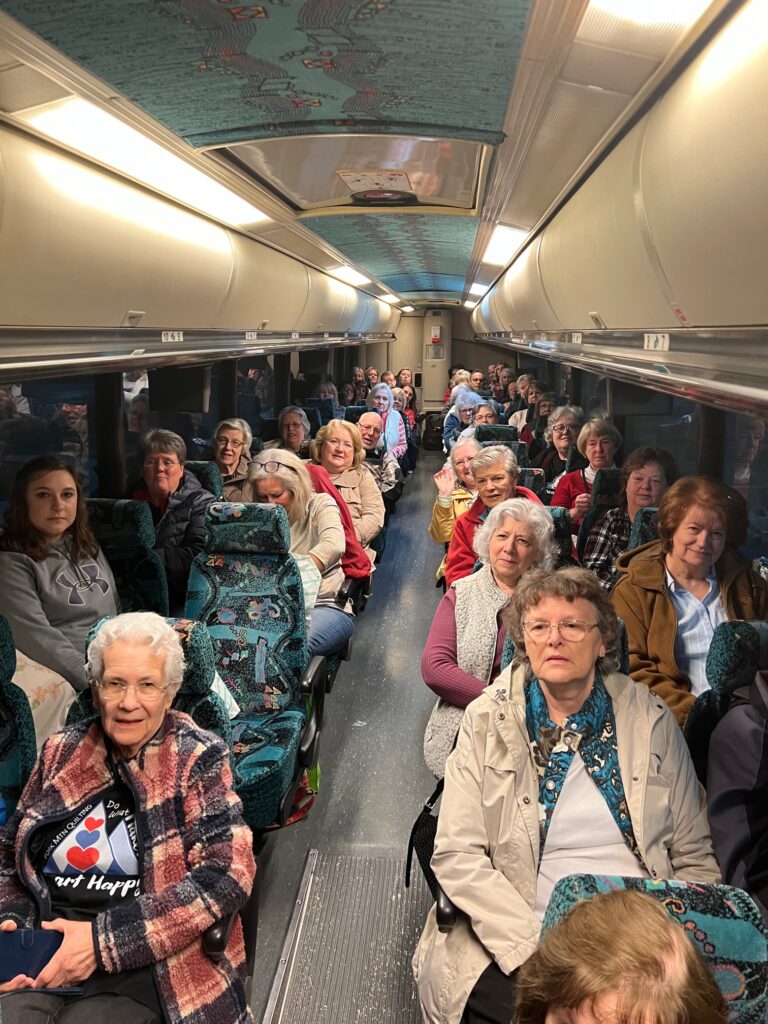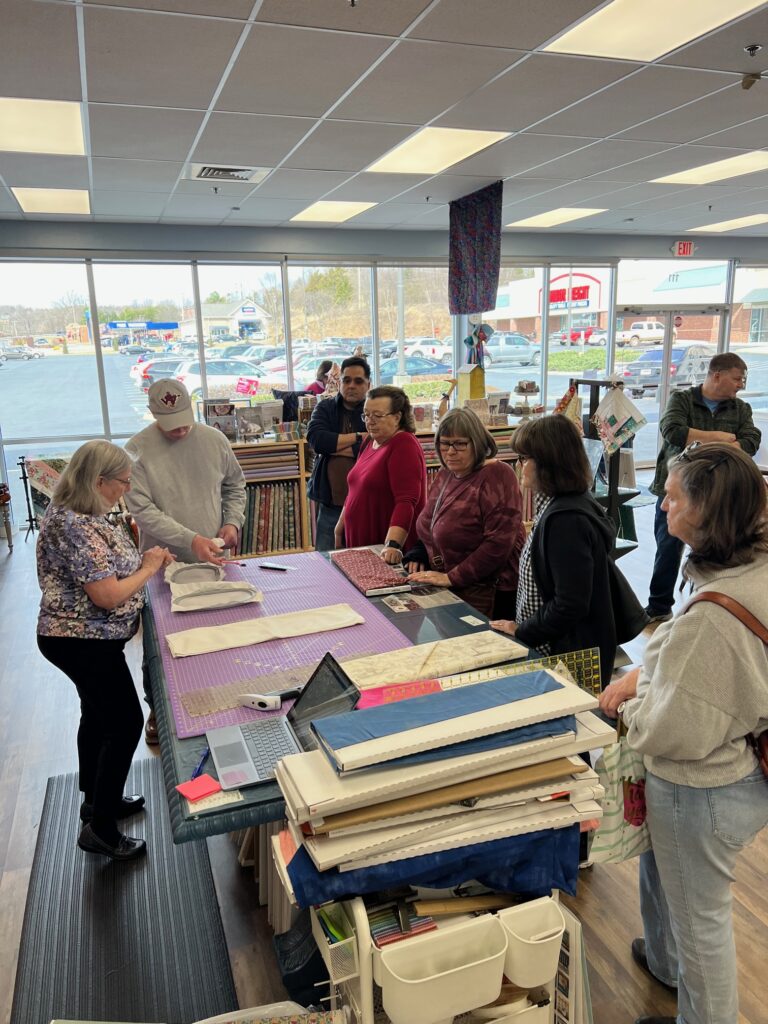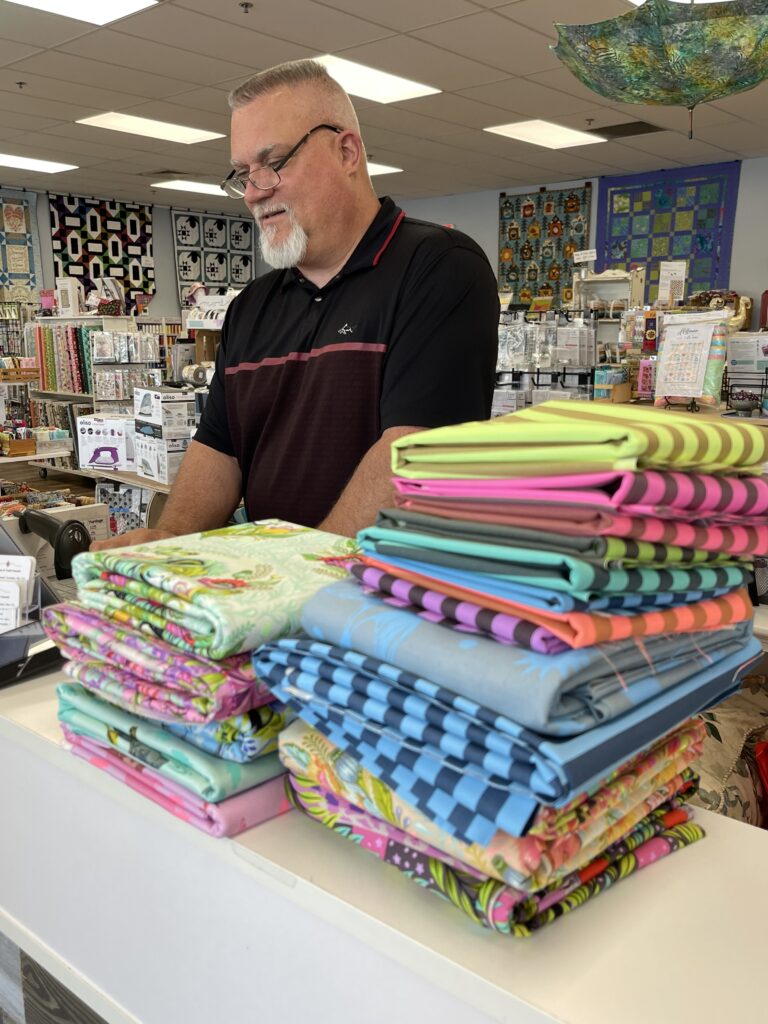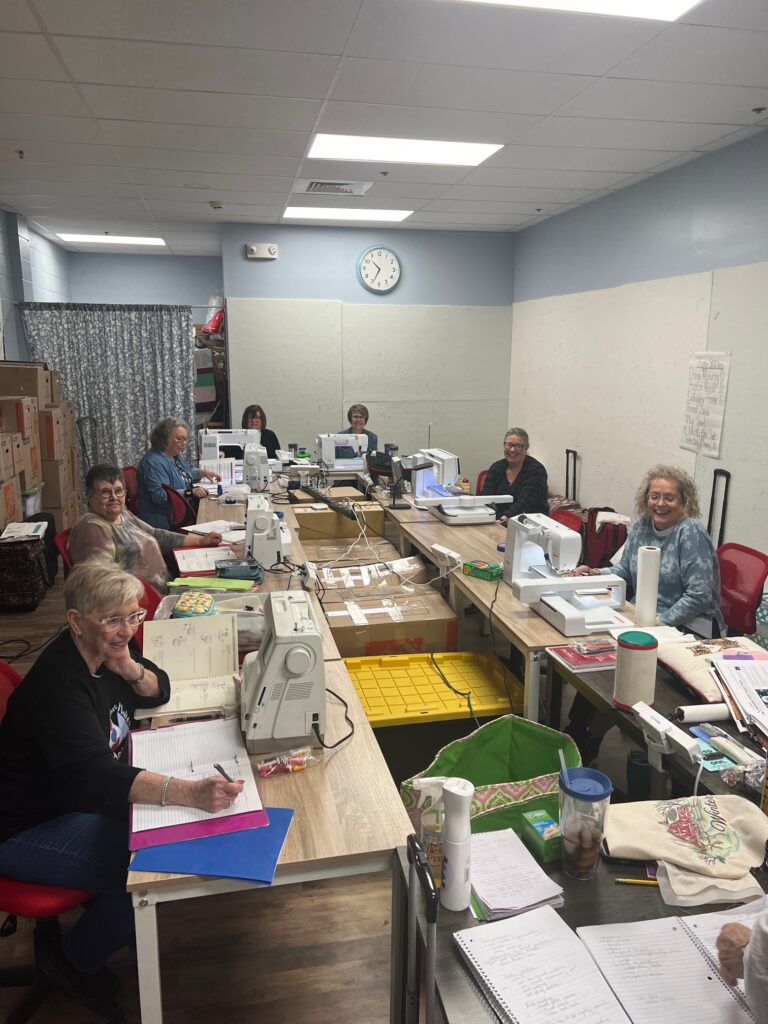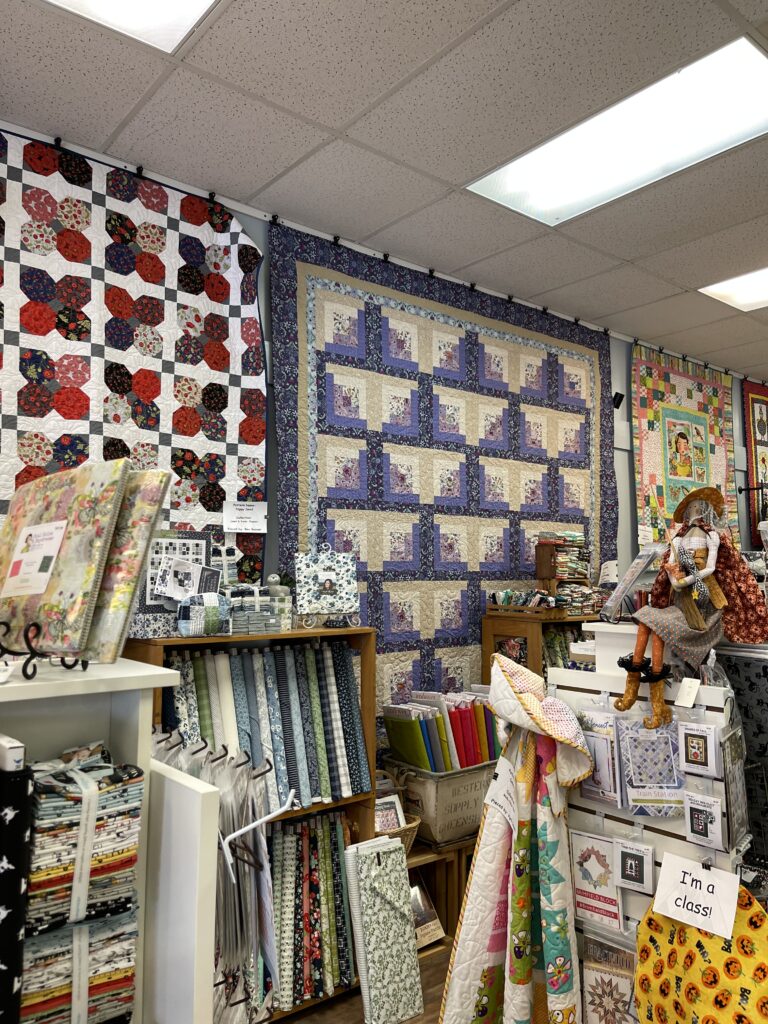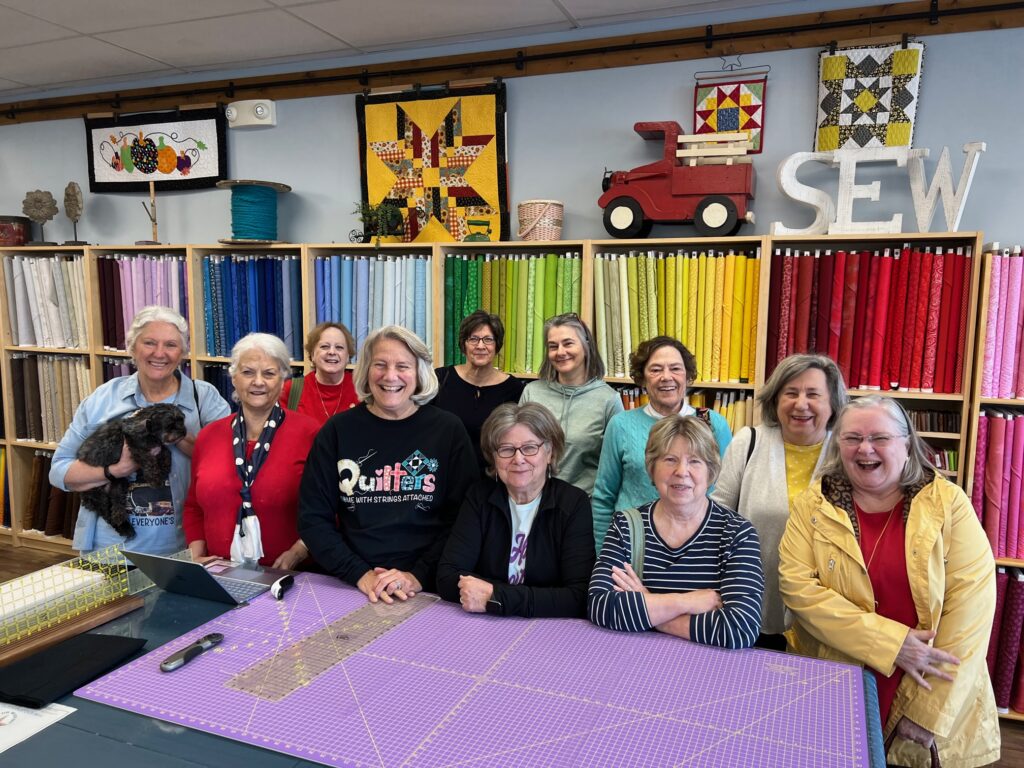 ---
— 2023 Contest Customer Comment —
"They always have new quilts to look at with plenty of patterns and the selection of fabrics is superb! Melissa and Todd are always there to help and guide. They are very knowledgeable in every aspect of sewing and quilting. I LOVE their shop!!"
BARBARA
---
Please tell us about your staff.
Not only are we a husband and wife team, our beautiful daughter Amanda Cassell is an integral part of our staff, too! When she's home from college, she's always in the shop helping out where she can. So it's definitely a family affair!!

Our staff are very special people who have a passion for quilting and sewing and love to share their passion with others. We would love to mention them by name: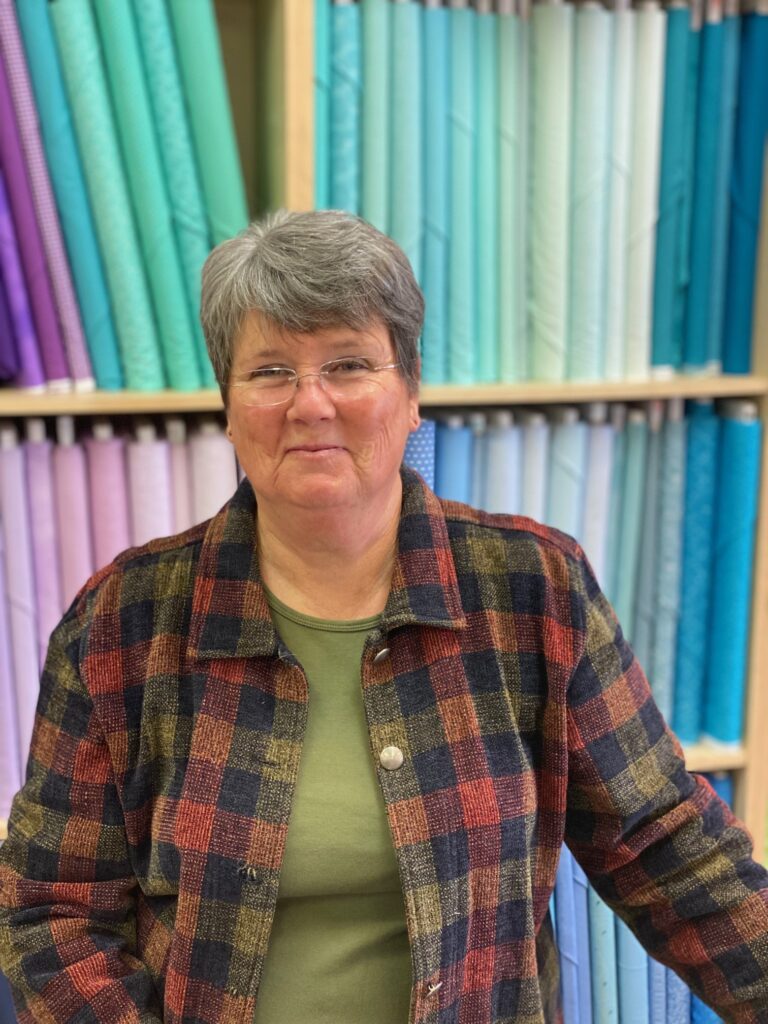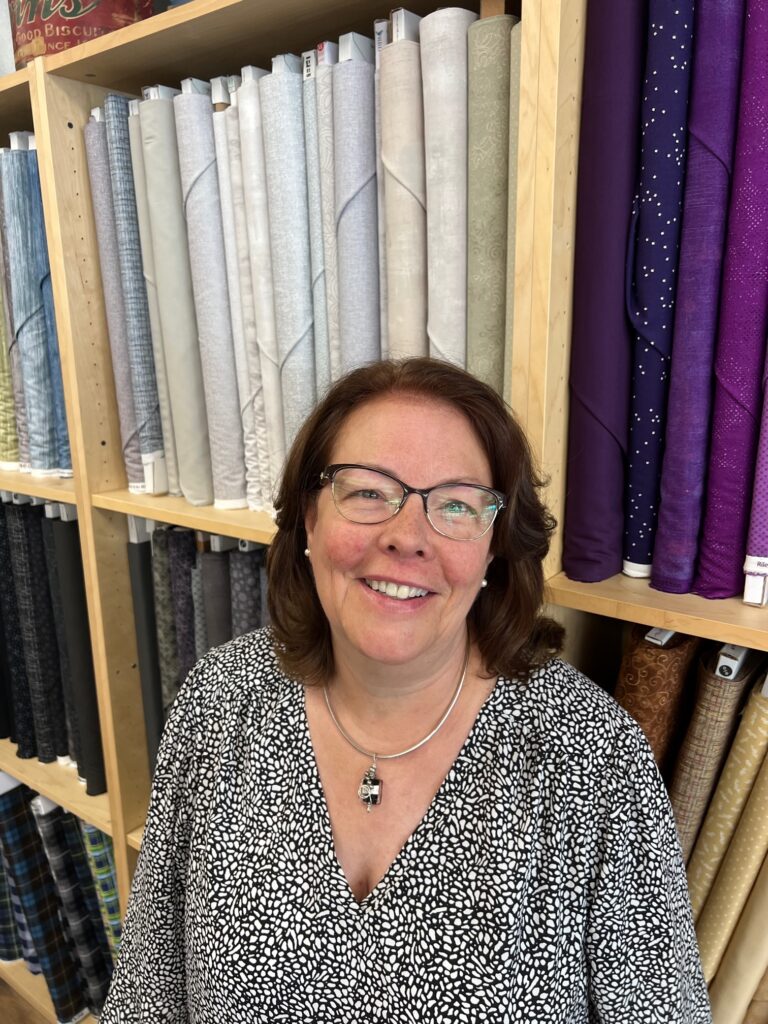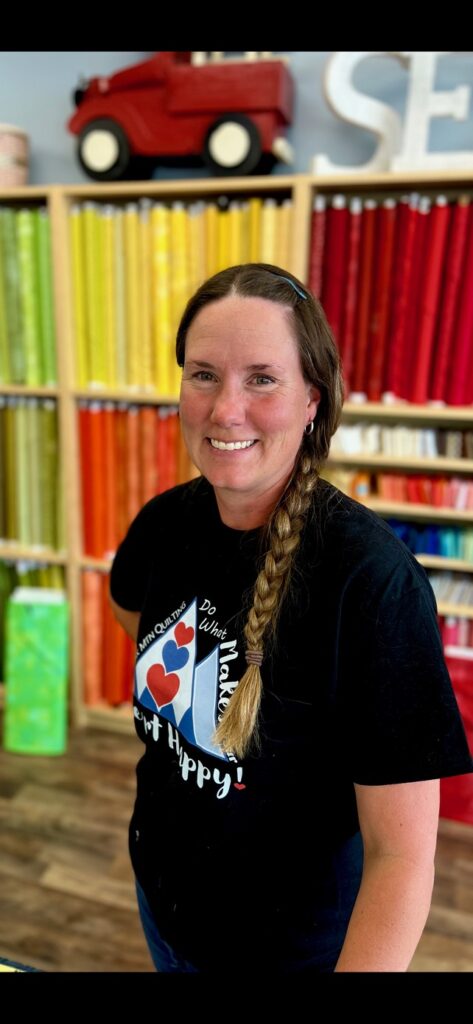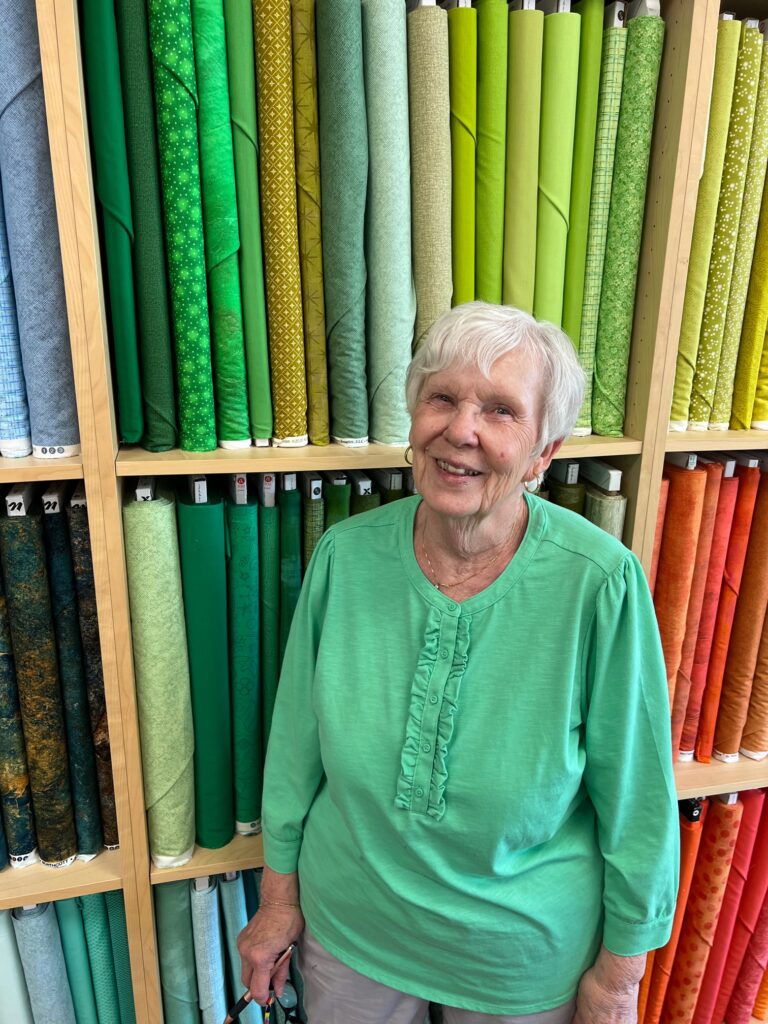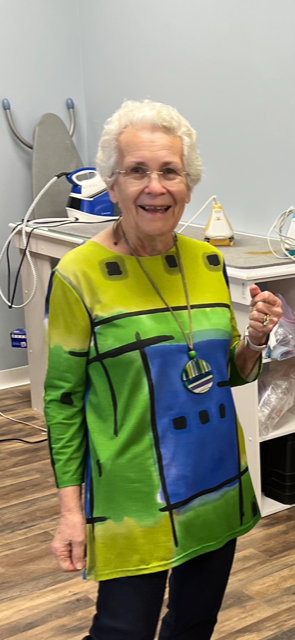 ---
In Closing
When asked about the impact of the Local Quilt Shop Contest, Melissa said, "The contest has helped us spread the word about our wonderful quilt shop as well as learning more about ByAnnie products. This gives us the ability to be able to talk all things ByAnnie with our customers!! Being Regional Winners this year has also helped get the word out to not only our local area, but the entire state of Virginia! Thank you, Thank You!!! Thank YOU!!!!"
---