---
Angels Sewing and Quilting in Salem is our regional winner for New Hampshire!
Read on to learn more about how this shop's owner went from making pillowcases to owning a wonderful quilt shop!
---
Please tell us your store's story.
Carol, the owner, said, "This is a dream come true for me. I have been sewing since 2014, and I fell in love with it real hard. Taking quite a few classes (thank you, Doris XO), I can't even tell you how many pillowcases I made. I could never figure out why all these women owned more than one sewing machine! When I asked them, they just laughed and said, 'You will find out!' Well, that is the truth!"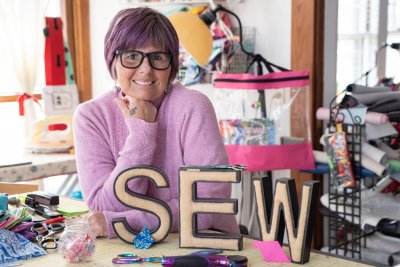 ---
— 2023 Contest Customer Comment —
"Every time I walk in they make me feel like I'm family. Everyone is willing to help you, no matter what it is. I had a warranty issue with the maker and they went to bat for me and got the information I needed to resolve the situation quickly."
MARY
---
For those who have not seen the store, please describe it.
We are a full-service sewing and quilting store located in Salem, New Hampshire.
Customers receive 6 free lessons with the purchase of a machine.
Our hallmark is our friendly and dedicated customer service that helps us establish ongoing relationships with our customers – many of whom become friends – which supports idea-sharing and learning in a casual, no-pressure atmosphere. We offer a wealth of creative classes and special events that feature the expertise of our in-house sewists, along with nationally recognized industry stars.
Ultimately, our goal at Angels Sewing & Quilting is to learn, grow, and enjoy the creative art of sewing and quilting along with our customers. Visit us in-person and follow us on social media to join us on this wonderful journey!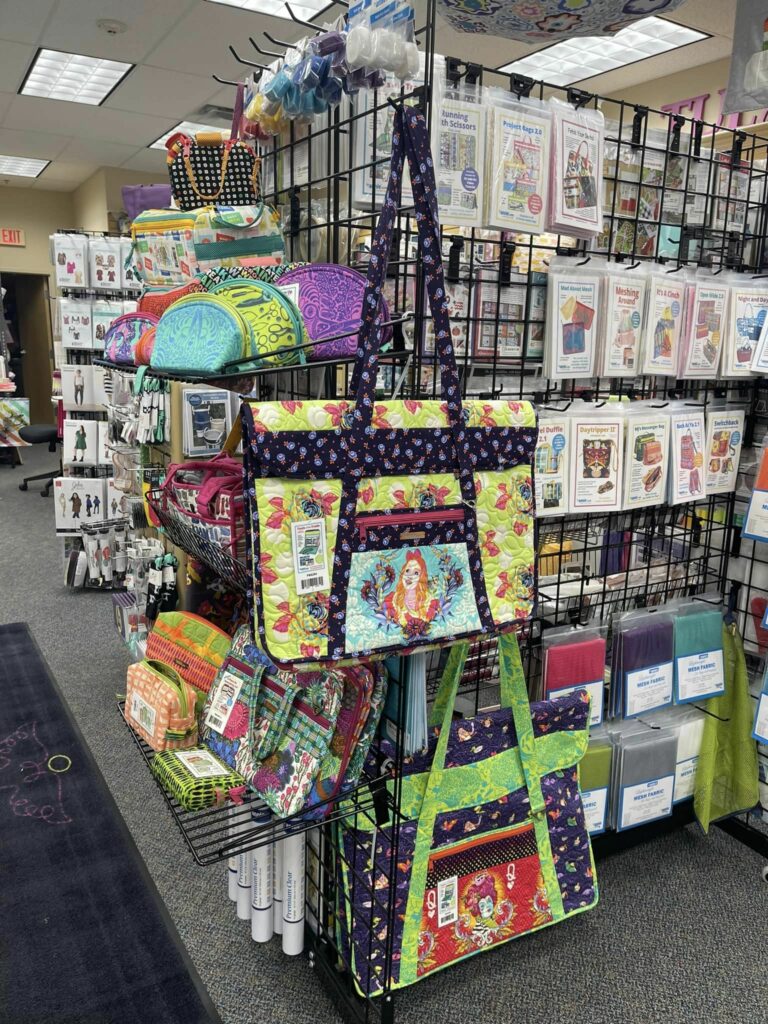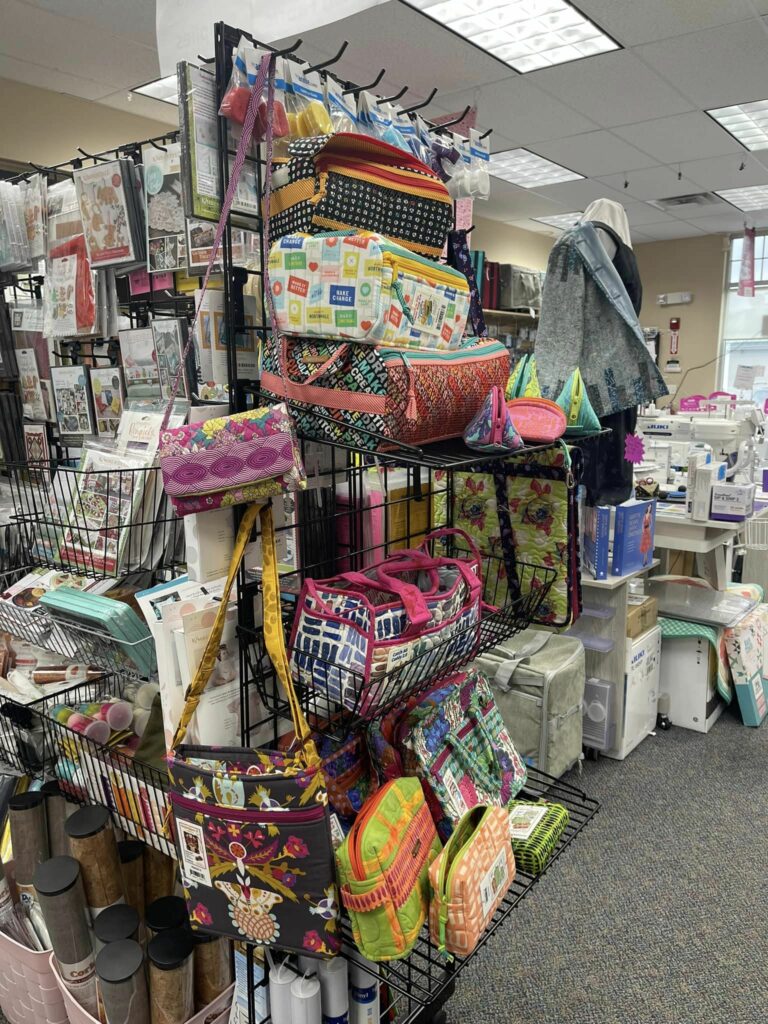 The store offers Baby Lock, Brother, and Juki sewing, quilting and embroidery, and serger machines, parts, and repair services. Interested buyers are encouraged to try our products first to ensure they're the exact fit for their preferences and needs. Angels Sewing and Quilting also provides designs, threads, stabilizers, and software for home embroidery enthusiasts and commercial embroiderers.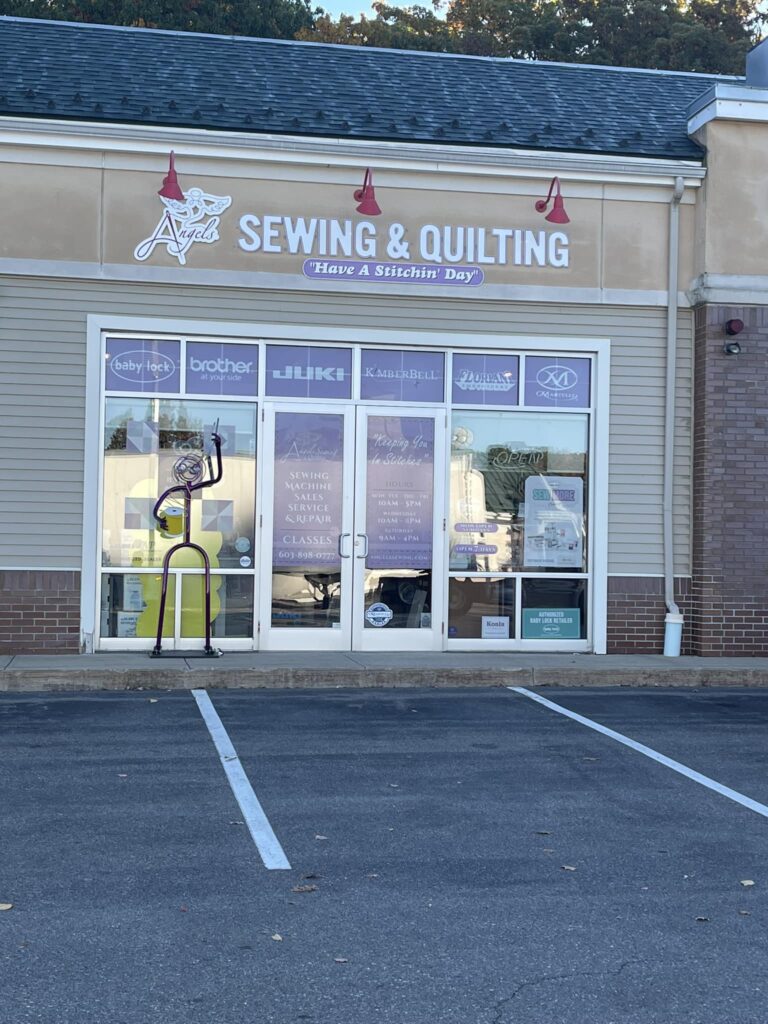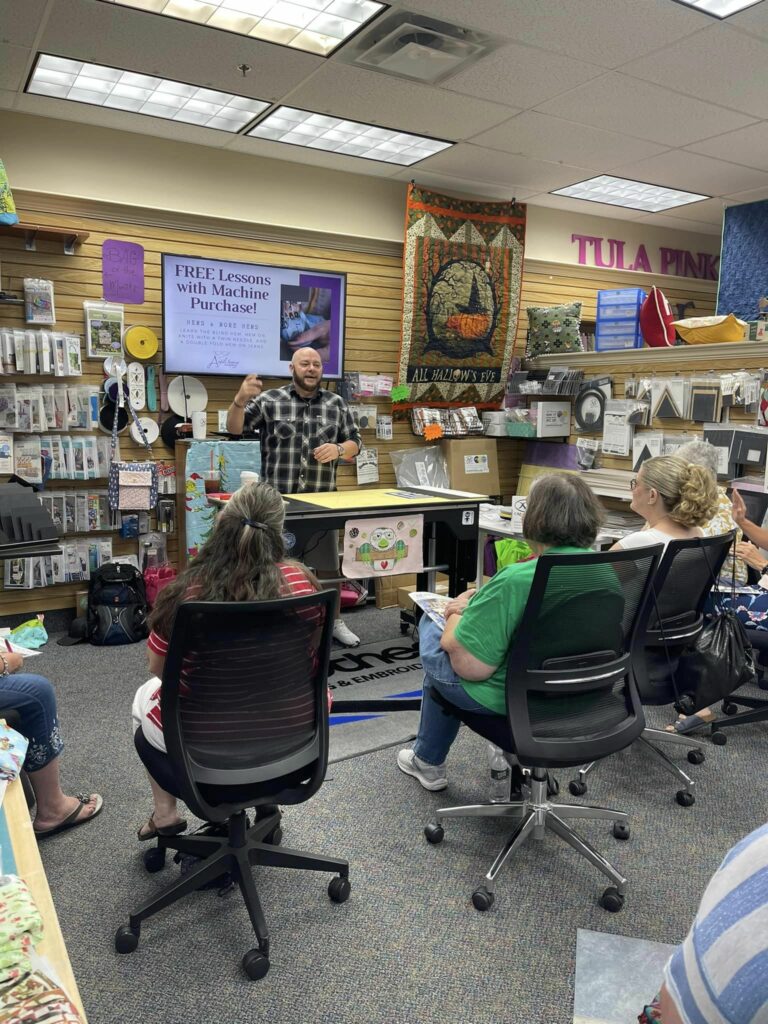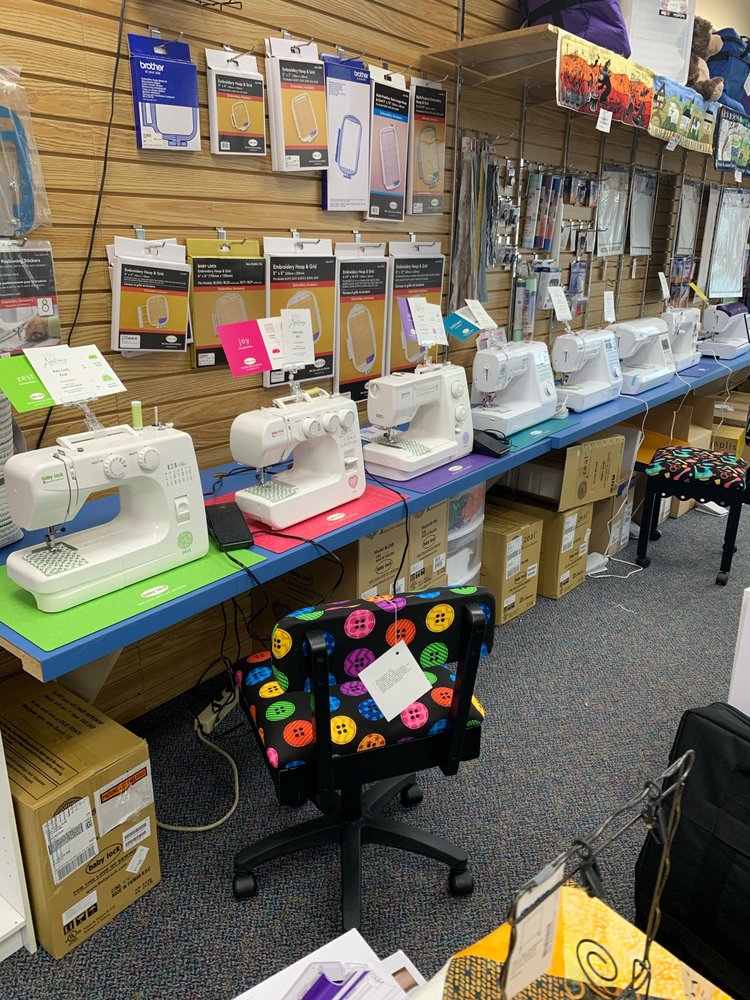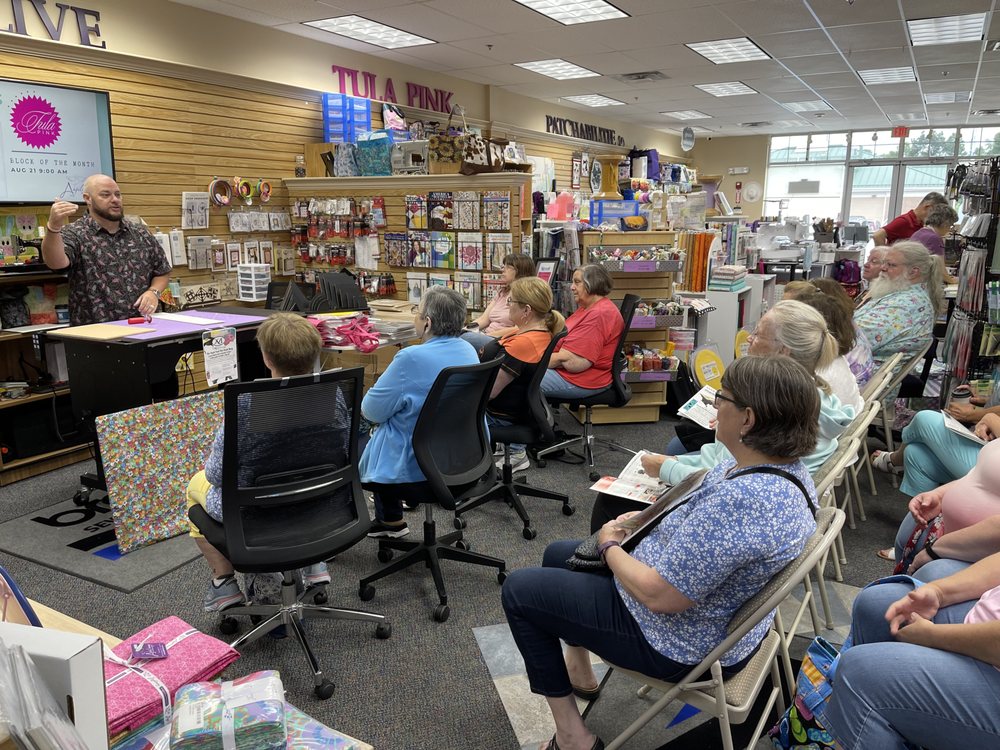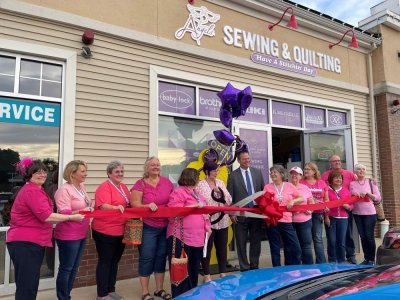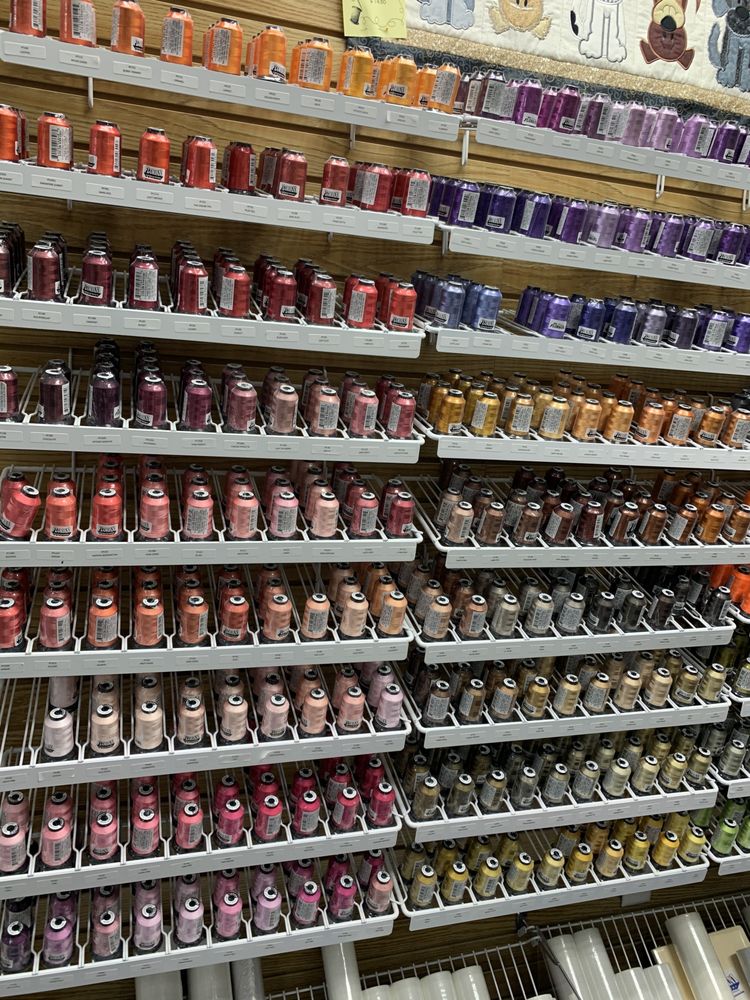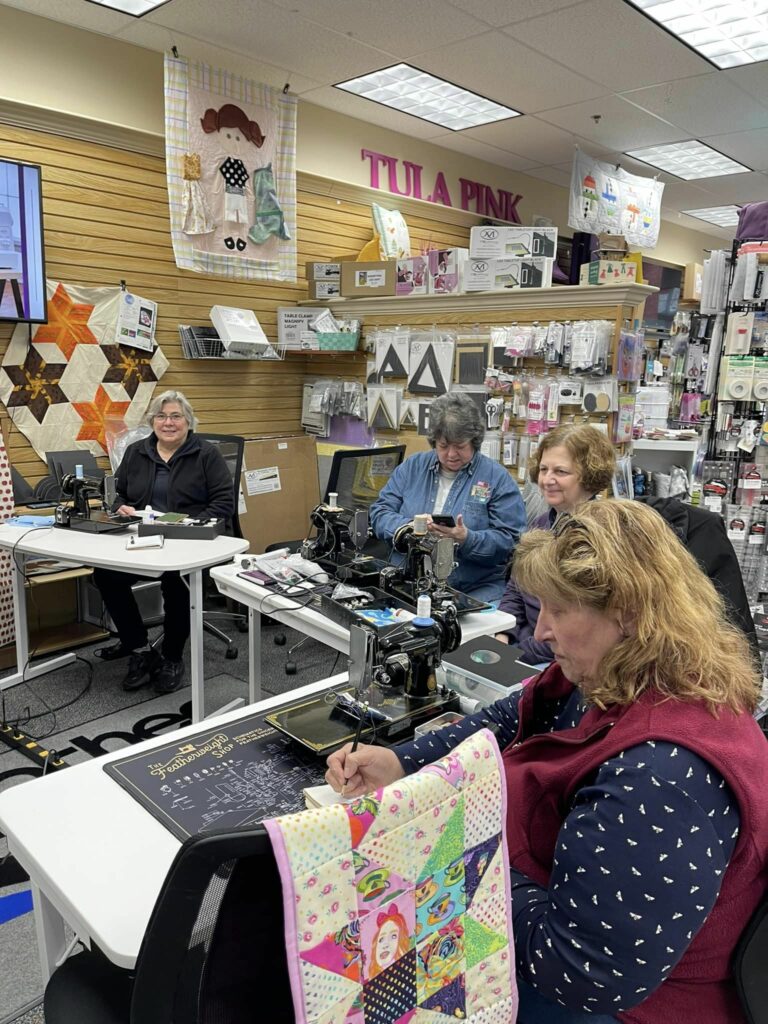 ---
— 2023 Contest Customer Comment —
"The owner and staff are always pleasant and supportive. The shop has lots of classes and lessons to help customers grow their sewing and quilting skills. There are times to just meet, sew, and share projects and ideas. In addition the shop has lots of beautiful fabric and supplies for projects and designs. They have a wide variety of sewing machines, sergers, quilting arms, and more. Whenever I visit, I am always welcomed and given whatever support I need. Angels Sewing also has lots of sales and discounts and incentives for future purchases. They are open seven days a week, making it convenient for customers."
---
Please tell us about any upcoming special events at your store.
Brian from Martelli is coming to our shop on August 19th. We have Dave Sirota coming to our shop on September 7th and 10th for quilting classes. We are also doing the All New England Shop Hop starting September 1st through the end of October.
---