---
Kadina Craft and Sewing Centre located in Kadina, Australia is our 2023 Australian Grand Prize Winner.
Located in South Australia in Kadina, which is primarily a hard working farming district, the shop services the local people of the Copper Triangle (15,000 population) and also post goods all over Australia to its online Facebook customers, too!
We asked Owner Genevieve Bache about the store, staff, and the impact of our contest.
---
Can we share some history about the store?
I've been in business coming up 10 years in November. I was a single mum and started out with a loan from a generous uncle (he must have seen something in me!) and from there Kadina Craft and Sewing was born.
In that time, we have moved to larger premises and increased our range of sewing supplies. We love what we do and it's a pleasure to go to work each day!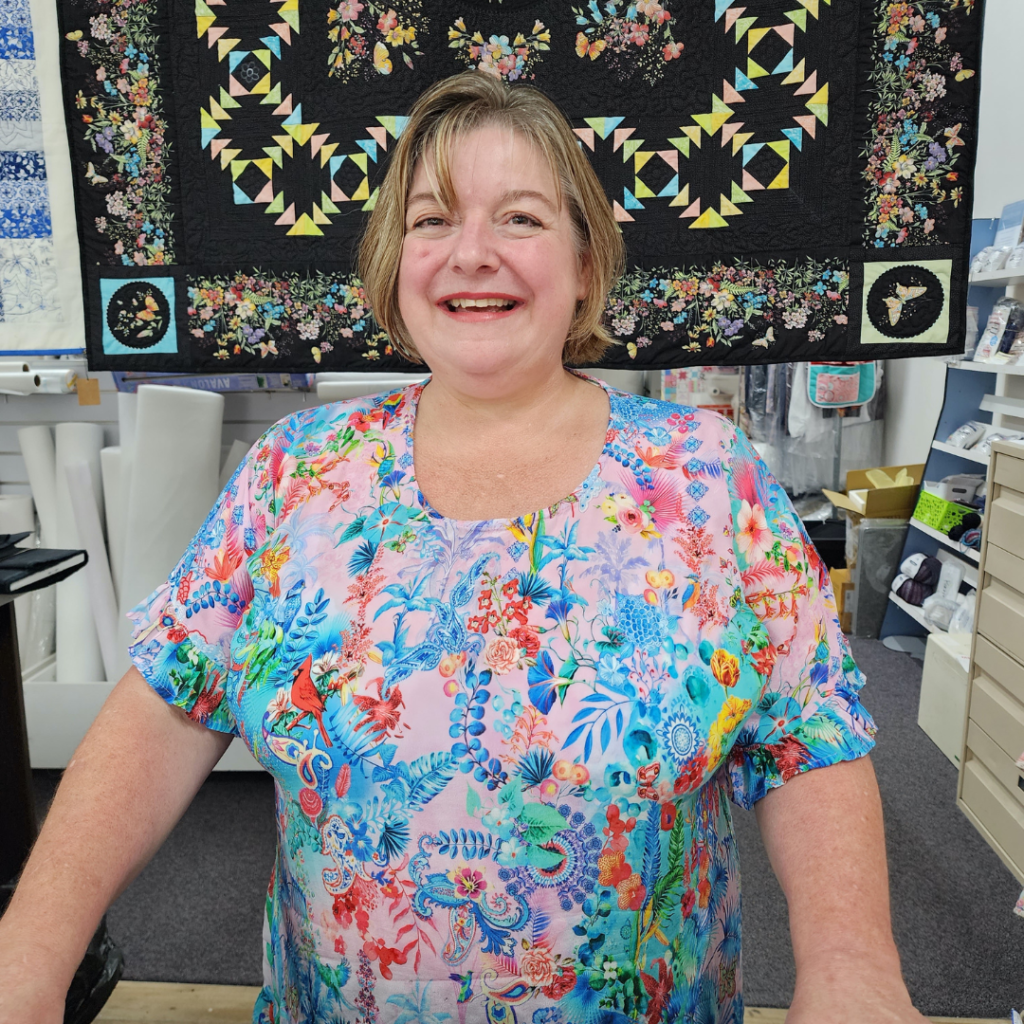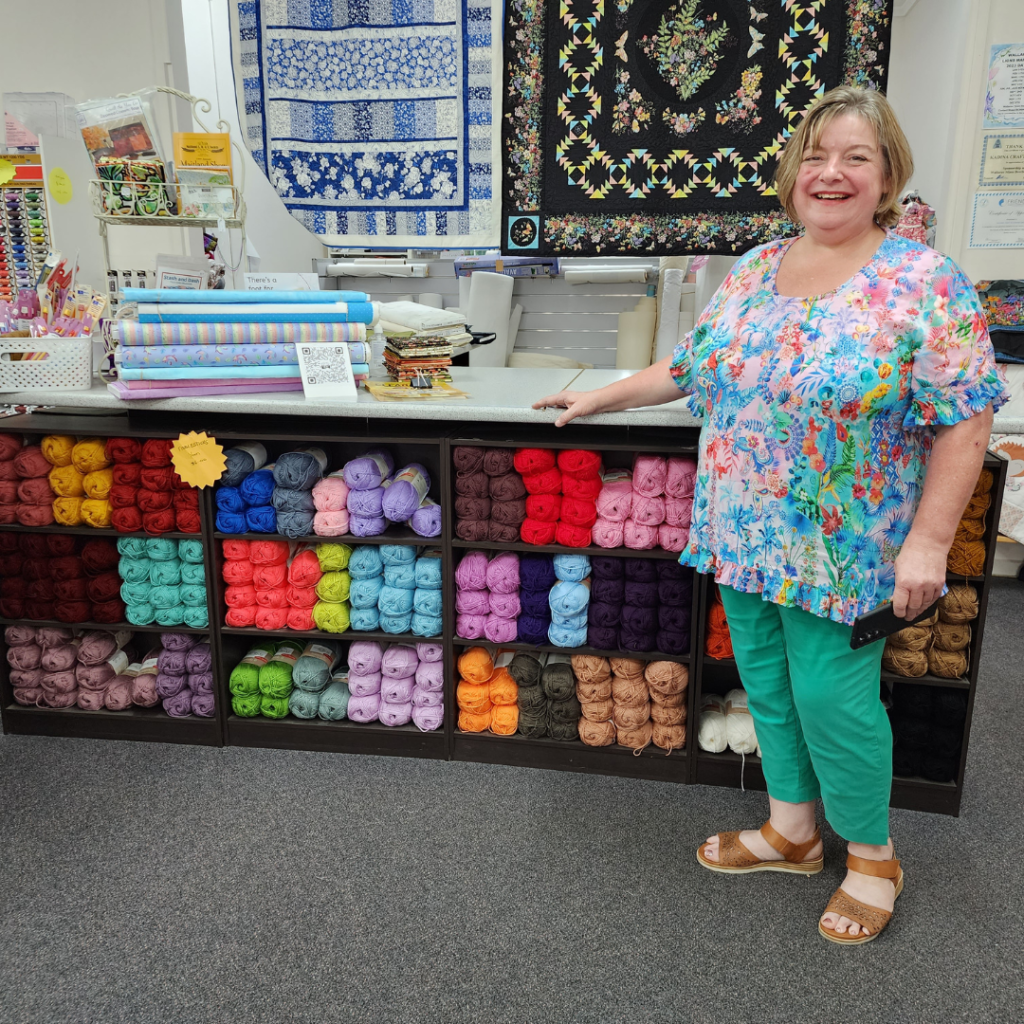 ---
Can you describe your product offerings or store services?
We have a large range of fabrics including Kaffe, Tula and William Morris just to name a few. We aim to keep abreast of trends in fabrics.
We also stock Janome machines, yarn, habby, DMC threads, as well as a large range of ByAnnie products!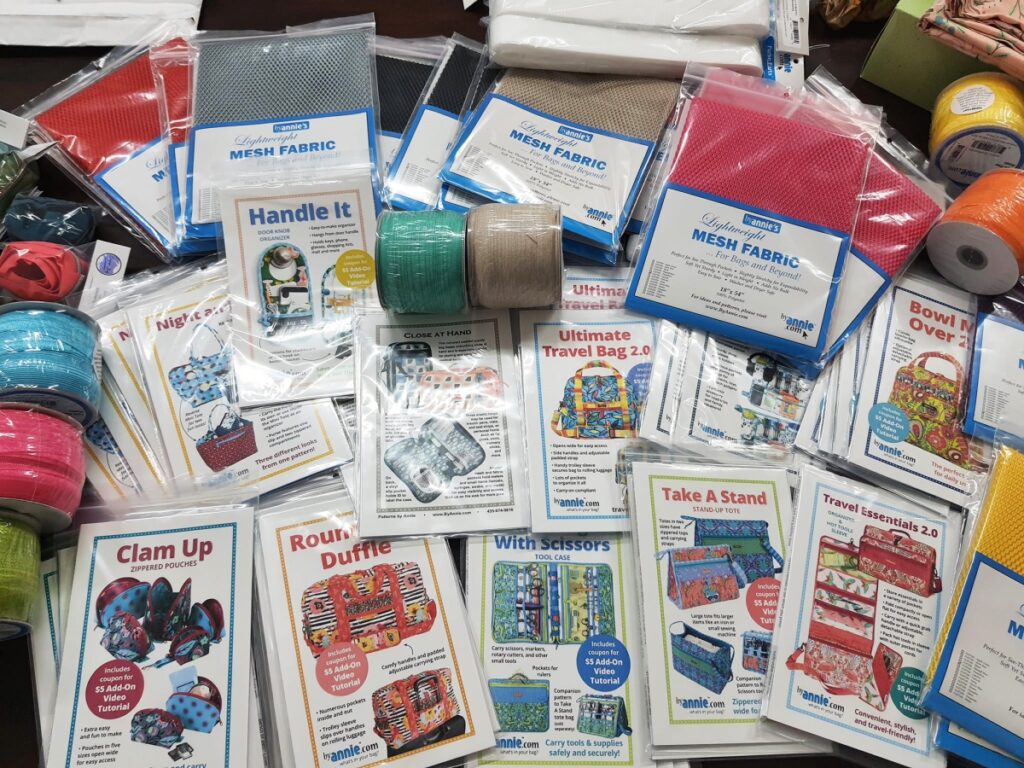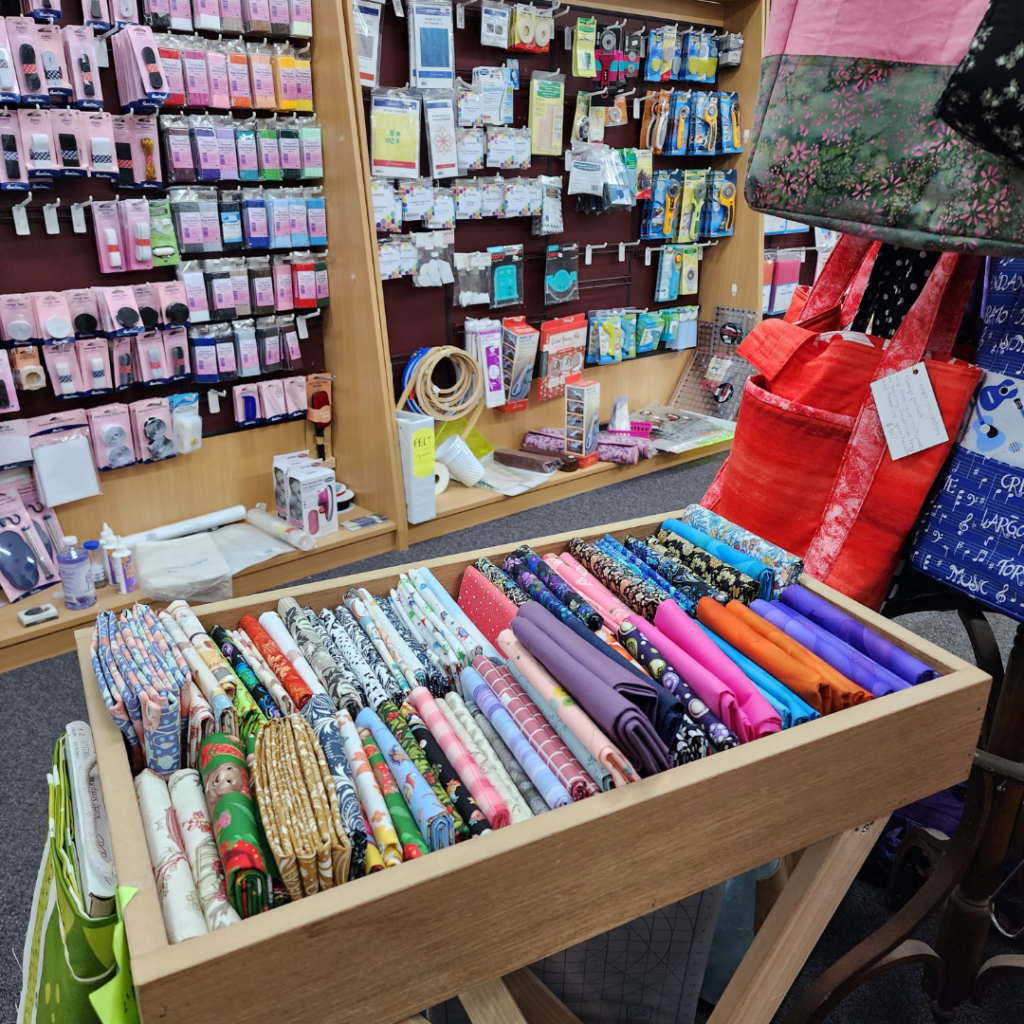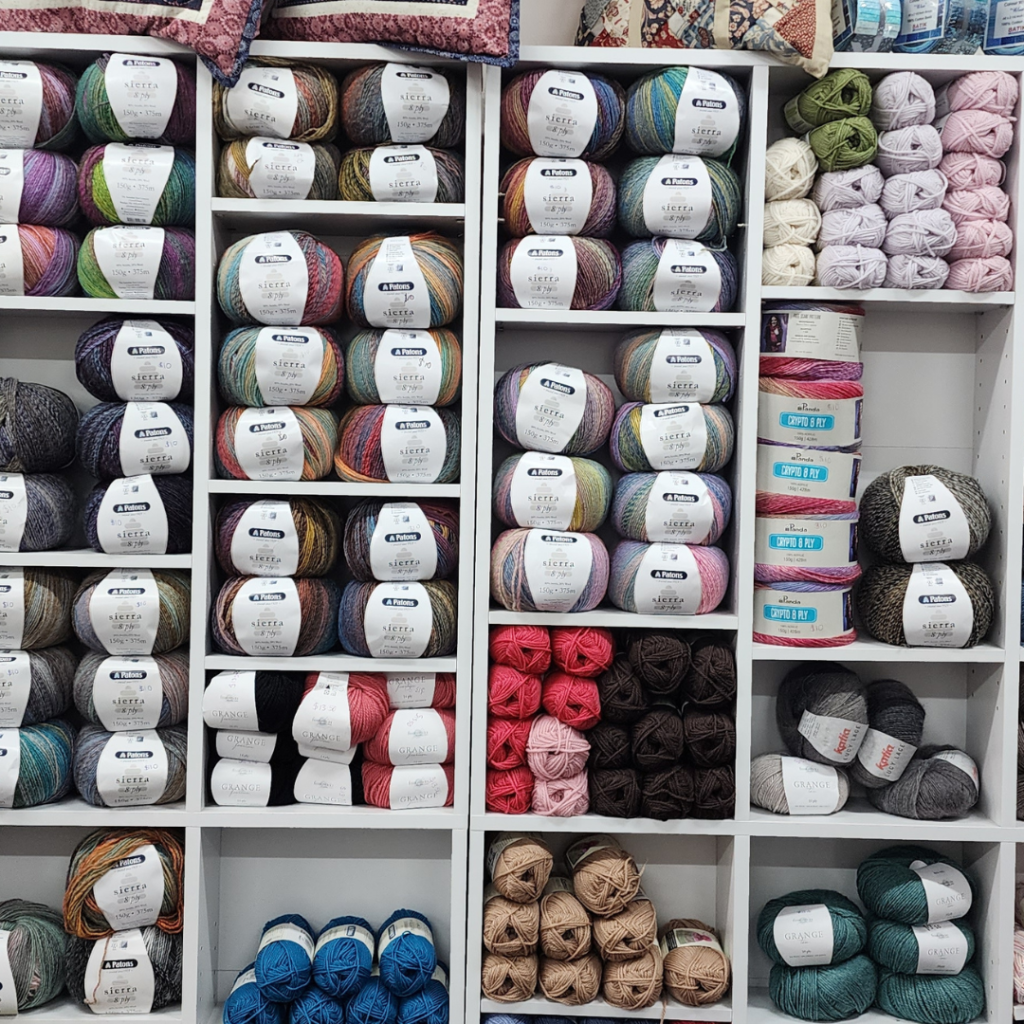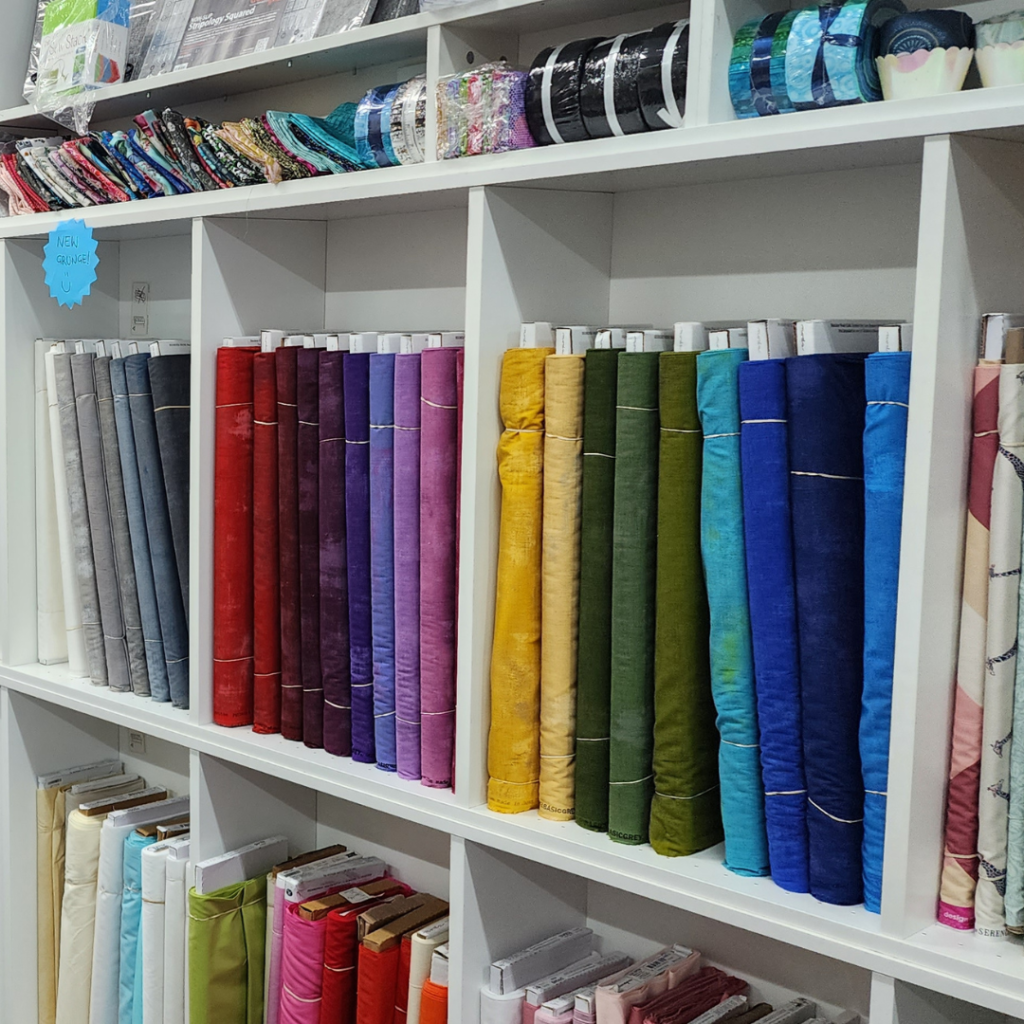 Tell us about your staff.
We have a heap of "vollies" who help and serve in the shop…they really are our family and friends…they always go the extra mile!!
My staff are actually my family and friends…I like to call them the shop fairies…and I love them all dearly! They are the backbone of KC&SC!!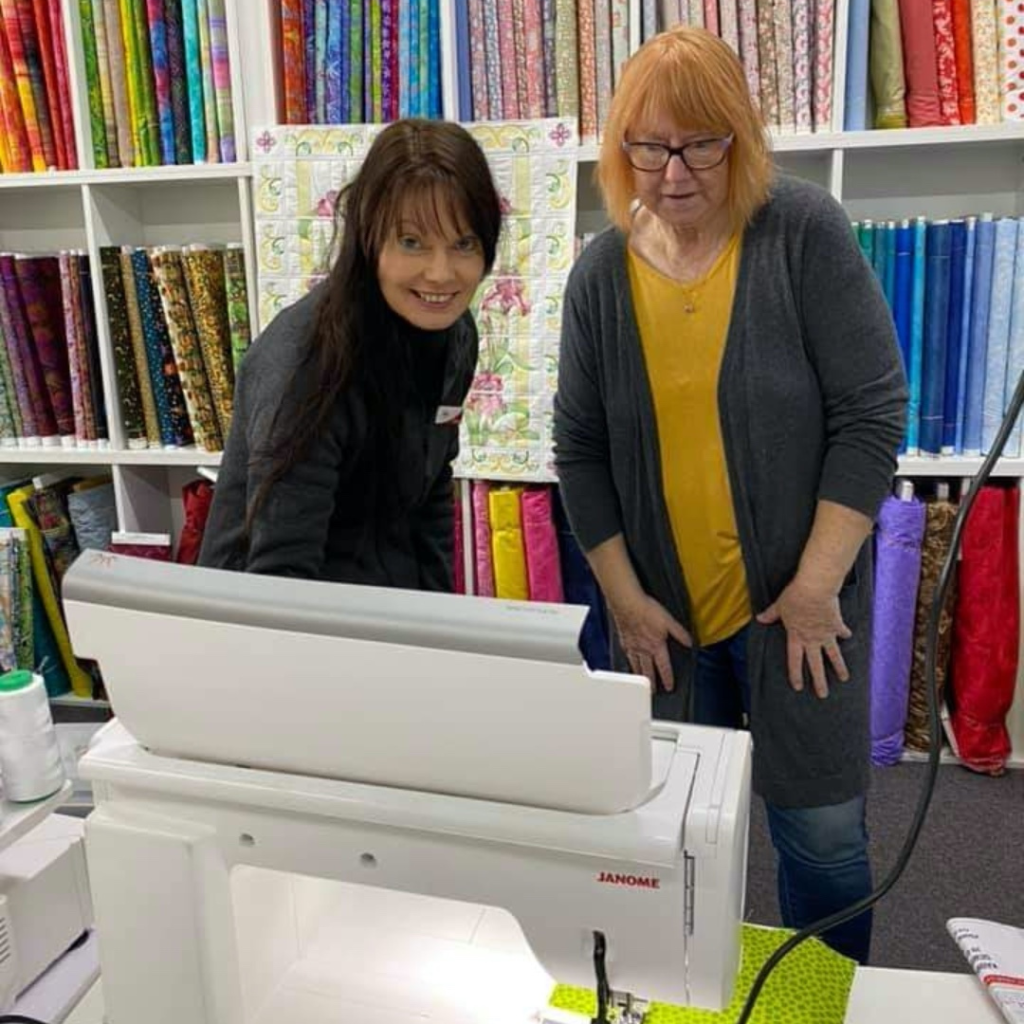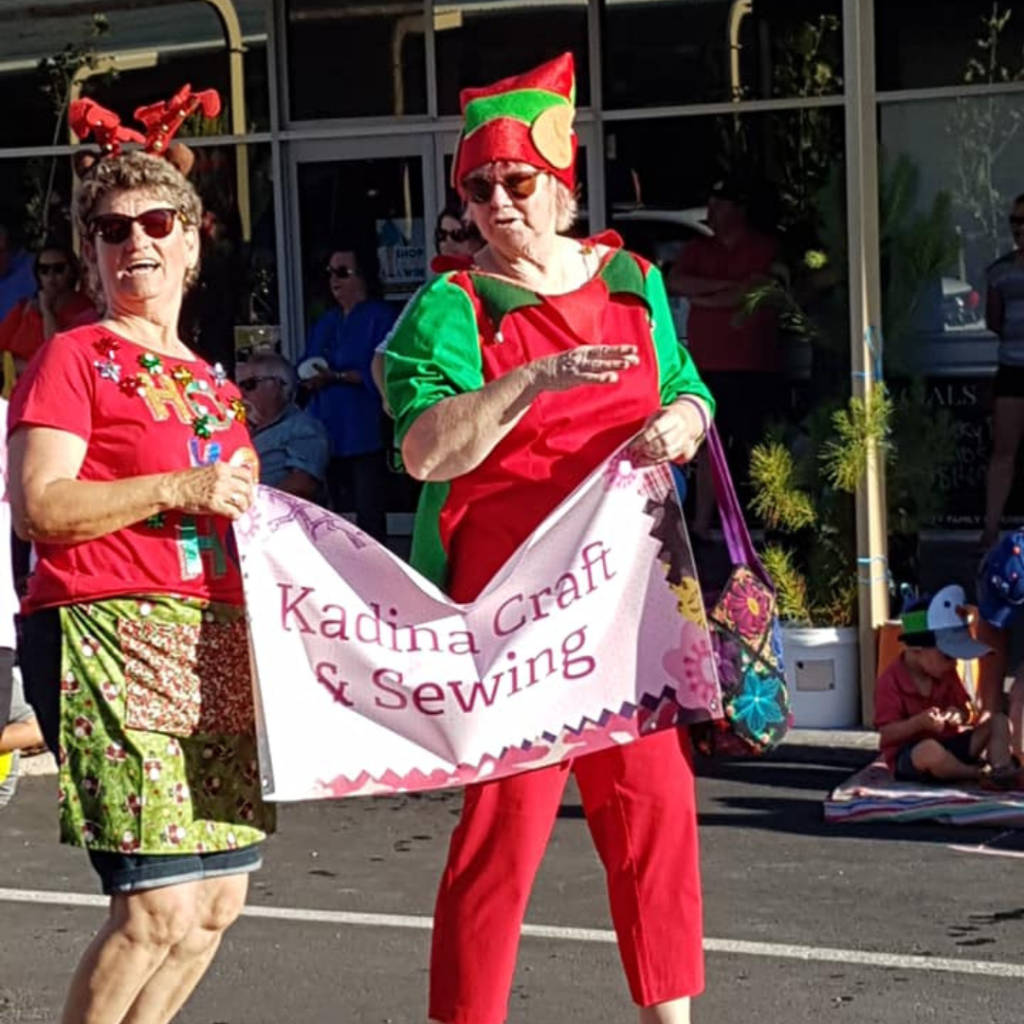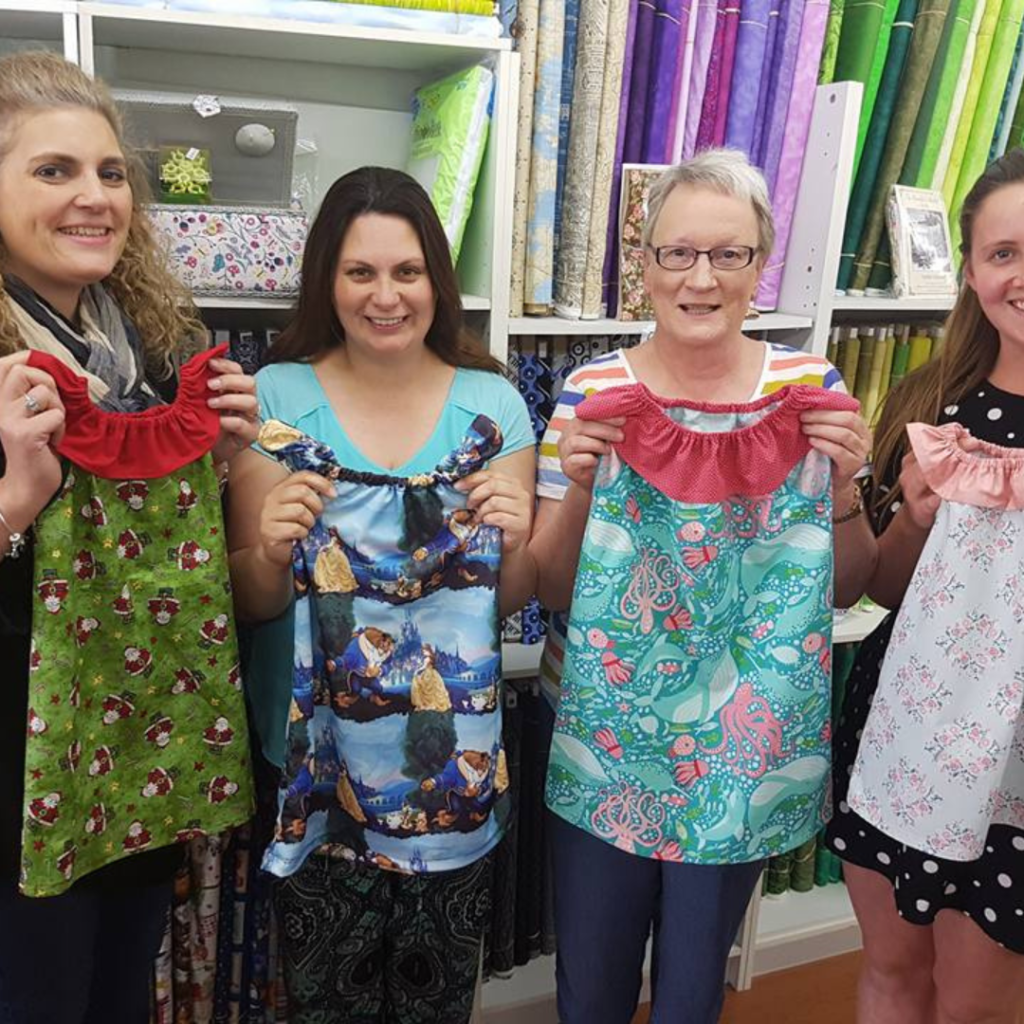 ---
Do you have any events to share so that we can help spread the word?
We enjoy hosting a weekly sit and sew session, kids sewing classes, adults sewing and quilting classes, and of course our ByAnnie workshops. We hold regular Janome demonstrations, retreats and so much more! We hope to host a ByAnnie Trunk Show during the month of May.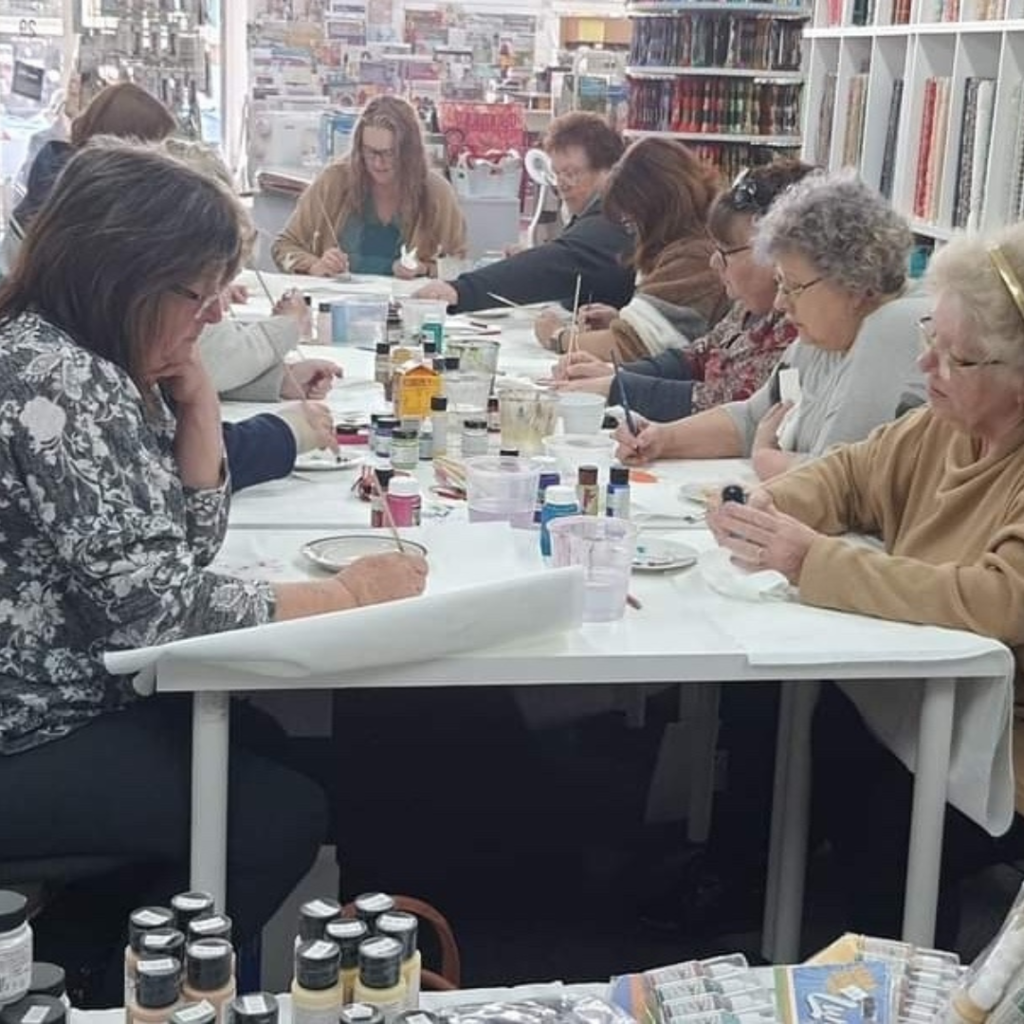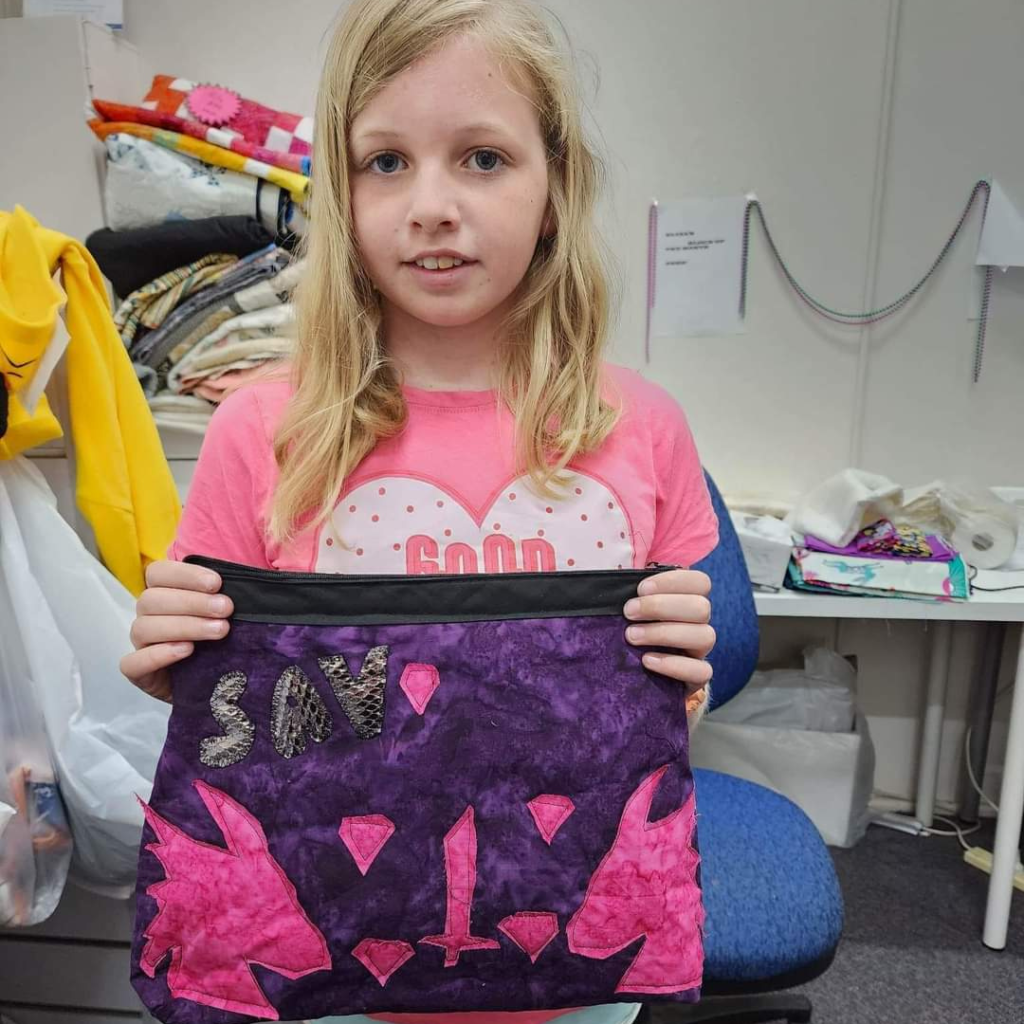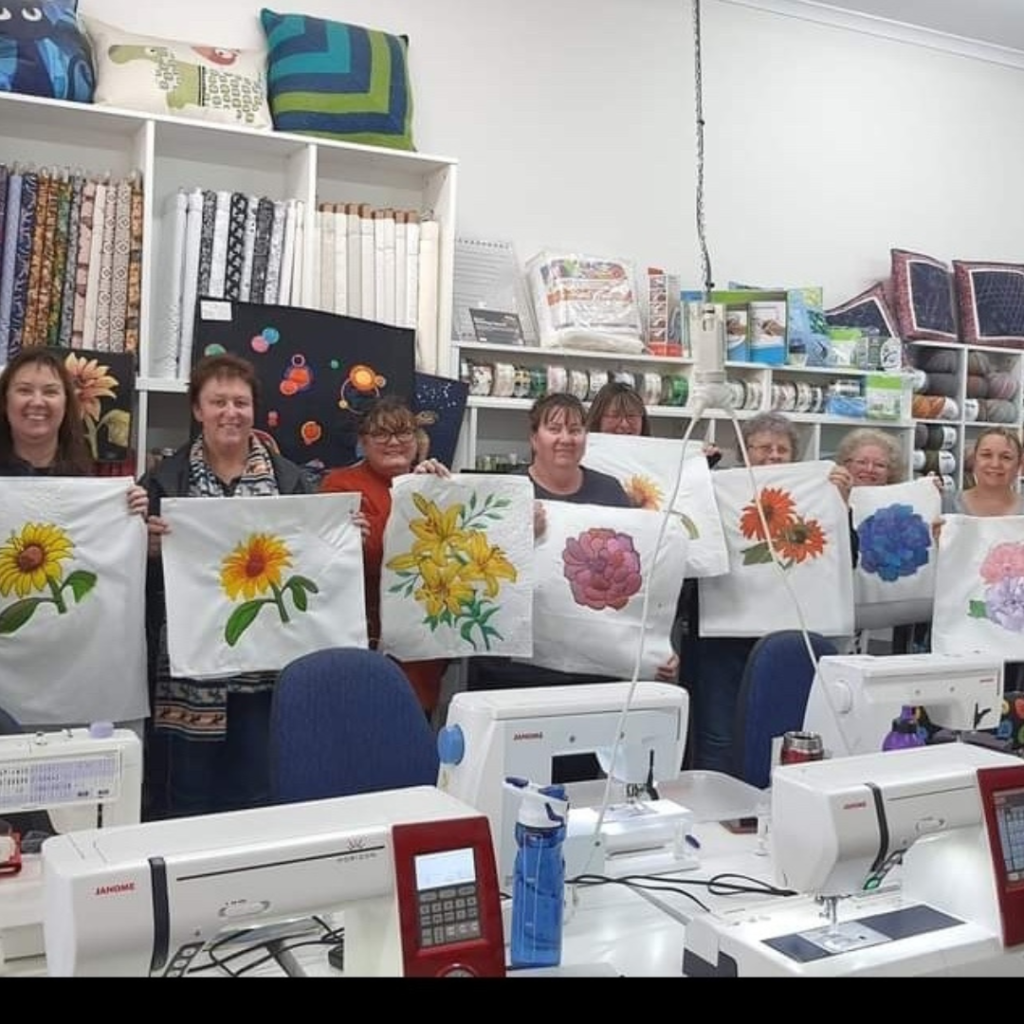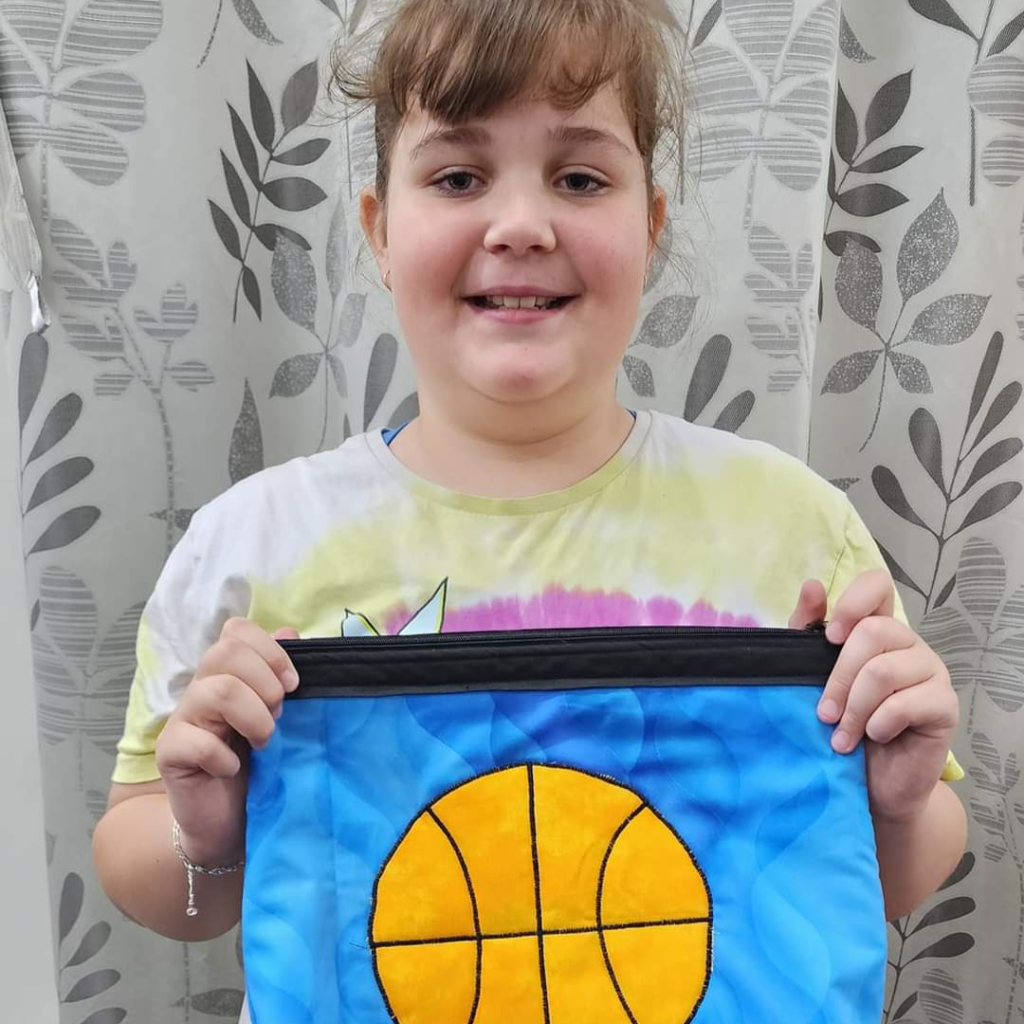 In closing
Genevieve of Kadina Craft and Sewing Centre said, "My customers have been so enthusiastic, spreading the word about the competition. It's certainly created a buzz!!
My customers are actively involved on the ByAnnie bag makers group and take great pride in sharing their creations and encouraging others."
We love this!
---
---